Switch profiles currently showing reset play times after one year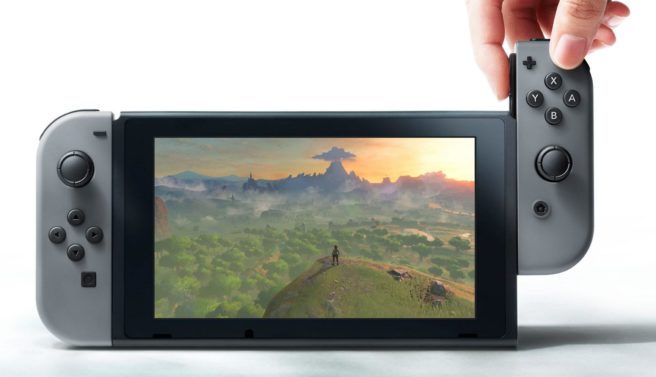 The Switch doesn't have a traditional activity log like the 3DS, but play time is recorded. If you visit your profile, all of the games you've booted up will be listed along with how long you've played them.
Unfortunately, with Switch reaching its first anniversary in some parts of the world, users have discovered that their play times are being reset – or at least showing that way for now. For Zelda: Breath of the Wild for example, profiles are displaying "First played 0 days ago" instead of the proper hours count.
Here's a look at one person's profile: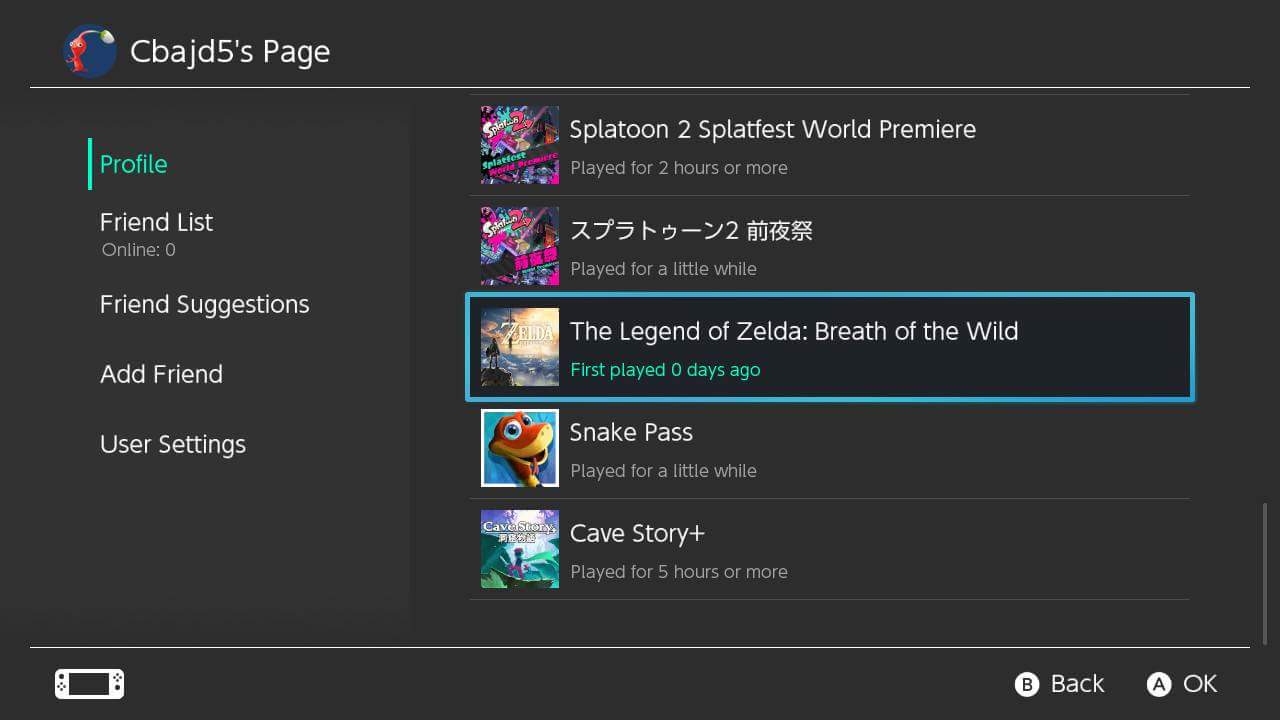 It's possible, though not confirmed, that what's happening here is a glitch. If so, we're hoping that Nintendo will patch it soon. There's also speculation that the proper play times will be restored after a few days since the year in which you last played a game isn't taken into consideration. In any case, we'll be sure to monitor the situation going forward.
Leave a Reply