Switch sales surpass one million units in Japan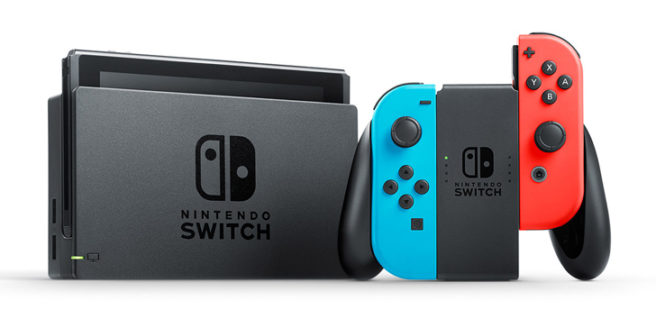 Depending on which sales tracker you go with, Switch has now surpassed one million units sold in Japan. Media Create has it just under that amount for the week ending June 18, though it's surely gone past that mark by now. Dengeki also officially says sales are over one million.
Switch took sixteen weeks to reach one million, according to Dengeki's data. Sales for Wii and Wii U were at 1.85 million and 820,000 units respectively at the same point.
Leave a Reply