Switch sold over 800,000 units in the US during April, more than PS4 and Xbox One combined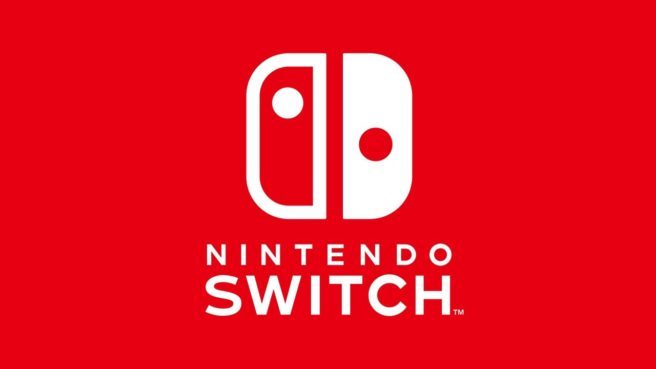 April was another strong month for Nintendo as far as Switch hardware sales in the United States are concerned. The system was again the best-selling platform in terms of both unit and dollar sales. We also heard that year-to-date dollar sales of Switch are the highest of any hardware platform ever.
It's rare that we receive concrete sales data from the NPD, but we do actually have a few numbers this time around. According to Wedbush Securities media analyst Michael Pachter, Switch sold 808,000 units, which is more than his 400,000 estimate.
Pachter said in a note:
"The Switch's status as a must-have item among many stay-at-home consumers drove a terrific April figure that would have been meaningfully higher if not for widespread sellouts throughout the month. The Switch led industry unit sales for the 17th consecutive month."
Pachter also revealed that the PlayStation 4 sold 411,000 units while the Xbox One moved 329,000 units, which also exceeded his predictions. Switch did end up selling more than those two consoles combined, though some consideration needs to be given to the fact that they've been around longer and Sony and Microsoft have new hardware platforms on the horizon.
Leave a Reply