Switch sold 5.3 million units in Japan in 2021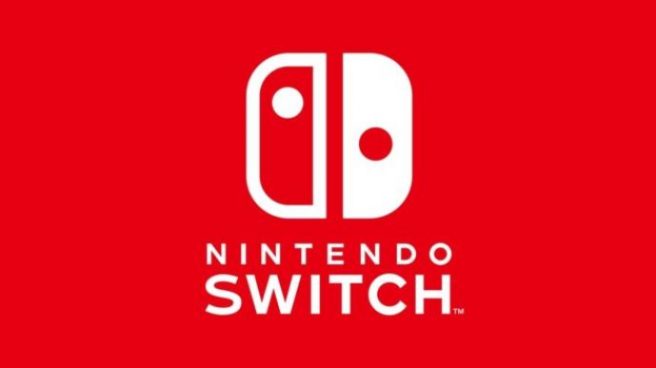 New data from Famitsu has revealed that Switch sold 5.3 million Switch units in Japan in 2021. That's based on sales recorded between December 28, 2020 and December 19, 2021 while factoring all models – standard, Lite, and OLED.
Switch performed similarly year-over-year. In 2020, the console sold 5.1 million units in Japan.
Putting things into further perspective, Switch sold five times as many units as all other consoles combined. The PlayStation 5, PlayStation 4, Xbox Series X|S and 3DS sold 1.1 million units last year. The breakdown for other platforms was 942,798 units for the PS5, 103,786 units for the PS4, 95,598 units for the Xbox Series X|S, and 28,224 units for the 3DS.
In terms of software sales, top Switch titles included Monster Hunter Rise, Pokemon Brilliant Diamond and Shining Pearl, and Super Mario 3D World + Bowser's Fury. These games placed first, second, and fourth on the best-sellers chart last year. It's also worth mentioning that Switch titles comprised the entire top ten.
Leave a Reply