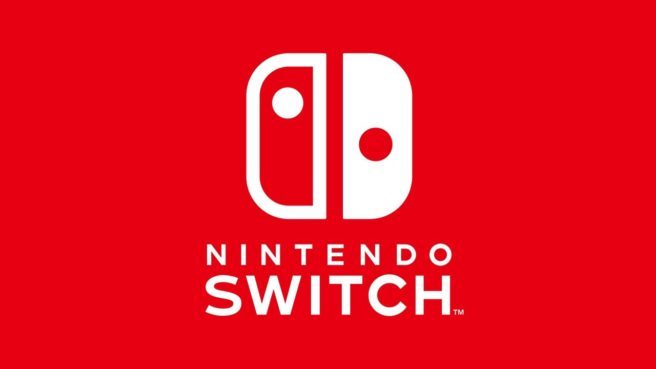 Nintendo just released another firmware update for all Switch systems. Users can now access version 12.0.1.
As for what the update entails, there's nothing here that's overly exciting. Nintendo mentions that it's simply about improving system stability.
Switch version 12.0.0 released at the beginning of April. Despite the new number change from version 11, there wasn't anything new in terms of functionality. It was mainly released to address a rare issue involving save data backups.
The last major Switch firmware upgrade was distributed last November. It contained the ability to copy screenshots/videos, a Trending feature, a new section for Nintendo Switch Online on the home menu, and more.
Leave a Reply