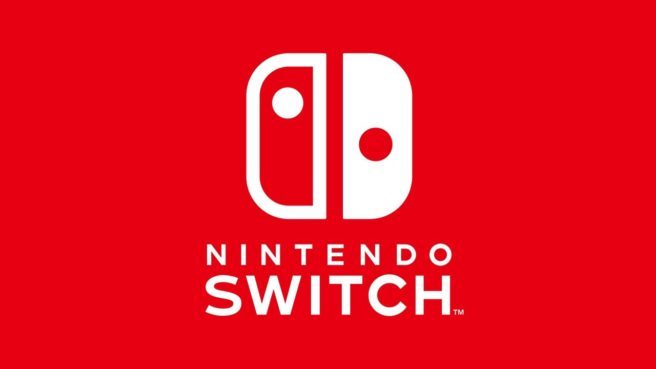 It's that time once again: Nintendo has put out a new firmware update for Switch. The system is now at version 12.0.3.
Similar to more recent Switch updates, there isn't a whole lot here. Nintendo again says it pertains to improvements for system stability.
As previously mentioned, the last major update was version 11.0.0 last November. It came with the ability to transfer screenshots via smart devices. a Trending feature, a new section for Nintendo Switch Online on the home menu, and more. We have more on that here.
There have been a few Switch updates this year, including version 12.0.0. However, none have included new features or notable changes.
Leave a Reply