Switch vs. Switch Lite comparison – lighter, smaller screen, longer battery life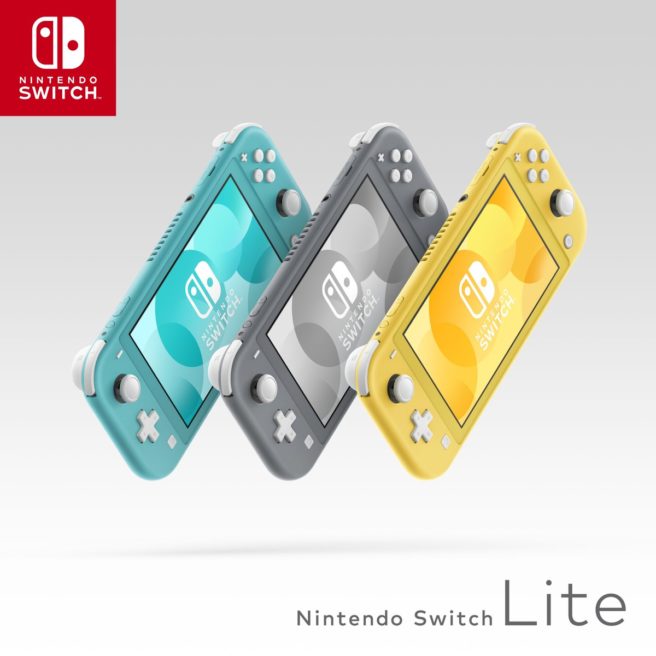 Nintendo finally unveiled the long-rumored Switch Lite today. As we know, there will be quite a few differences compared to the original Switch model.
Nintendo has outlined the changes in a new chart. Aside from what's been previously reported, highlights include the Switch light being lighter, having a smaller screen, and featuring a longer battery life.
Here's the full chart: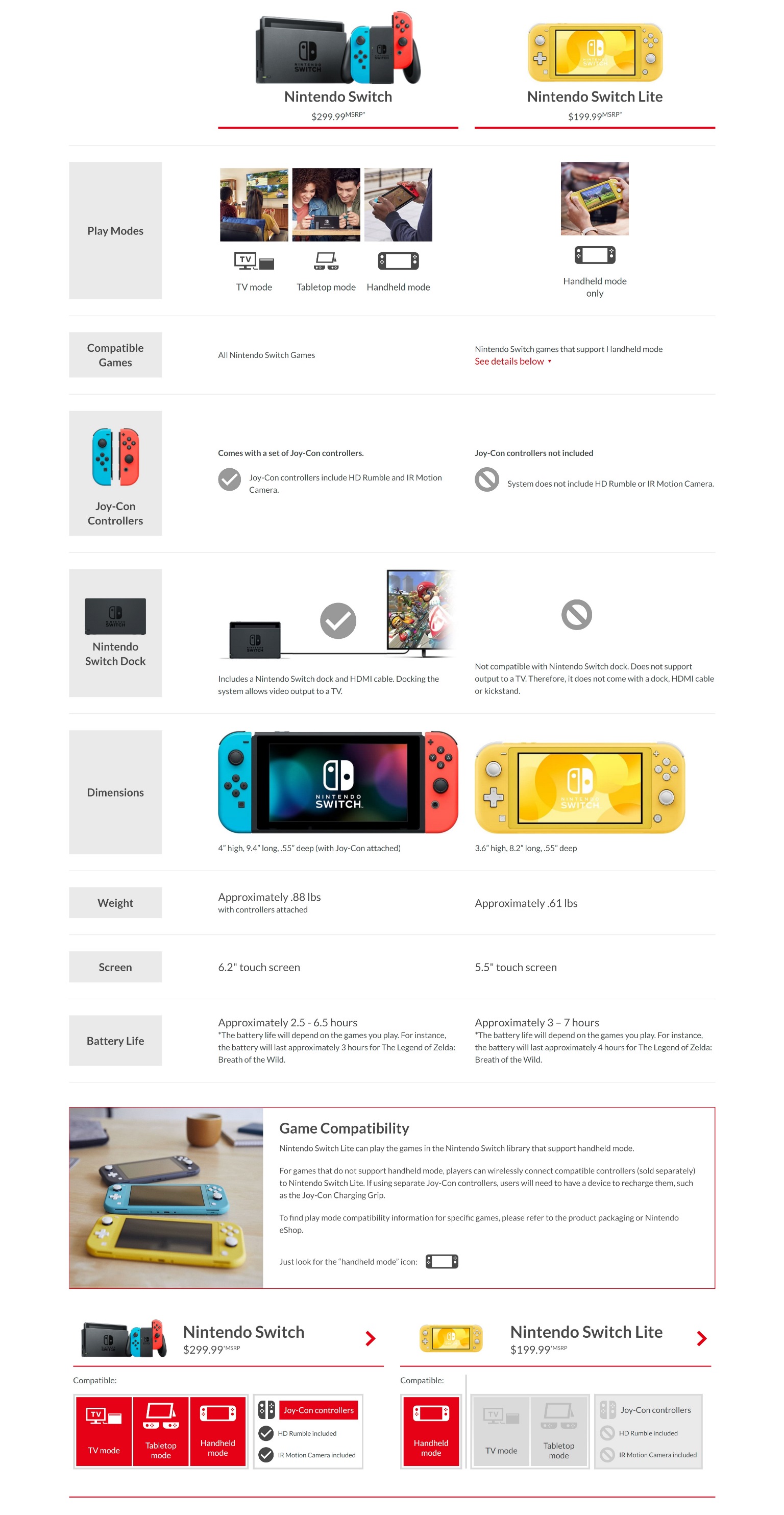 Leave a Reply