Switch was 2018's best-selling platform in the US, more data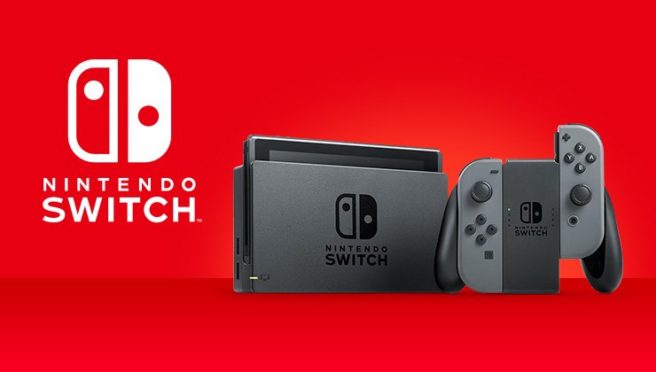 Data from the December 2018 NPD report continues to roll in. Our next update specifically concerns hardware sales.
In 2018, we now know that Switch was the year's best-selling hardware platform in terms of both units and dollars. Furthermore, unit and dollar sales are the highest annual total for any hardware platform since the PlayStation 4 in 2015.
Thanks to Smash Bros. Ultimate, December was a huge month for Nintendo. Switch generated the highest December month hardware dollar sales for a single platform since the Wii in December 2009. It also saw the highest December unit sales for a single platform since 2010.
Leave a Reply