Switch was Europe's best-selling console of 2021, best-selling games revealed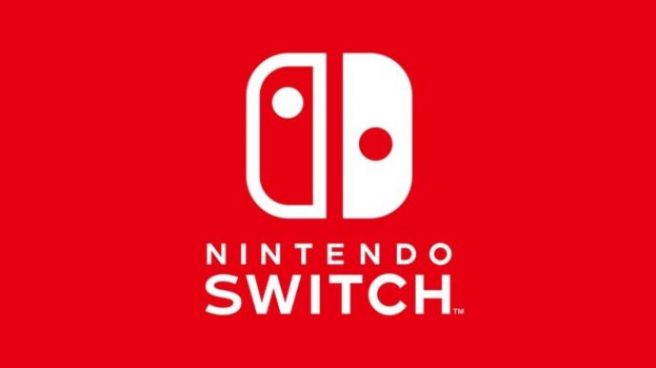 GSD has provided new data about the sales of the European gaming market for 2021.
Looking at hardware, there were 7.1 million consoles sold during the year for a 20 percent increase compared to 2020. Switch was the best-selling console despite a 6 percent drop year-over-year. However, the system did see a boost in Denmark, Finland, Italy, and Sweden in 2021. Switch Joy-Con were the third best-selling accessory product.
In terms of software, Mario Kart 8 Deluxe was the fifth best-selling title in Europe throughout 2021. While it moved up five spots, sales dipped a bit by 9 percent. Super Mario 3D World + Bowser's Fury came in at #7. Had the sales of Pokemon Brilliant Diamond and Shining Pearl been combined, they would have ended up at #5. Keep in mind that Nintendo doesn't report digital data.
The list of best-selling games in Europe last year are as follows:
European GSD 2021 Top 20 Games (Digital + Physical)
Position
Title
1
FIFA 22 (EA)
2
Grand Theft Auto 5 (Rockstar)
3
FIFA 21 (EA)
4
Call of Duty: Vanguard (Activision Blizzard)
5
Mario Kart 8: Deluxe (Nintendo)*
6
Red Dead Redemption 2 (Rockstar)
7
Super Mario 3D World + Bowser's Fury (Nintendo)*
8
Call of Duty: Black Ops Cold War (Activision Blizzard)
9
Assassin's Creed Valhalla (Ubisoft)
10
Spider-Man: Miles Morales (Sony)
11
Animal Crossing: New Horizons (Nintendo)*
12
F1 2021 (EA/Codemasters)
13
Far Cry 6 (Ubisoft)
14
Minecraft: Switch Edition (Nintendo/Mojang)*
15
Pokémon Brilliant Diamond (Nintendo)*
16
Tom Clancy's Rainbow Six: Siege (Ubisoft)
17
Resident Evil Village (Capcom)
18
Battlefield 2042 (EA)
19
Mario Party Superstars (Nintendo)*
20
Ring Fit Adventure (Nintendo)*
* Digital data unavailable
Leave a Reply