Switch will be getting its first NASCAR game in 2021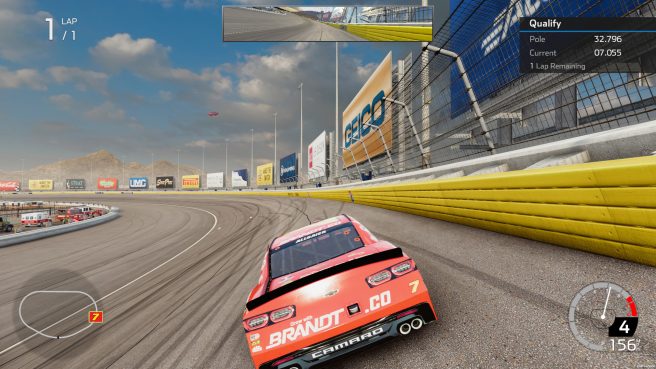 NASCAR games have been pretty much absent from Nintendo consoles over the past couple of generations, but that's about to change. Motorsport Games has confirmed that it will be putting its first title on Switch sometime in 2021.
Motorsport Games Dmitry Kozko teased in an interview with Motorsport.com:
"In 2021, we plan to release a couple of more games and expand our platforms. One thing that we're actively working on is bringing NASCAR to the Nintendo Switch platform. That's going to be the first time on Nintendo Switch.

We're excited about that, especially the fact that that tends to reach a younger demographic. So both us and NASCAR are excited about that move."
Kozko didn't elaborate further, so it's unclear what exactly the game will be and when it will release. NASCAR Heat 6 is likely to arrive in the middle of the year given recent history, but we'll be keeping an eye out for further details.
Leave a Reply