Update: Over, archive added – Swords & Soldiers II gameplay live stream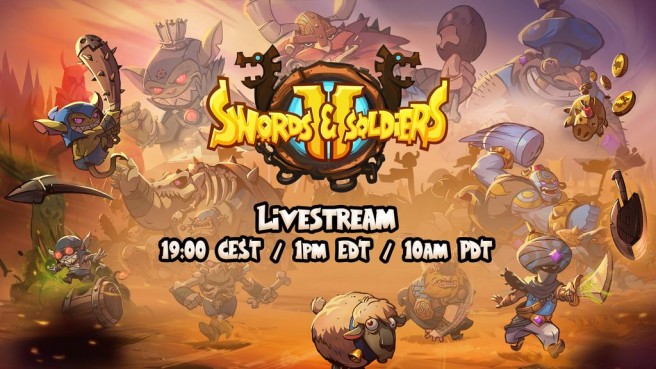 Update: Added the archived version.
---
Ronimo Games is kicking off a new stream on Twitch to showcase gameplay for Swords & Soldiers II. We've posted it after the break due to auto-play. Once it's over, we'll update this post with an archived version.
Leave a Reply