Tadpole Treble dev working on release in more countries, DLC a possibility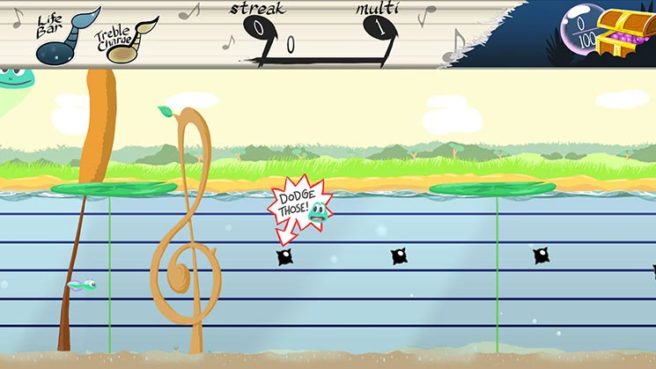 The excellent Tadpole Treble made its way to Wii U last month – in North America that is. There's no news for Europe yet, but BitFinity is working on getting the game out to additional territories. Speaking with 4colorrebellion, developer Matthew Taranto said that the team is "doing our best to get the Wii U version of Tadpole Treble available in more regions".
When it comes to the future of Tadpole Treble, DLC is a possibility. More songs could be offered depending on how the title performs.
Taranto said:
"We've considered it. To put it pragmatically, it really depends on sales–determining whether the market is large enough for the amount of cost and work going into that would make sense financially. Hopefully if the game does well enough!"
Leave a Reply