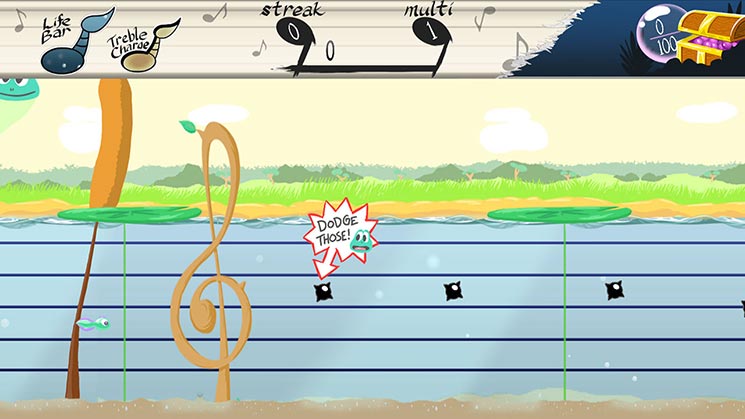 The excellent Tadpole Treble made its way to Wii U last month – in North America that is. There's no news for Europe yet, but BitFinity is working on getting the game out to additional territories. Speaking with 4colorrebellion, developer Matthew Taranto said that the team is "doing our best to get the Wii U version of Tadpole Treble available in more regions".
When it comes to the future of Tadpole Treble, DLC is a possibility. More songs could be offered depending on how the title performs.
Taranto said:
"We've considered it. To put it pragmatically, it really depends on sales–determining whether the market is large enough for the amount of cost and work going into that would make sense financially. Hopefully if the game does well enough!"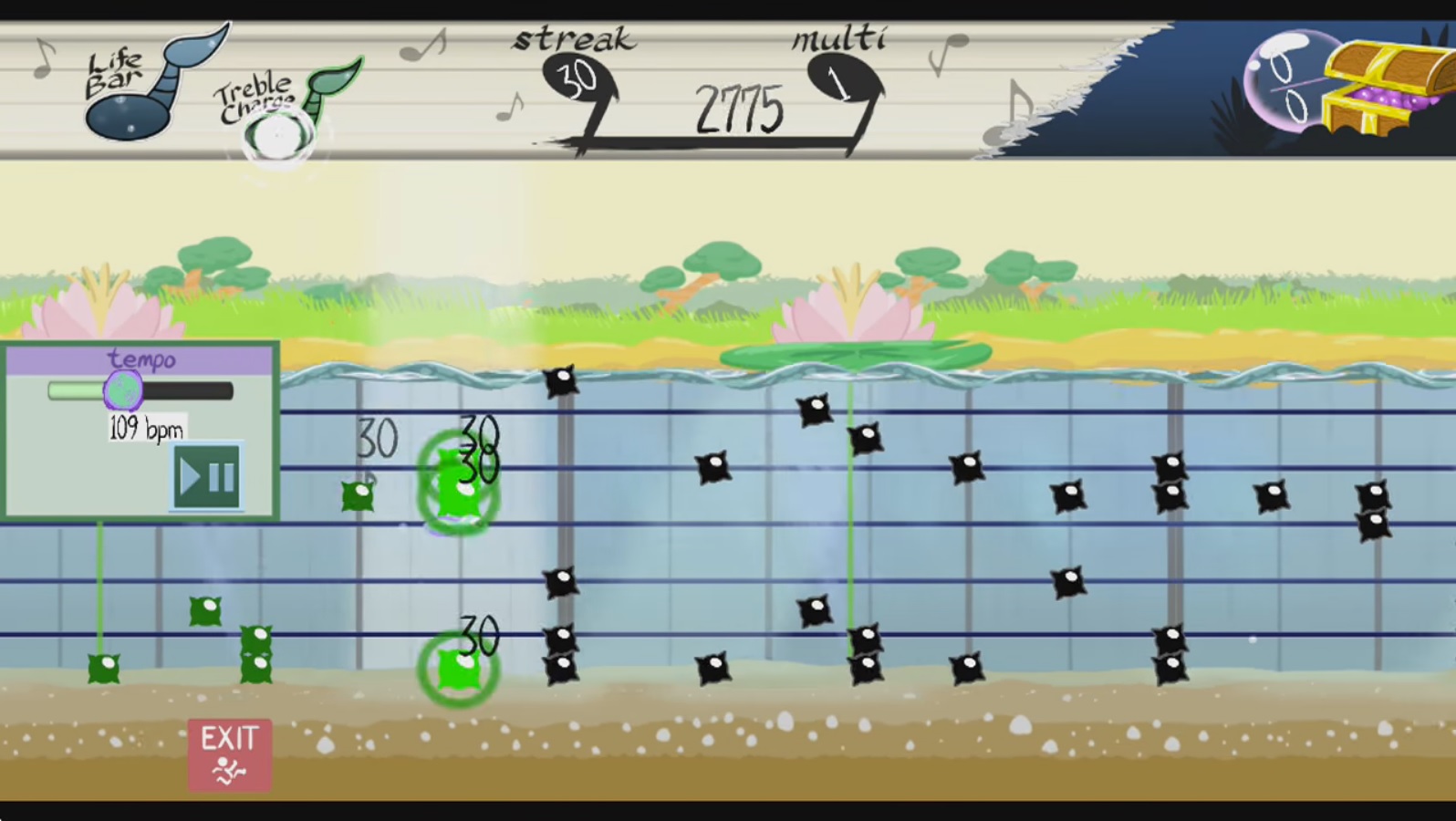 10 minutes of Tadpole Treble footage has come in ahead of its Wii U launch in North America tomorrow. Watch the new gameplay below.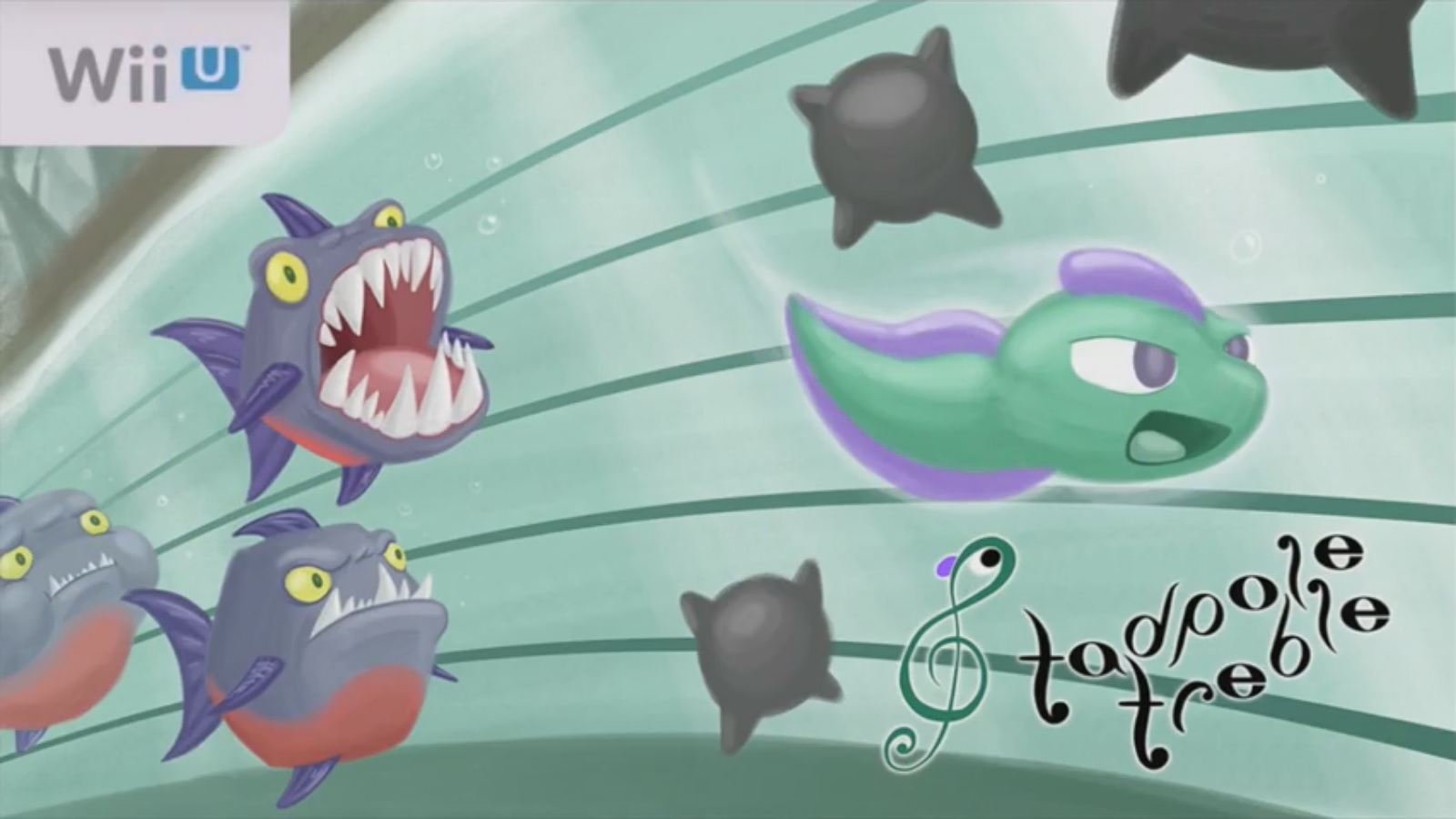 Tadpole Treble will be on the North American Wii U eShop on Thursday. Take a look at some footage in the video below.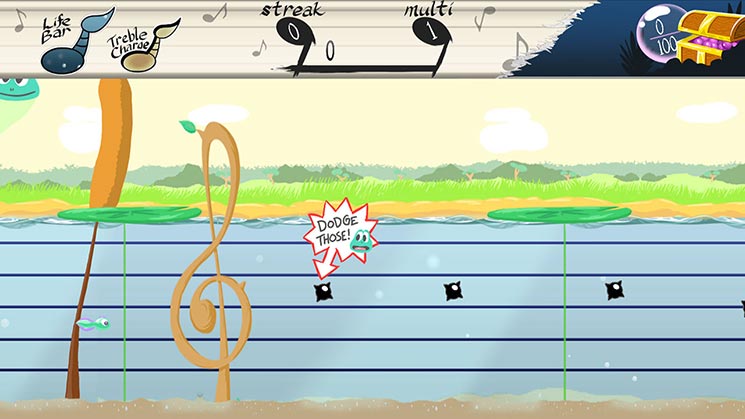 Tadpole Treble is making its way to the North American Wii U eShop this week. To download the game, you'll need 735MB of free space. You can give the game a look starting on Thursday in North America.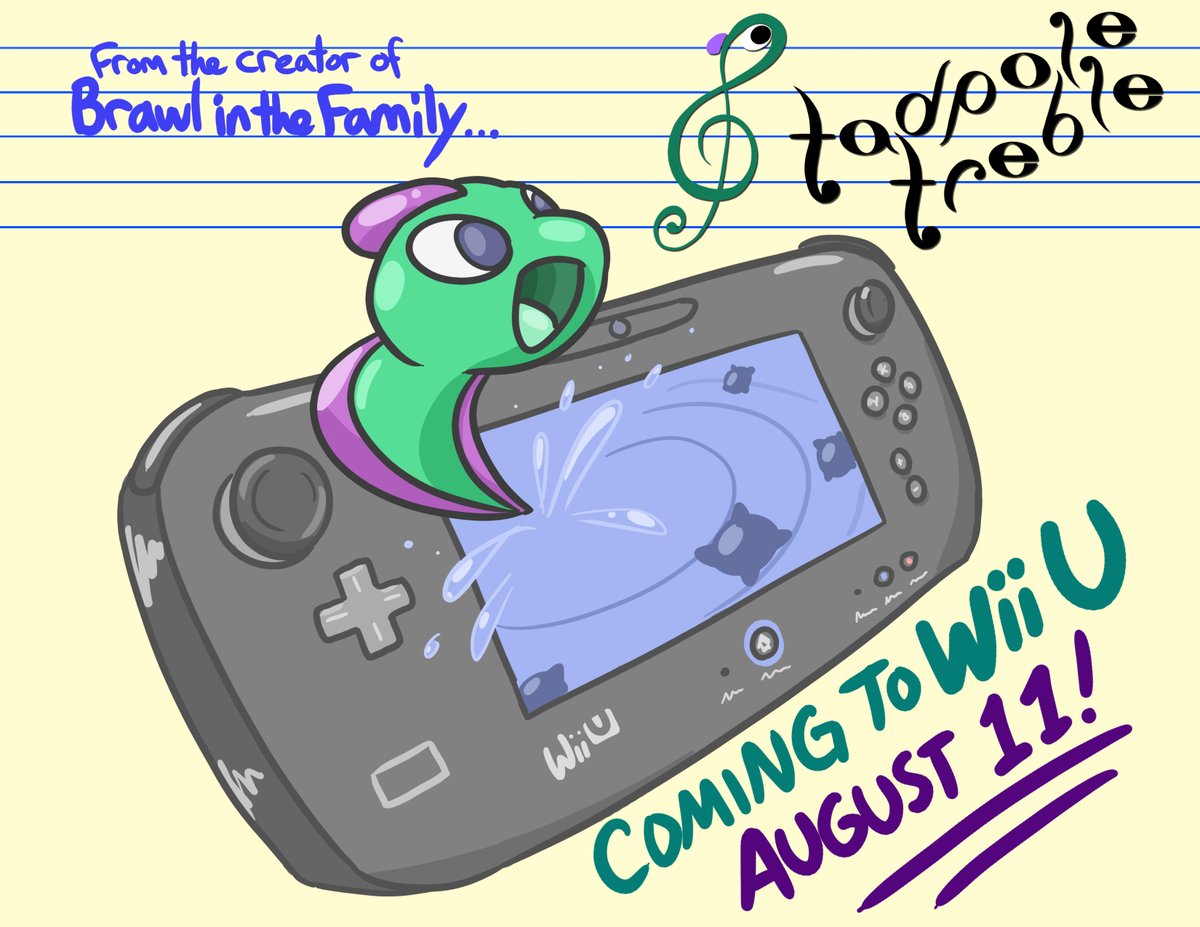 Following the Steam version in May, Tadpole Treble is launching on Wii U next month. Mike Taranto from BitFinity announced through Twitter that the game will be available on the eShop starting August 11.
The tweet reads:
Tadpole Treble Wii U release Date confirmed, Thursday August 11th!! #Nintendorocks #WiiU #TadpoleTreble #Steam pic.twitter.com/Wt5YSf5Y5G

— Tadpole Treble (@Mike_Taranto) July 26, 2016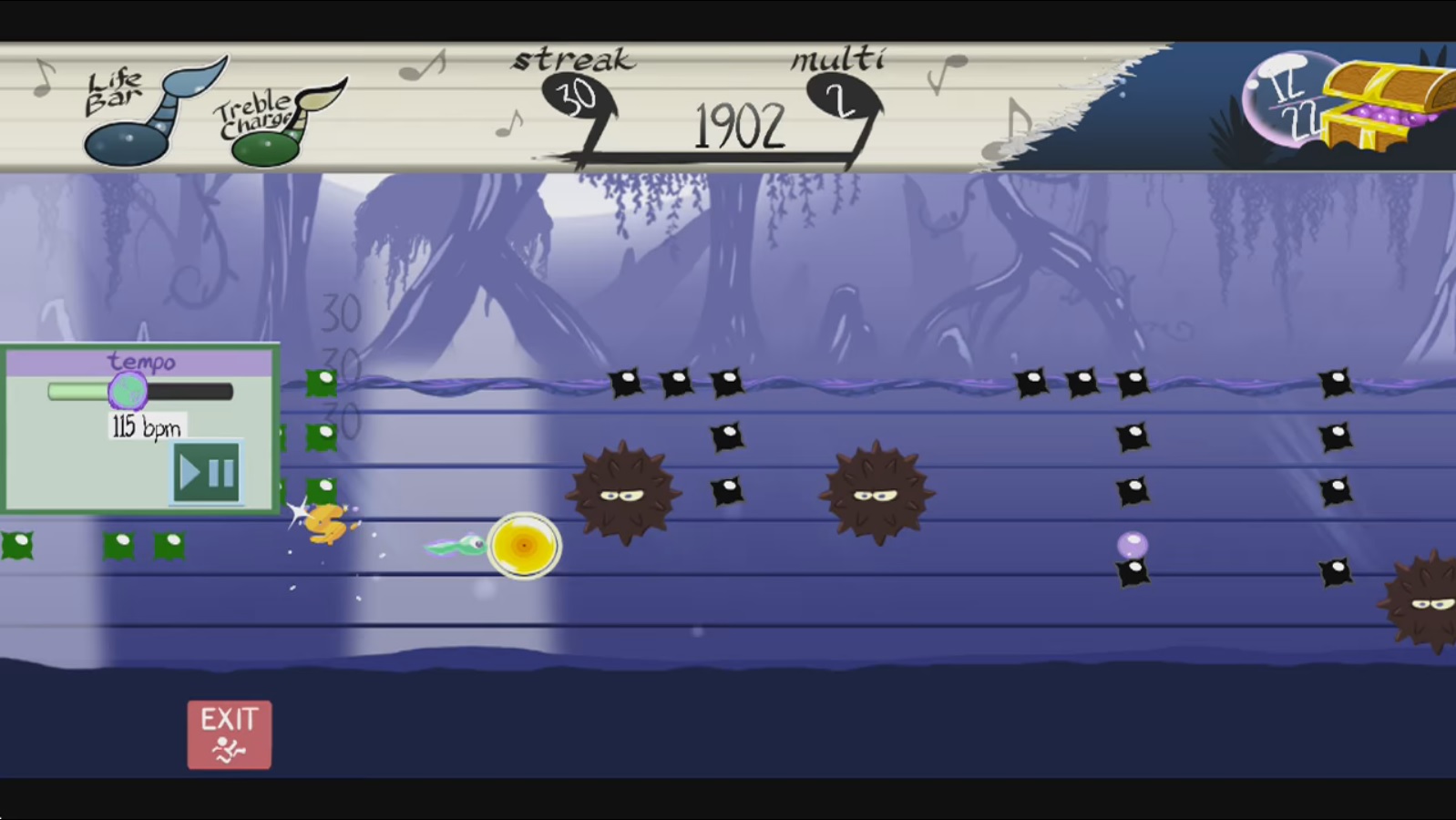 Tadpole Treble debuted on Steam at the beginning of May. Now Wii U owners are curious as to when the game will appear on the eShop.
Earlier this month, developer BitFinity provided an update on Kickstarter. There's unfortunately been a bit of an issue with one of Tadpole Treble's features, which has been causing issues with lot check and a later-than-anticipated release. It seems that the functionality has been cut for the time being, but BitFinity hopes to add it in later through an update.
The full notice from BitFinity reads:
Of course, the question in mind for many of you is regarding the Wii U version's release date. To be straight up, we're having quite a bit of difficulty passing through lot check, and it turns out that one of our extra features has been making this task particularly difficult. Unfortunately, this may result in us having to cut that feature for the Wii U version, although we're already attempting to find a way to patch it back in post-release! But since it's a major reason why it's taken the Wii U version longer to get through, we had to make a difficult decision on whether to delay the game further, or just try to work it in as a patch so that people can still play the game sooner.

Here's the good news: it's still happening. It might be coming in Summer 2016 instead of Spring now, but we're still making it our biggest priority. I'm a Wii U owner and lifelong Nintendo fan, and I know the sting of companies (or Kickstarters!) canceling the Nintendo version out of the blue. We're not going to do that to you! The Wii U will have Tadpole Treble. I didn't come this far to not have my game on a Nintendo system, by gum! WE'RE MAKING IT HAPPEN. NO MATTER HOW MUCH IT DETERIORATES OUR SANITY!!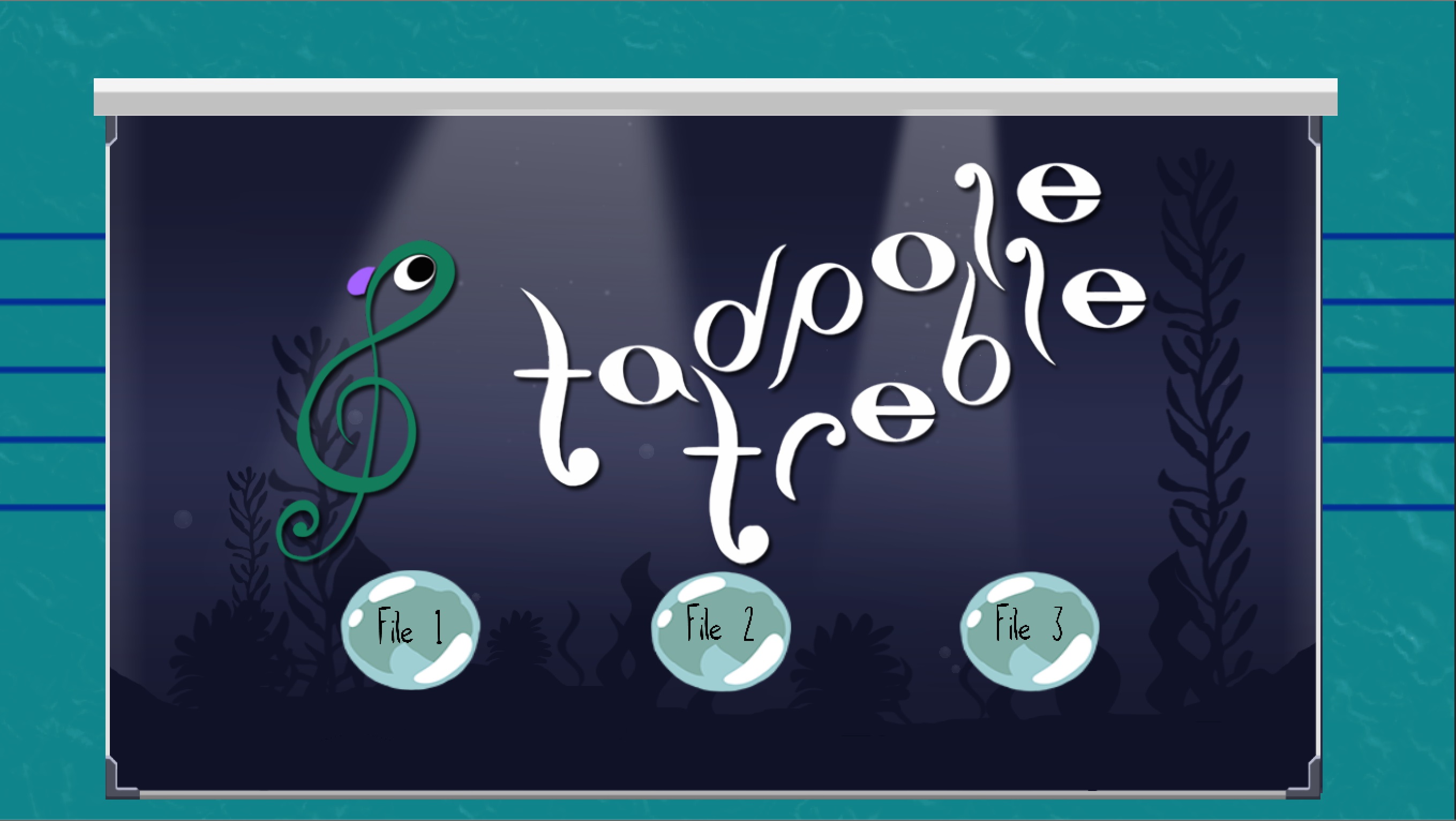 Tadpole Treble should be up on the Wii U eShop by the end of spring. Some footage from the final game is starting to come in, starting with the 17-minute video below.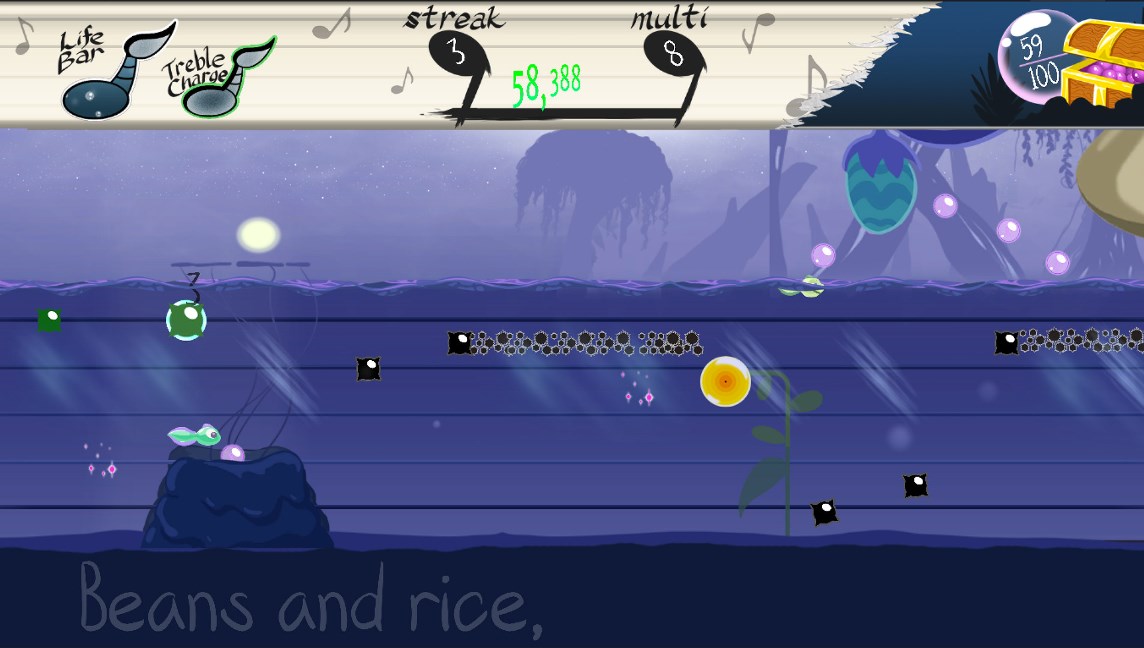 Development on Tadpole Treble is now complete, and the game is starting to see its initial launch. It'll be coming to Wii U soon, but for now you can watch a trailer below.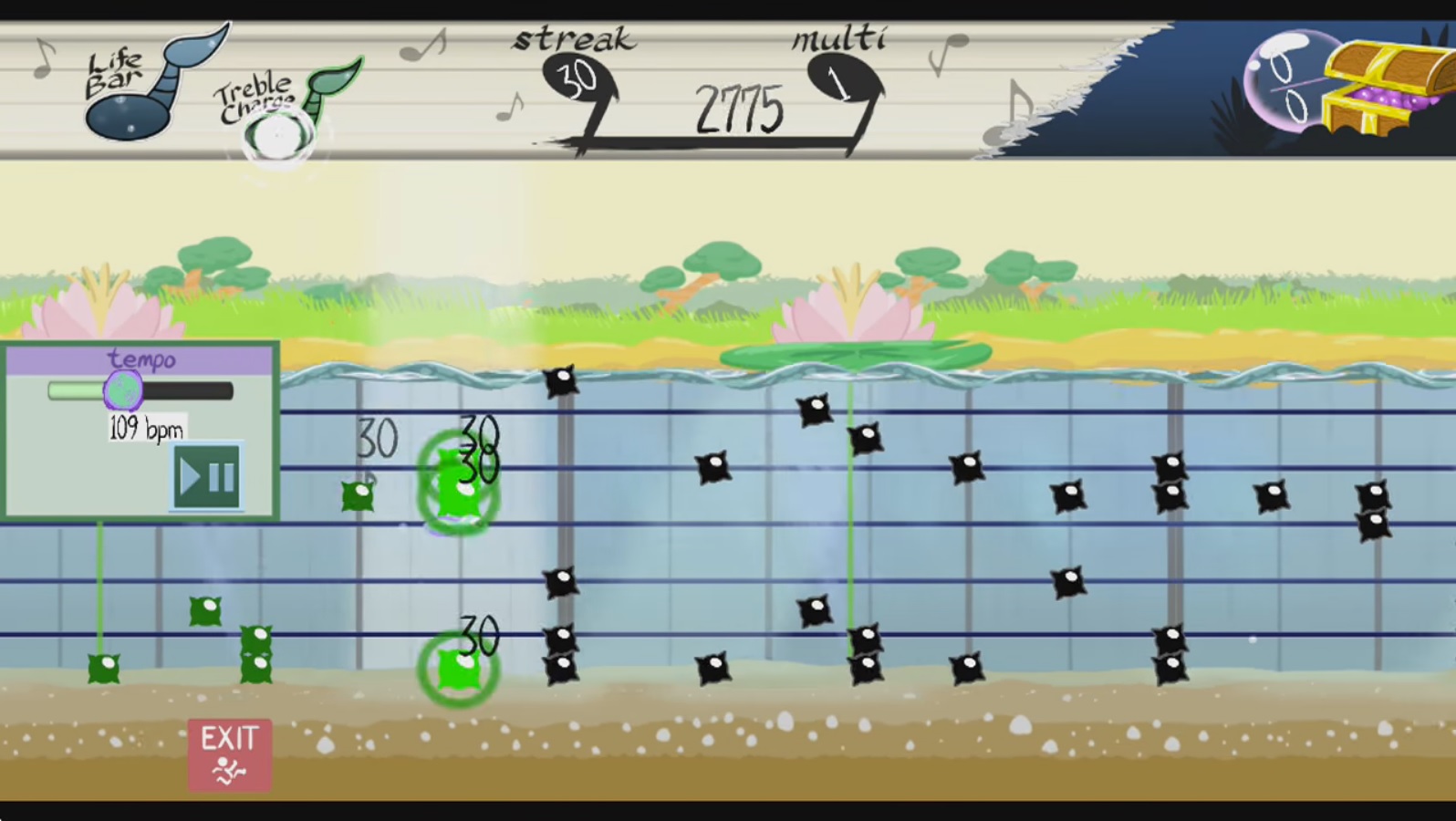 Last week, BitFinity published another Tadpole Treble video showing the Composition Mode. You can see various fan creations below.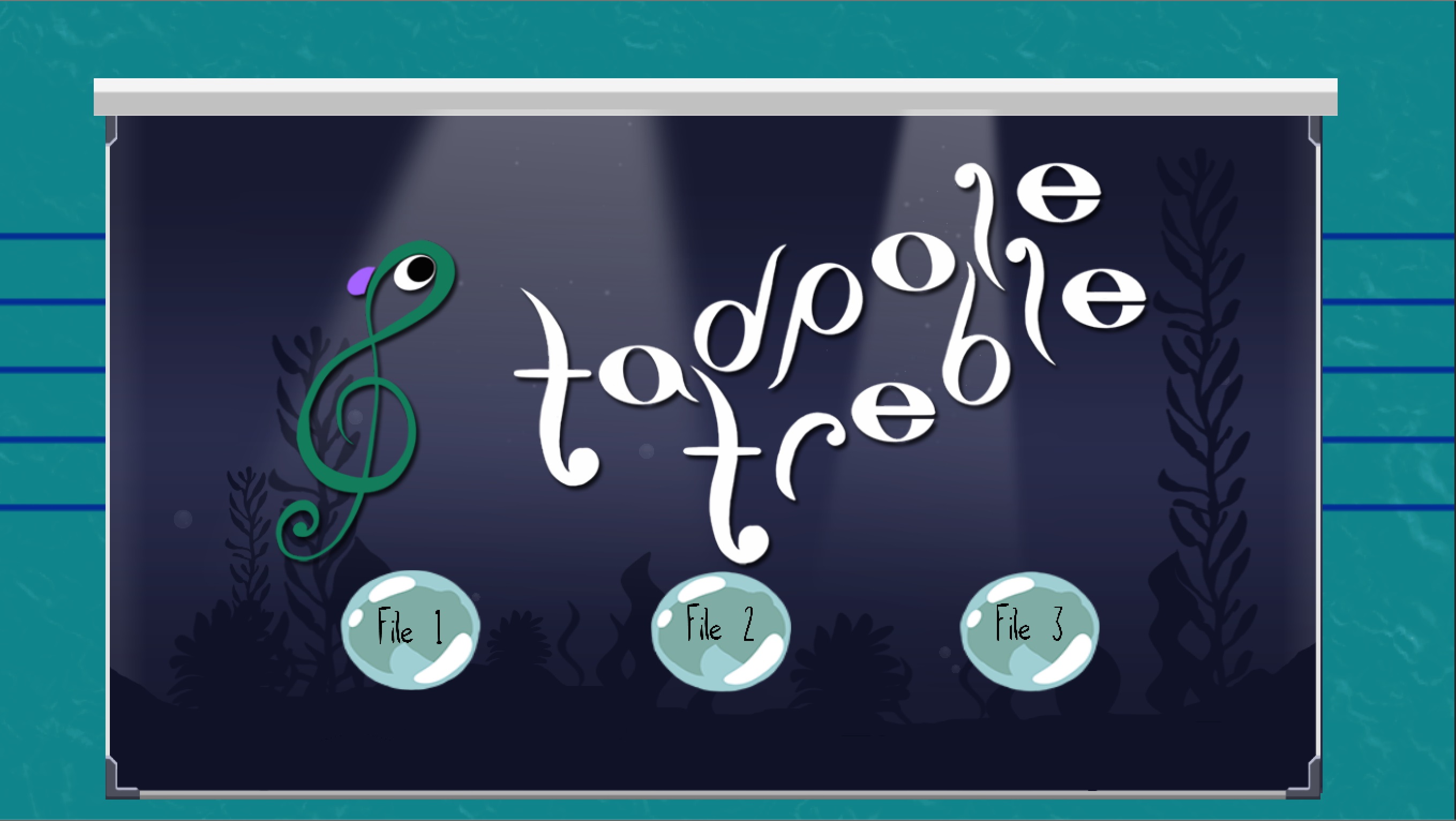 We've been covering Tadpole Treble on the site for a pretty long time. Next month, the game may finally see release.
BitFinity wrote in a Kickstarter post this past week that the team is "very optimistic now that we can release in March". Originally, they hoped to have Tadpole Treble out the door last month.
Here's another look at Tadpole Treble's Composition Mode: