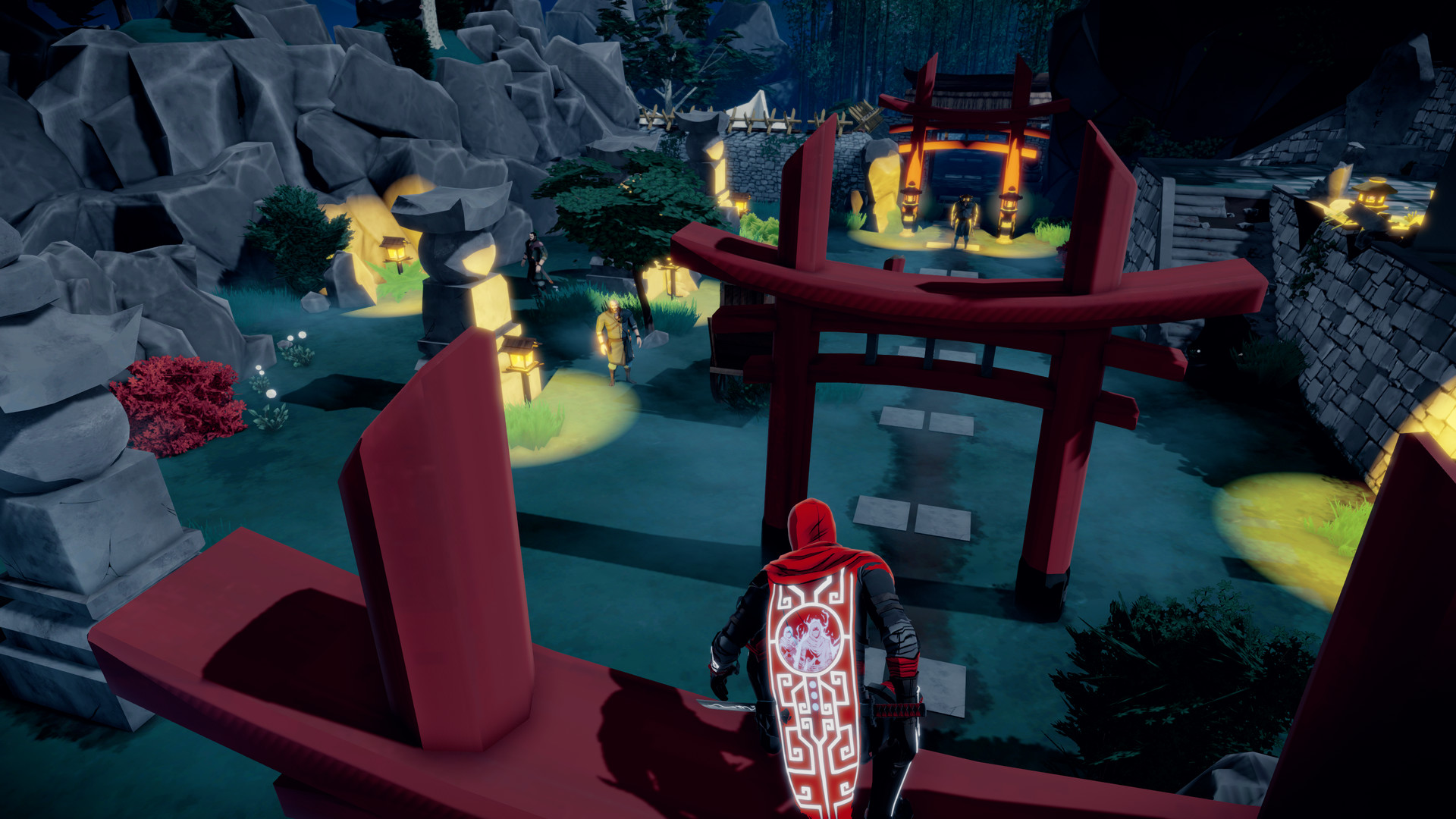 Aragami Director's Cut is coming to Switch, according to a listing from French retailer fnac. No release date is mentioned unfortunately, nor any word on what could be new in this version of the game.
Aragami originally came out last year. It's a third-person stealth game in which you play as an undead assassin with the ability to control the shadows. Some of the mechanics include using teleportation to reach any shadow, becoming invisible, materializing weapons, and summoning a shadow dragon to infiltrate the enemy ranks and dispose of your targets.
Continue on below for a more extensive overview of Aragami plus a trailer.