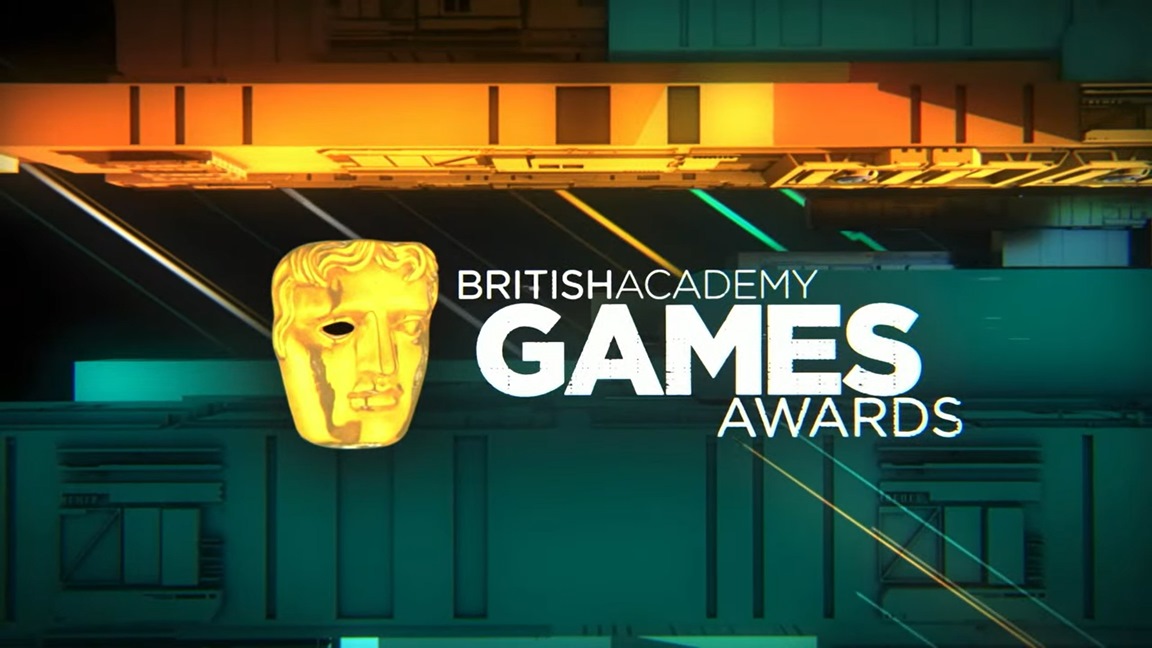 During an online ceremony that just wrapped up, all of the winners were announced for the 2021 BAFTA Game Awards. A number of Switch titles were included in the nominees such as Animal Crossing: New Horizons and Hades, and both titles came out on top in some of the categories.
Here's the full lineup of winners: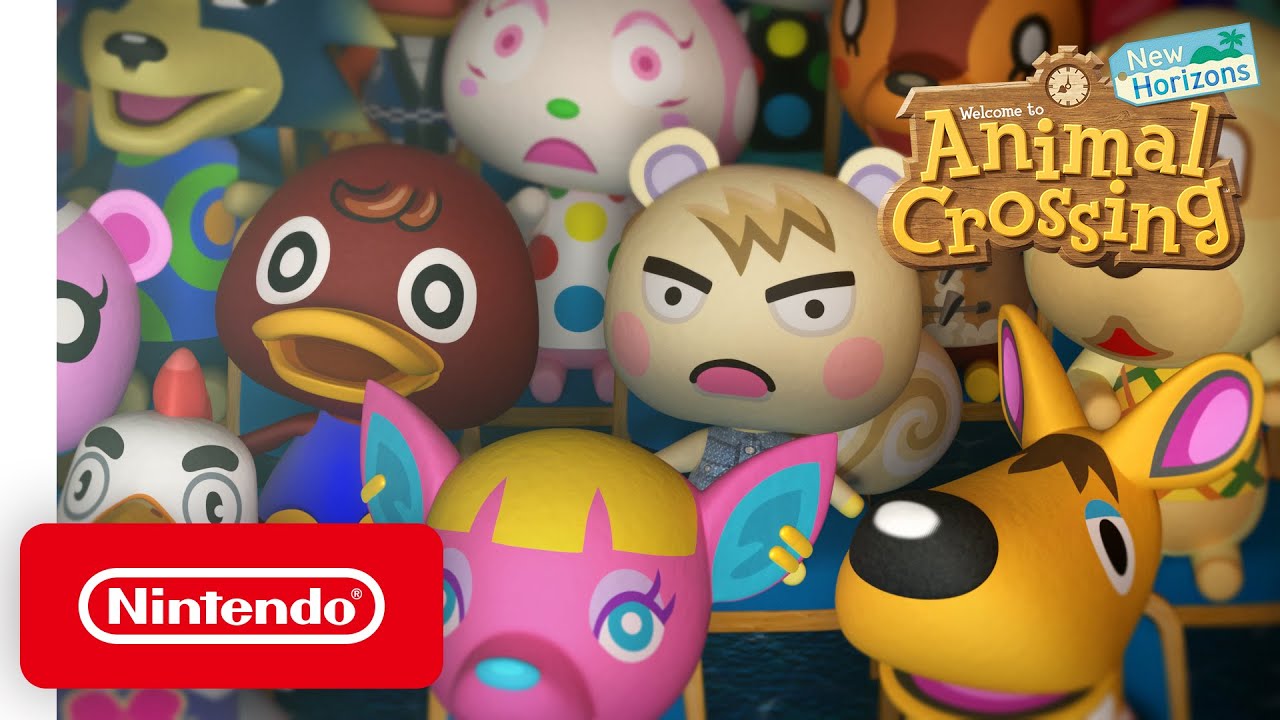 The nominees were announced today for the 2021 British Academy Games Awards. Animal Crossing: New Horizons is a game to watch out for on the Nintendo-side of things, though other titles like Doom Eternal and Hades are also included.
Here's the full list of nominees: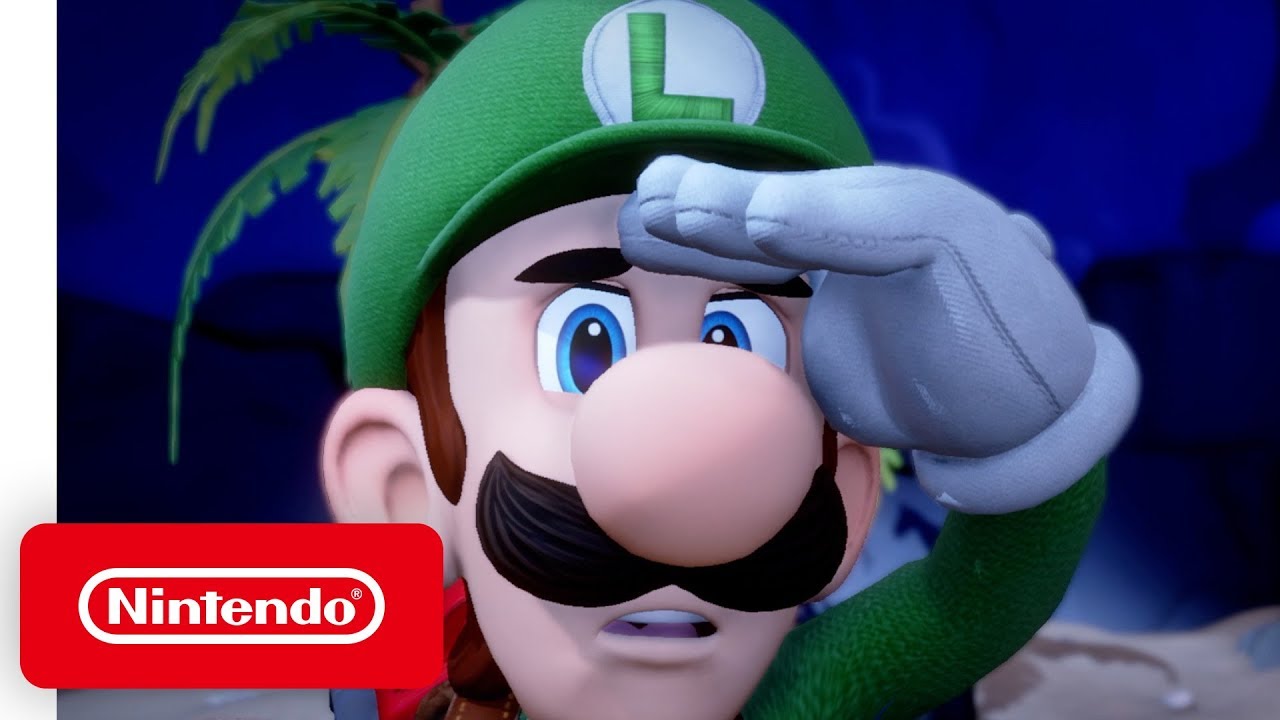 Today, the nominees for this year's BAFTA (British Academy of Film and Television Arts) awards have been revealed, and several Nintendo games made the list. Notably, Luigi's Mansion 3 is in the running for the "Best Game" award. Other nominations include The Legend of Zelda: Link's Awakening for "Best Music" and Ring Fit Adventure for "Game Beyond Entertainment". The winners will be announced in a ceremony taking place on April 2. You can check out the full list of nominees below.