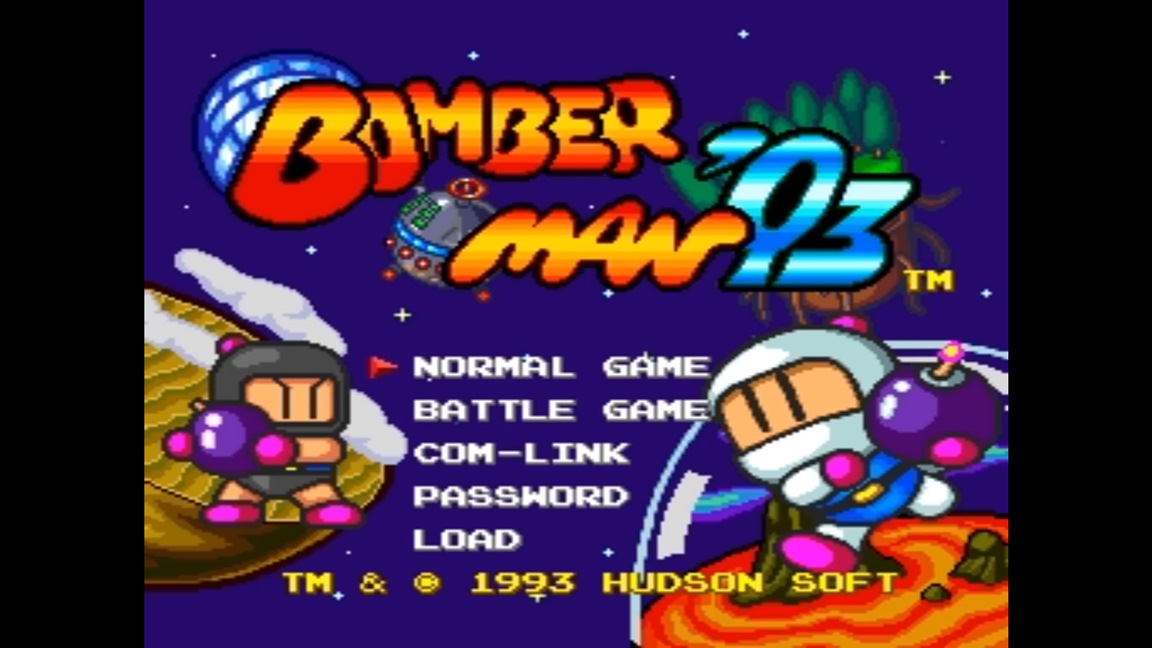 Two more classics are joining the Wii U Virtual Console in North America this week. Nintendo's website lists Bomberman '93 and Battle Lode Runner for tomorrow.
Below is an overview of each game: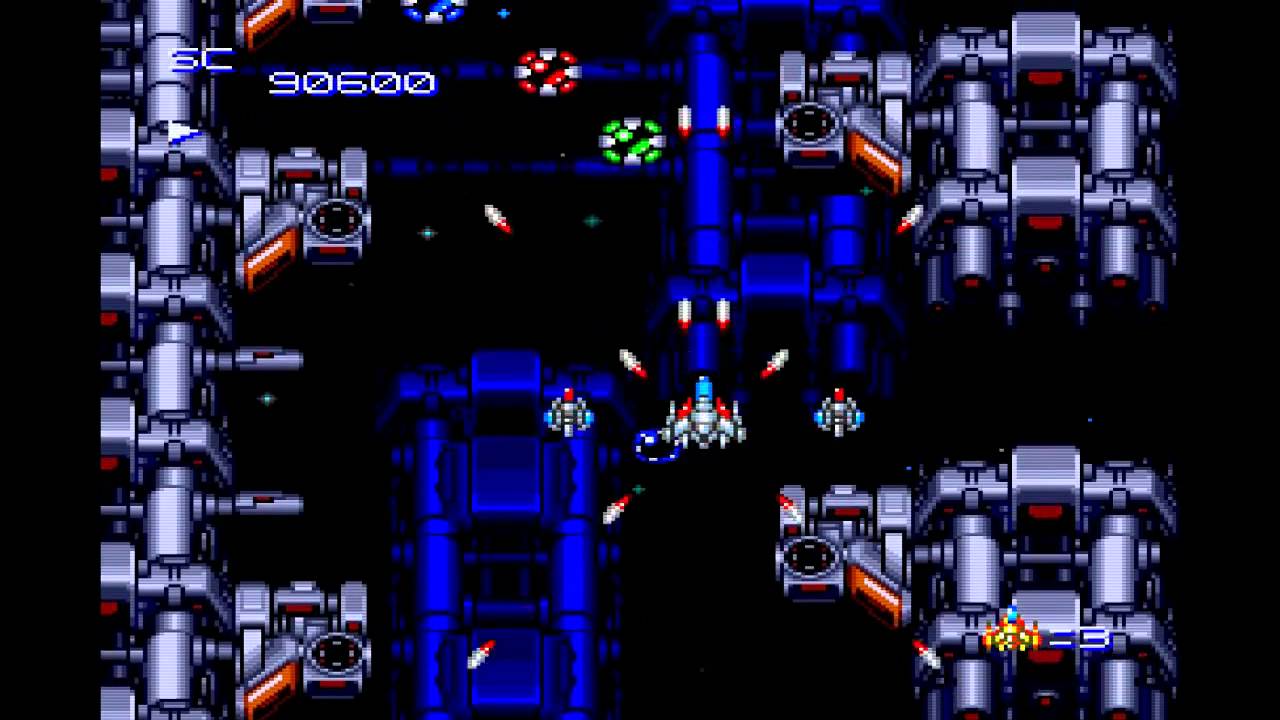 The Wii U Virtual Console has been on a roll as of late with TurboGrafx-16 games. More appear to be on the way, judging by new classifications.
World Sports Competition, Battle Lode Runner, Super Star Soldier have all been rated by the ESRB. We don't have release dates, but there's a good chance that all three will be rolled out over the next few weeks.