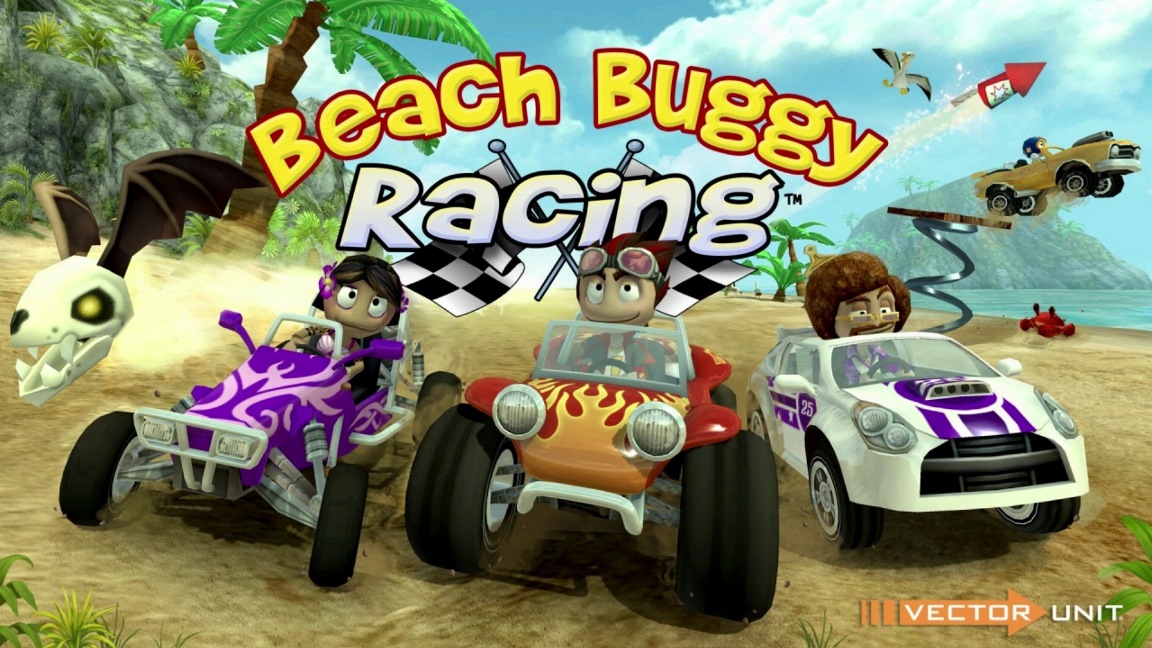 Beach Buggy Racing is due out on Switch very soon via the eShop. If you're curious about the game, check out the video below for footage.
Note that Beach Buggy Racing takes up 117MB of space.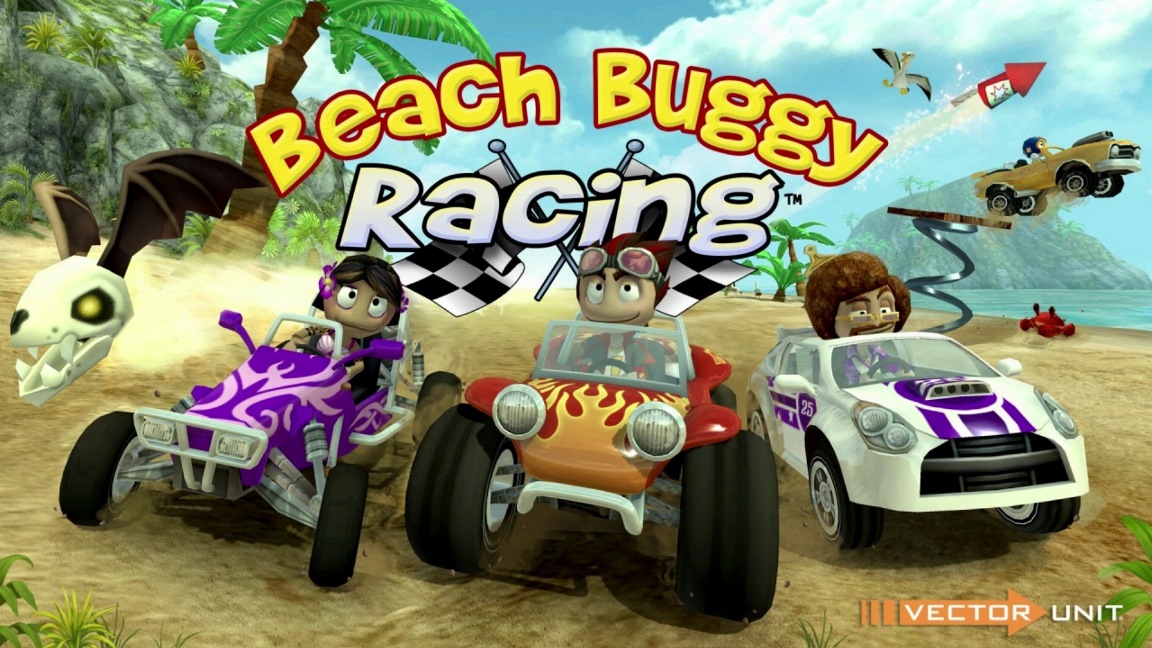 Beach Buggy Racing could be seeing release on the European Switch eShop next week. A listing on the store shows an updated release date of September 14.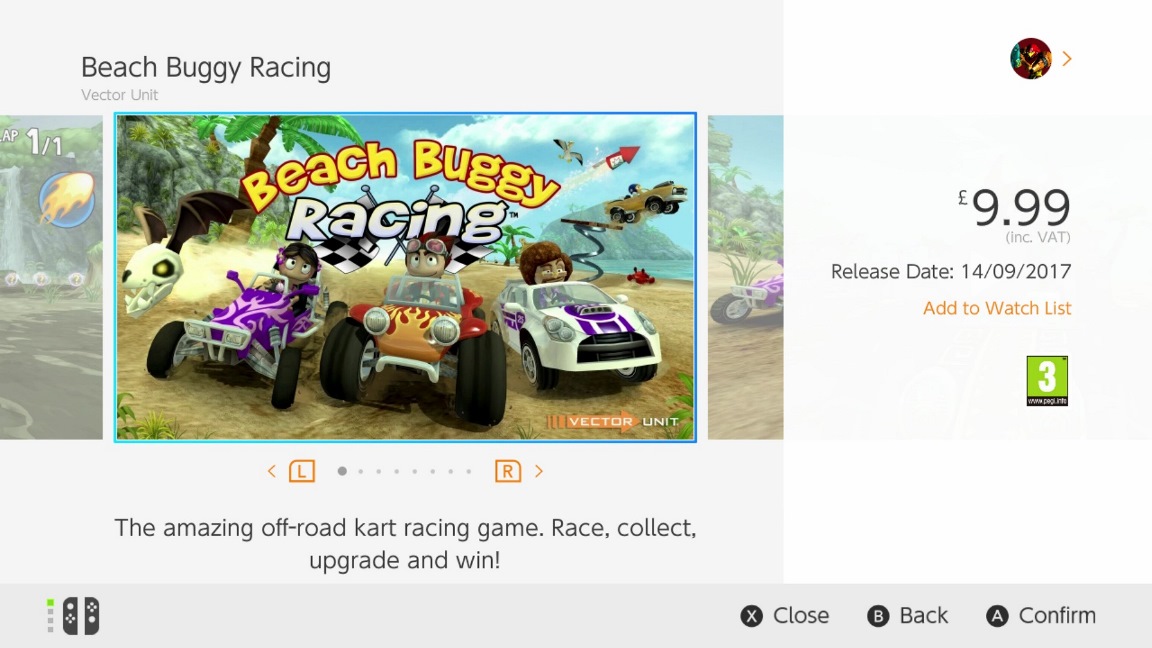 Beach Buggy Racing was originally listed for July 27. That day came and went, but without a release. Nintendo has been slightly better with European eShop dates on Switch as of late, so hopefully this new one for Beach Buggy Racing sticks.
Source: Switch eShop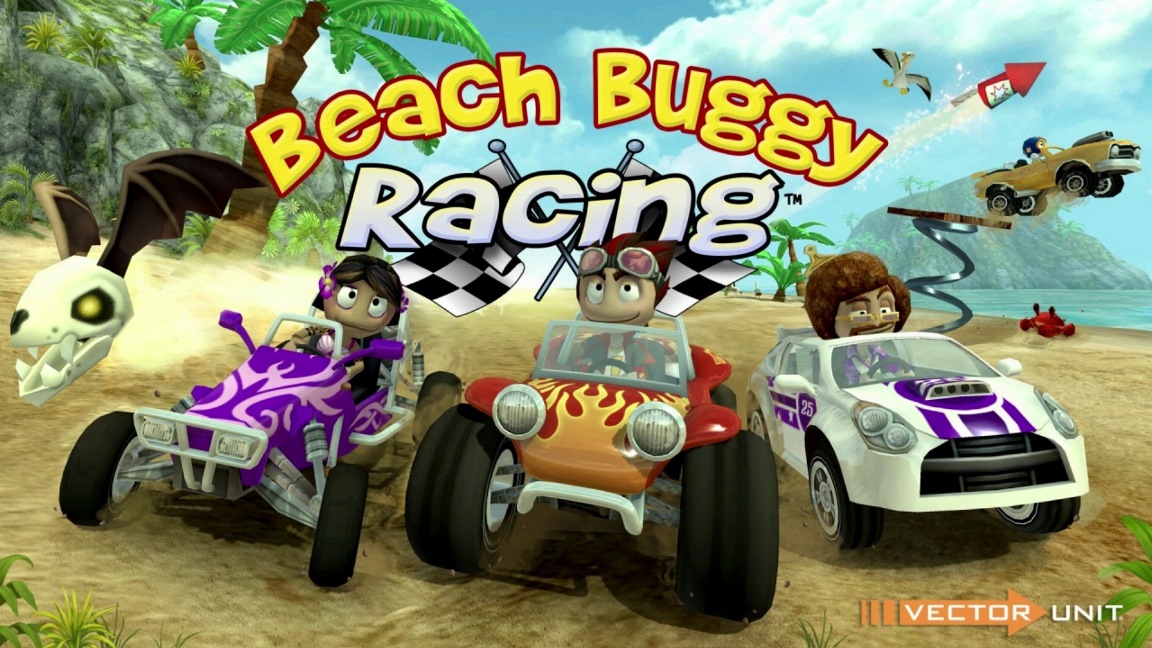 Beach Buggy Racing is making its way soon to Switch, according to the European eShop. It could be arriving as early as next week based on a listing from the store.
Beach Buggy Racing is a kart racer that previously came out on other platforms. It features six game modes, fifteen tracks, various power-ups, and more.
We could be seeing Beach Buggy Racing in Europe on July 27 assuming the eShop listing is accurate, and likely in North America soon as well. Find a bunch of game details and a trailer below.