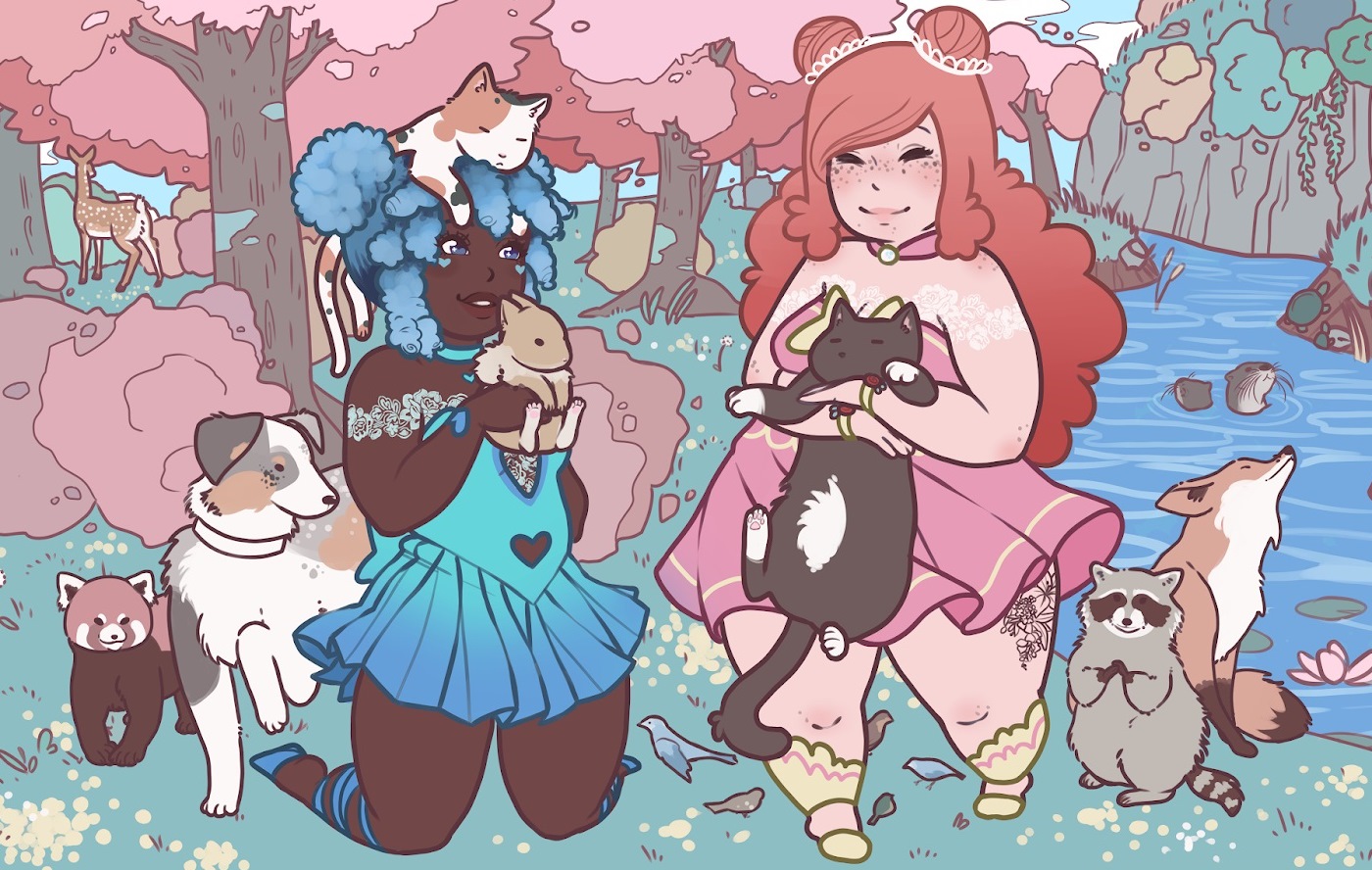 During today's Guerilla Collective showcase, publisher Whitethorn Digital and developer Peachy Keen Games shared a new trailer for its day-in-the-life community sim game Calico. View it below.
Calico is planned for initial release this fall.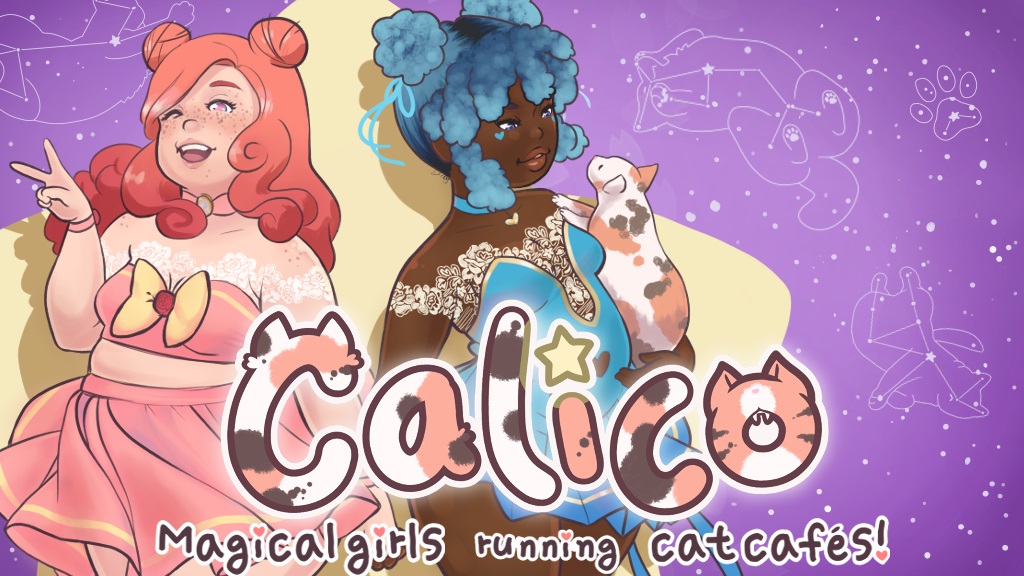 CatBean Games has already found success on Kickstarter with Calico: Magical Girls Running Cat Cafés. With over three weeks remaining in the campaign, the target goal of $30,000 has already been reached. It's also been confirmed for a Switch release thanks to that success.
Calico: Magical Girls Running Cat Cafés is a sim game in which players are tasked with rebuilding the town's cat cafe and filling it with creatures. Find some additional information and a trailer below.