Doodle Dash, which was first announced last August, now has a more specific release window. Pocket Dragon Games has confirmed that its game will launch on the Wii U eShop this summer in North America. There are also plans to bring out Doodle Dash in Europe "as close to the North American release as possible."
Pocket Dragon Games is now starting to show Doodle Dash's various mini-games. The first is titled "Night Watch". Read on below for an official description of Night Watch from Doodle Dash's lead designer, and screenshots can be found above.
"Hey! Brandon here! Lead Designer for Doodle Dash! I'll be the first to detail the minigame I've been working on lately! It's called Night Watch. You play as a group of hooligans come to vandalize an art museum after hours. A lone security guard patrols to stop your handiwork. As he paces the screen, if you draw while he is suspicious, he will erase everything you have done so far! Have the players who are guessing warn you when he is getting close! The art is still mostly placeholder for now but the game is pretty dang fun! Stay tuned for more posts from the other designers!"
Source: Pocket Dragon Games PR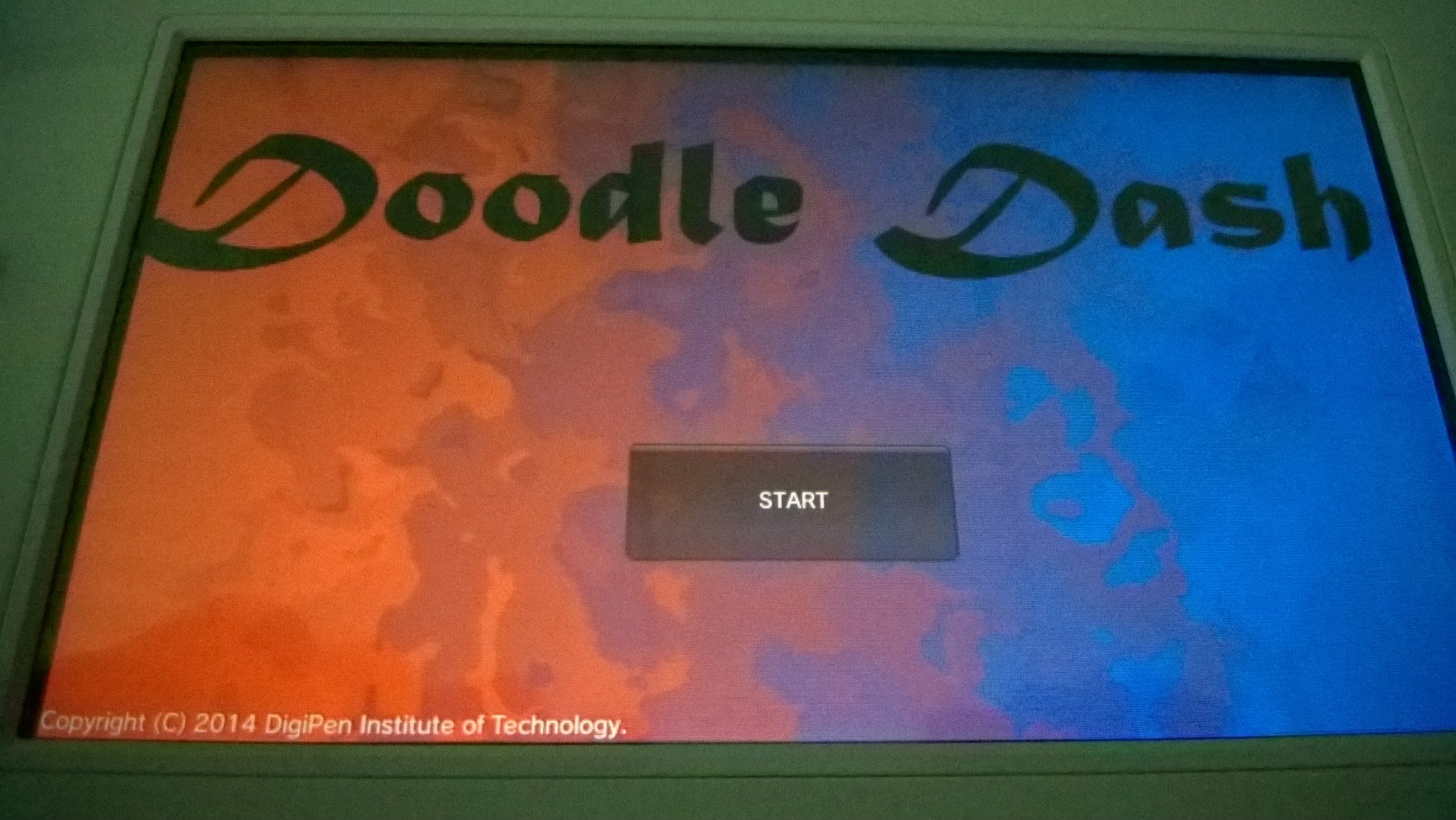 Pocket Dragon Games has announced its first project for Wii U. Doodle Dash is in the works for the eShop, the indie developer confirmed today.
Doodle Dash is a multiplayer, drawing-based party game. It will only be available on Wii U.
Source: Pocket Dragon Games PR