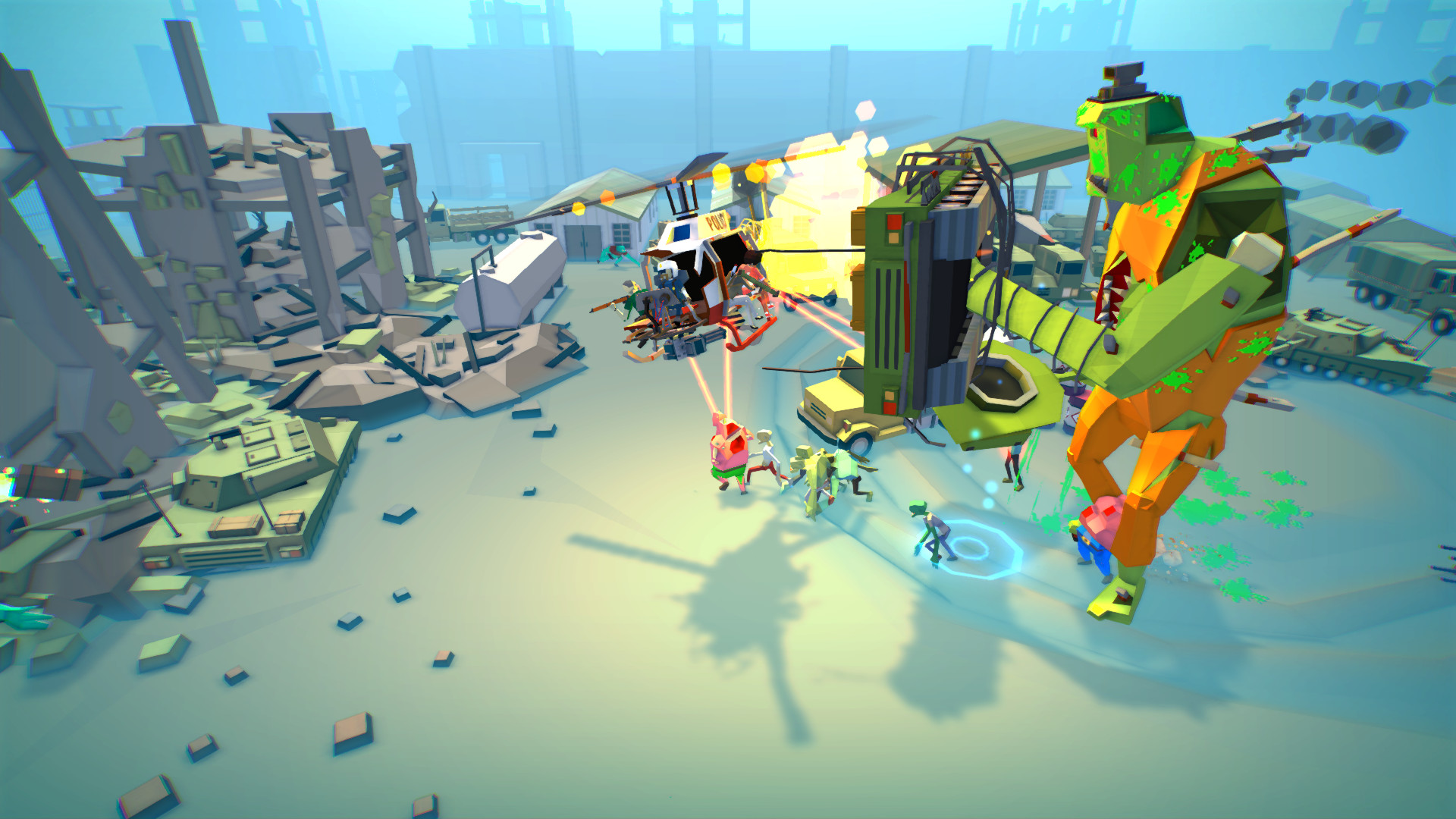 Zordix and Invictus Games have nailed down a final release date for Dustoff Z, the helicopter zombie combat game for Switch. The title is set for launch on October 15, the two companies confirmed.
Here's an overview of the game: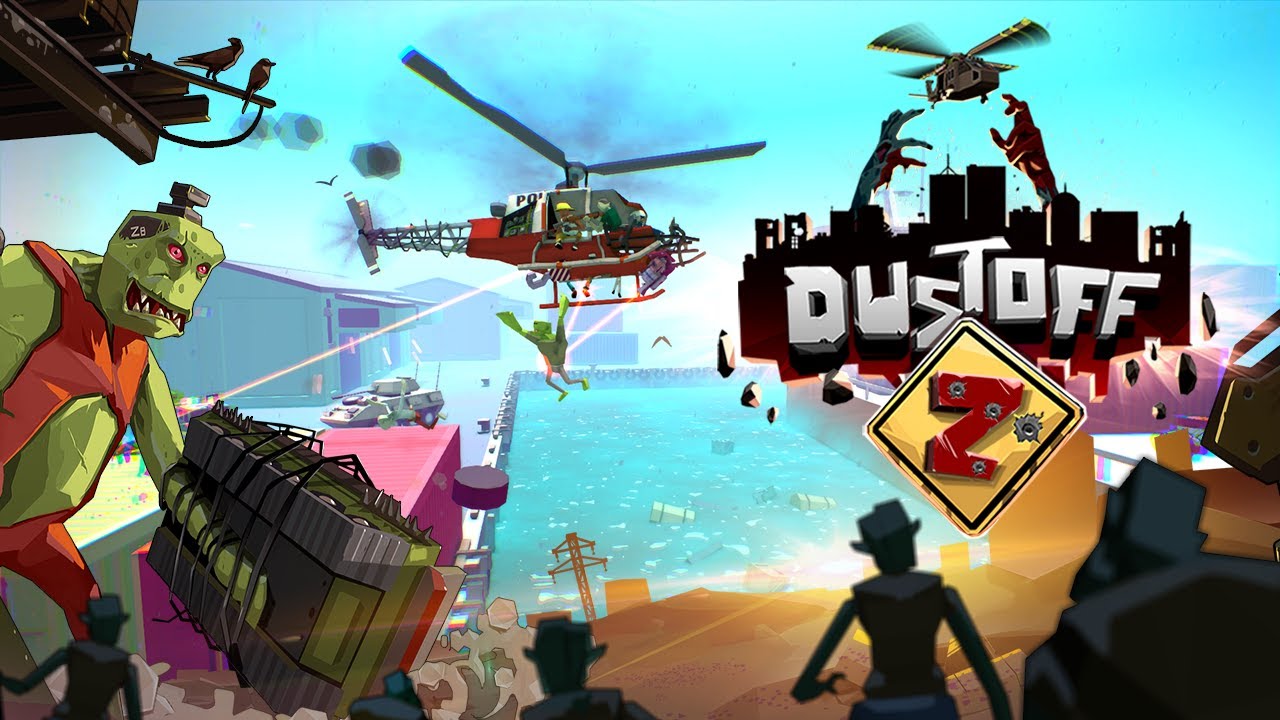 Tamas Kozak from Invictus Games has provided a new look at Dustoff Z with a few minutes of footage. Check out the full video below.
Dustoff Z is planned for release this fall on Switch.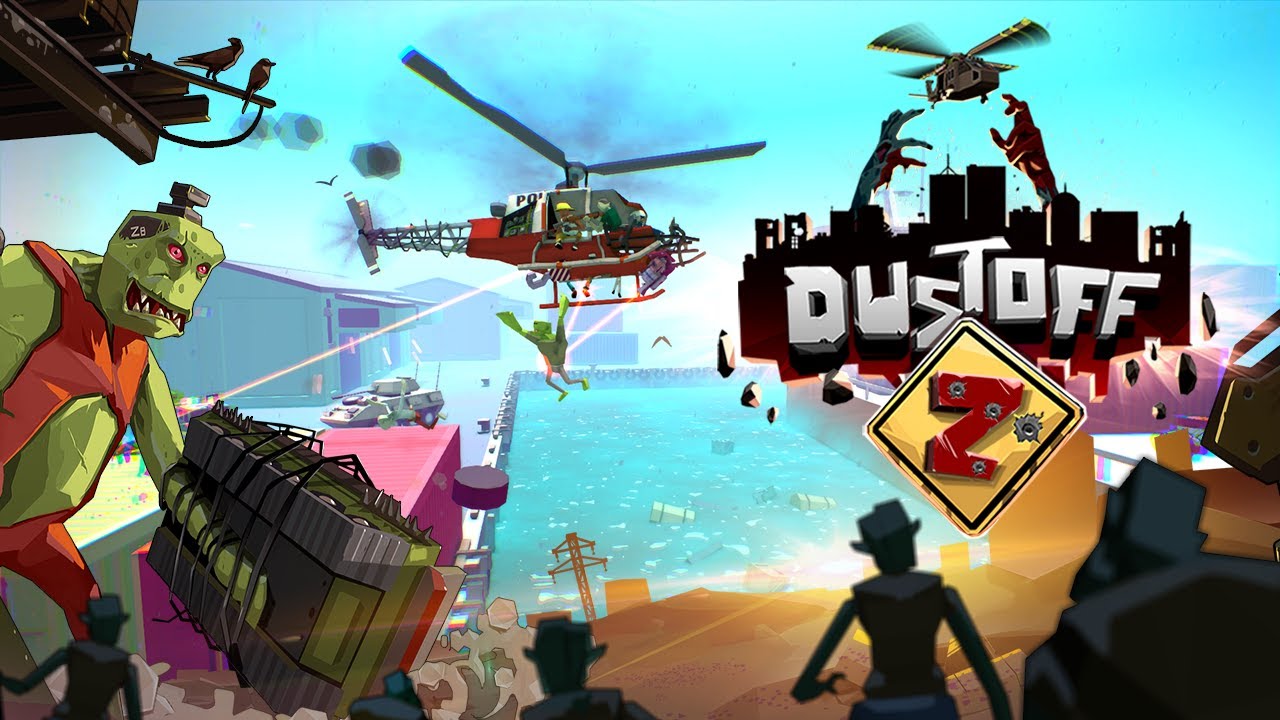 Zordix Publishing and Invictus Games have announced Dustoff Z, the third chapter in the Dustoff helicopter search and rescue combat series. Switch owners can expect the game later in 2020.
Here's an overview of Dustoff Z, along with a trailer: