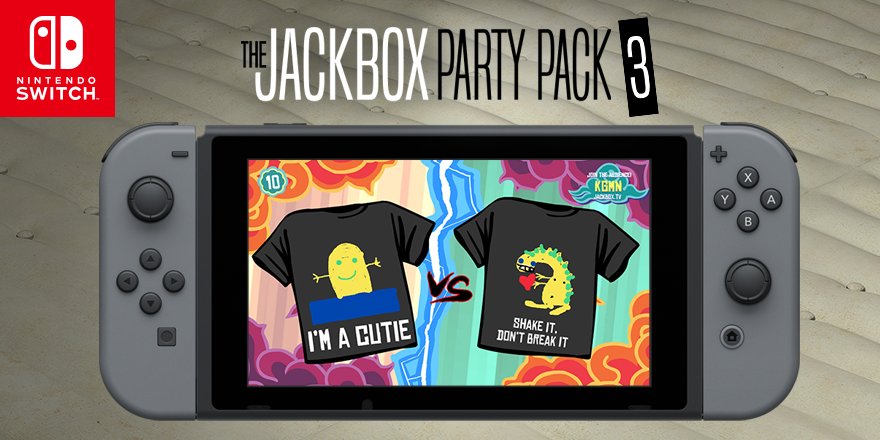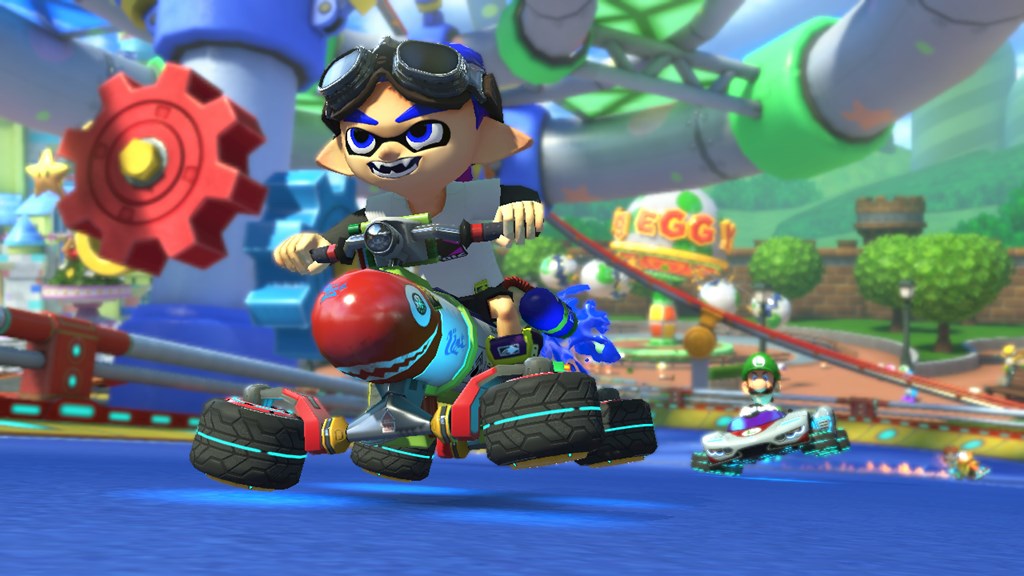 Mario Kart 8 was 4.9GB on Wii U. For the Switch version, it's looking like the racer will be a bit bigger.
Amazon Germany added in a listing for a Switch download code. Based on information present on the image, you'll need 6.75GB of space. This may vary a bit by region, but the file size should be right around that amount.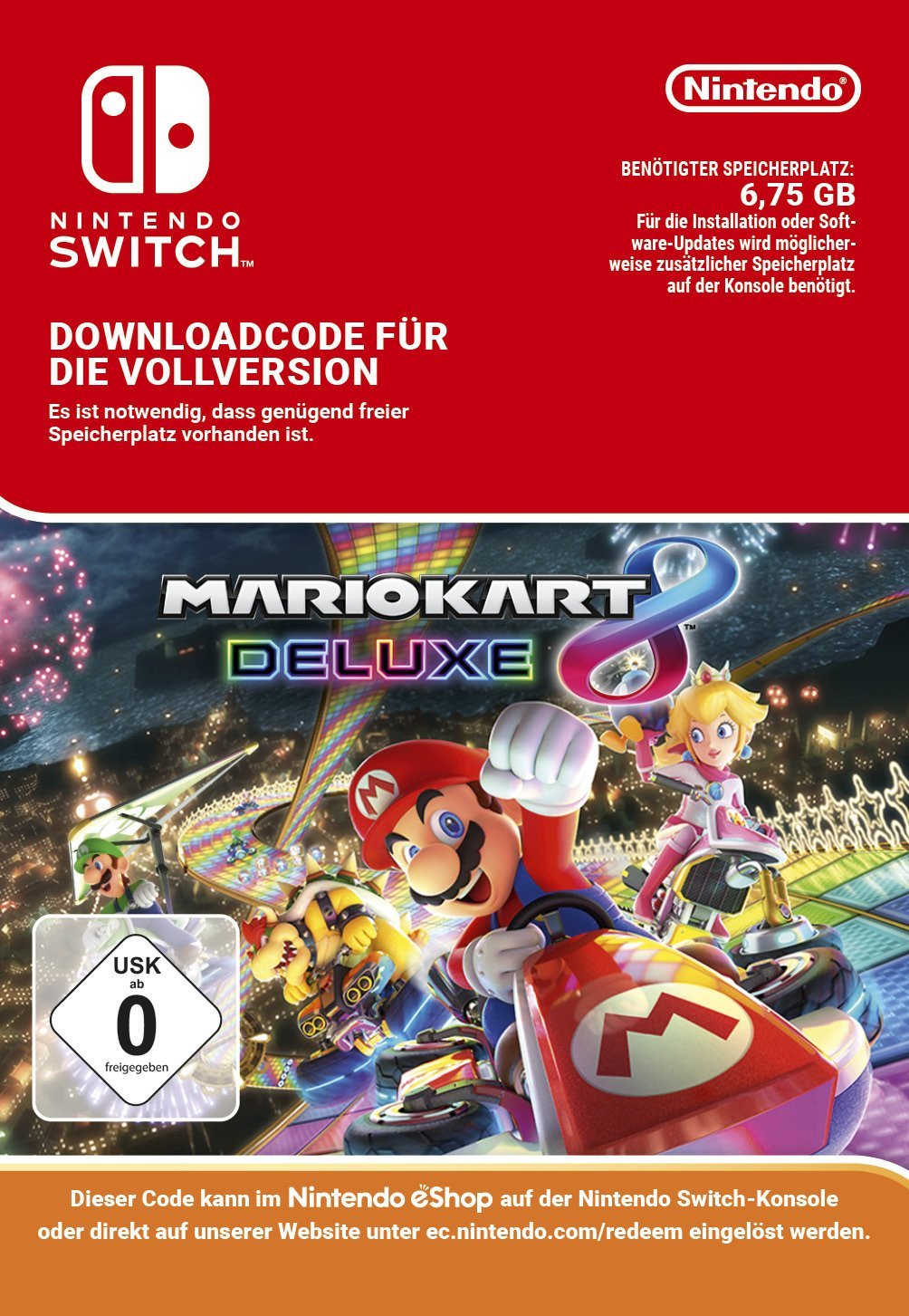 Thanks to Paul for the tip.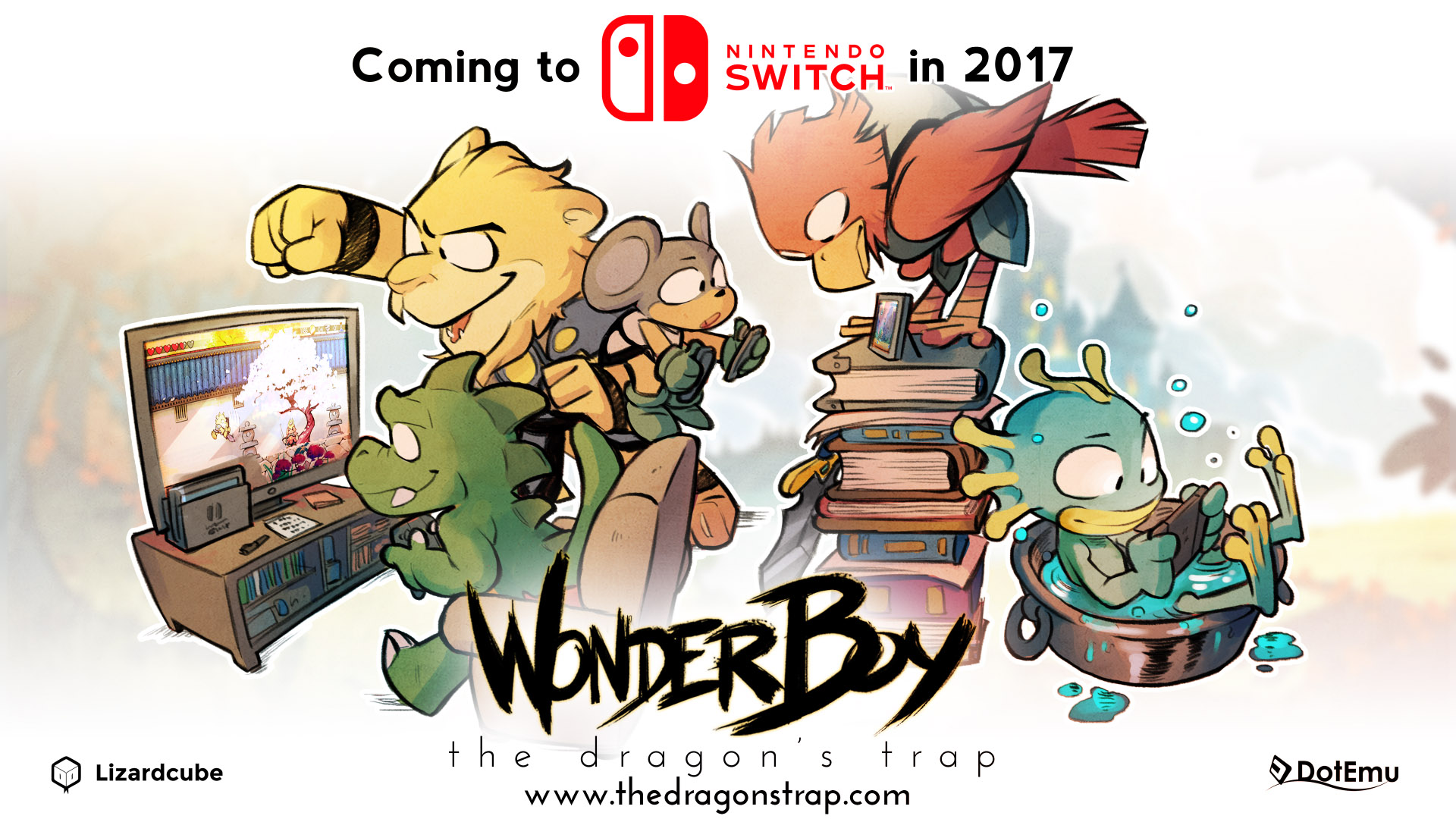 Wonder Boy: The Dragon's Trap isn't too far away from hitting Switch. The game will be on the eShop later this month – specifically April 18. In case you're curious, the eShop now confirms that it takes up 873MB of space.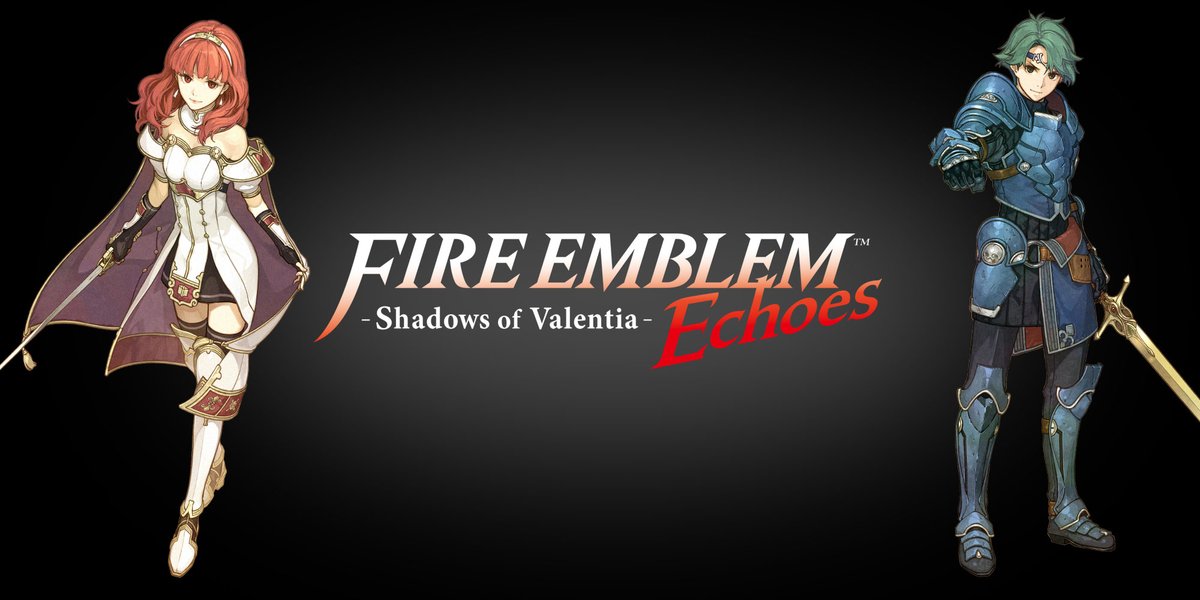 Fire Emblem Echoes: Shadows of Valentia can now be pre-loaded from the Japanese 3DS eShop. Because of that, we're able to find out how much space the game takes up. You'll need 12,877 blocks, or 1.57GB.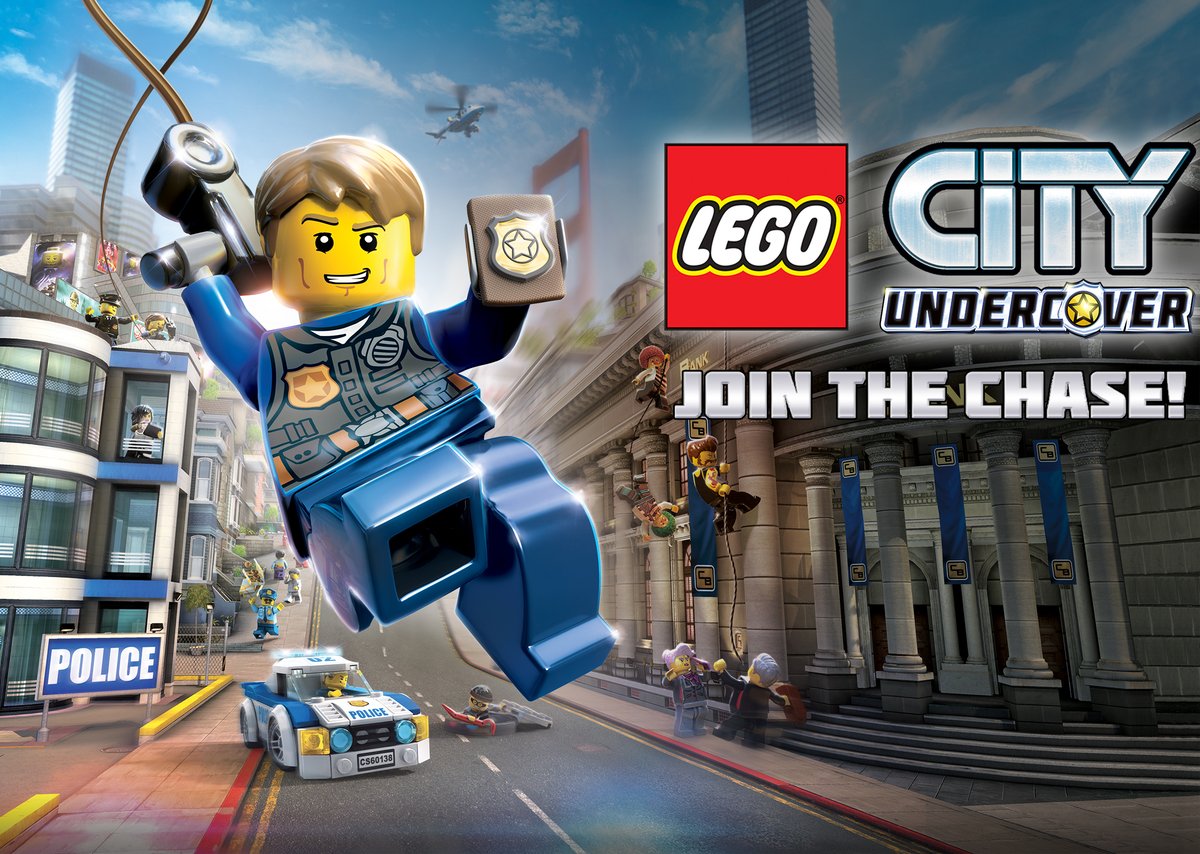 The Switch eShop has been updated with three upcoming games. Has-Been Heroes, Snake Pass, and LEGO City Undercover now have listings, and show the file sizes for each.
Has-Been Heroes, coming from Frozenbyte and GameTrust, will require 753MB. Snake Pass is releasing on the same day and is a 3.7GB download. Finally, LEGO City Undercover takes up a hefty 7.1GB.
Has-Been Heroes and Snake Pass are both slated for March 28. LEGO City Undercover will arrive for Switch on April 4.
Thanks to JeGeekJePlay for the tip.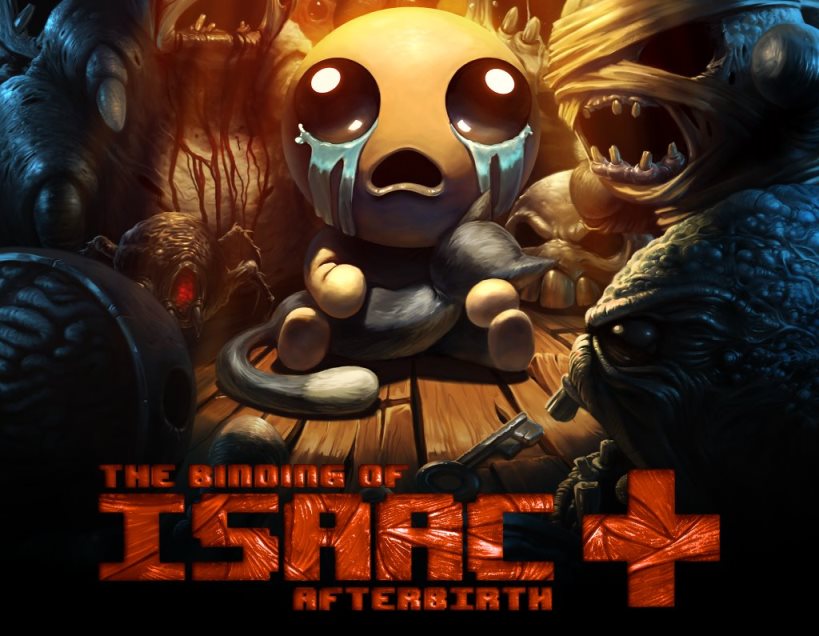 The Binding of Isaac: Afterbirth+ has a very neat physical release, though some fans might be more inclined to pick up the game physically. That especially goes for our friends in Europe where it's not yet available. In any case, if you choose to purchase The Binding of Isaac: Afterbirth+ from the eShop, you'll need 610MB of free space.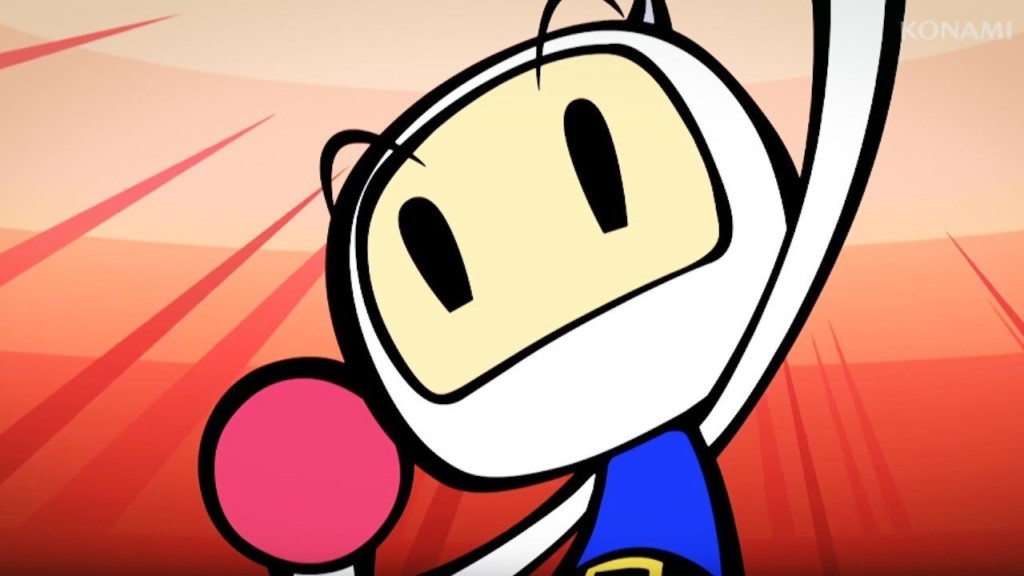 A smattering of Switch games are already available on the eShop. There are a few retail titles available, but many are download-only.
These are the remaining launch file sizes that were previously unknown:
Just Dance 2017 – 12.5 GB
Super Bomberman R – 2.1 GB
New Frontier Days: Founding Pioneers – 848 MB
Vroom in the Night Sky – 810 MB
Voez – 620 MB
The King of Fighters '98 – 180 MB
Metal Slug 3 – 161 MB
World Heroes Perfect – 122 MB
Waku Waku 7 – 117 MB
Shock Troopers – 115 MB
Othello – 11 MB
These games should be up in both Europe and Japan. The North American store will be adding them beginning next week.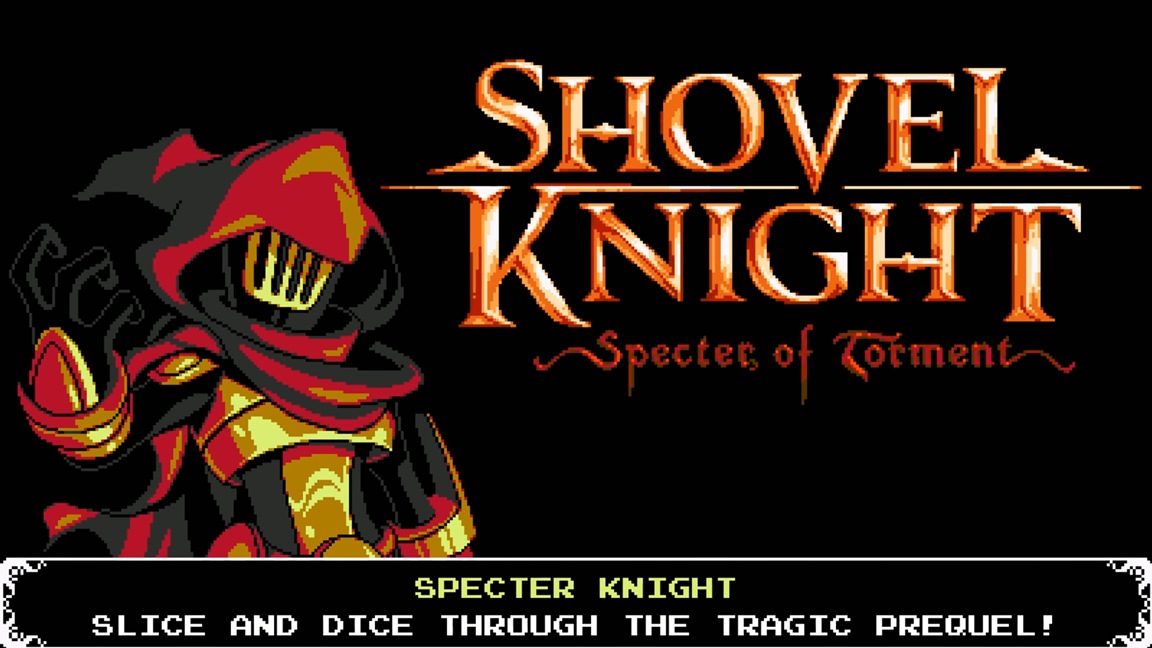 Yacht Club Games shared the file size for Shovel Knight: Treasure Trove on Switch a few days ago. Adding to that, the studio revealed the file size for Specter of Torment just now. The download will take up 145 MB, so it's similar to Treasure Trove's 147 MB.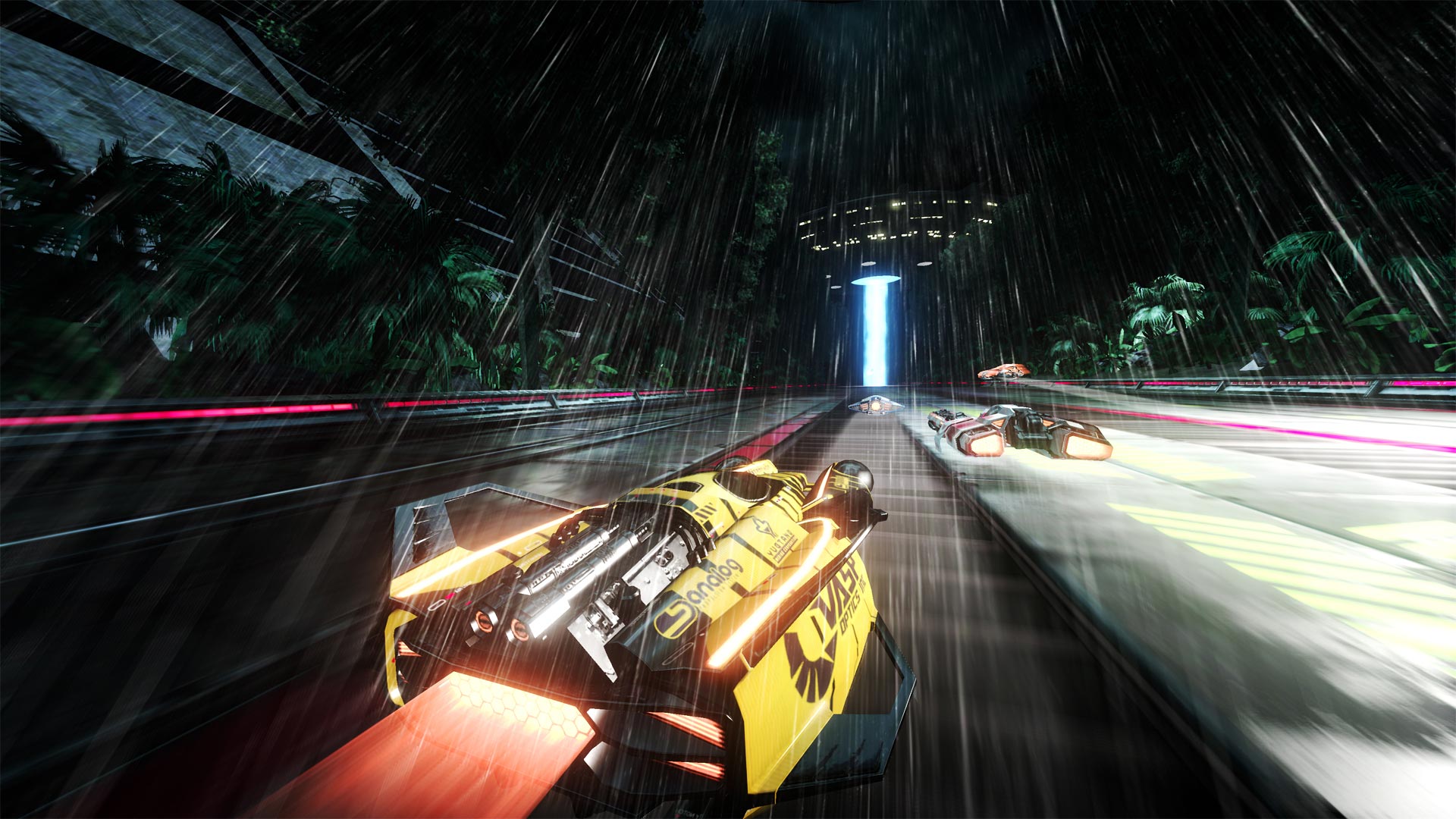 Another file size is in for a Switch eShop game. FAST RMX, Shin'en's racer, will be 900 MB.
Other information from Shin'en is below:
File Size

As always we used all tricks to keep the file size super small without sacrificing any quality.
The file size of FAST RMX will therefore only be ~900 Megabytes! So anyone can download it really 'FAST' to their internal memory.

Despite the small size the game is full packed of content, with an overview below:

– 10 Cups
– 15 Vehicles
– 30 Individual tracks
– 47 Audio Tracks

Surround Sound

When playing in console mode on a 5.1 surround set you can hear other drivers coming from behind or passing by. Of course also most other actions have 3D sounds associated.

When playing in handheld mode we down-mix to stereo but still have 3D information processed (distance, panning, doppler effect..)

Touch Screen

All buttons in the menus can also be operated by touch! This makes it a breeze to select any items when playing in handheld mode.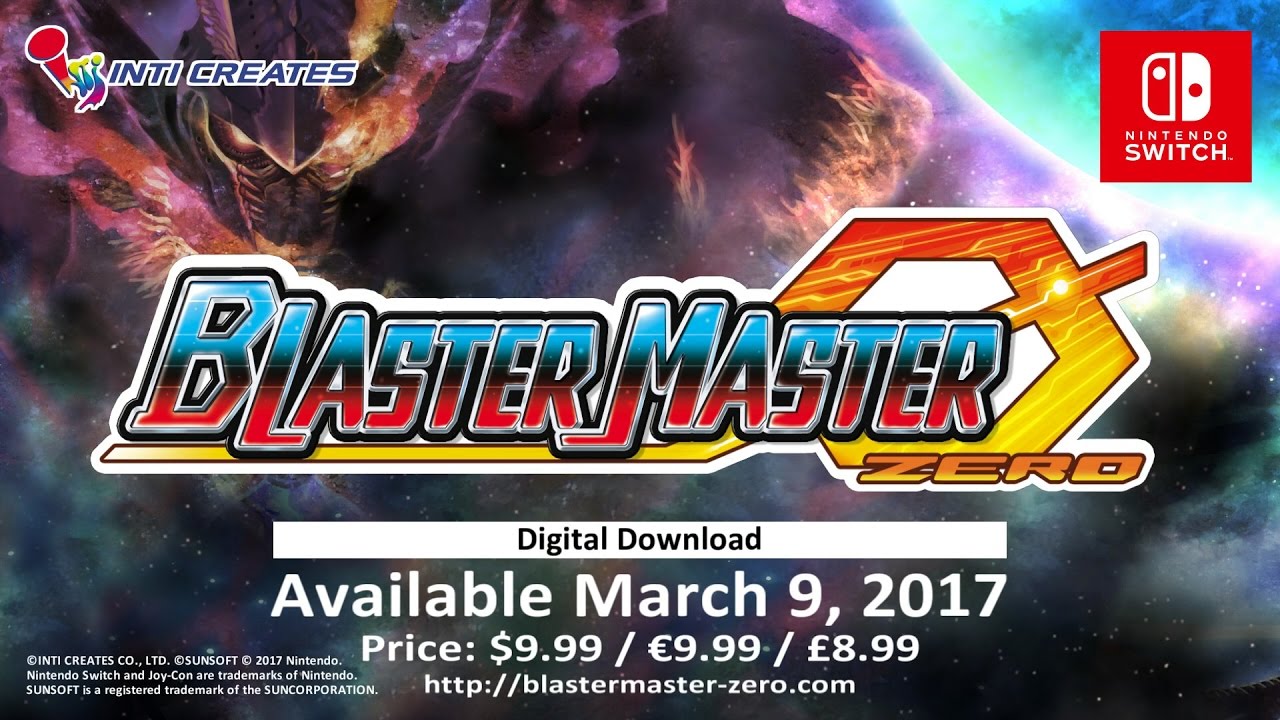 Blaster Master Zero launches in the west next week, but the digital download is coming to Japan this Friday. It will be sold on both Switch and 3DS. On the game's Japanese website, the file sizes are posted.
Blaster Master Zero is 185 MB on Switch. The 3DS version is 1,596 blocks, or 199.5 MB. Expect the overseas versions to be very similar.