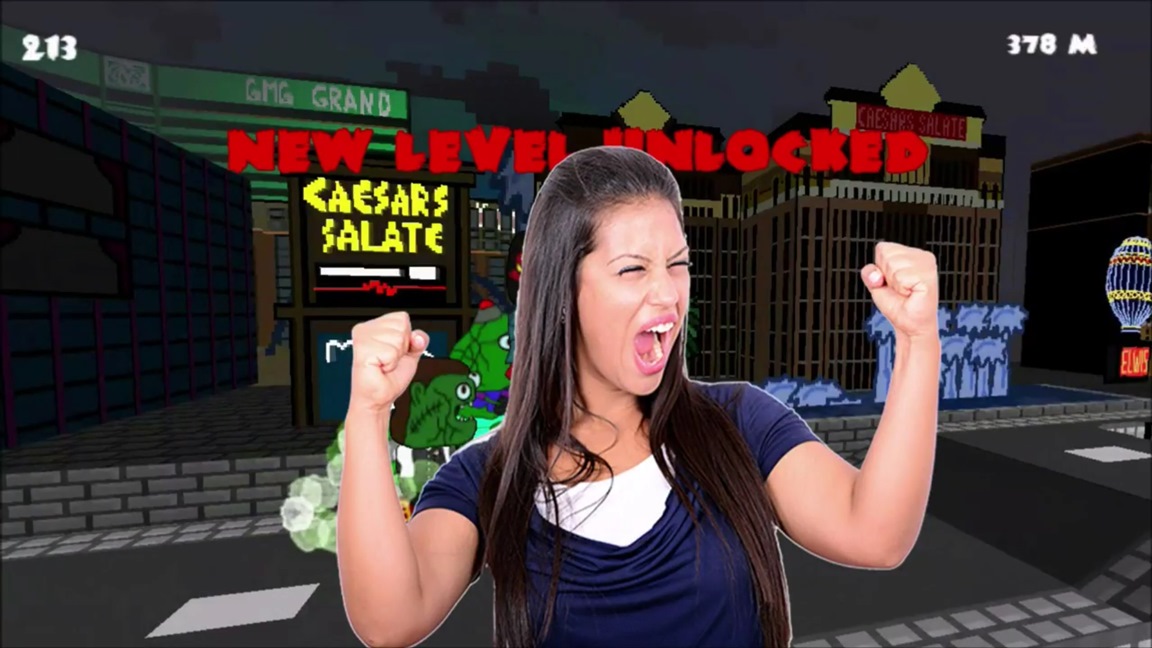 Cypronia's quirky, meme-inspired Wii U eShop game Zombie Brigade: No Brain No Gain is out today in Europe. To download it, you'll need 250 MB of free space. Zombie Brigade's North American release is following soon.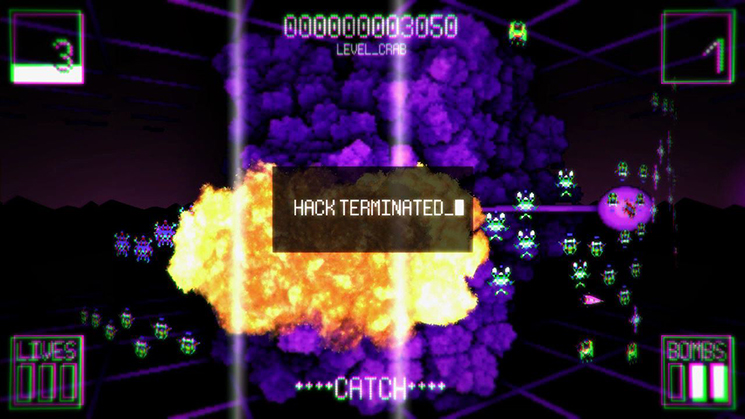 Radiantflux: Hyperfractal, the newest eShop game from TACS Games, will begin to appear on the eShop next week. You'll need 123 MB for the download. The game is confirmed for Europe next Thursday, and should be available in North America around the same time.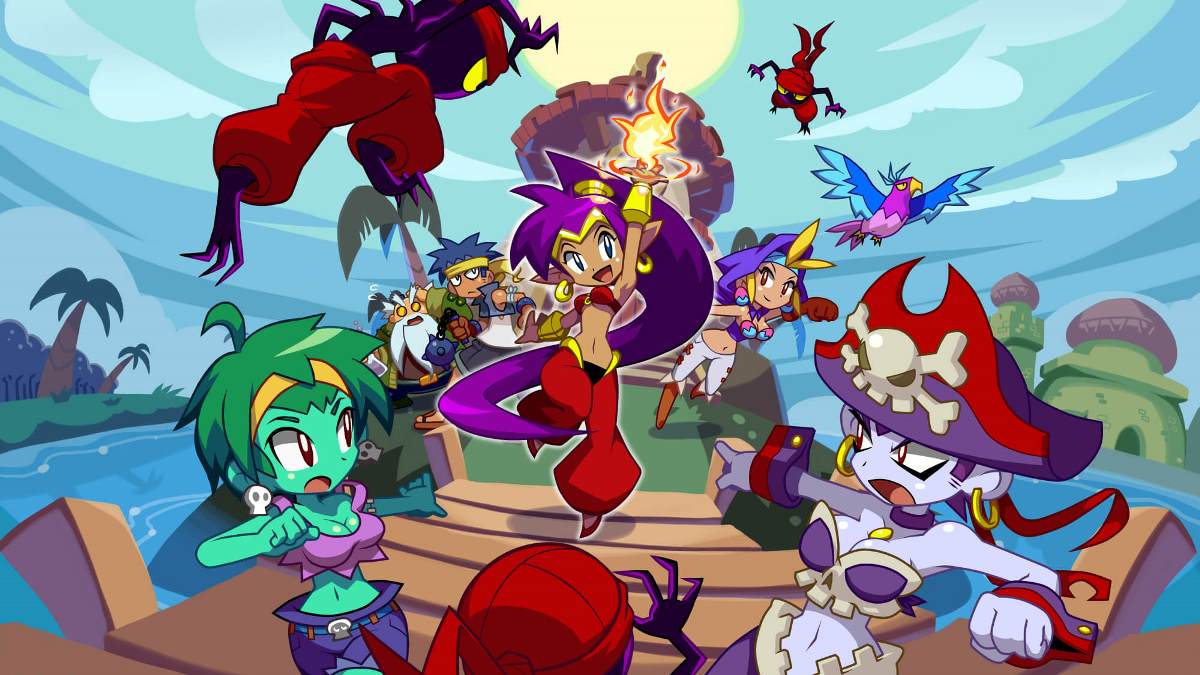 Shantae: Half-Genie Hero is nearly here on Wii U. To download the game, you'll need 1,634 MB of free space.
Most Kickstarter backers actually already have access to Shantae: Half-Genie Hero. The digital version launches on December 20, followed by the retail release a week later.
Thanks to Andrew for the tip.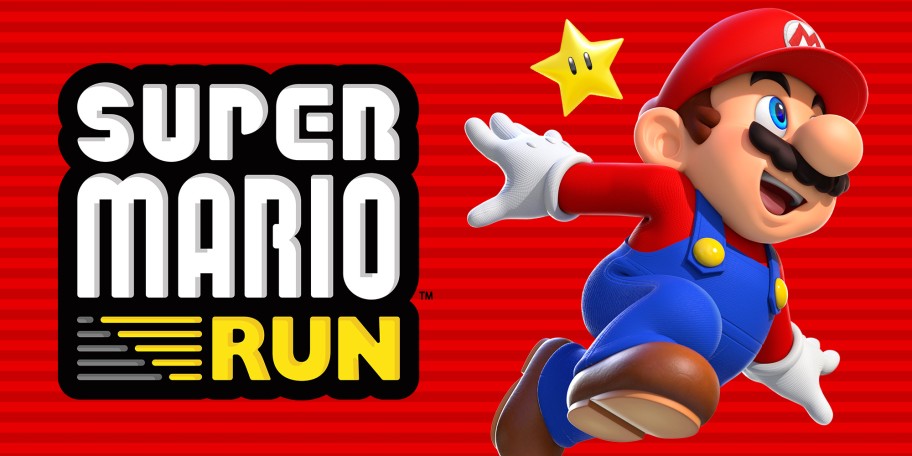 Super Mario Run's page has been updated ahead of tomorrow's launch. We can now say that the game will require 205 MB.
Even though Super Mario Run isn't out yet, there's also a mention of a 1.0 update. It's small in nature though, as it apparently only encompasses bug fixes.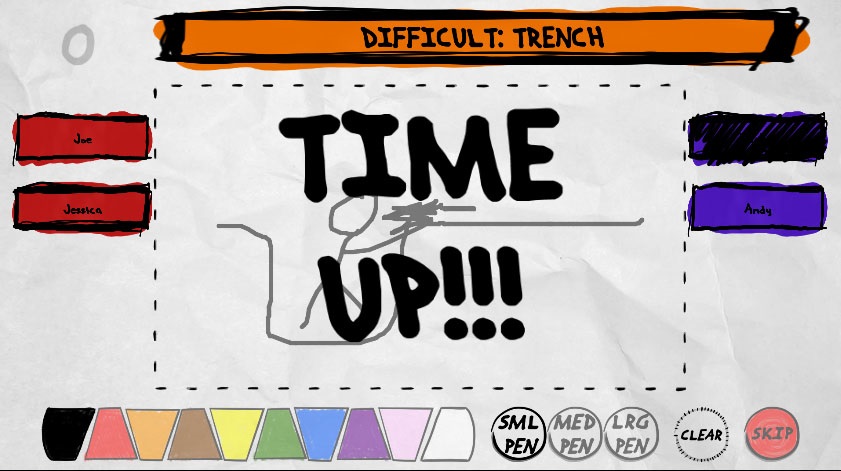 Bear Box Media intends to release Scribble on Wii U in a couple of days. To download it, 81 MB of free space will be needed. Look for the game on the eShop this Thursday.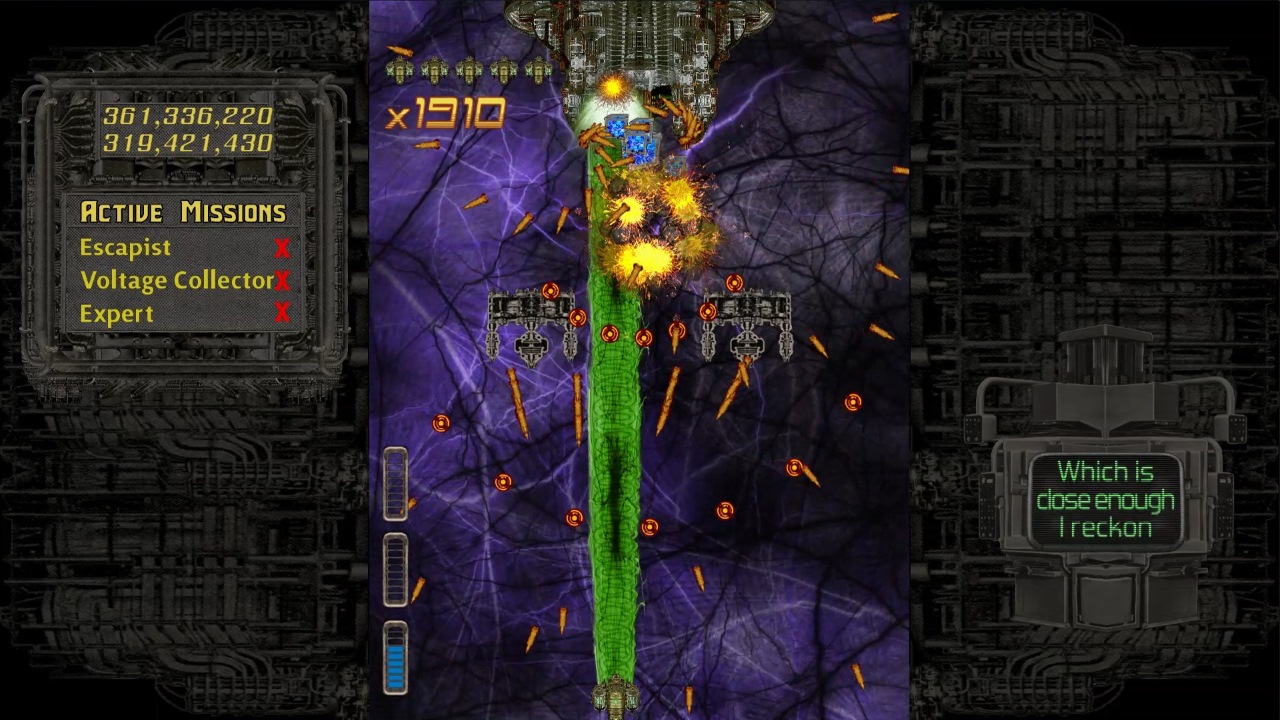 A few minutes of footage from the new Wii U eShop game Teslapunk is now available. Watch ten minutes of footage below.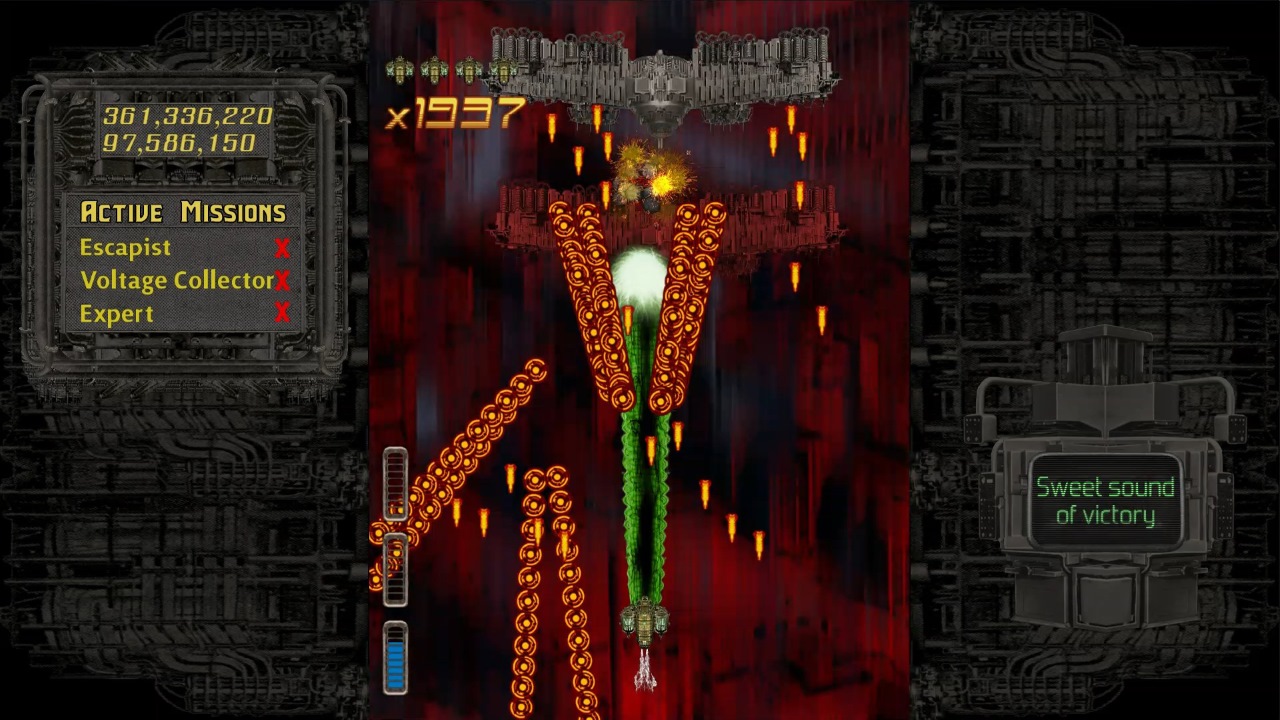 Teslapunk is out now on the North American Wii U eShop, and arrives later this week in Europe. Now we have the game's file size. It'll require 416 MB of free space.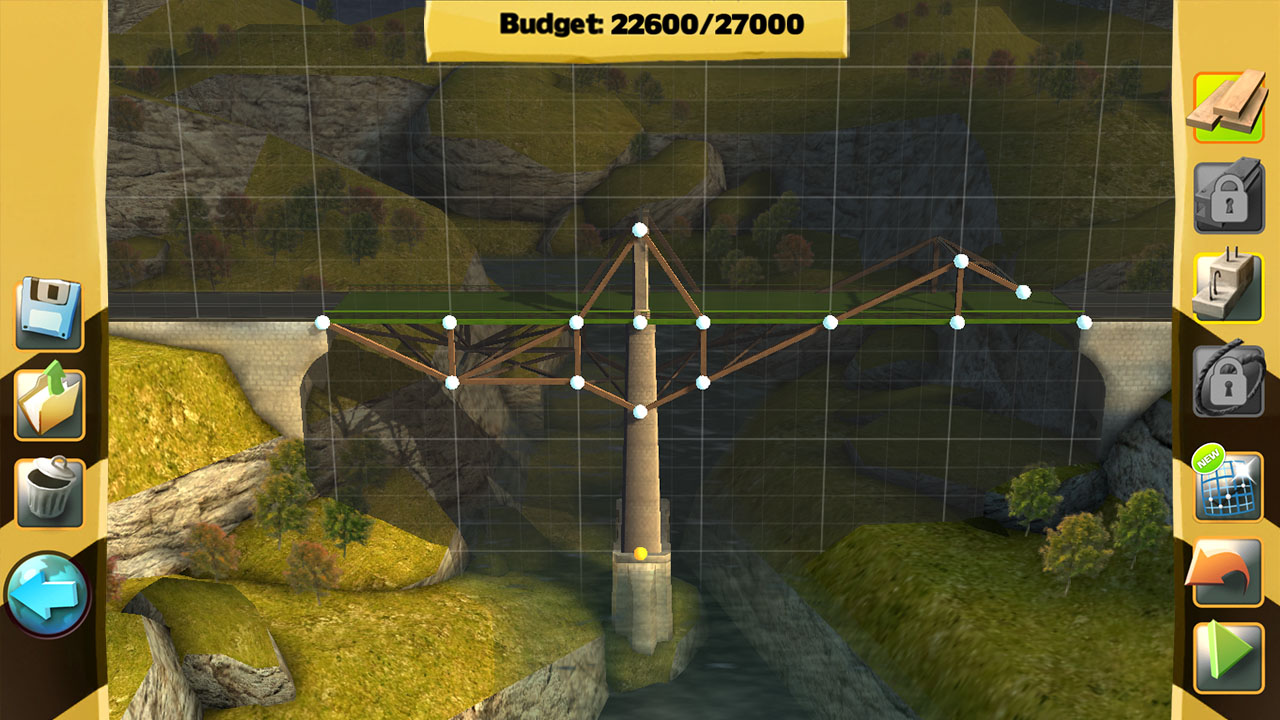 Yesterday, Bridge Constructor Playground landed on the Wii U eShop. We now have the file size for the digital game. You'll need 134 MB of free space.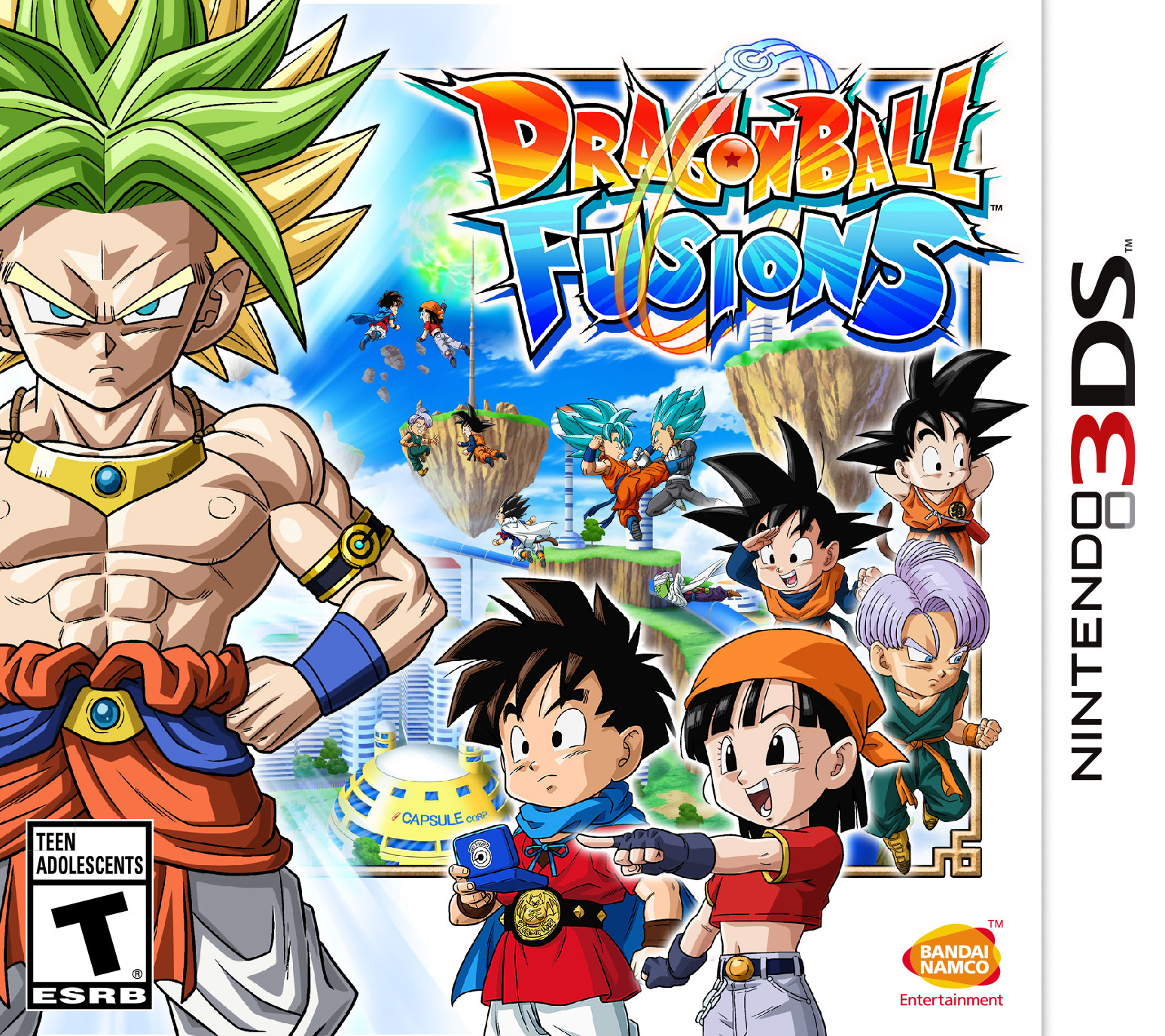 Dragon Ball Fusions debuted in North America a few days ago. Bandai Namco brought it to retail, but as always, you can opt for the digital version. Going with the latter option means you'll need 4,730 blocks of free space (591.25 MB).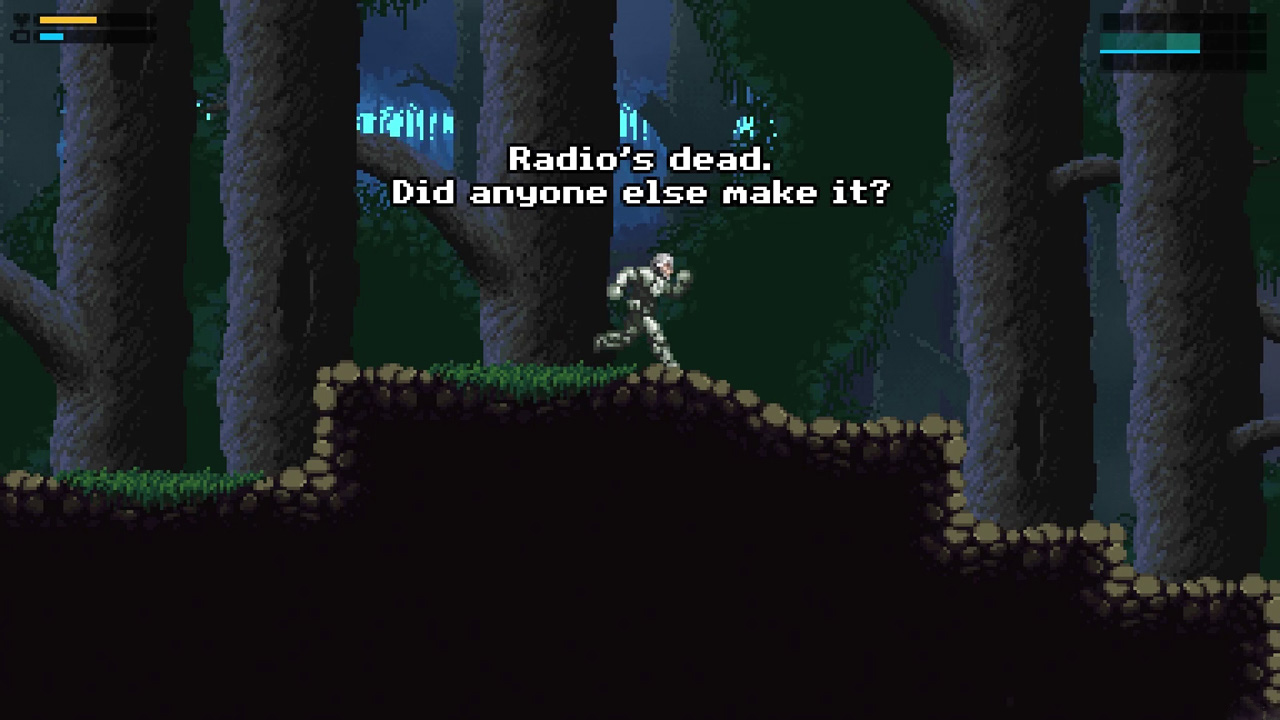 Exile's End is just a few days away from arriving on the Wii U eShop. North America will have it on Tuesday while the European launch is scheduled for Thursday. In case you're curious, Exile's End requires 136 MB of space.
Thanks to Andrew for the tip.