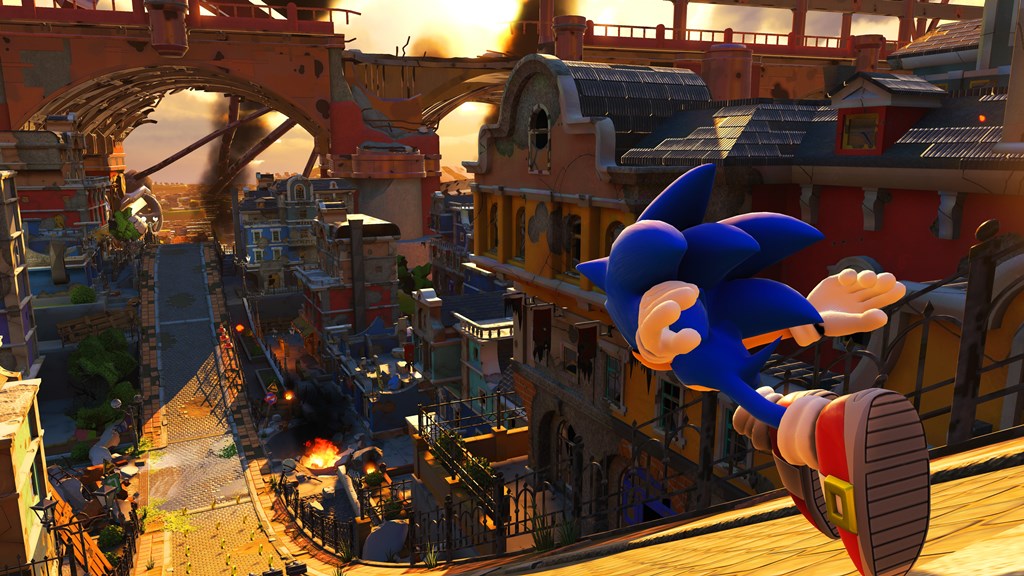 Back in September, Amazon Japan had offered up Sonic Forces' file size on Switch. The retailer said you'd need 7.042GB. Either things have changed slightly since then, or Amazon had the wrong information initially.
Sonic Forces has now arrived on the European Switch eShop. The final size is shown to be 6.6GB. Amazon's listing wasn't hugely off, but there is definitely a discrepancy.
Thanks to Jake for the tip.
Source: Switch eShop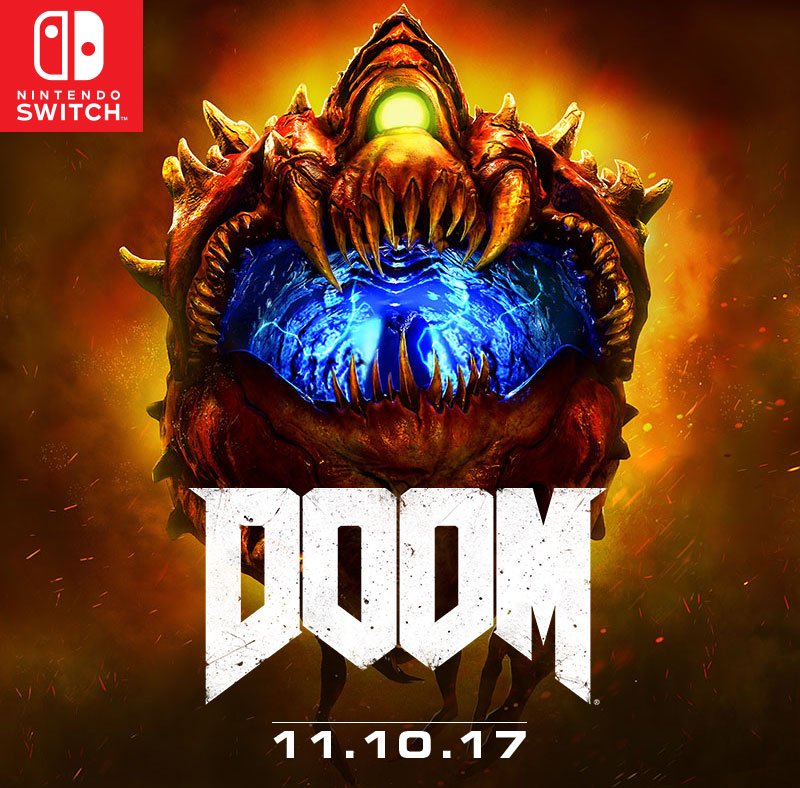 The Switch eShop listing for Doom has updated with the game's file size. For those who plan on purchasing the game digitally, 13.4GB of free space is needed.
While it's not said specifically, we can assume that multiplayer will be a separate download on Switch, as is the case with the physical version. Bethesda previously said that the multiplayer component takes up about 9GB of space.
Source: Switch eShop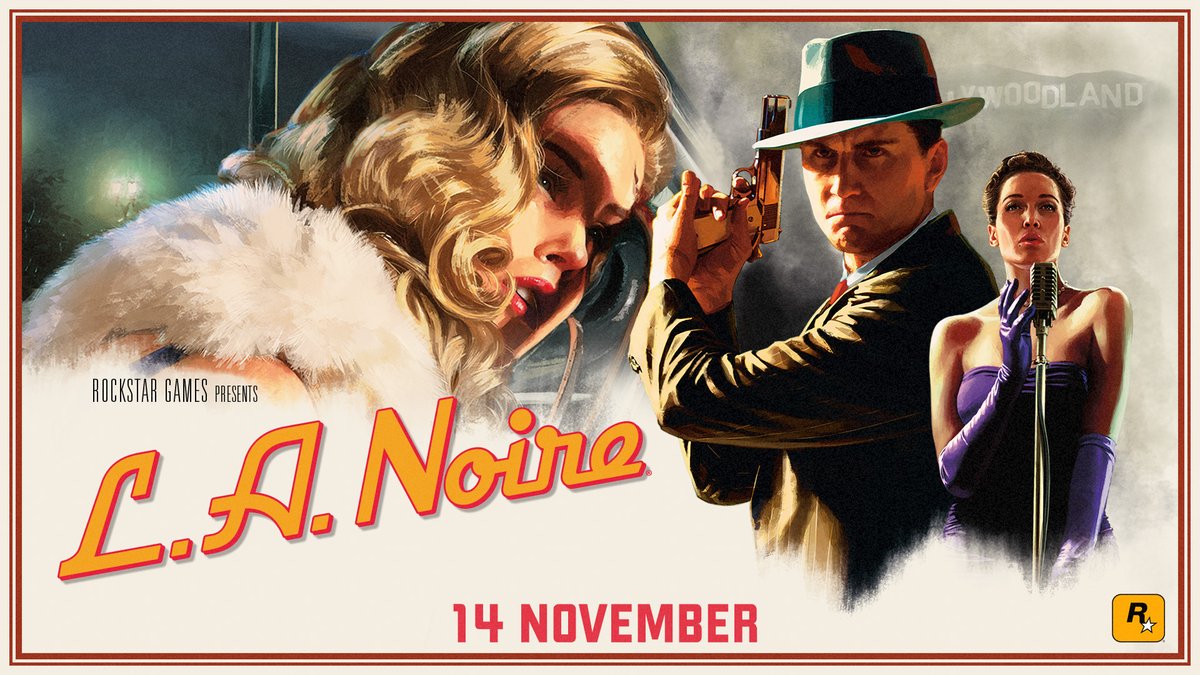 Rockstar's support site provides new information about the storage requirements for the Switch version of L.A. Noire.
Assuming you're going with the digital version, L.A. Noire is a 29GB download. This includes "all bug fixes and improvements". Due to the high size, you'll need a microSD card.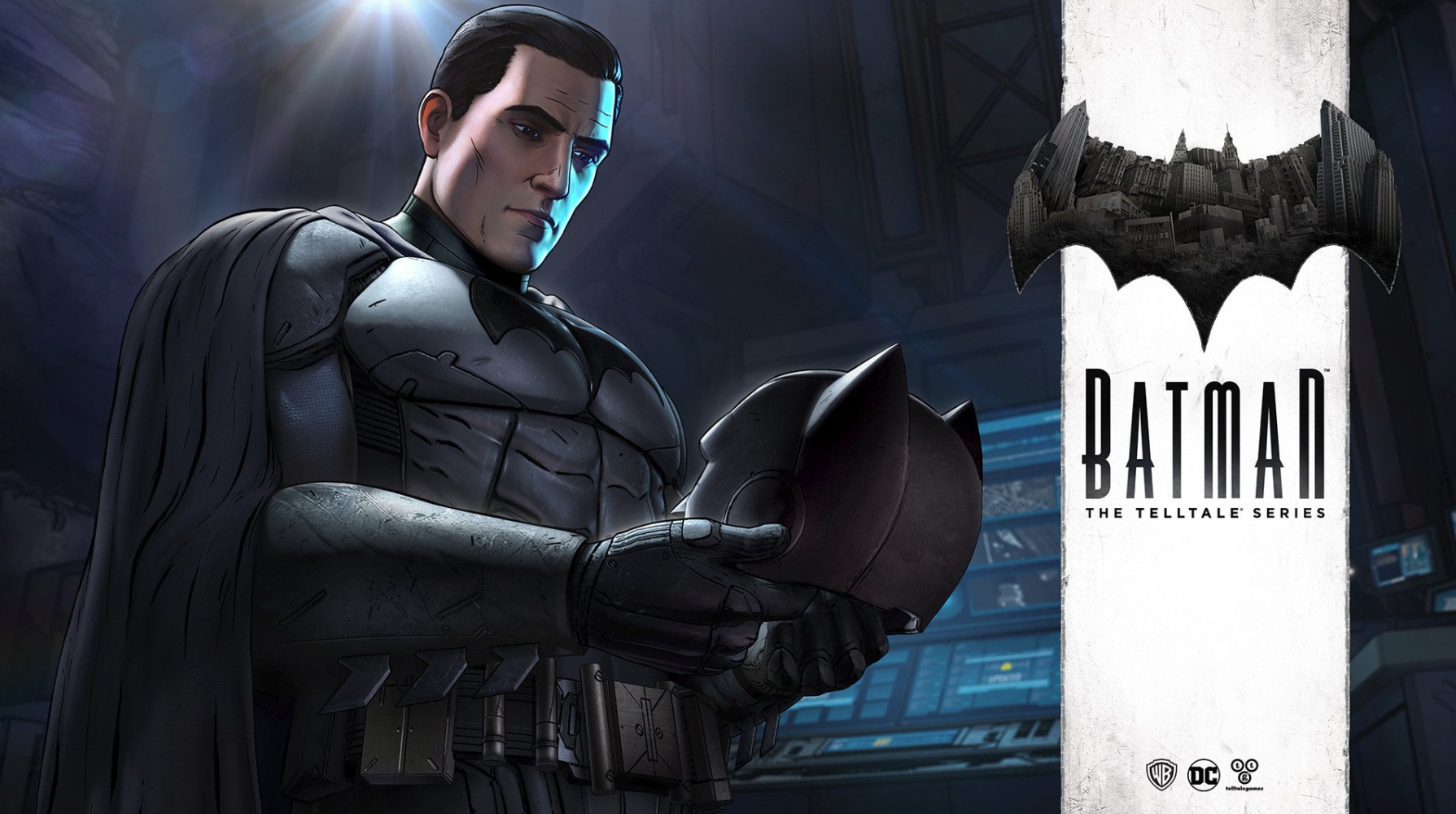 A number of listings on the eShop have file sizes for various Switch games. These listings in North America and Europe have the data for Batman: The Telltale Series, Super Beat Sports, VVVVVV, and more.
Here's the full roundup:
Perception launches today on the Switch eShop. In the video below, you'll find some footage from the game.
Note that Perception will take up 6.9GB of space.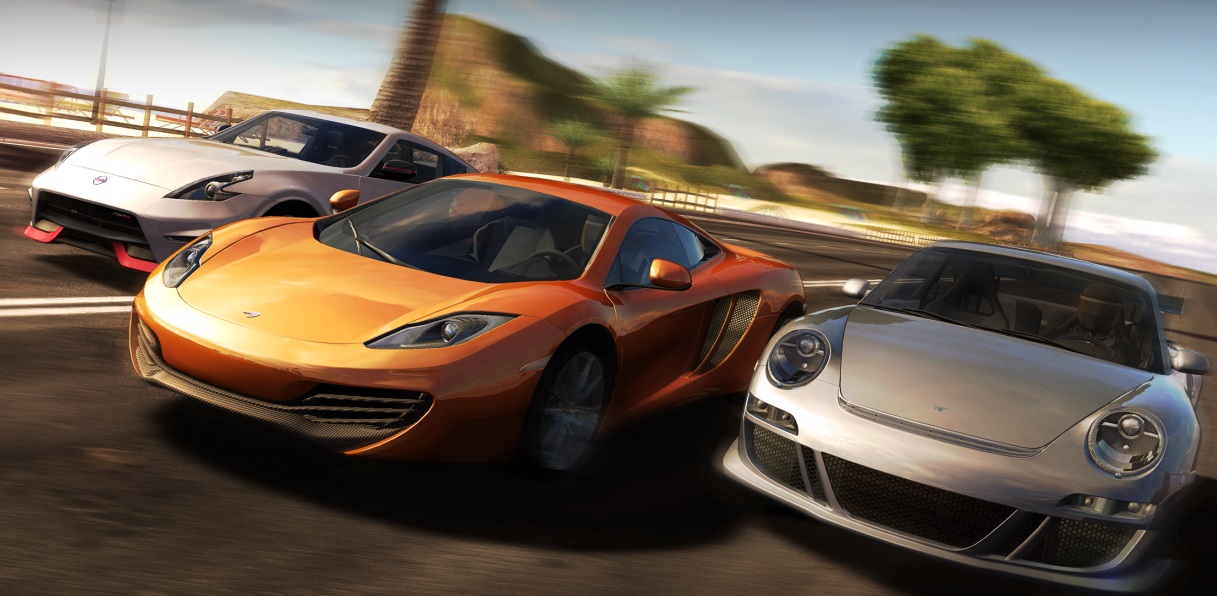 Between listings on the North American and European Switch eShops, we have file sizes for a bunch of different games. Sizes are in for over a dozen of games, including Lumo, Monopoly, Farming Simulator, and many more.
Here's the full lineup: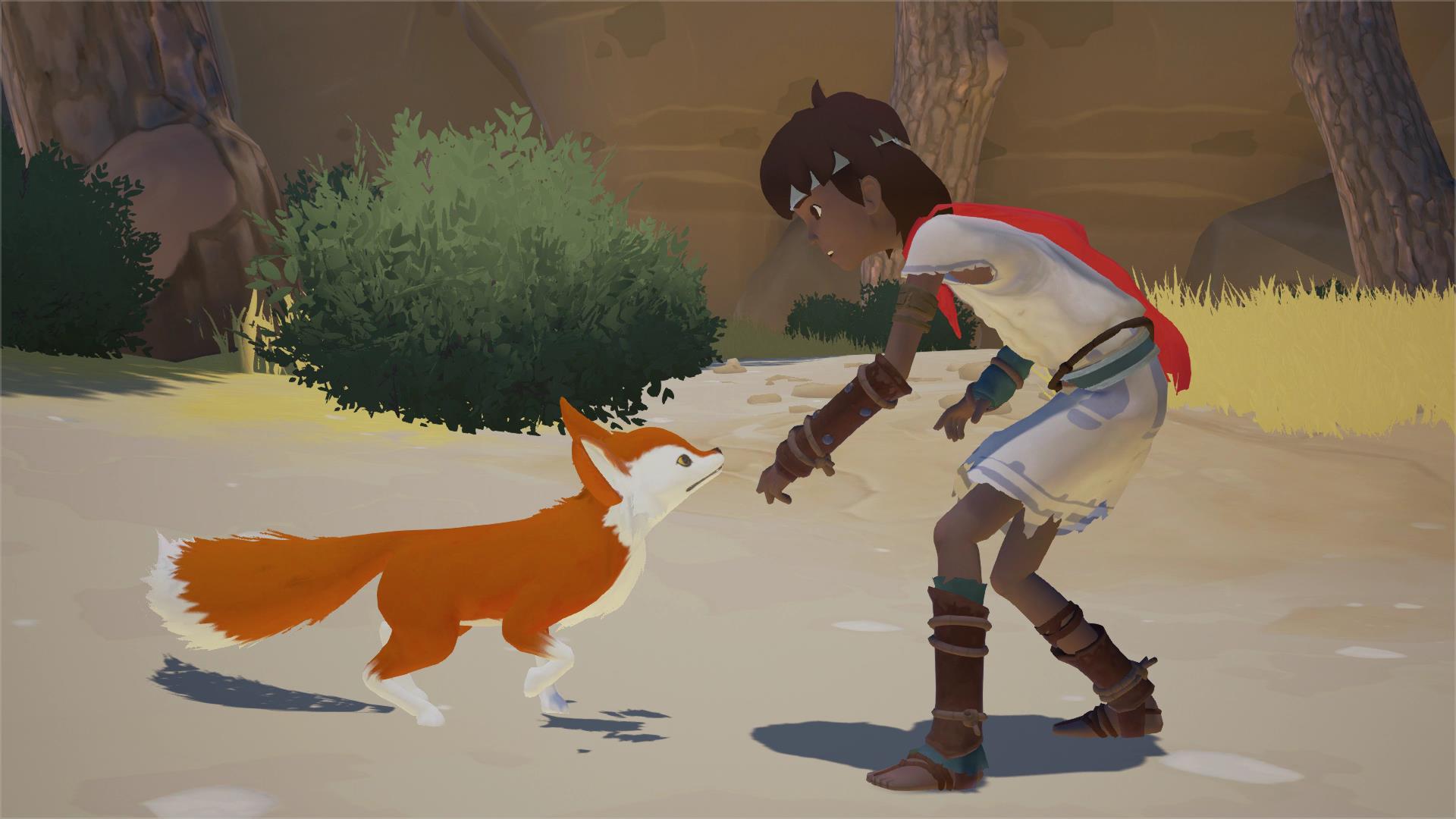 The Switch eShop has added in a listing for Rime, which is coming to Switch next month. On Nintendo's console, the game is a 6.9GB download.
Rime launches for Switch on November 14.
Source: Switch eShop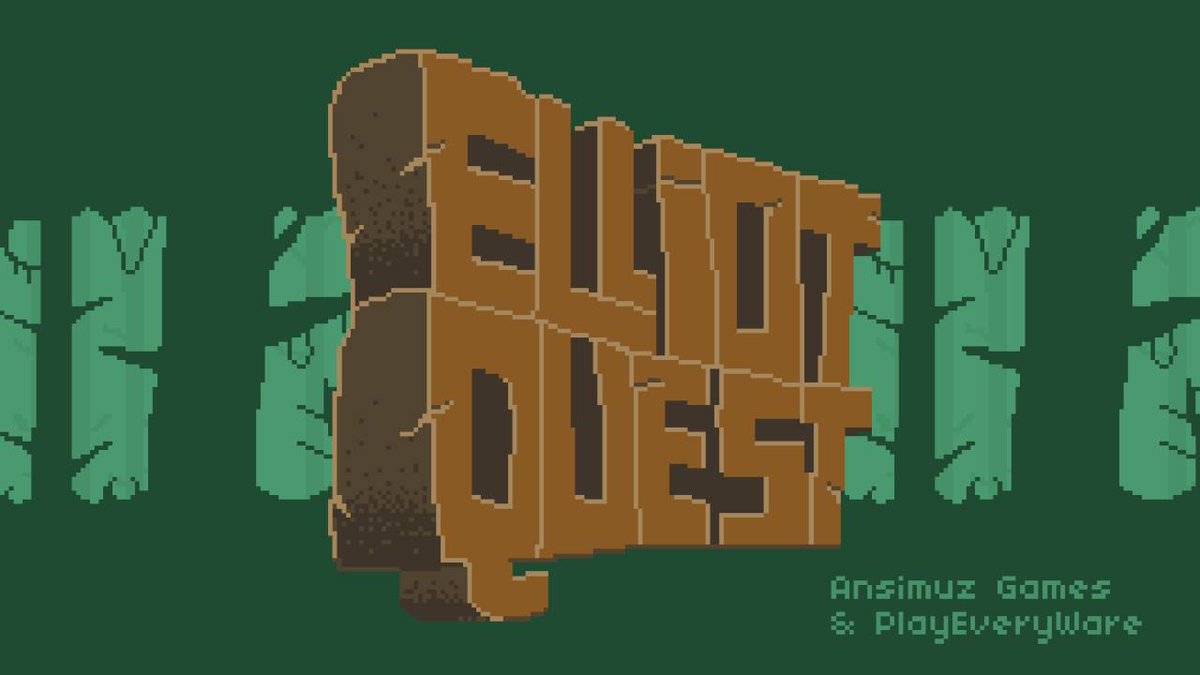 Elliot Quest is coming to the Switch's eShop tomorrow and we have some footage showing off what it looks like on the Switch. You can check it out below.
Elliot Quest will also takes up 161MB of space.
Thanks to @ContraNetwork_ for the footage and the tip.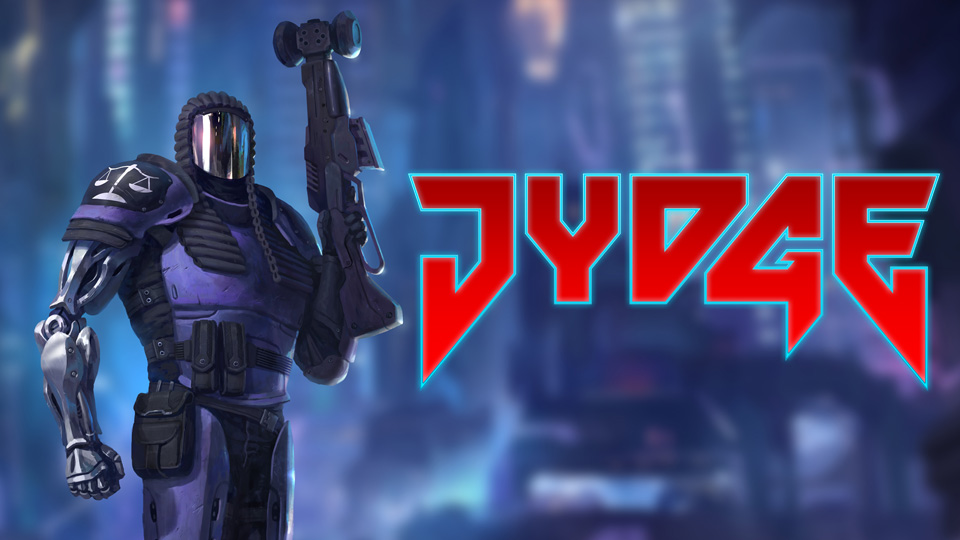 Later this week, 10tons is publishing Jydge on the Switch eShop. Take a look at some footage below.
Jydge will be out on Thursday. It takes up 626MB of space.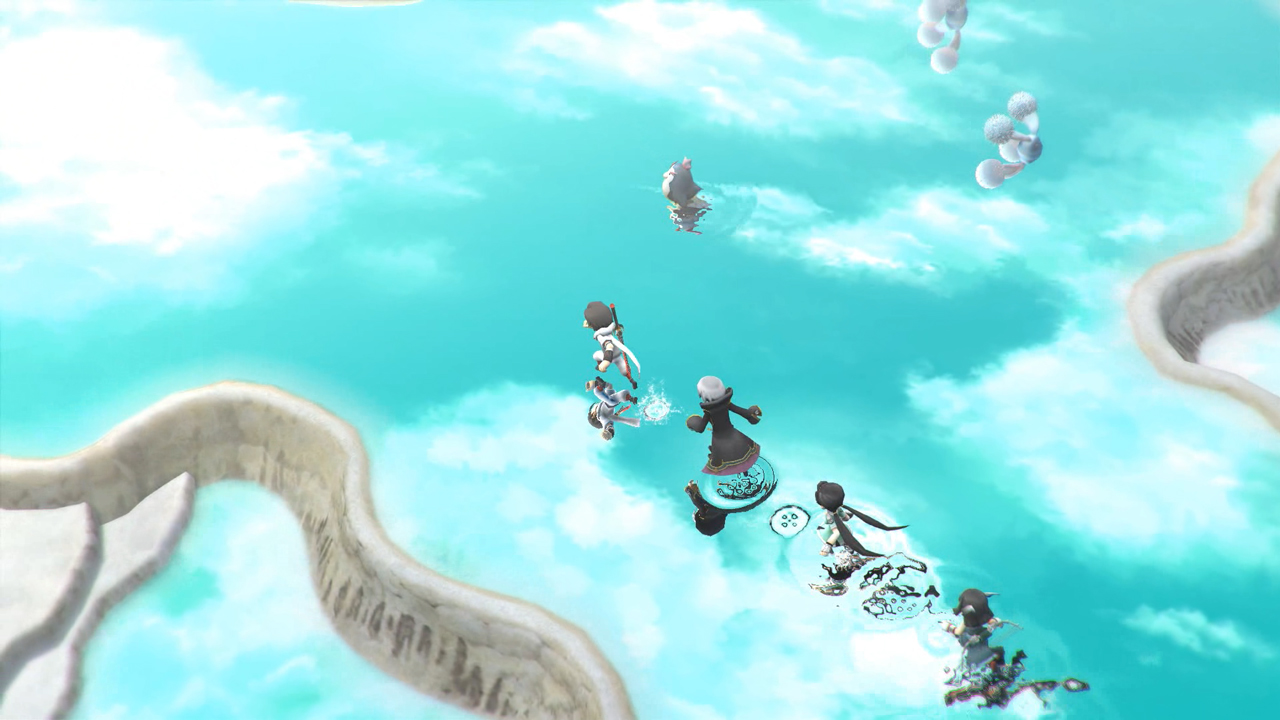 Square Enix has launched Lost Sphear in Japan. The RPG can be purchased in stores, though a digital version is being distributed as well. It's a 2.4GB download, in case you're curious.
Lost Sphear is still a few months out in the west. It's planned for January 23 in both North America and Europe.
Source: Switch eShop