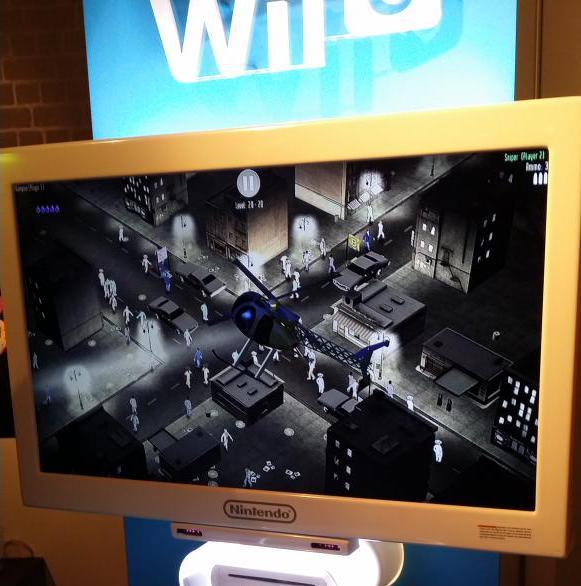 Thanks to a playable demo at Firstlook 2015 in the Netherlands today, we've learned that Dark Day L.A. will be releasing on the Wii U eShop. The game, which previously came to mobile, is a 1 vs. 1 multiplayer experience. One person assumes the role of the vampire, who needs to bite five people. The other player controls a helicopter and tries to shoot him down.
Here's the game's mobile trailer:
Another title playable at Fistlook 2015 is the indie puzzler Circles. It's not confirmed for Wii U at the moment, but the demo actually used the Wii Remote. The developer has also said that an eShop version is possible.
So now I've got a twitter account, why not upload a few levels from Circles. this one is brand new: pic.twitter.com/H8Xxg211j0

— Jeroen Wimmers (@JeroenWimmers) September 8, 2015