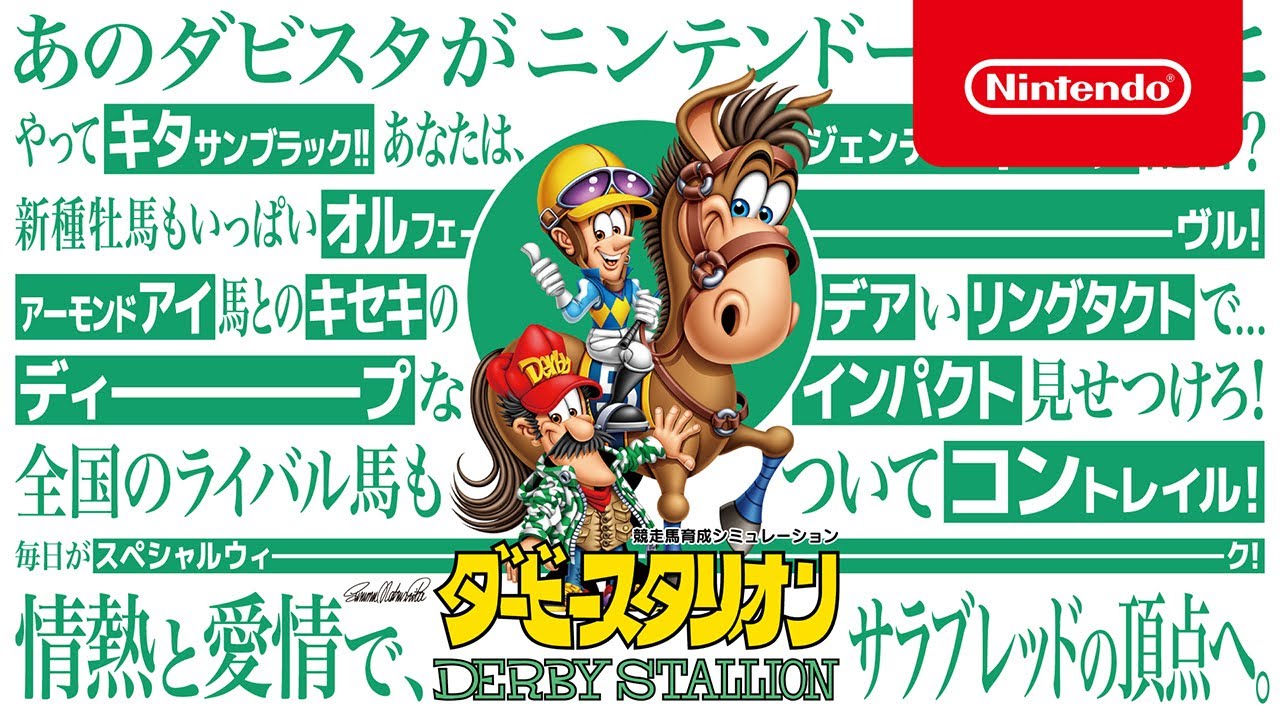 Along with a trailer, the new Derby Stallion for Switch has received a trio of commercials. The full set of commercials can be found below.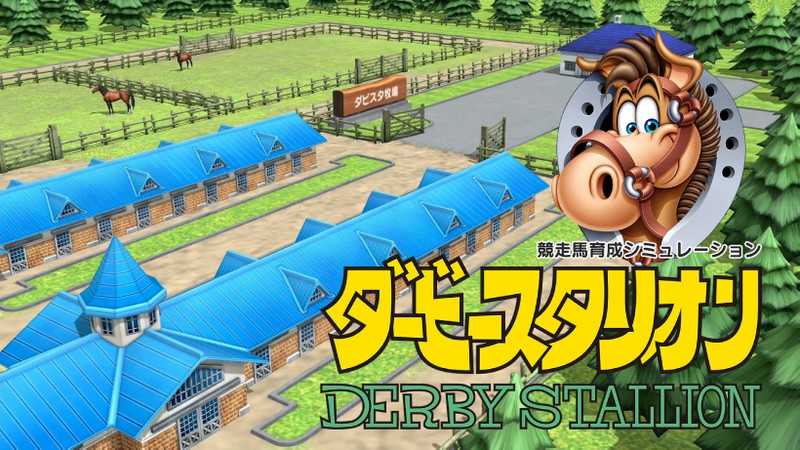 Game Addict and Land Ho have nailed down a final release date for Derby Stallion, Switch's upcoming racehorse breeding simulation game. It'll be out in Japan on December 3.
Here's a brief overview of the game: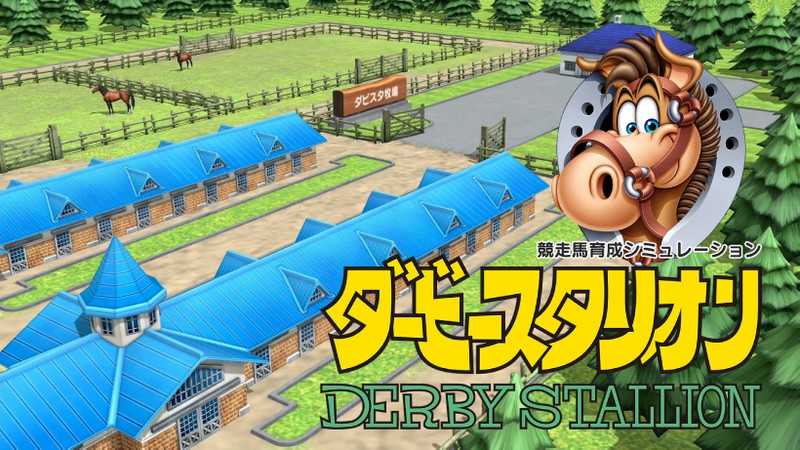 During the Japanese version of today's Nintendo Direct Mini: Partner Showcase, publisher Game Addict and developer Land Ho announced Derby Stallion for Switch. A release is planned for this winter in Japan.
Here's a first look at the game: