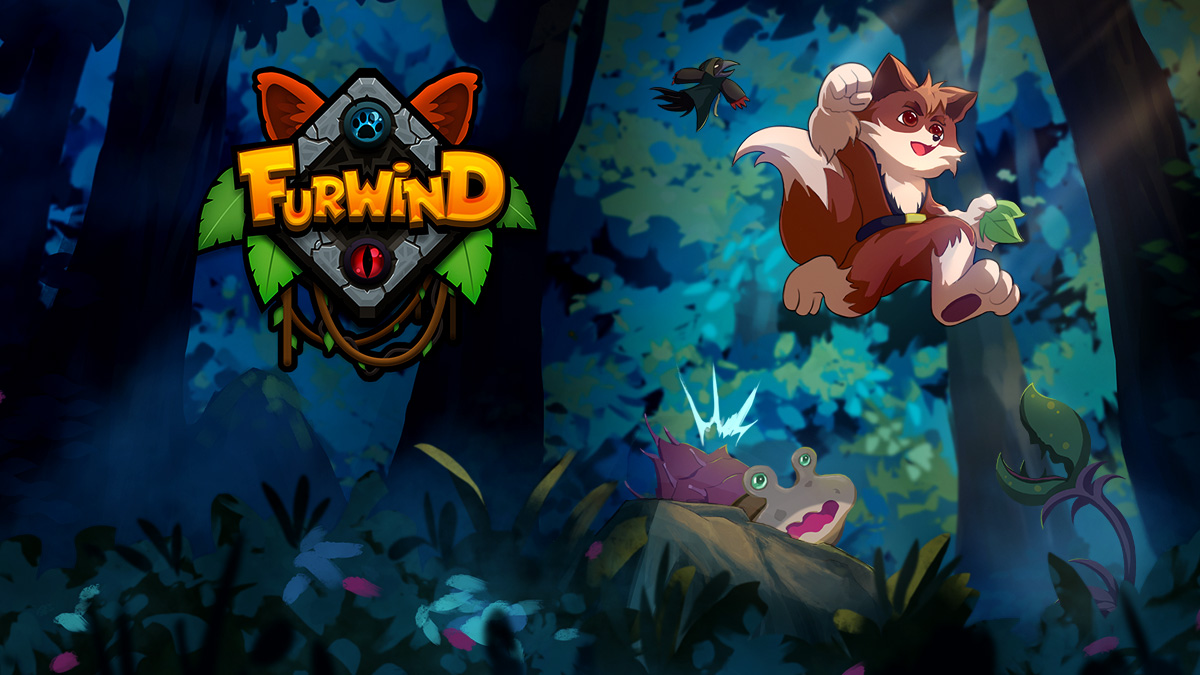 YouTube channel Nintendo Hall has published gameplay footage of the first 15 minutes of Furwind on Switch.
Those interested can view the video below.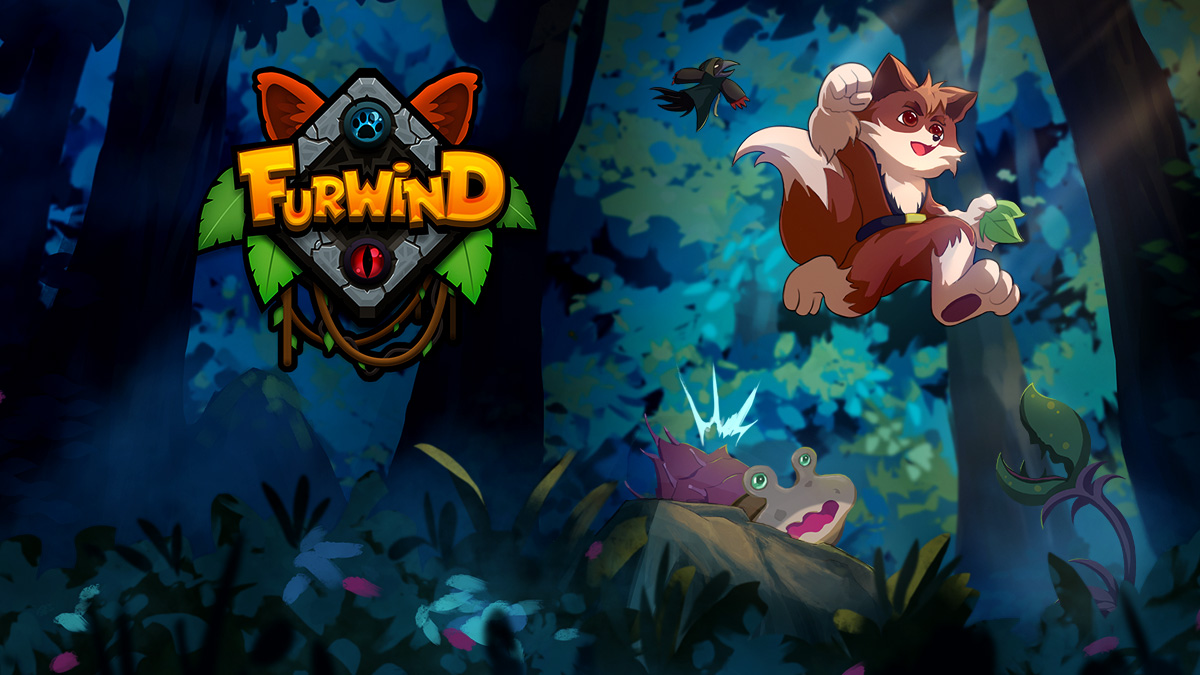 Publisher JanduSoft has dated Furwind for Switch. The action-platformer, originally made by Boomfire Games, will be available starting June 27.
We have the following overview and trailer for the game: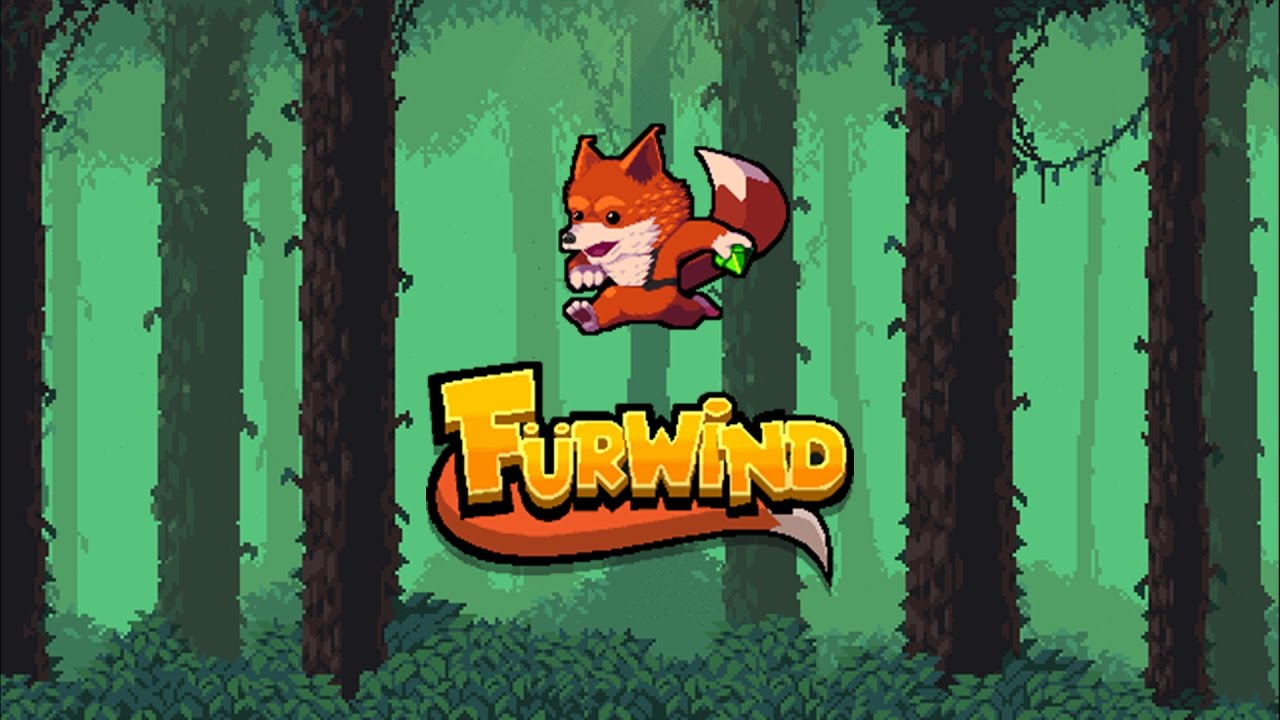 Furwind, a new action-platformer, is making its way to Switch. Eastasiasoft announced that it will publish the game in Japan while JanduSoft will be in charge for the western release.
Here's an overview of the title, along with a trailer: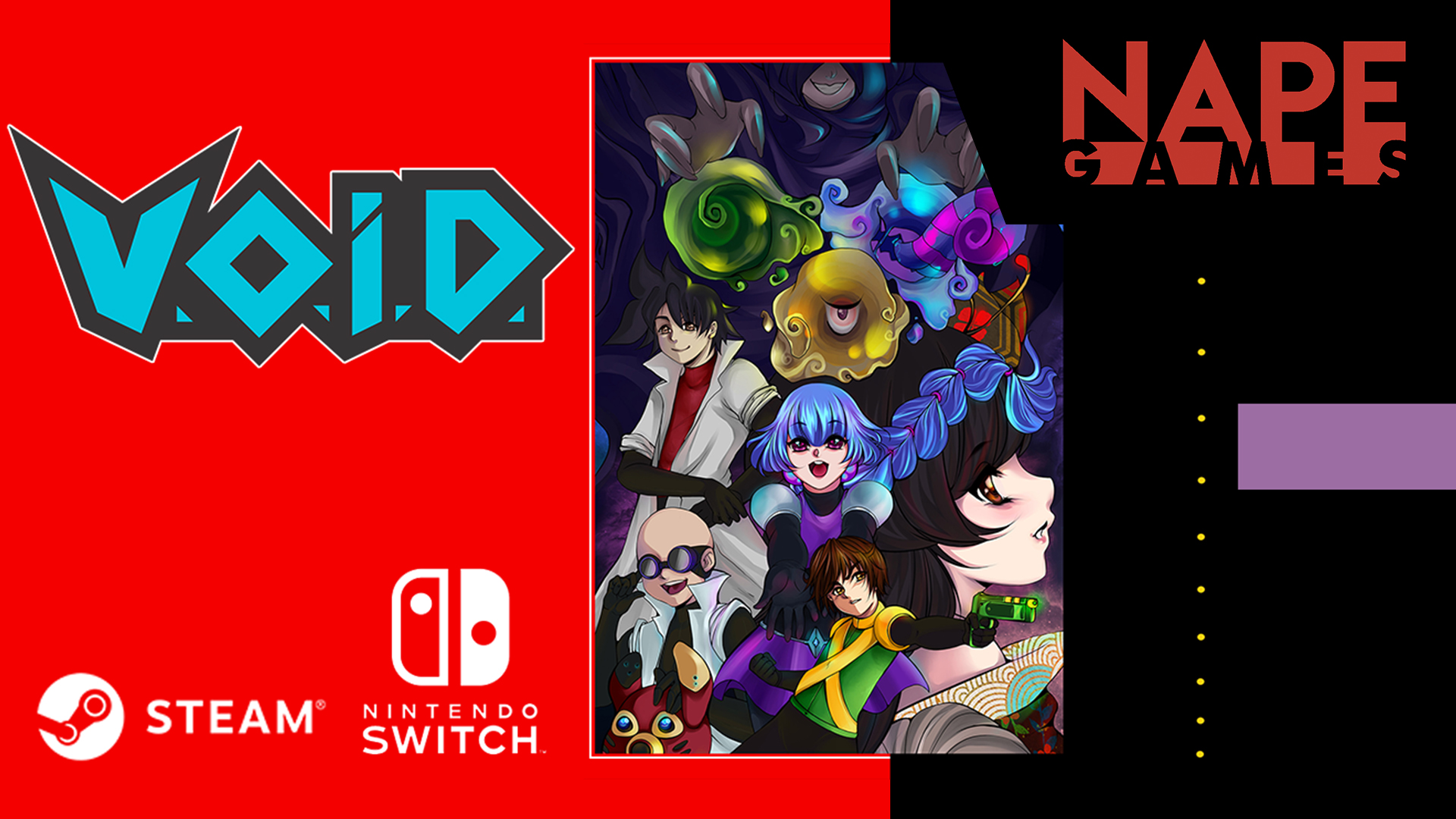 Publisher JanduSoft and developer Nape Games will be bringing V.O.I.D. to the Switch eShop on February 28, the two companies have announced. The side-scrolling action adventure game will be sold via the eShop.
Here's an overview as well as a trailer: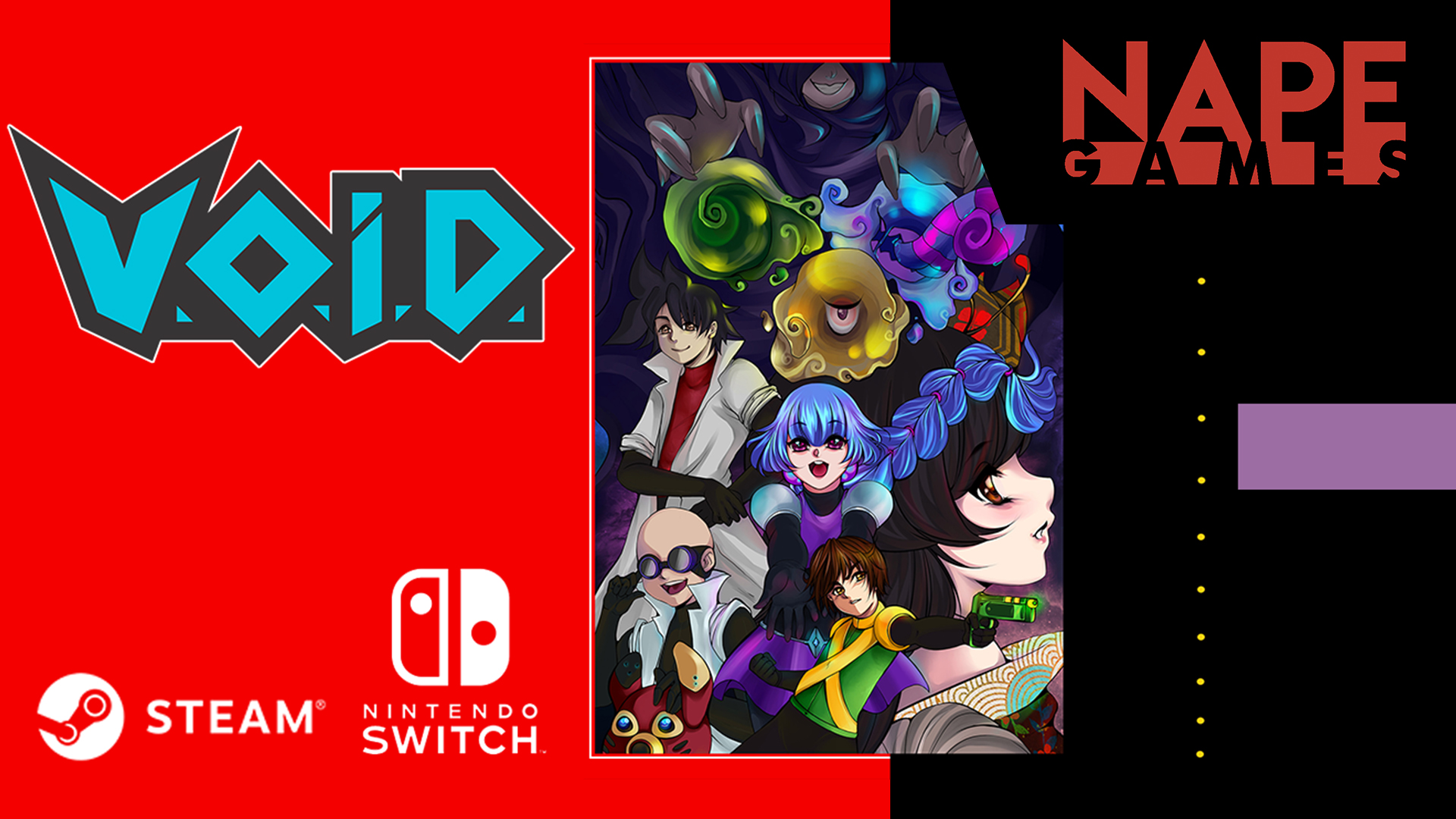 V.O.I.D. is coming to Switch, Nape Games has announced. The developer is working with JanduSoft on the port.
Originally released on Steam at the end of last year, V.O.I.D. is a side-scrolling action title inspired by 8-bit and 16-bit classics – albeit with a modern take. We have more details and a trailer below.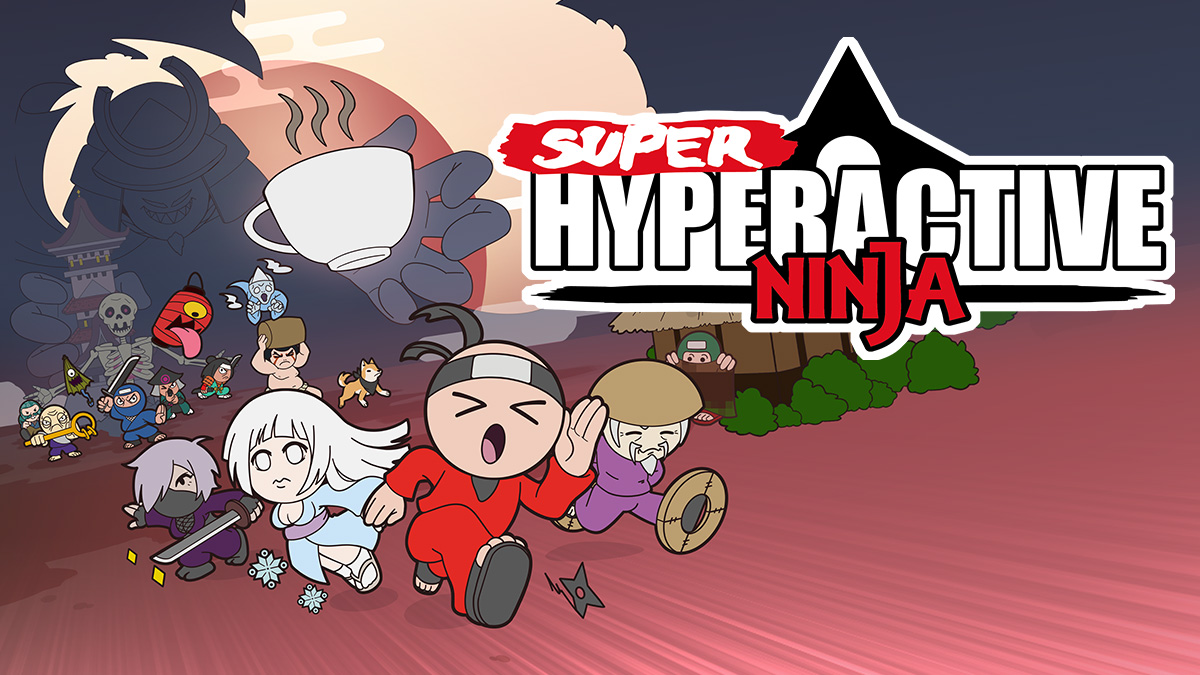 JanduSoft published a new animated trailer for Super Hyperactive Ninja today ahead of its October 25 launch on Switch. Watch it below.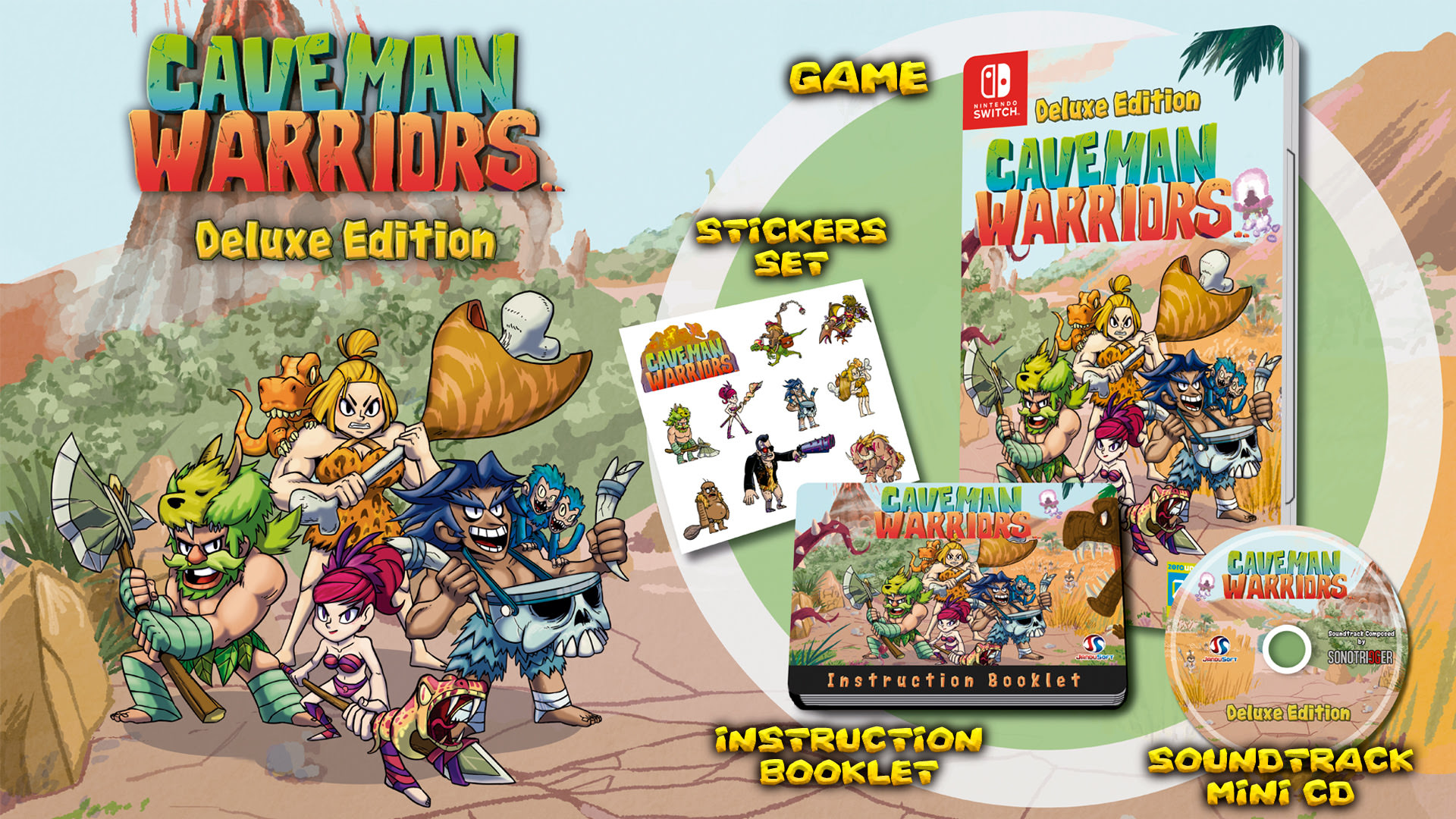 Following its release on the Switch eShop, JanduSoft has announced a physical version of Caveman Warriors. Fans in Europe will be able to get their hands on a copy by the end of 2018.
All copies will include Caveman Warriors on a cartridge, a sticker set, instruction booklet, and mini CD with Caveman Warriors MP3 OST with digital artbook.
Source: JanduSoft PR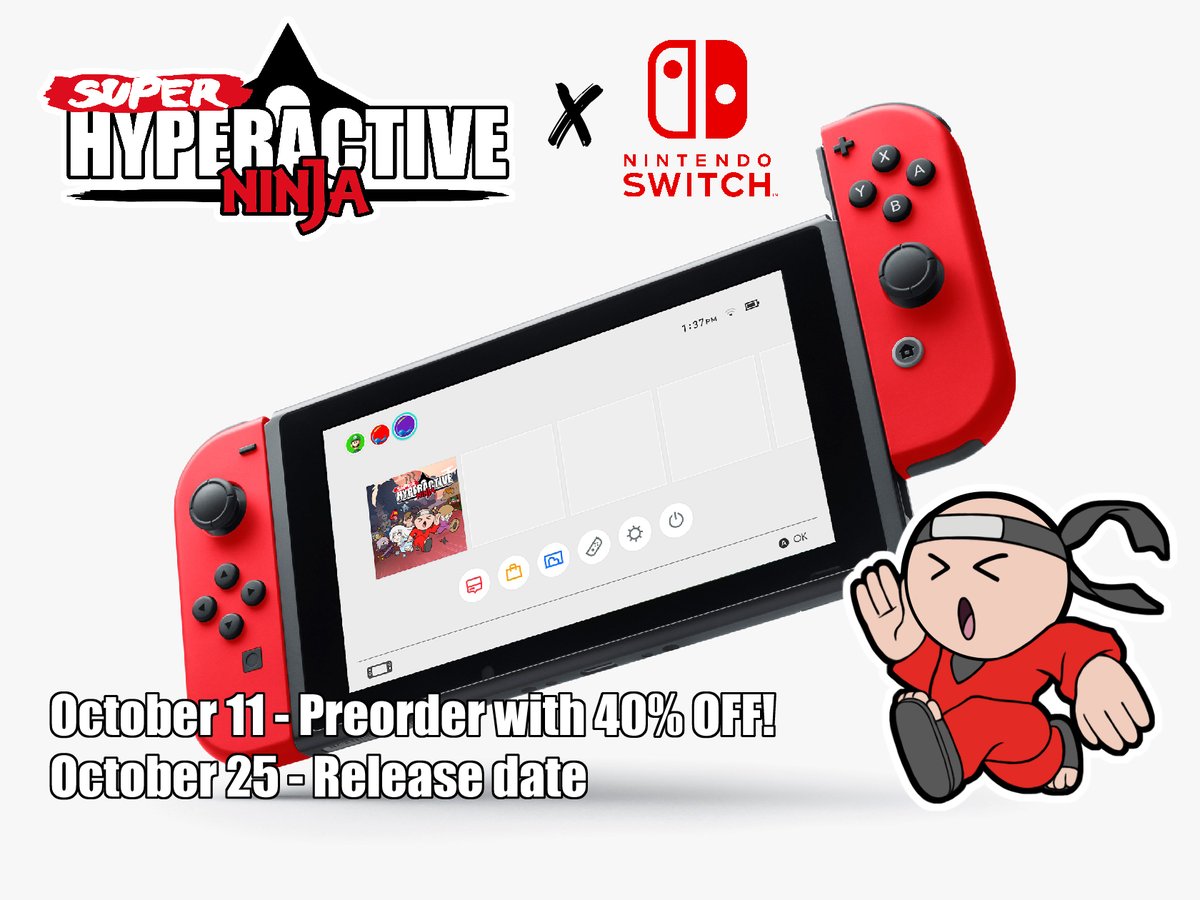 Grimorio of Games and JanduSoft have confirmed that Super Hyperactive Ninja is planned for Switch this month. The 2D action-platformer arrives on October 25.
Here's an overview for the game plus a trailer: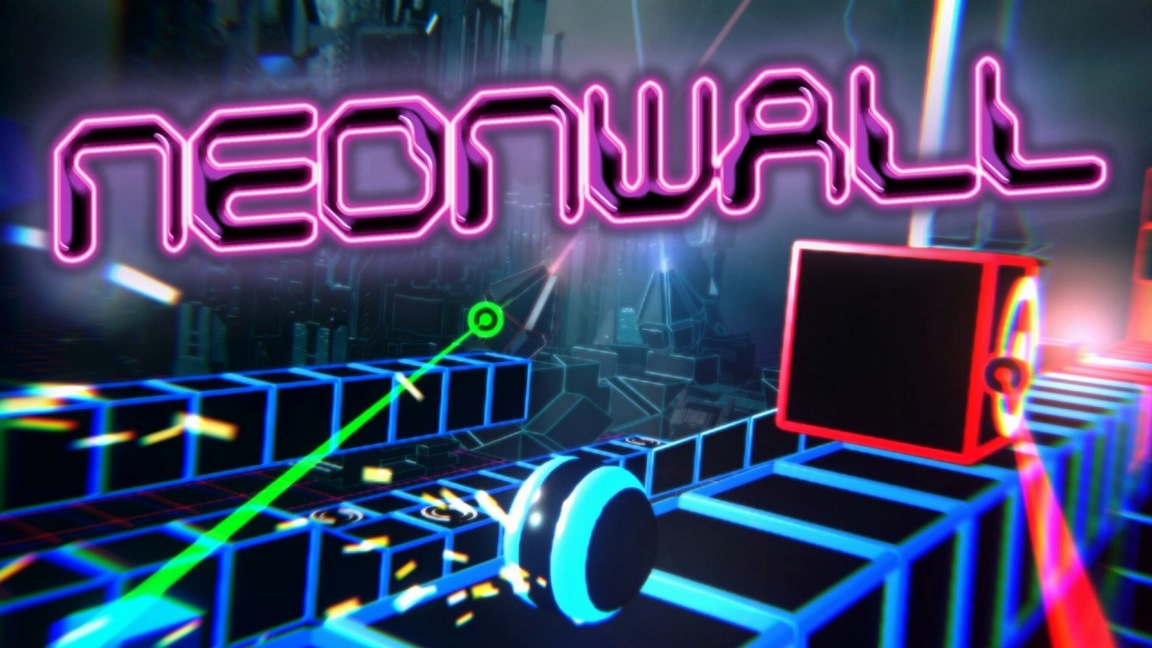 Neonwall has been updated on Switch. Though the patch is straightforward, it sounds like there's quite a bit to it.
Publisher JanduSoft has indicated that 50 levels have been added. Additionally, a Color Blind Mode has been added, so that will certainly be helpful for some players.
Source: Switch eShop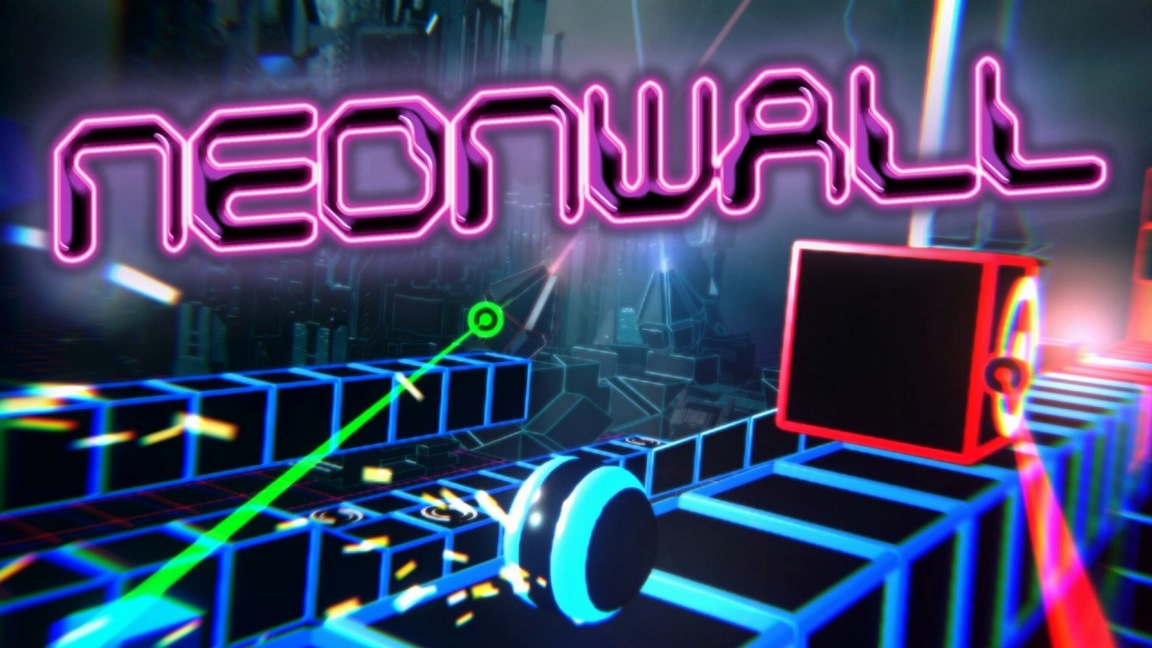 With Neonwall landing on Switch digitally tomorrow, a new gameplay video has emerged. Give it a look below.