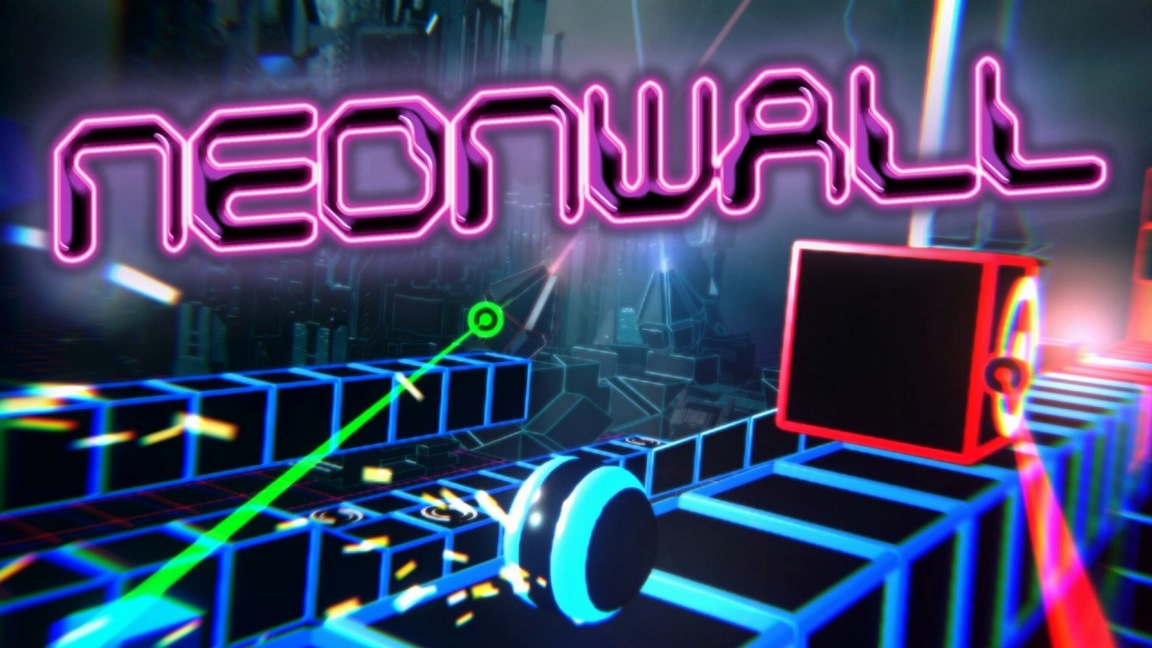 A listing on the eShop shows a new title from JanduSoft and Norain Games. In March, Neonwall will be available for Switch.
Here's a brief overview: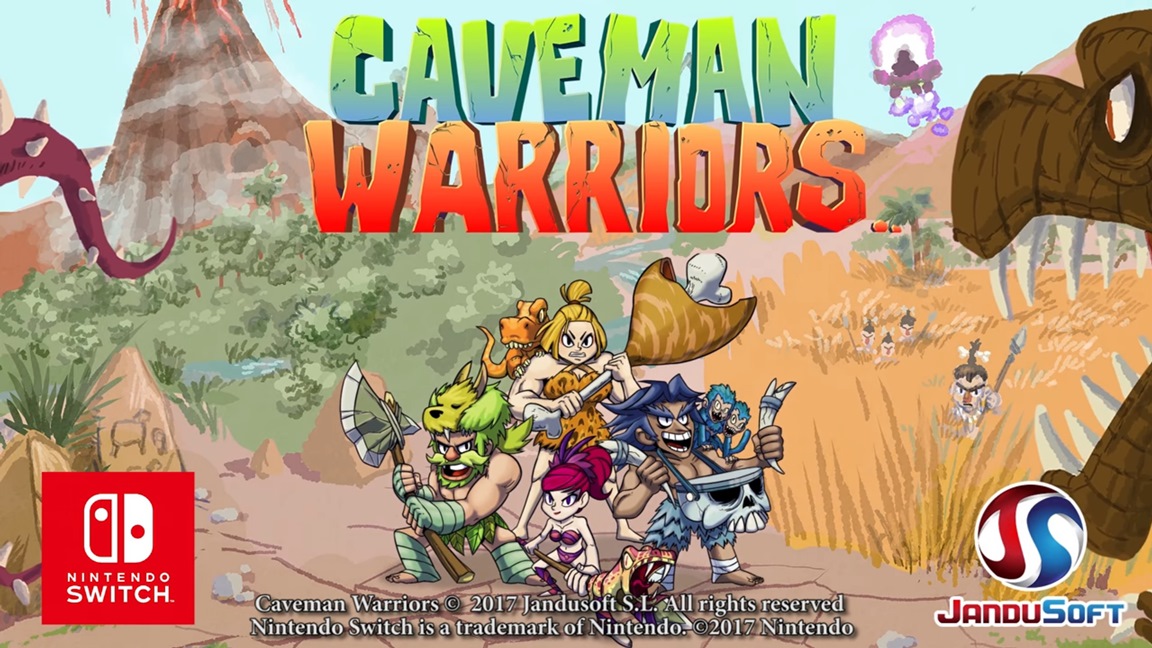 JanduSoft released a launch trailer for Caveman Warriors, arriving on Switch later this week. You can see it below.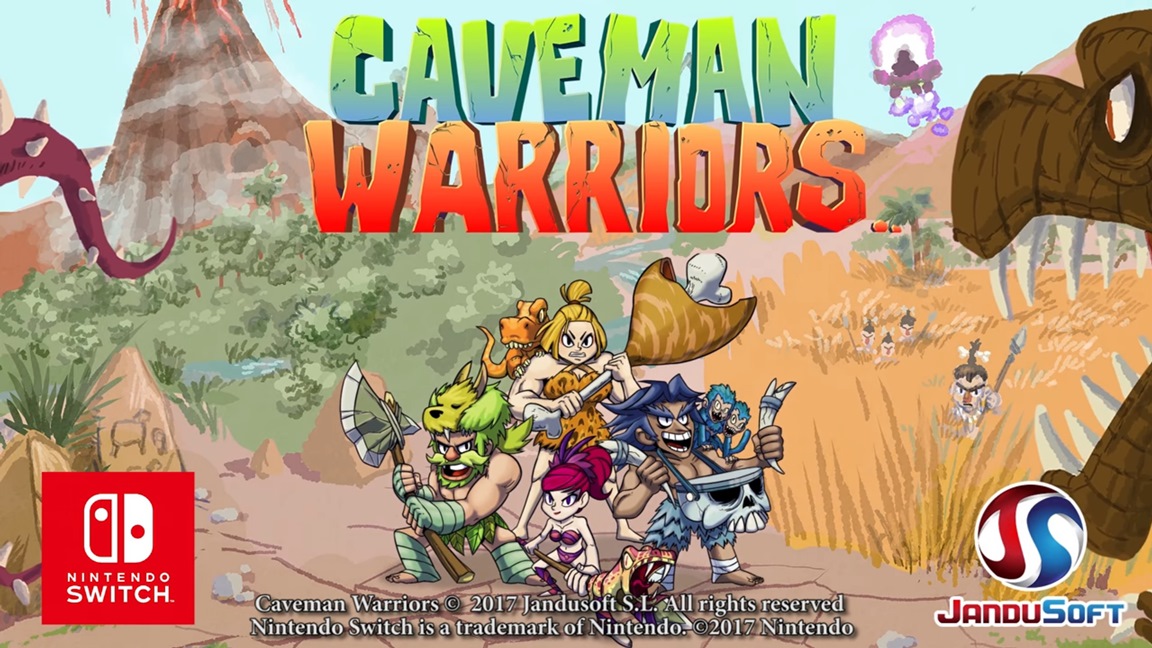 Next week, Caveman Warrior will be hitting Switch. Have a look at some footage in the video below.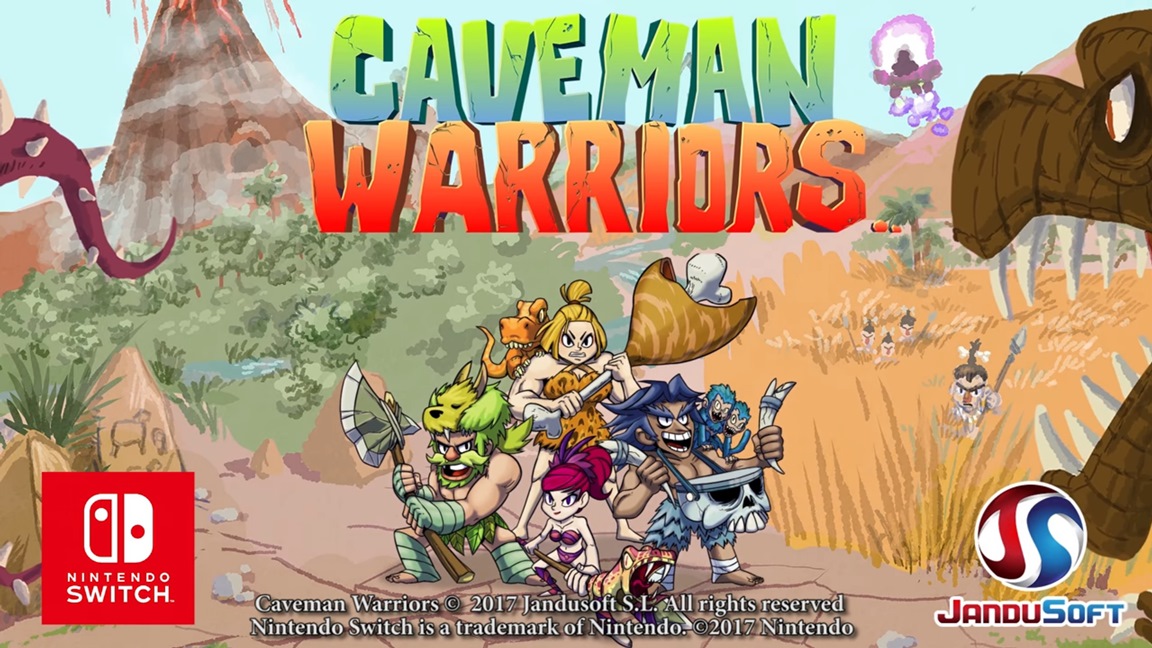 Caveman Warriors was only just confirmed for Switch in September. Today, JanduSoft announced that the game is scheduled for December 5. That date applies to both North America and Europe.
Here's an overview of the game: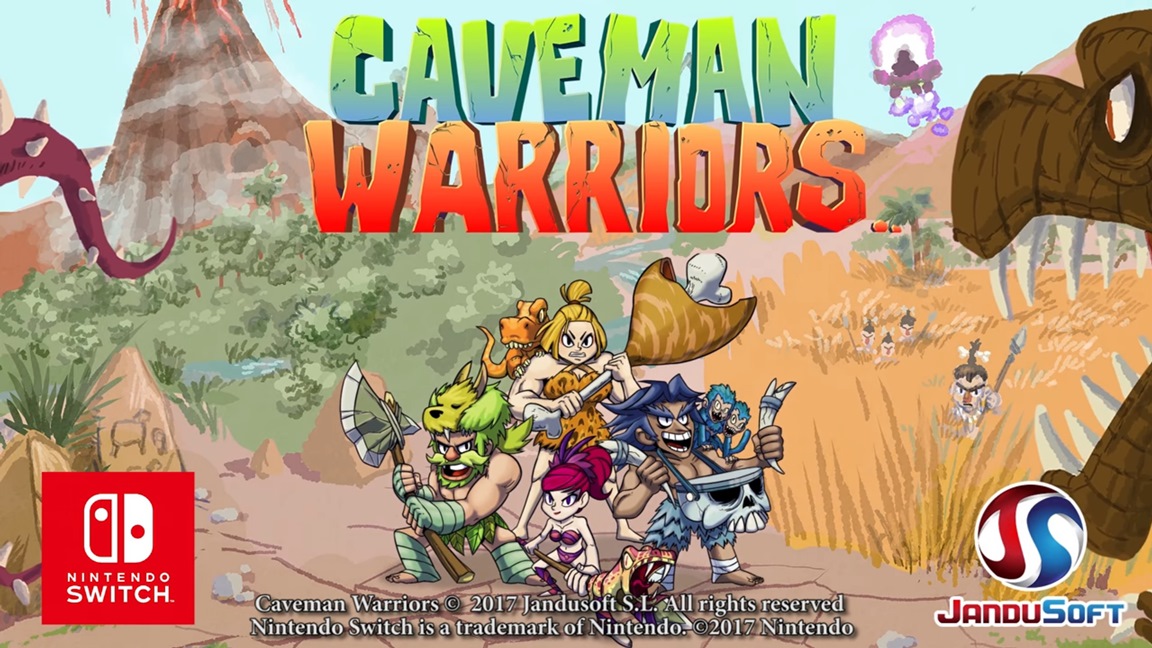 JanduSoft has confirmed that its new game Caveman Warriors is in the works for Switch. A trailer is posted below.
Caveman Warriors is an action-adventure game. Four players can join in on the fun, with each character having their own abilities. We have a more extensive overview below.