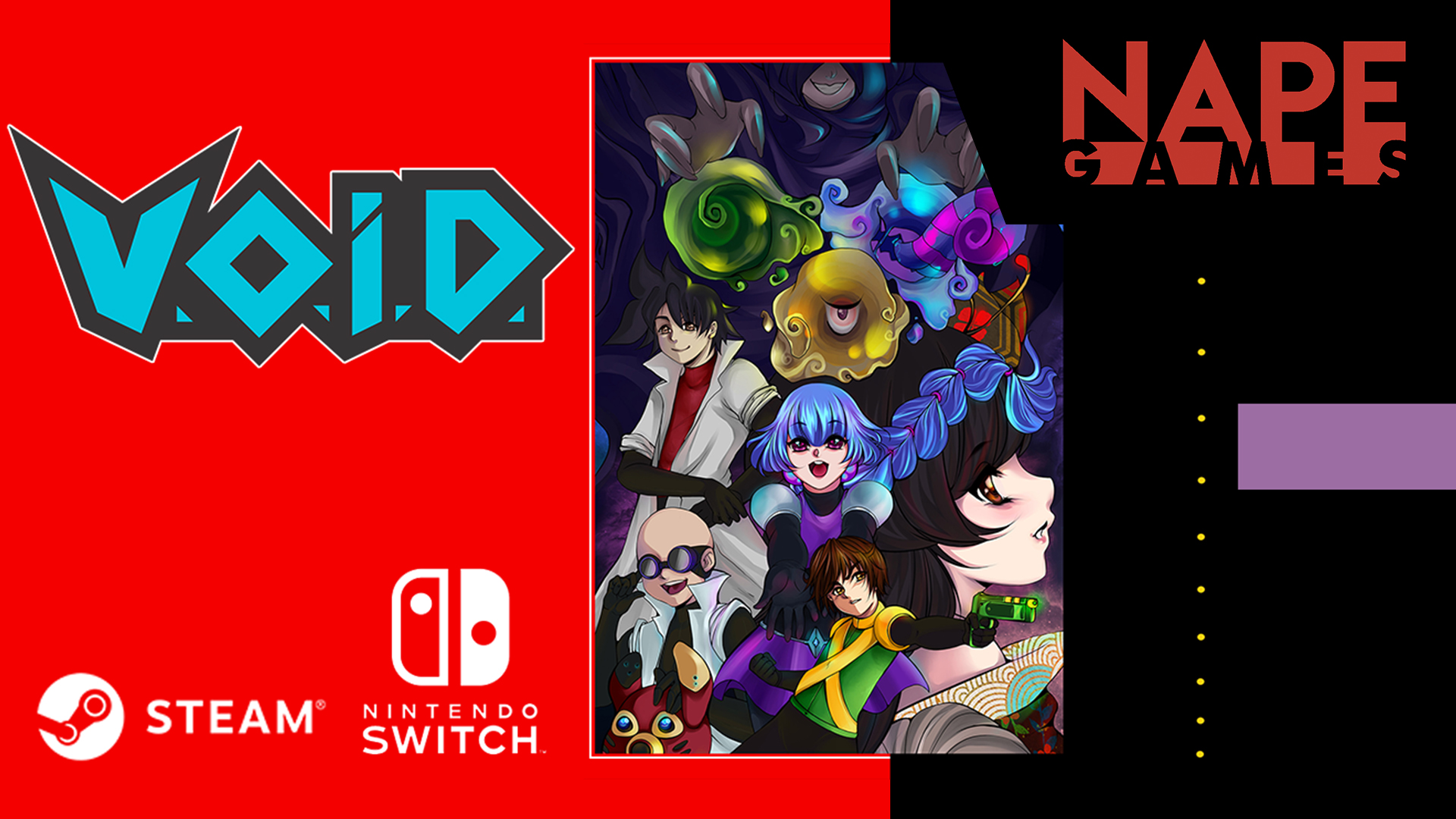 Publisher JanduSoft and developer Nape Games will be bringing V.O.I.D. to the Switch eShop on February 28, the two companies have announced. The side-scrolling action adventure game will be sold via the eShop.
Here's an overview as well as a trailer: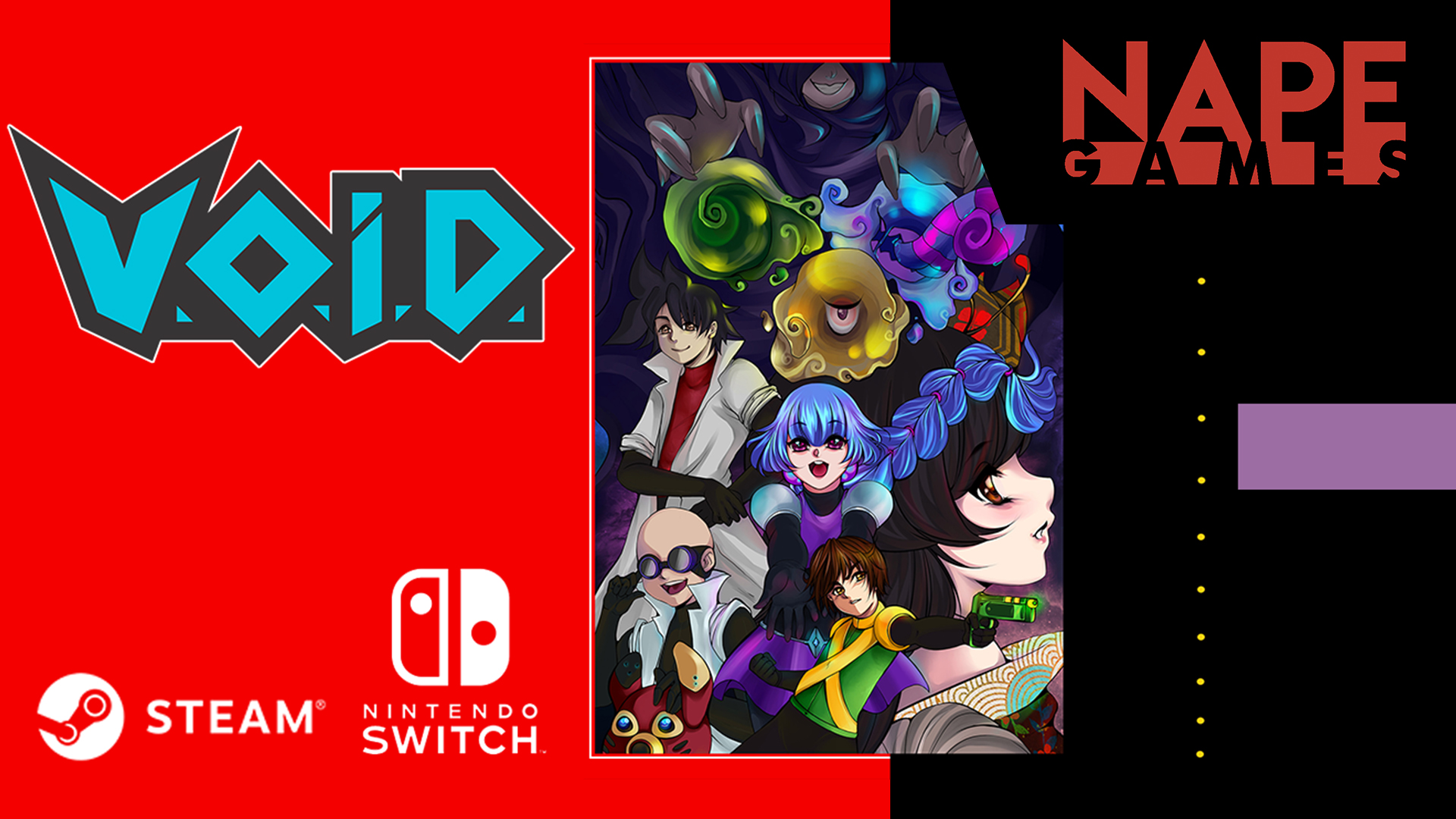 V.O.I.D. is coming to Switch, Nape Games has announced. The developer is working with JanduSoft on the port.
Originally released on Steam at the end of last year, V.O.I.D. is a side-scrolling action title inspired by 8-bit and 16-bit classics – albeit with a modern take. We have more details and a trailer below.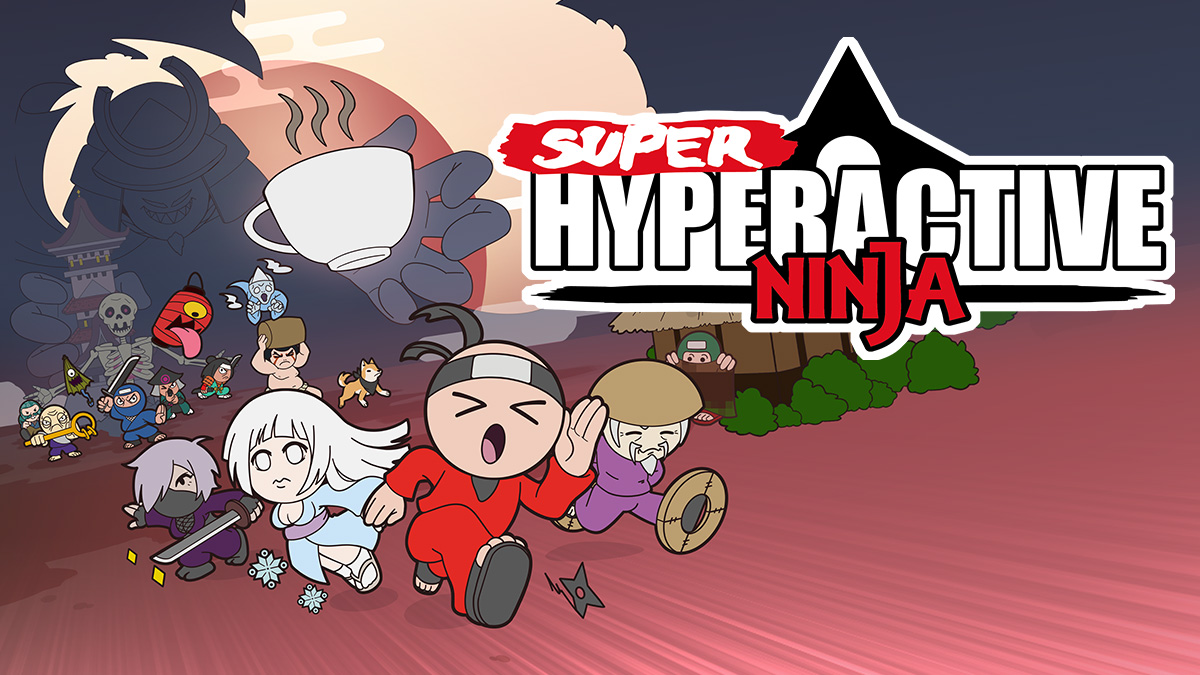 JanduSoft published a new animated trailer for Super Hyperactive Ninja today ahead of its October 25 launch on Switch. Watch it below.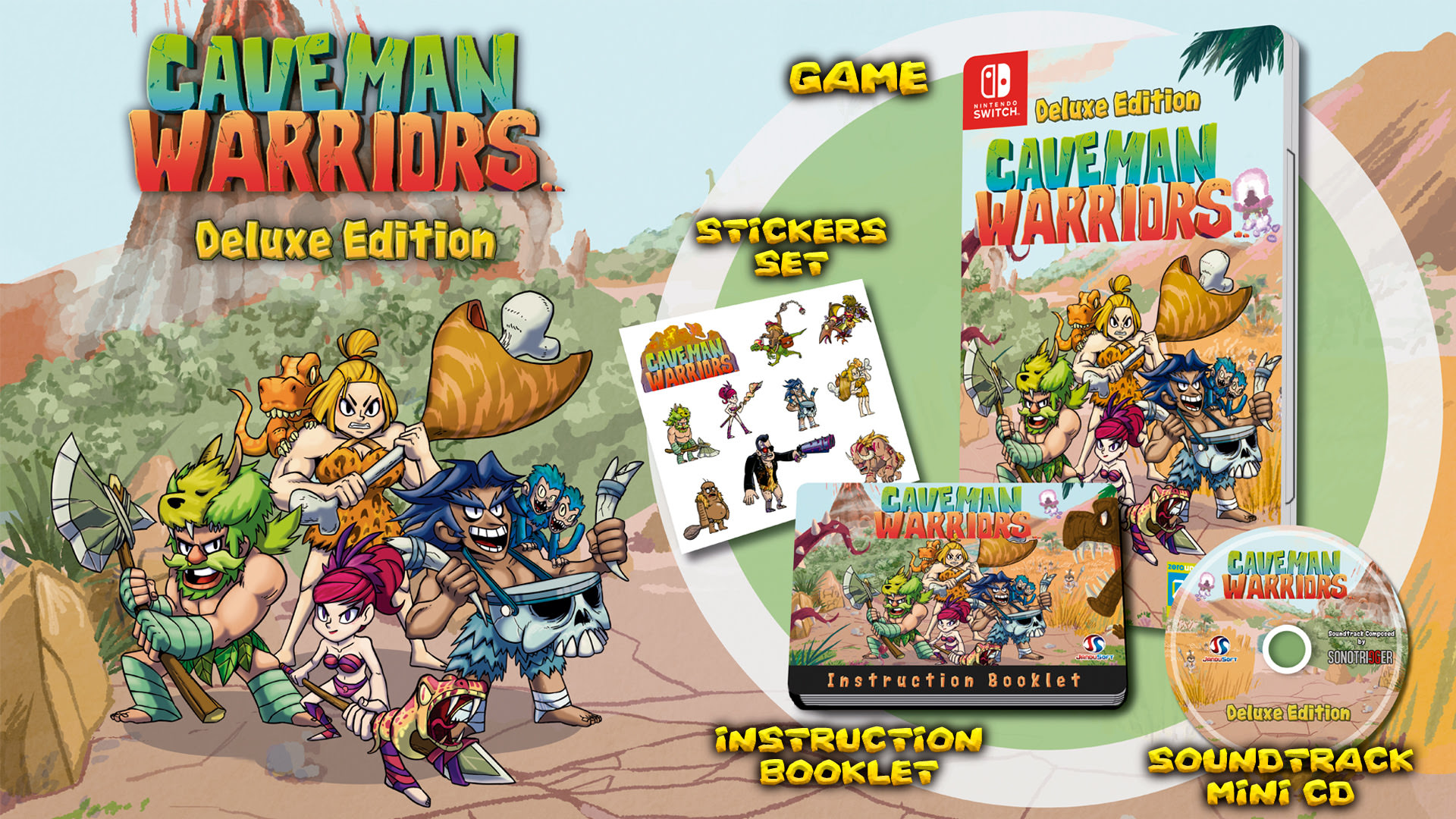 Following its release on the Switch eShop, JanduSoft has announced a physical version of Caveman Warriors. Fans in Europe will be able to get their hands on a copy by the end of 2018.
All copies will include Caveman Warriors on a cartridge, a sticker set, instruction booklet, and mini CD with Caveman Warriors MP3 OST with digital artbook.
Source: JanduSoft PR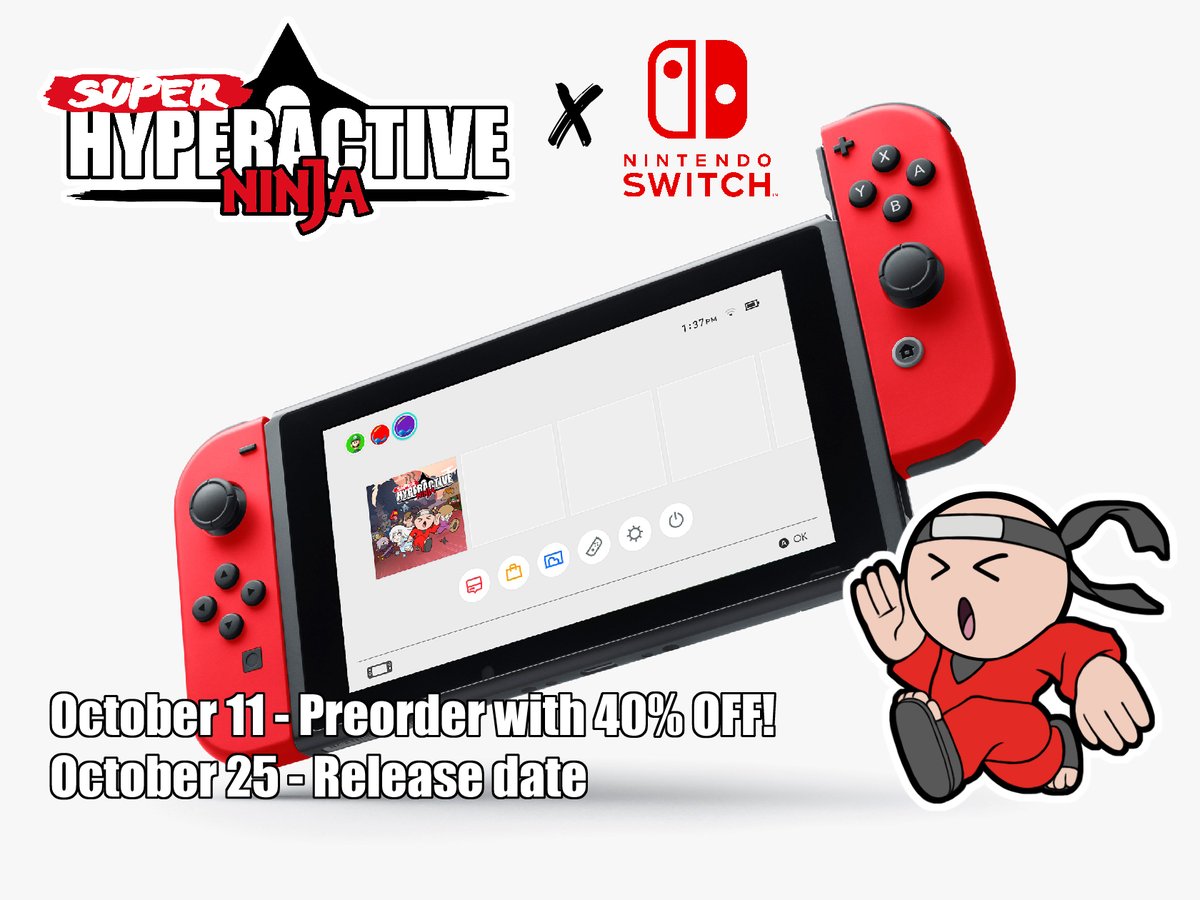 Grimorio of Games and JanduSoft have confirmed that Super Hyperactive Ninja is planned for Switch this month. The 2D action-platformer arrives on October 25.
Here's an overview for the game plus a trailer: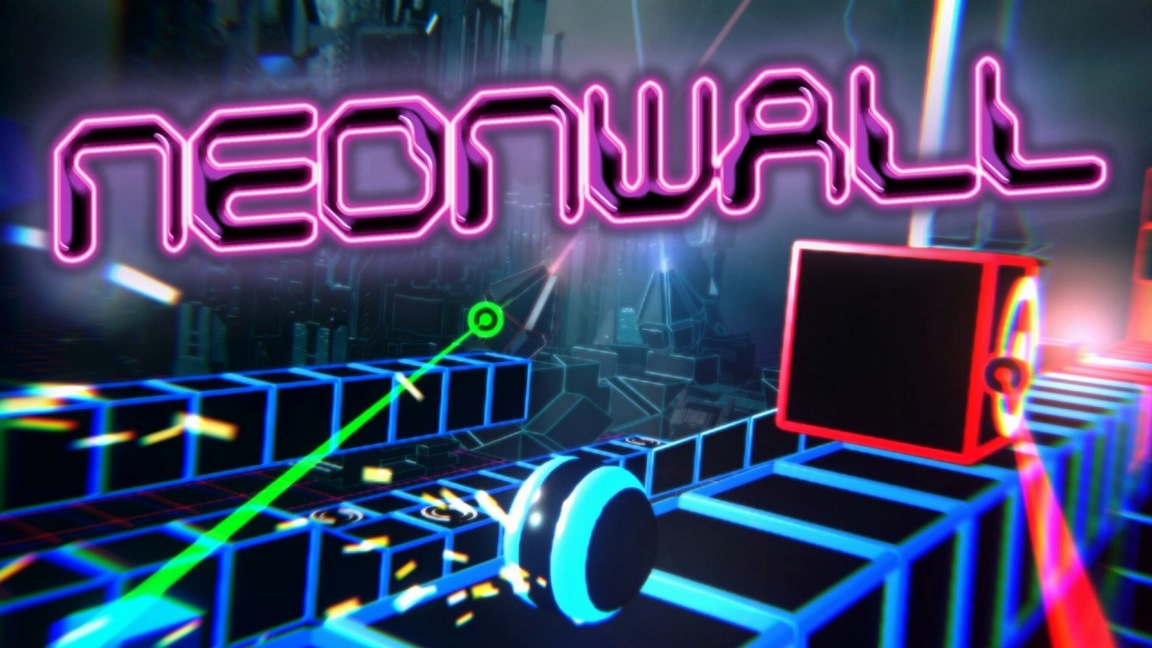 Neonwall has been updated on Switch. Though the patch is straightforward, it sounds like there's quite a bit to it.
Publisher JanduSoft has indicated that 50 levels have been added. Additionally, a Color Blind Mode has been added, so that will certainly be helpful for some players.
Source: Switch eShop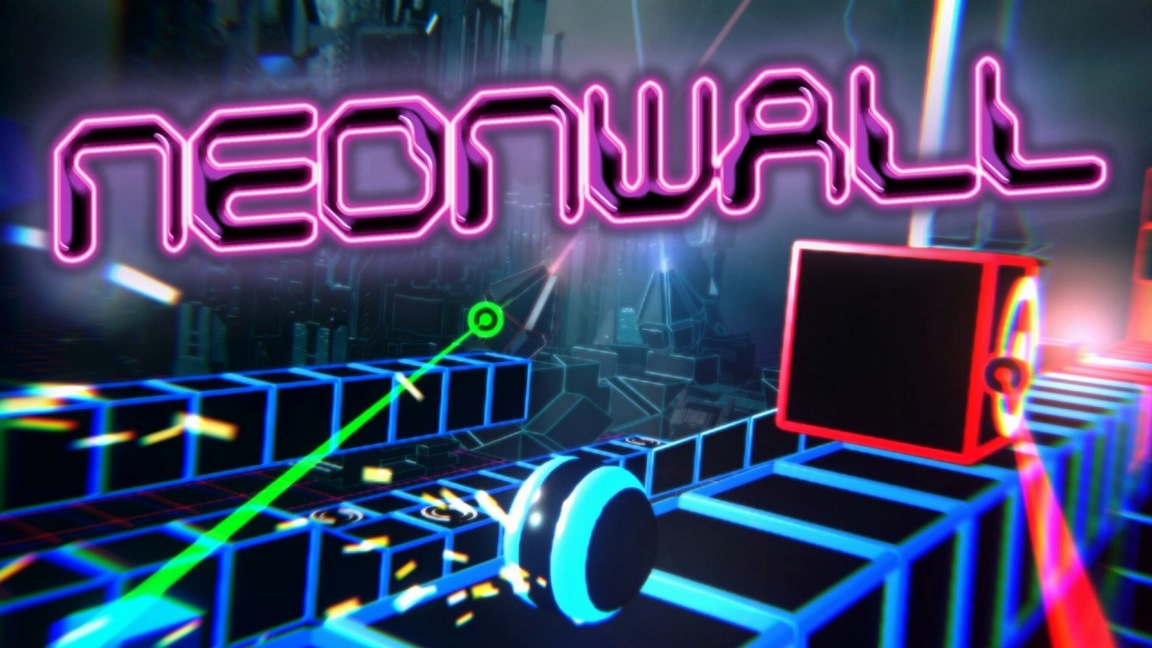 With Neonwall landing on Switch digitally tomorrow, a new gameplay video has emerged. Give it a look below.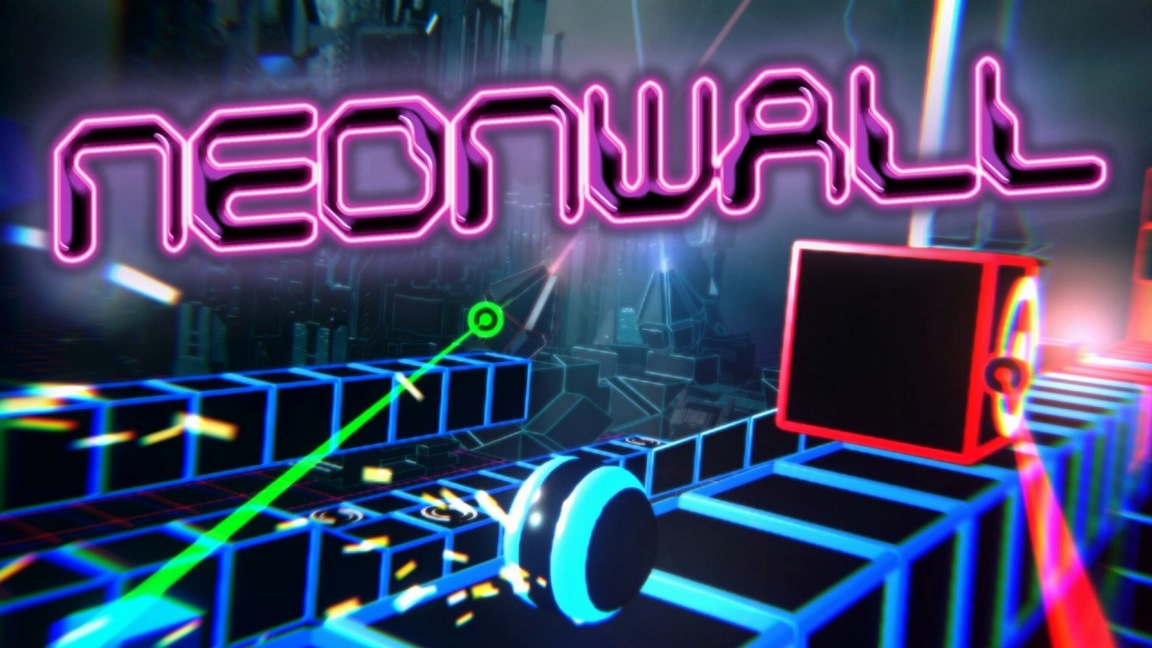 A listing on the eShop shows a new title from JanduSoft and Norain Games. In March, Neonwall will be available for Switch.
Here's a brief overview: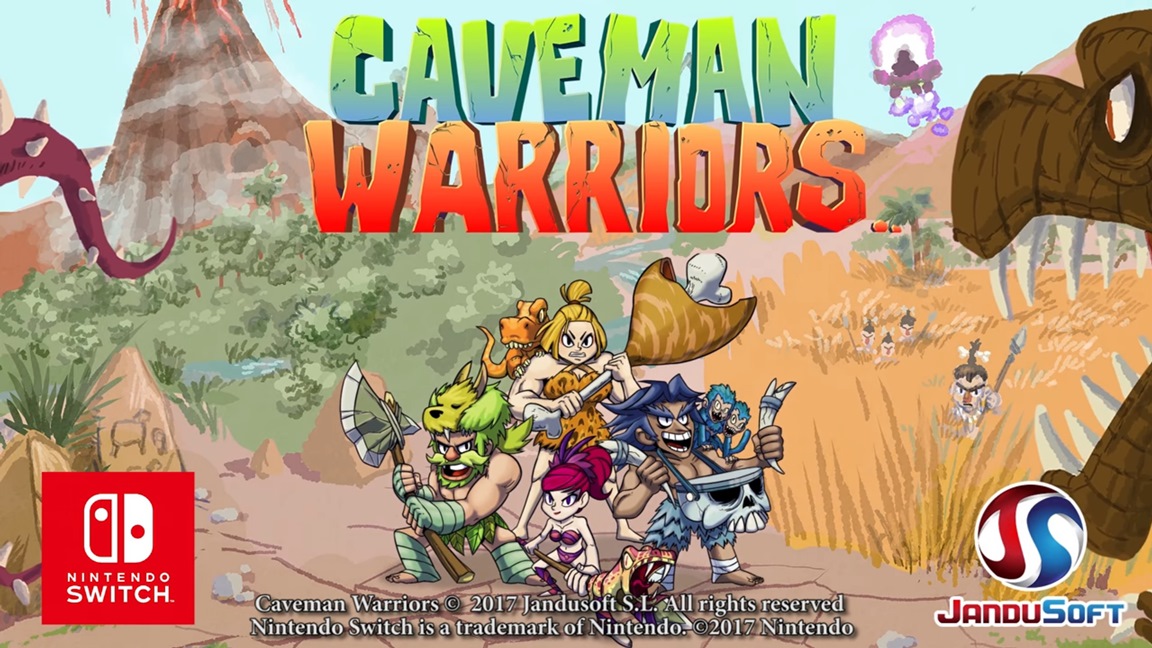 JanduSoft released a launch trailer for Caveman Warriors, arriving on Switch later this week. You can see it below.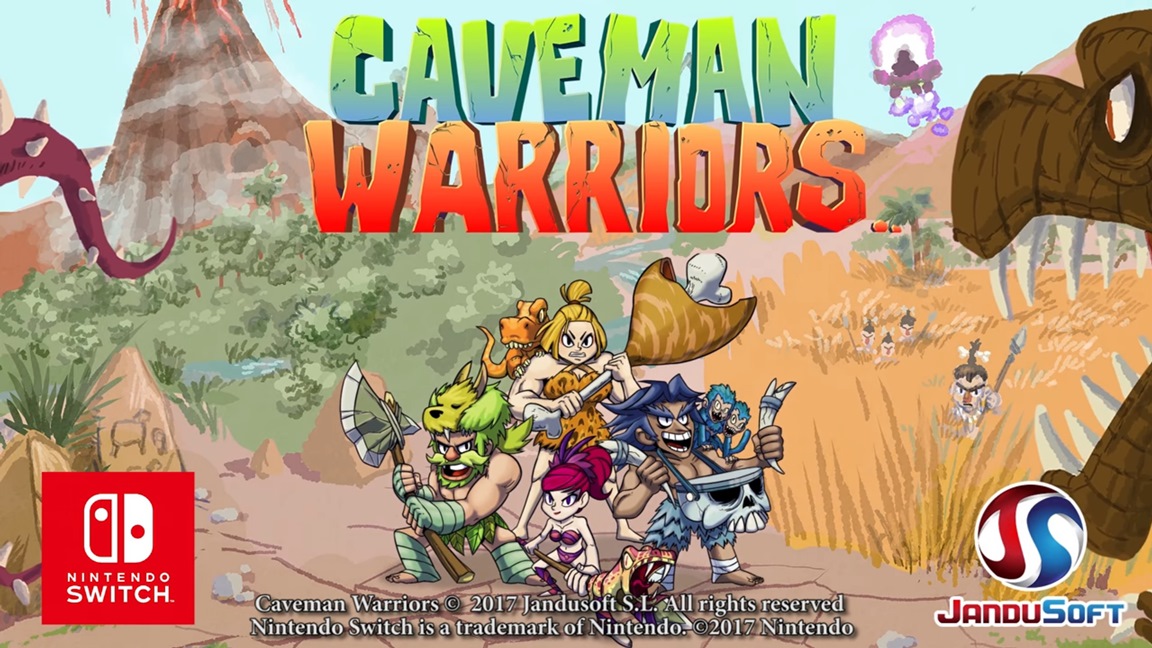 Next week, Caveman Warrior will be hitting Switch. Have a look at some footage in the video below.