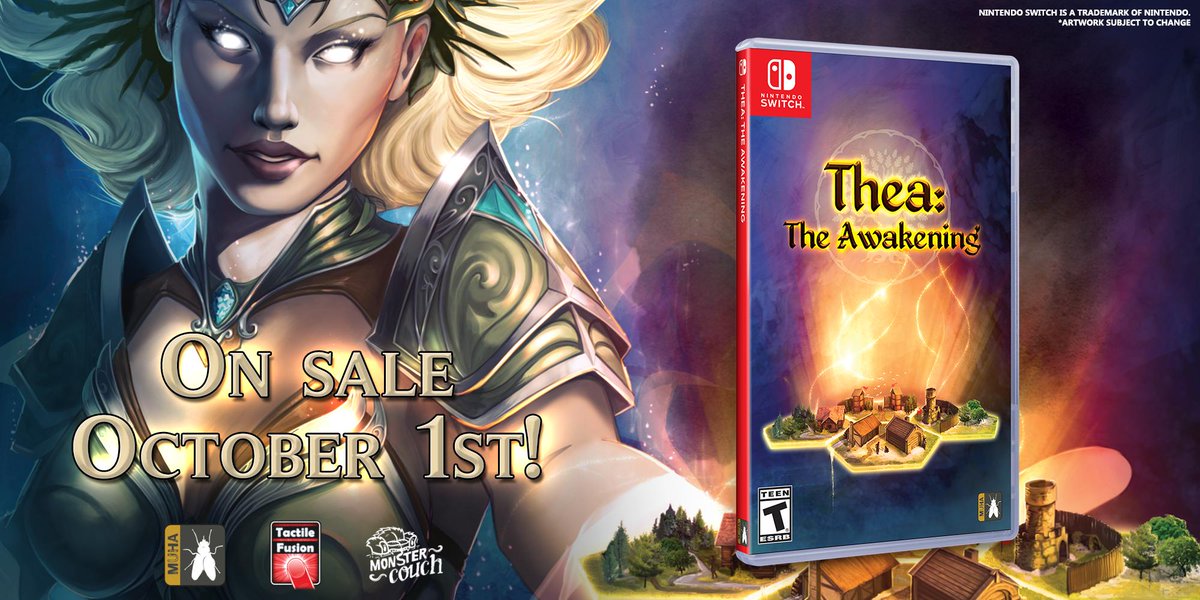 Thea: The Awakening will be receiving a physical release courtesy of Limited Run Games, the company has announced. Pre-orders open tomorrow, October 1. Reservations will be available during a month-long window.
Thea: The Awakening is a turn-based strategic survival game from MuHa Games and Monster Couch. It first appeared on Switch as a digital title this past February.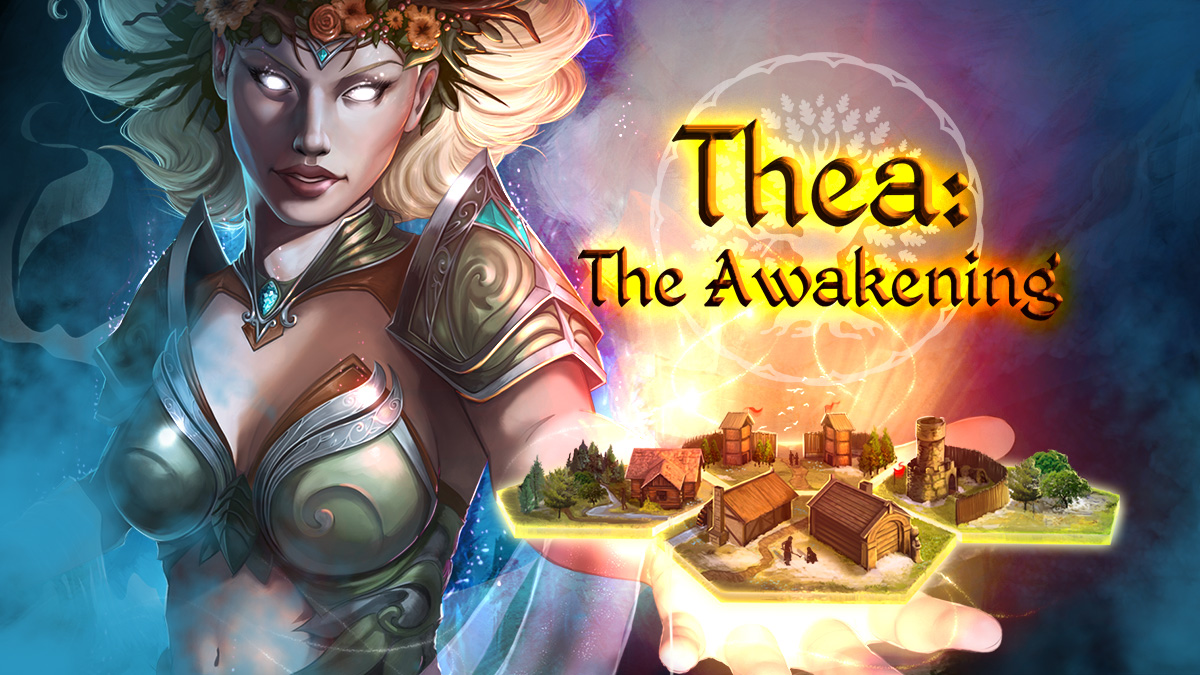 MuHa Games isn't sharing specific sales data for its new Switch launch of Thea: The Awakening. However, we do have encouraging news about its performance.
Speaking with Ninty Gamer, MuHa Games said Thea: The Awakening "did noticeably better in its first week" on Switch compared to other consoles. That's despite the fact "that less people own Switch than Xbox One or PS4."