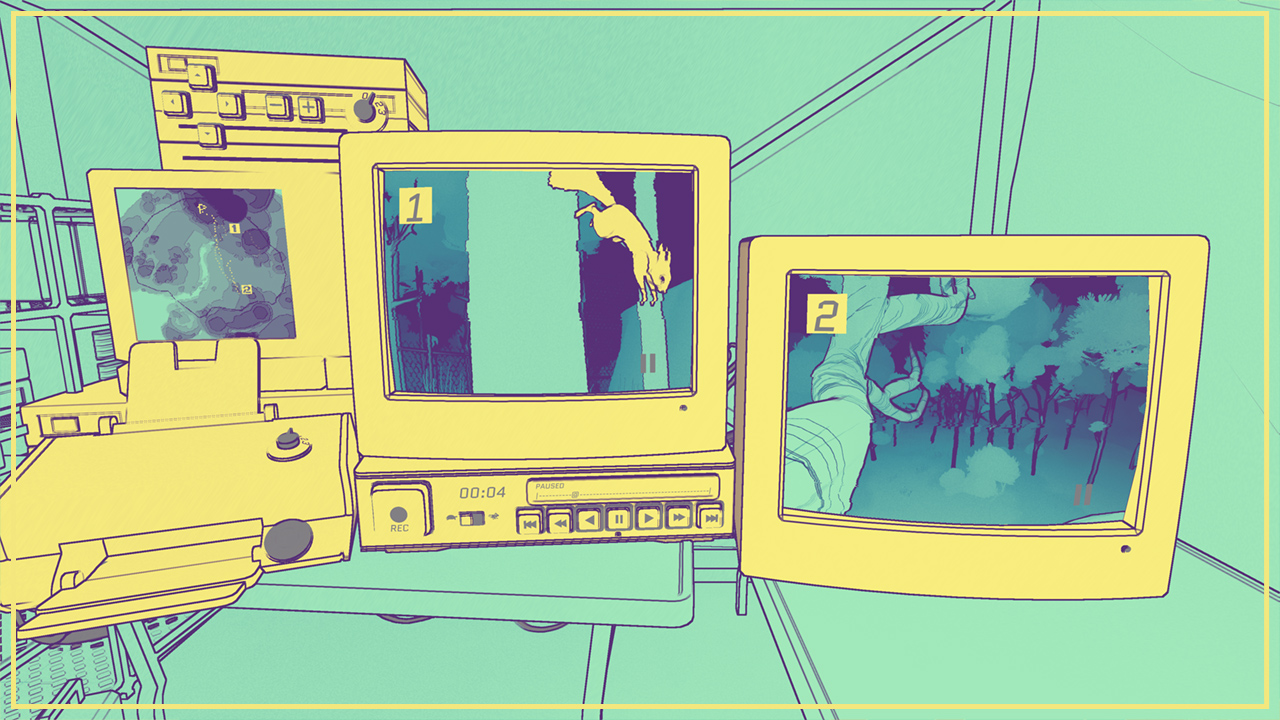 NUTS, a single-player surveillance mystery, will be out on the Switch eShop next month. Take a look at some footage below.
NUTS will be available for Switch on February 4. We have more information and a trailer here.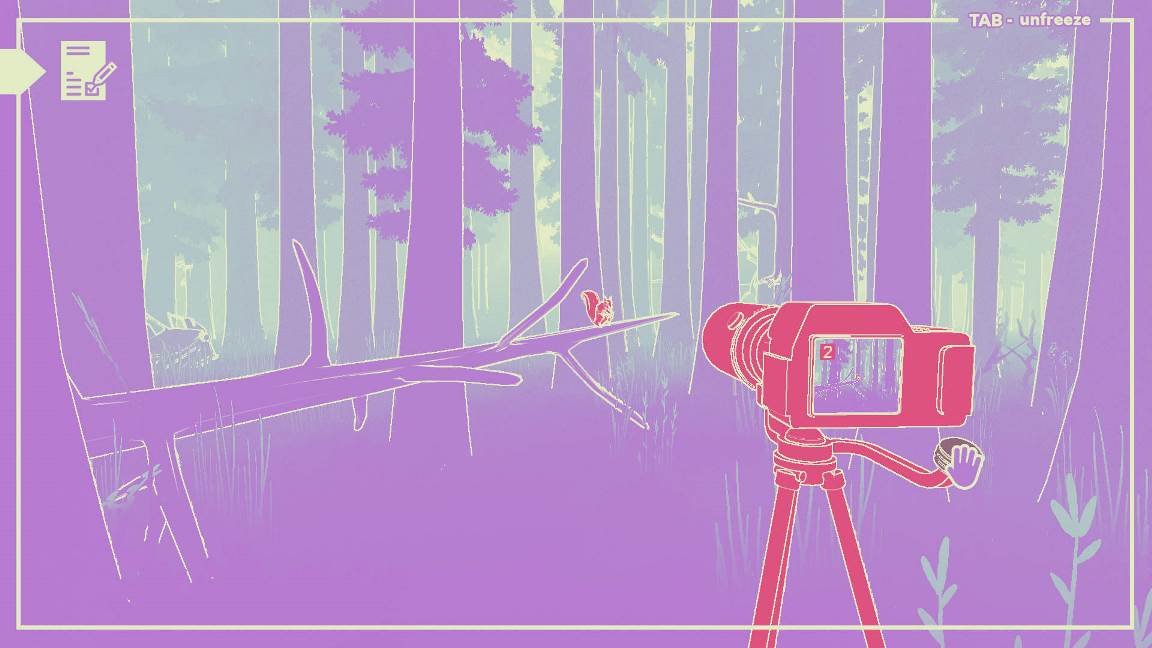 Today, publisher Noodlecake and the indie team behind the single-player adventure game NUTS announced plans to bring the title to Switch. A release is planned for February 4.
Here's an overview of NUTS, along with a trailer: