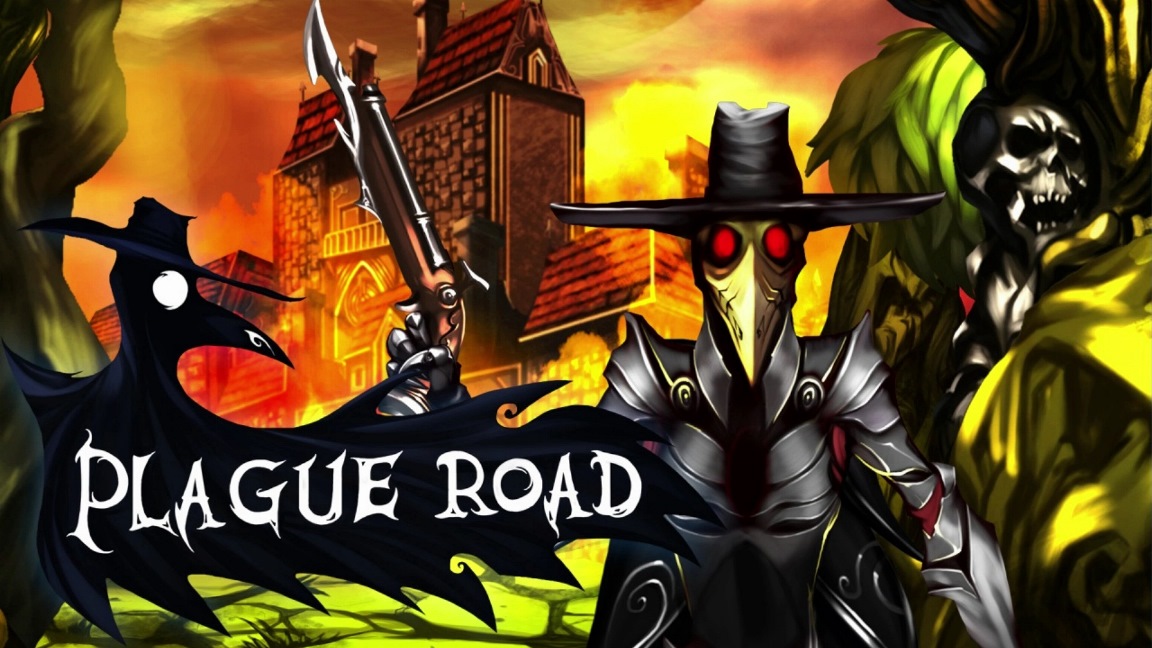 Arcade Distillery appears to be bringing Plague Road to Switch next week. Over on the eShop, it's listed for December 7.
Plague Road is a dark fantasy game featuring a mix of turn-based tactical strategy and roguelike elements. It involves the story of a doctor who returns to his abandoned to learn the fate of those they left behind.
For more on Plague Road, hit up the overview and trailer below.