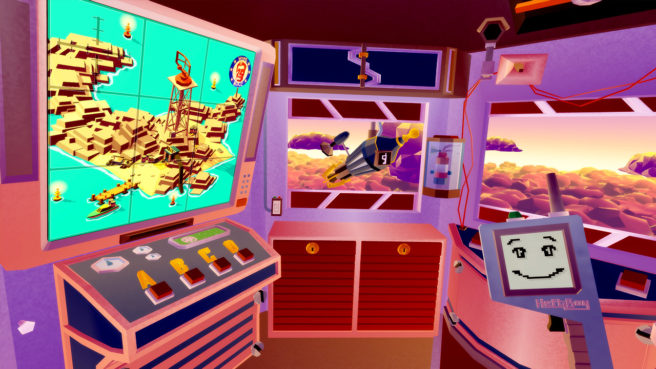 Elevator…to the Moon! Turbo Champion's Edition, a self-described "old-school-point-and-click-narrative-puzzle-escape-room style sci-fi adventure", arrives on the Switch eShop tomorrow. View some footage in the video below.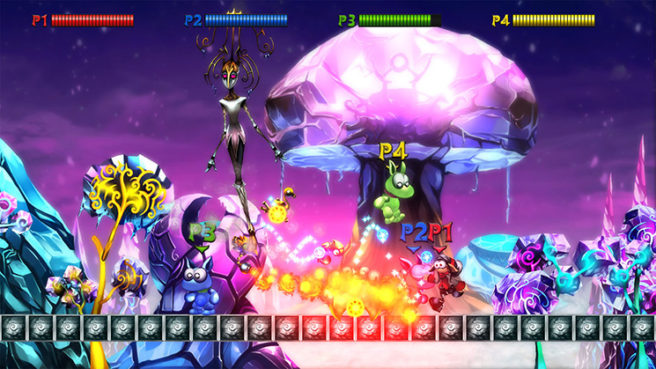 Some footage has surfaced showing Mecho Tales on Switch. Take a look at the gameplay in the video below.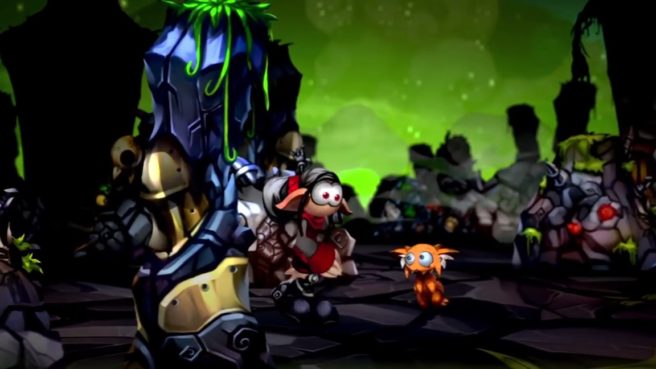 Arcade Distillery released a second trailer for the Switch game Mecho Tales. Watch the video below.