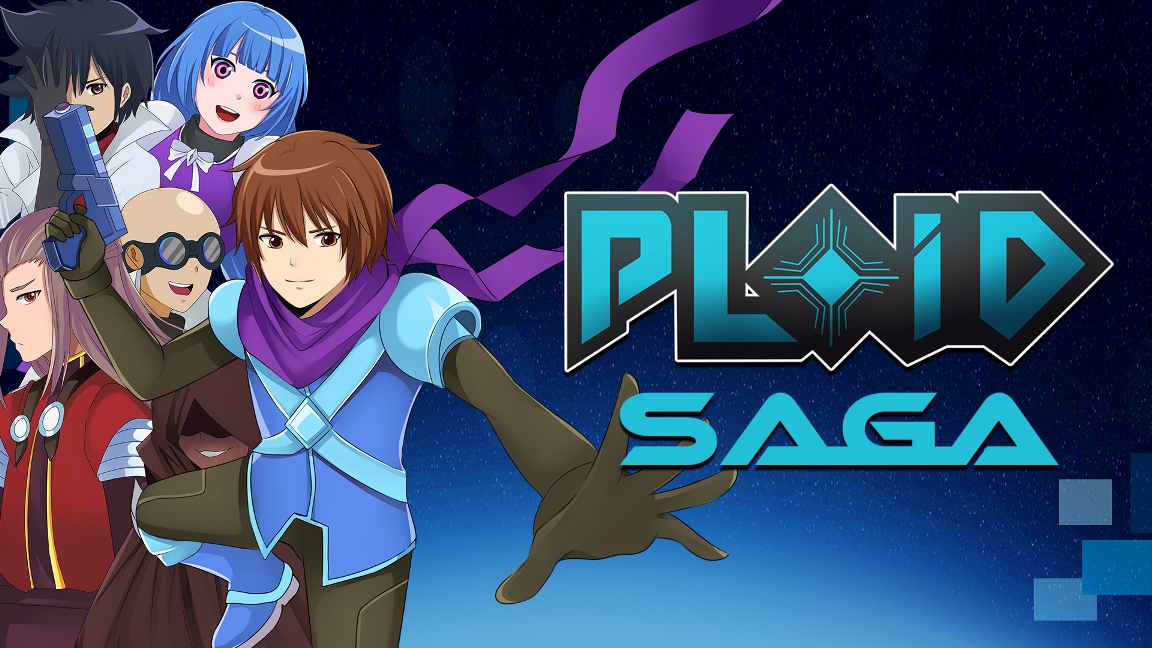 The old school hardcore arcade tribute Ploid Saga is making its way to Switch later this month. For a look at some footage, check out the video below.
Ploid Saga is due out for Switch via the eShop on June 25.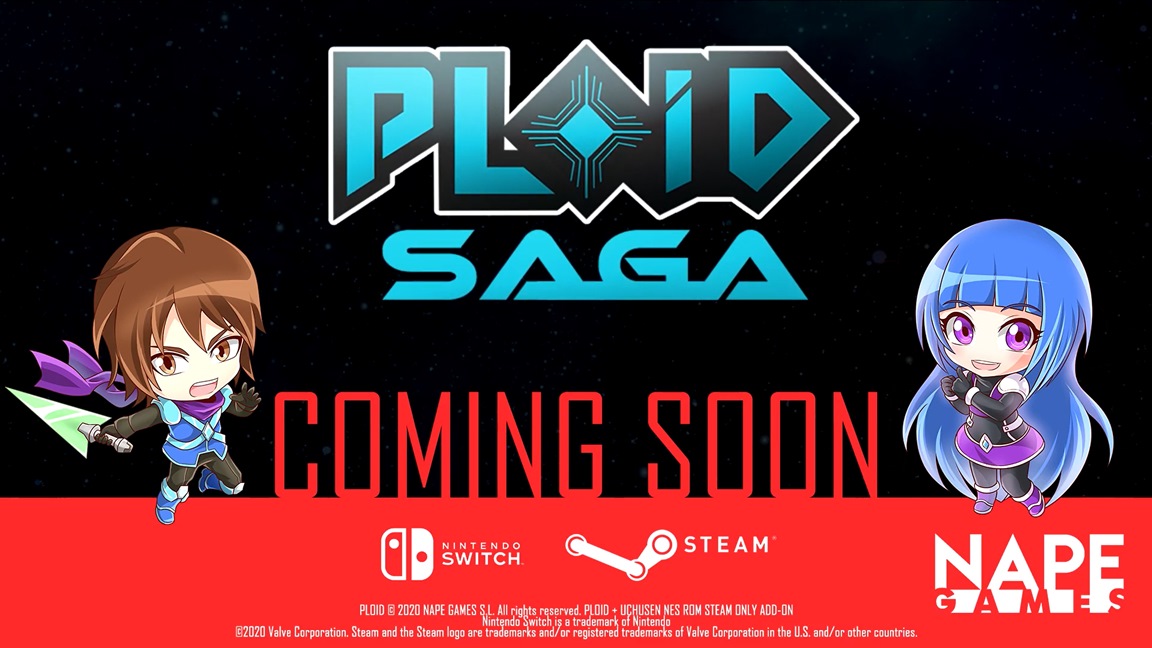 Update (6/11): We now have a confirmed release date of June 25. Additionally, we've swapped in a much newer trailer below.
---
Original (6/5): Nape Games has announced that Ploid Saga, a bundle of three titles in a singular package, will release on Switch this month. A final date will be shared in the very near future.
Ploid Saga contains V.O.I.D.+, Ploid, and Uchusen 2. Between the three, you'll be experiencing platforming, shoot 'em up gameplay, and more.
Here's some additional information about Ploid Saga plus a trailer: