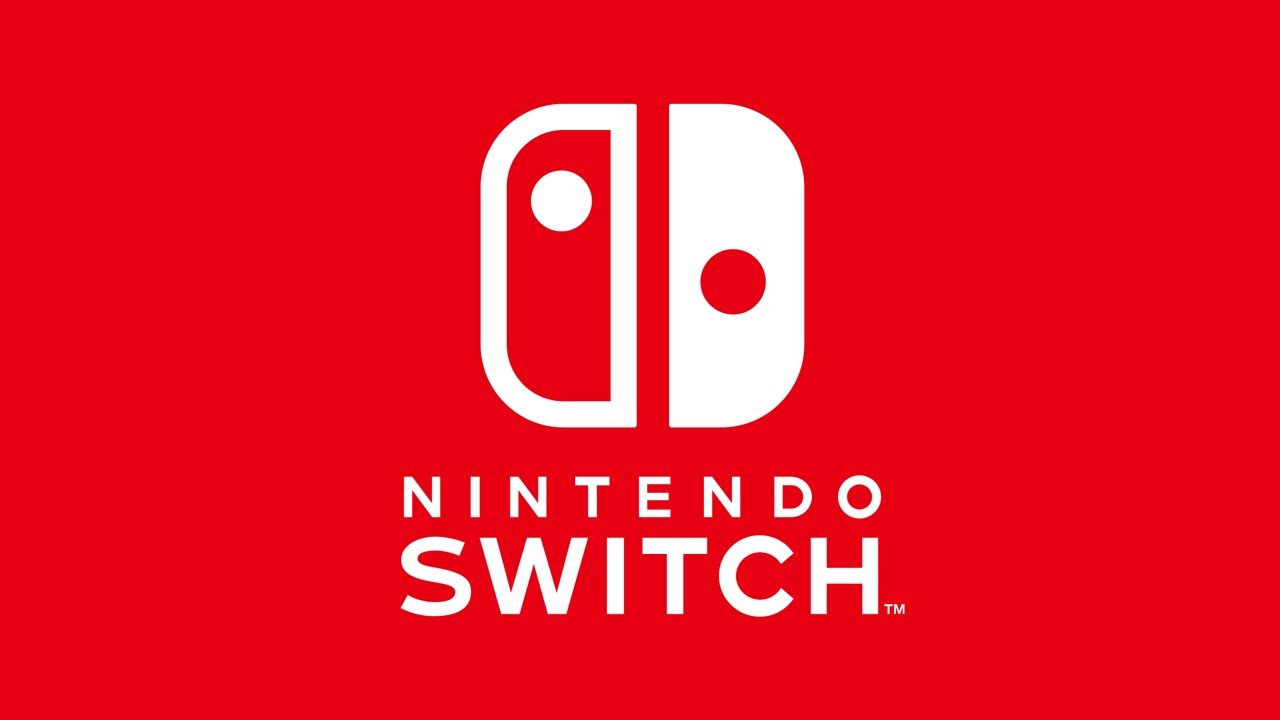 Stephen Dinehart IV has worked on games such as Company of Heroes, F.E.A.R. 3, and more. Last September, he mentioned signing an NDA indicating that he's on board as a Switch developer.
Dinehart followed up on that by writing about Switch and Nintendo in general as part of a new LinkedIn blog post yesterday. What he had to say was quite interesting, to say the least.
Throughout the post, there's talk about Nintendo's involvement with VR – such as how the company technically dabbled with it first with Virtual Boy. He later says that with Switch, "it's only natural that one of the first players in the home VR market would once again stake its claim." He closes out by saying the system "is one step in evolution you won't want to miss.
Below are some notable excerpts from the post: