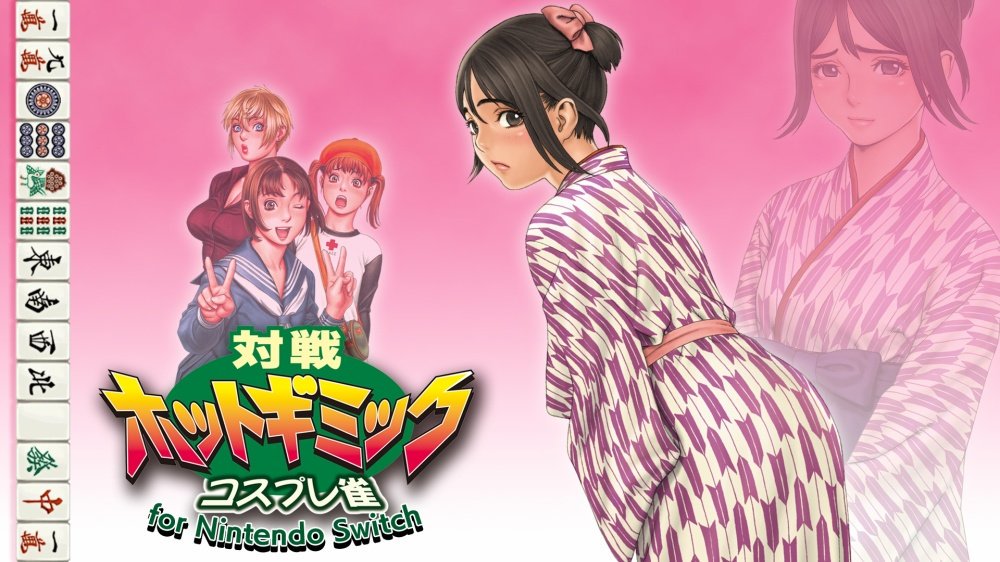 When Hot Gimmick: Cosplay-Jan came to the Japanese eShop this month, the banner image used was a bit controversial. This was primarily due to the outfit and pose from one of the depicted characters.
Perhaps in response to the controversy, the main eShop image for Hot Gimmick: Cosplay-Jan has been changed. It's not clear if Nintendo forced the picture swap, or if Zerodiv specifically requested it. Nintendo did sign off on the eShop page initially, and we've seen cases in which developers have changed eShop images in the past.
To compare, this was the original banner: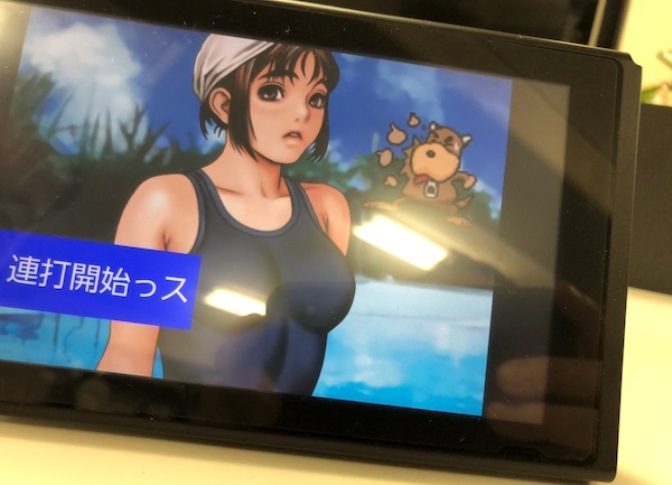 Zerodiv has a few different arcade games from Psikyo on Switch right now. Gunbarich and Strikers 1945 got things started last August, and we've seen Gunbird, Zero Gunner 2, and Strikers 1945 II since then. Zerodiv won't be slowing down any time soon.
Blog updates from Zerodiv confirm even more arcade titles. Samurai Aces (Sengoku Aces) is coming soon, and it looks like Sol Divide and Taisen Hot Gimmick are on the way.