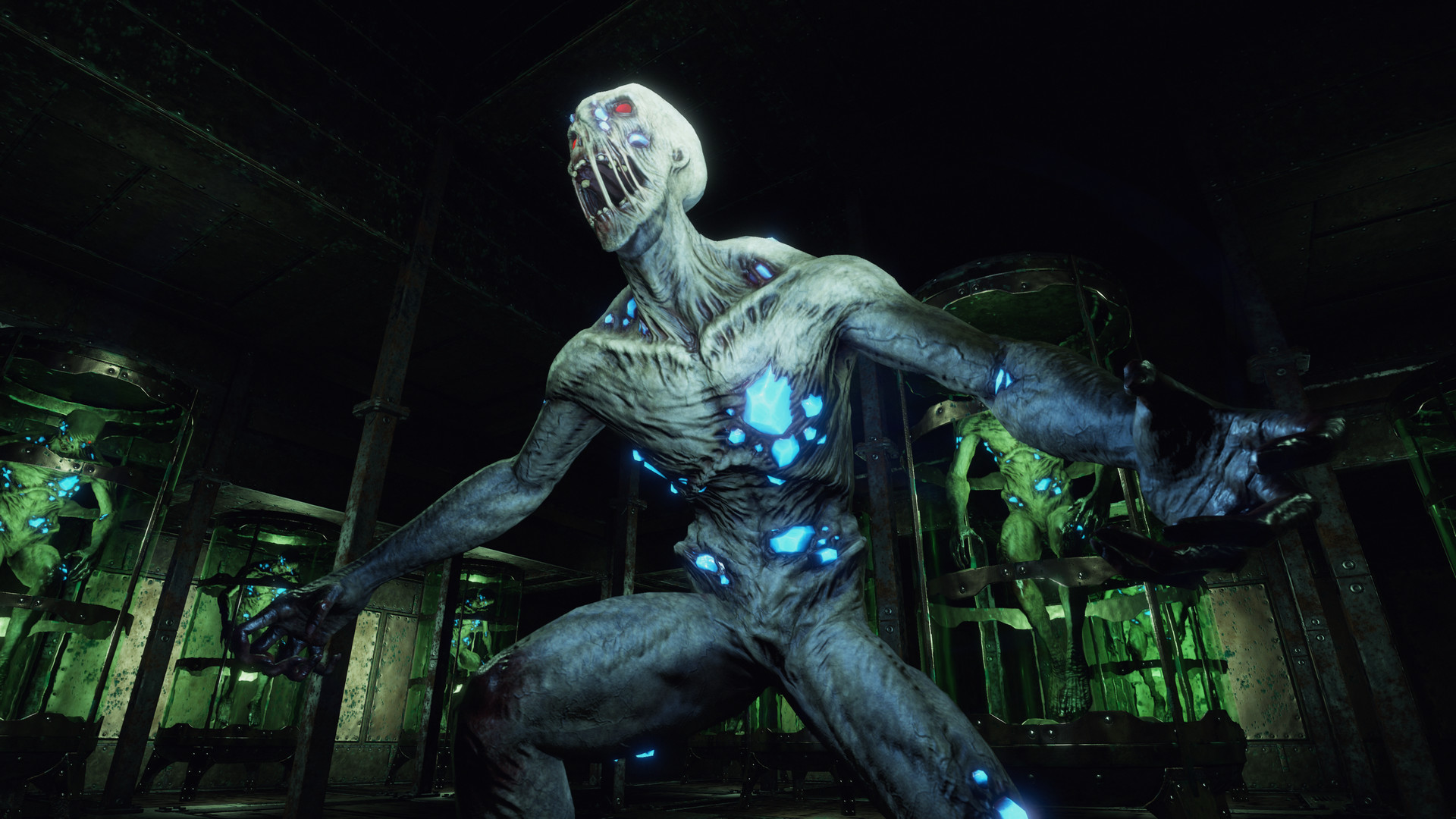 Fatbot Games has shared a new trailer for Vaporum: Lockdown, its grid-based single-player dungeon crawler. Watch the video below.
Vaporum: Lockdown will launch on Switch in Q4 2020.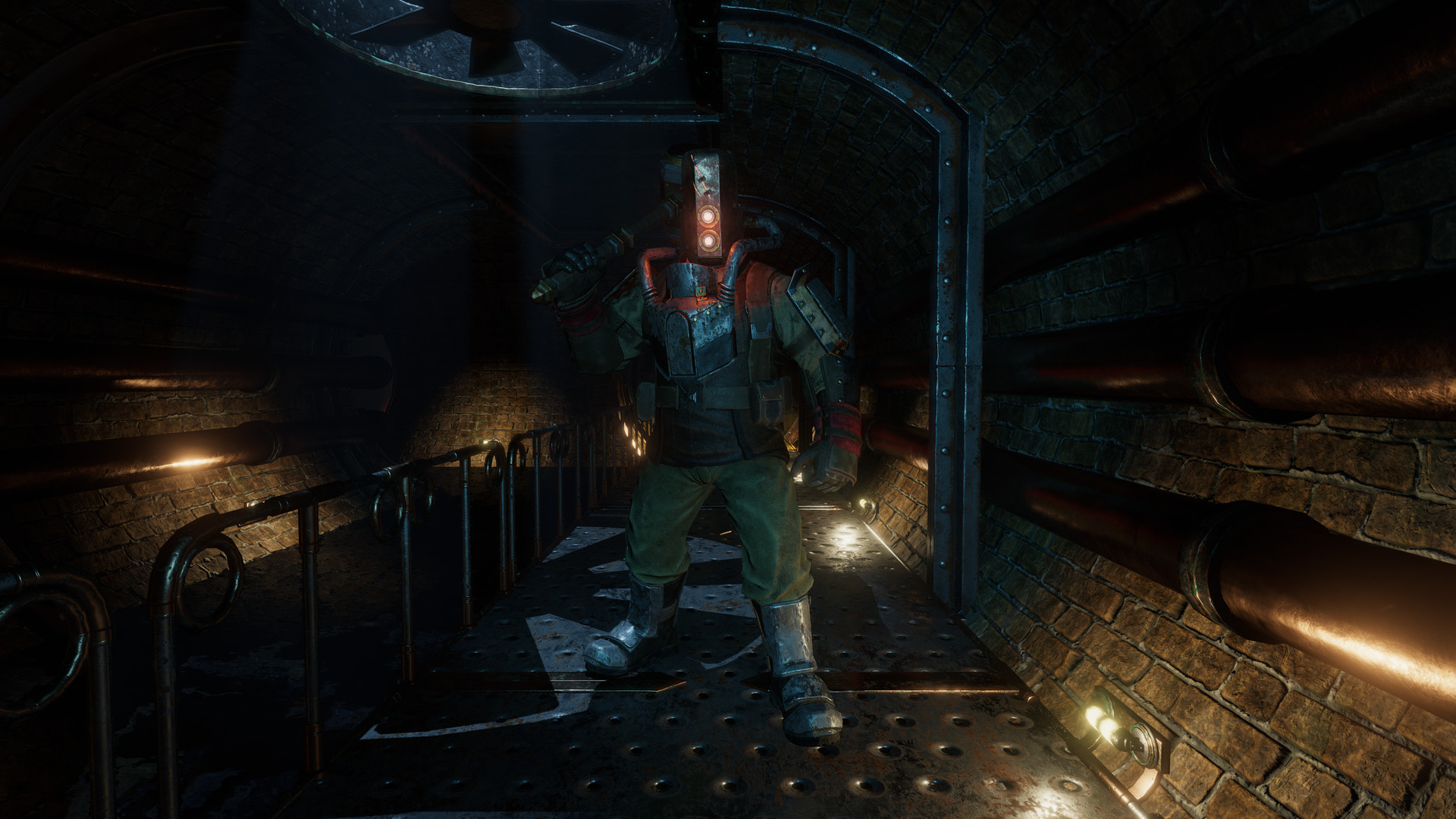 Vaporum: Lockdown, a prequel to Vaporum, was revealed for Switch last year. Originally, the game was targeting an early 2020 release. It's been some time since we've heard about the project, but developer Fatbot Games confirmed a new release window of Q4 2020 for the Switch version today.
Here's an overview of Vaporum: Lockdown, along with a trailer: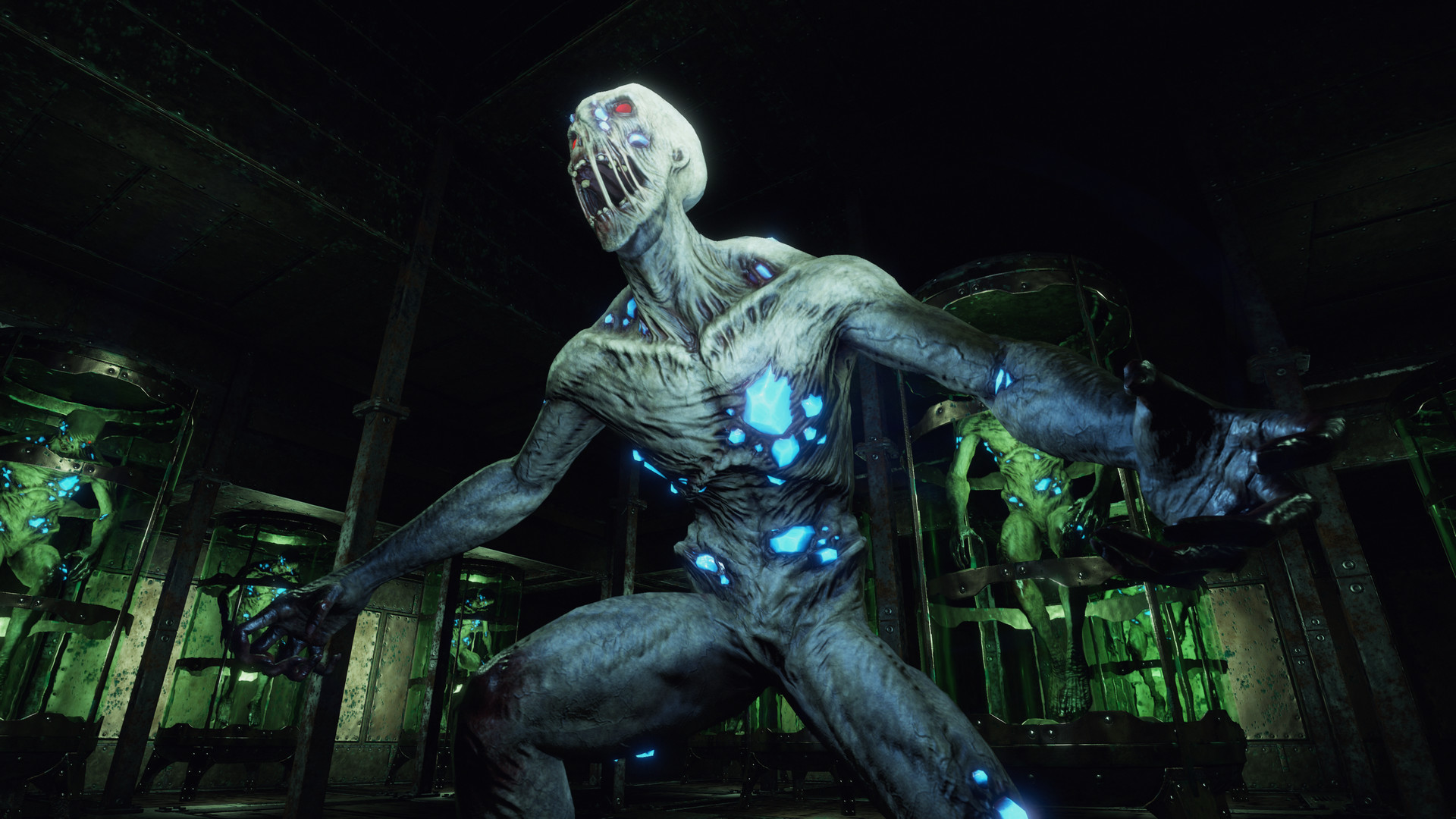 Fatbot Games today announced Vaporum: Lockdown, a prequel to the steampunk dungeon crawler Vaporum. It will launch in early 2020 on Switch and other platforms.
Vaporum: Lockdown "expands on everything that made the first game good, including more menacing enemy types, broadened skill trees, new gadgets, plenty of new unique items, and original puzzles and mechanics." The game "follows the story of Lisa Teller, a teleport operator & scientist, who struggles to survive the aftermath of a terrible event."
Here's some additional information and a trailer: