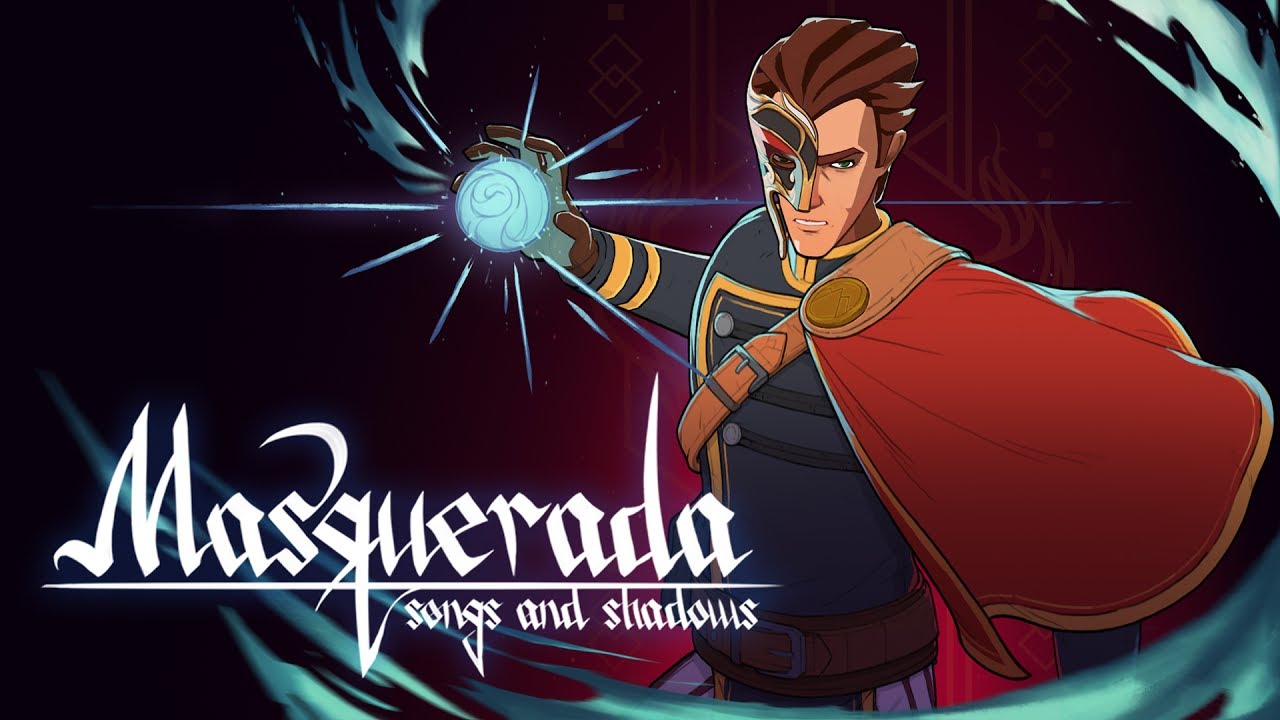 Masquerada: Songs and Shadows, an upcoming tactical RPG for Switch, drops on May 9. Have a look at some early footage below.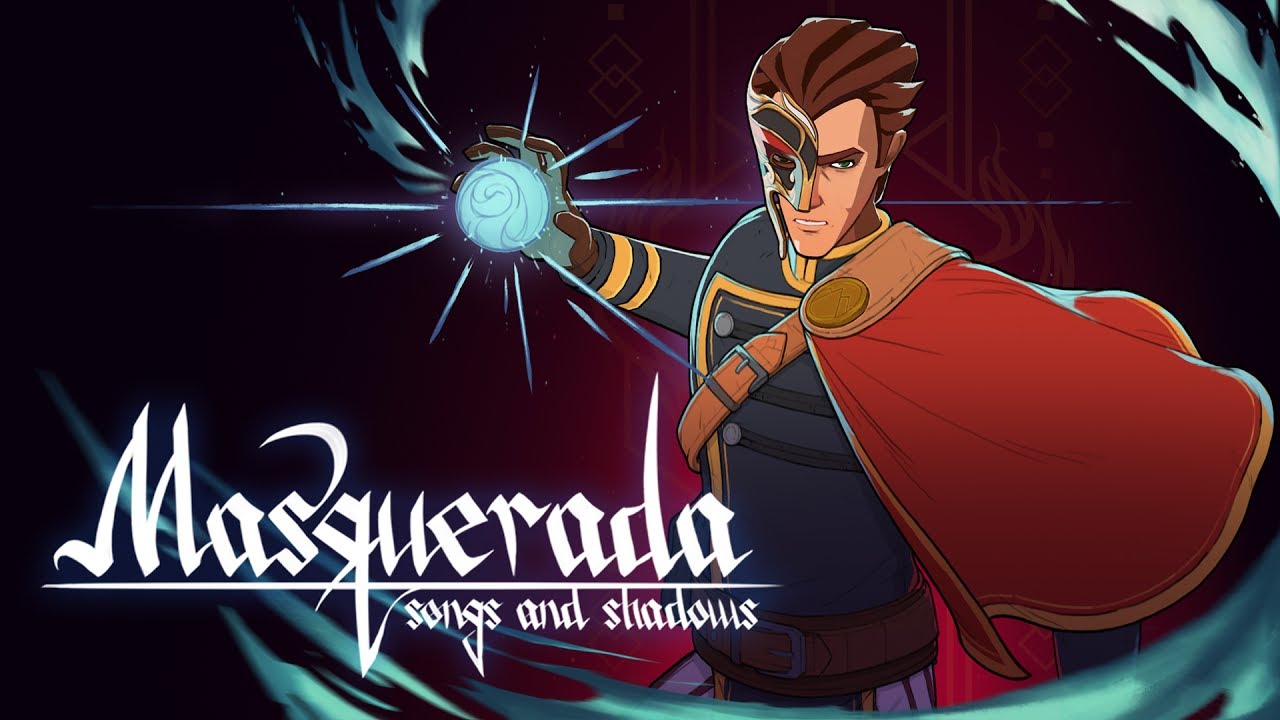 Masquerada: Songs and Shadows is coming to Switch next month, Ysbryd Games and Witching Hour Studios announced today. The tactical RPG, which features the voice talents of Matt Mercer, Felicia Day, Jennifer Hale, Dave Fennoy, and Ashly Burch, is slated for the eShop on May 9.
Here's an overview of the game, along with a trailer: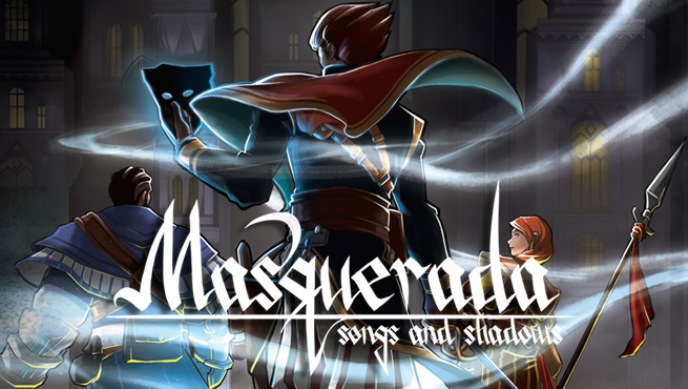 Masquerada: Songs and Shadows made its debut last year. The tactical RPG is now setting its sights on Switch, Witching Hour Studios has revealed.
Here's a brief overview of Witching Hour Studios:
Masquerada is a single-player tactical RPG set in a Renaissance-inspired city of magic, where real-time combat can be paused to set up elemental combos powered by Venetian-styled masks. Come for gorgeous hand-drawn art; stay for the rich lore & a thoughtful, fully-voiced tale of intrigue & tragedy.
And a trailer:
Ysbryd Games will publish Masquerada: Songs and Shadows on Switch in Q4 2017.