Tantei Bokumetsu announced for Switch – detective simulation adventure game from Nippon Ichi Software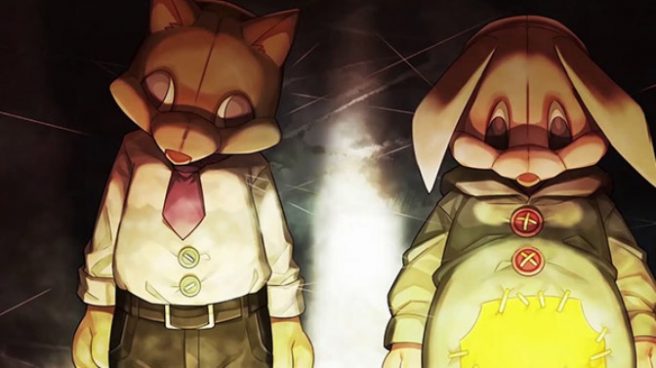 Nippon Ichi Software recently began teasing a new project with a mysterious website. This week's Famitsu reveals the game to be Tantei Bokumetsu, which roughly translates to Detective Elimination.
Here's what we know thus far, courtesy of Gematsu:
– Directed by Munenori Hirose
– Written by Kento Jouhana
– Features character design by Mio Katsumata
– The story follows 14 detectives, who gather on a remote island for a joint investigation to find a certain murderer
– Players will set out on an investigation to find the murderer lurking among the detectives
– The game progresses through adventure parts, which advances through dialogue, and investigation simulation parts, in which players investigate on the map
The 14 detectives include:
The Incompetent Detective
The Gourmet Detective
The Corporate Drone Detective
The Ideal Detective
The Suffering Detective
The Liteary Detective
The Outlaw Detective
The Science Detective
The Shibuya Detective
The Aristocrat Detective
The Armored Detective
The Yamato Detective
The Netherworld Detective
The Sage Detective
Tantei Bokumetsu releases for Switch in Japan on May 27. Pricing is set at 6,980 yen.
Leave a Reply