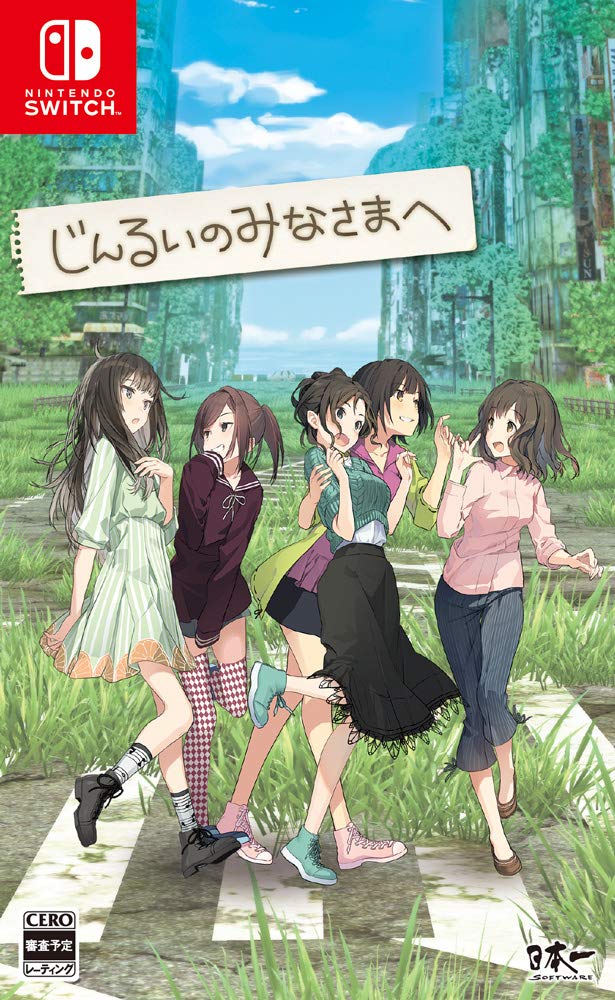 Nippon Ichi Software has released the boxart for its survival adventure game To All Mankind, which we have above. You can also access the new Japanese website here.
To All Mankind launches May 30 in Japan.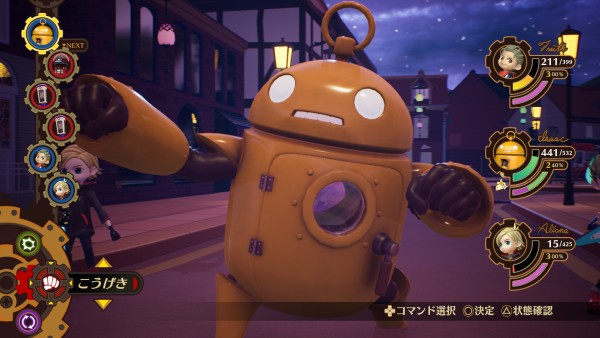 Developer Nippon Ichi has gone in on some new details for their upcoming RPG title Destiny Connect, discussing new characters, skills, Isaac forms, and costumes.
All information has been translated by Gematsu. The full details and screens can be viewed below.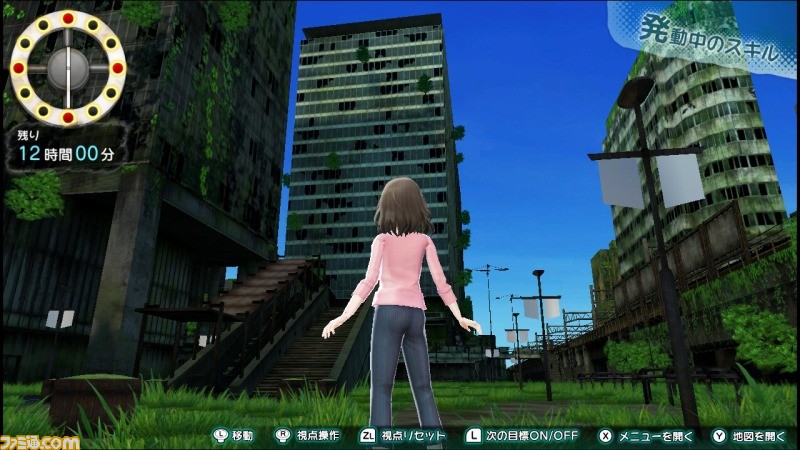 Earlier today, we heard that Nippon Ichi Software and Acquire are making a new survival adventure game called To All of Mankind. Further information has since leaked from the magazine, including a Japanese release date.
Here's what we know: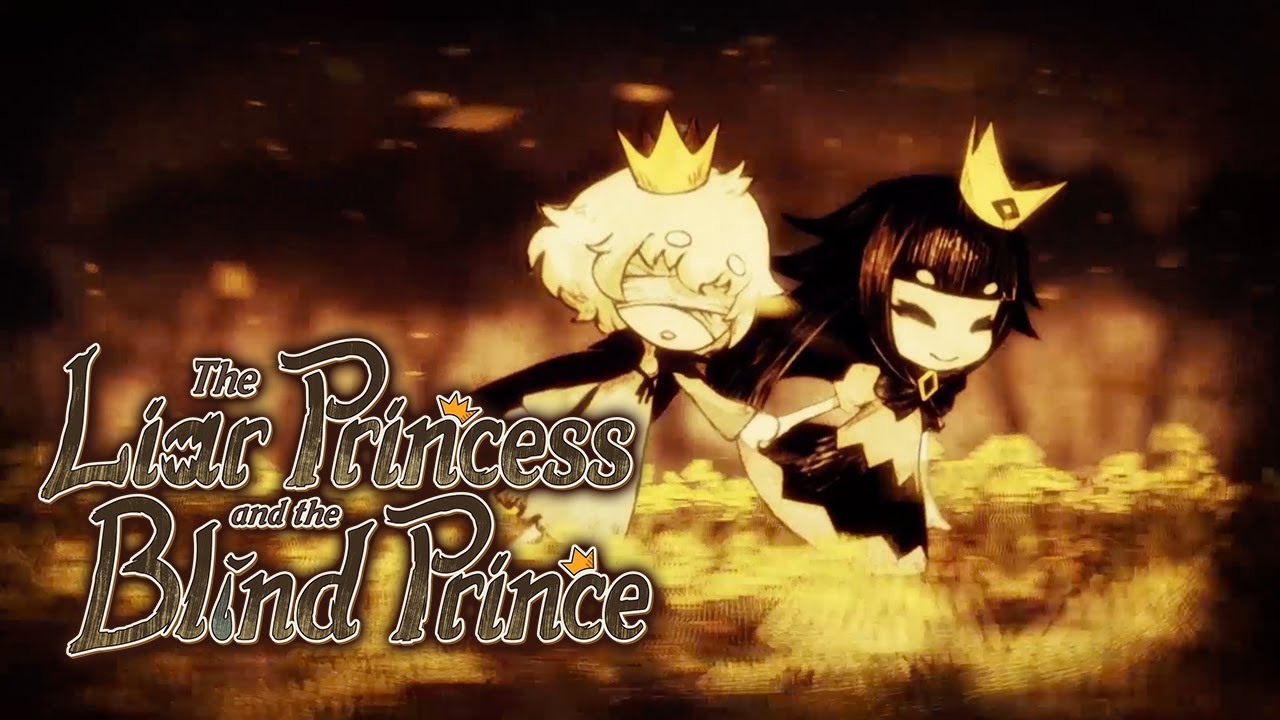 The Liar Princess and the Blind Prince makes its debut in the west today. To celebrate, NIS America published a new launch trailer, which you can see below.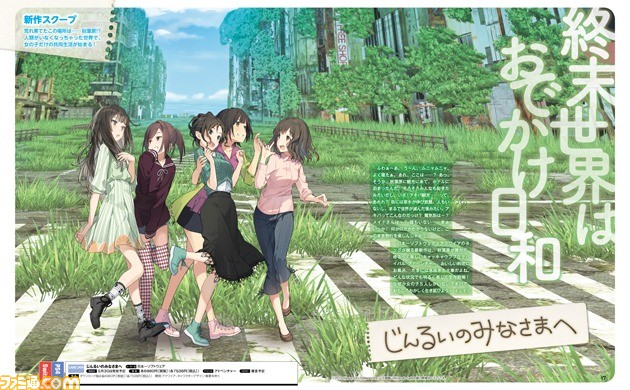 Preview images of the latest issue of Famitsu have revealed that Nippon Ichi Software and Acquire are working together on a new adventure game coming to Nintendo Switch. Titled "To All Mankind", the game stars five women and is set in the ruins of Tokyo's Akihabara district.
We will have more details once we have the full issue of Famitsu tomorrow, including why Akihabara is in a ruined state and more gameplay details.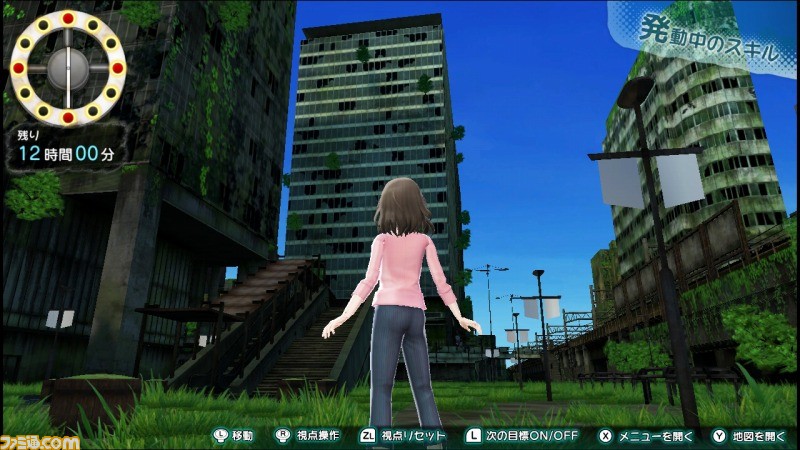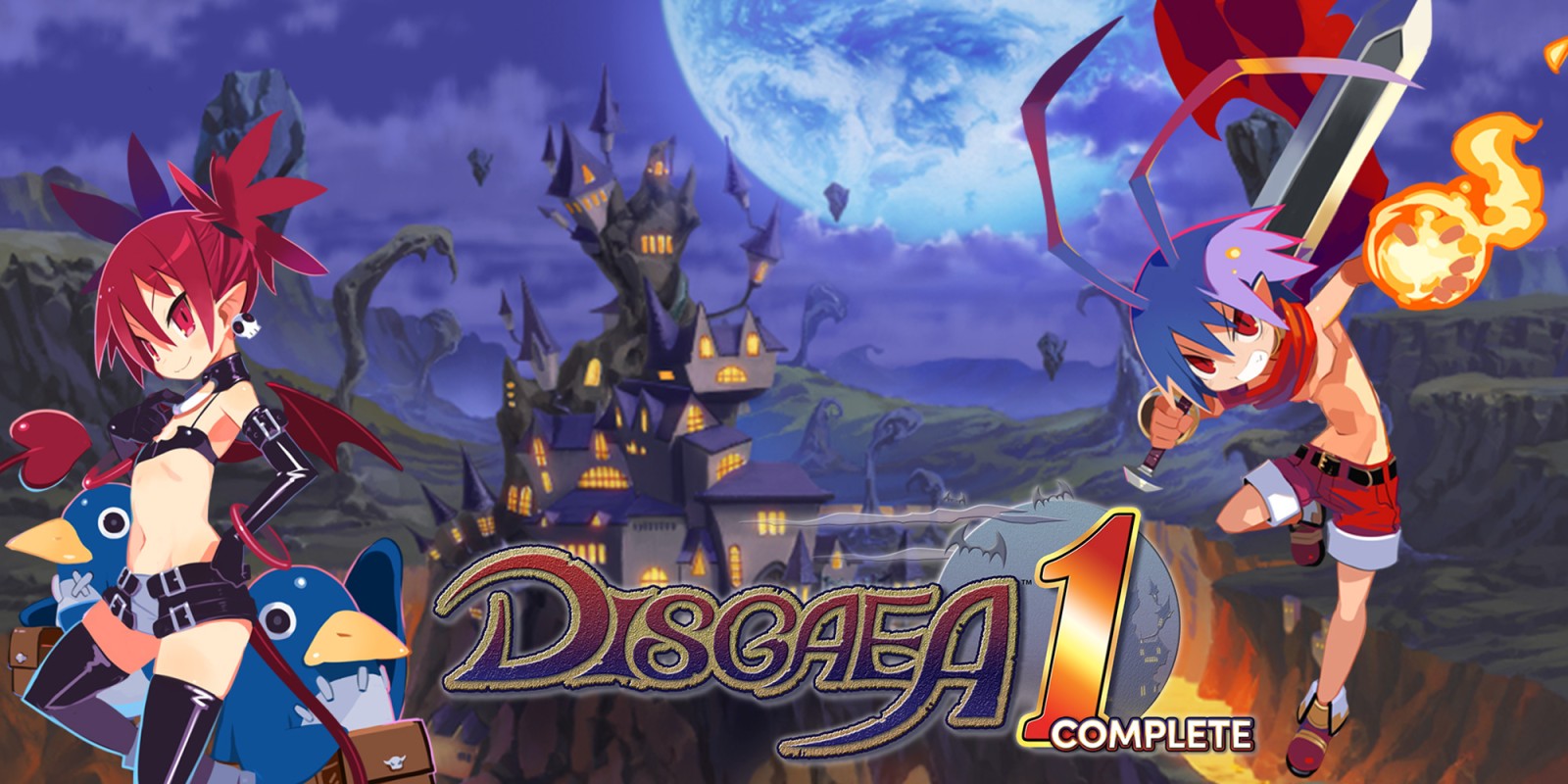 A new update for Disgaea 1 Complete is out now on Switch. There's some debate to whether it's version 1.02 or 1.03, but regardless, we do know that an autosave function has been added among other things.
Below are the full details: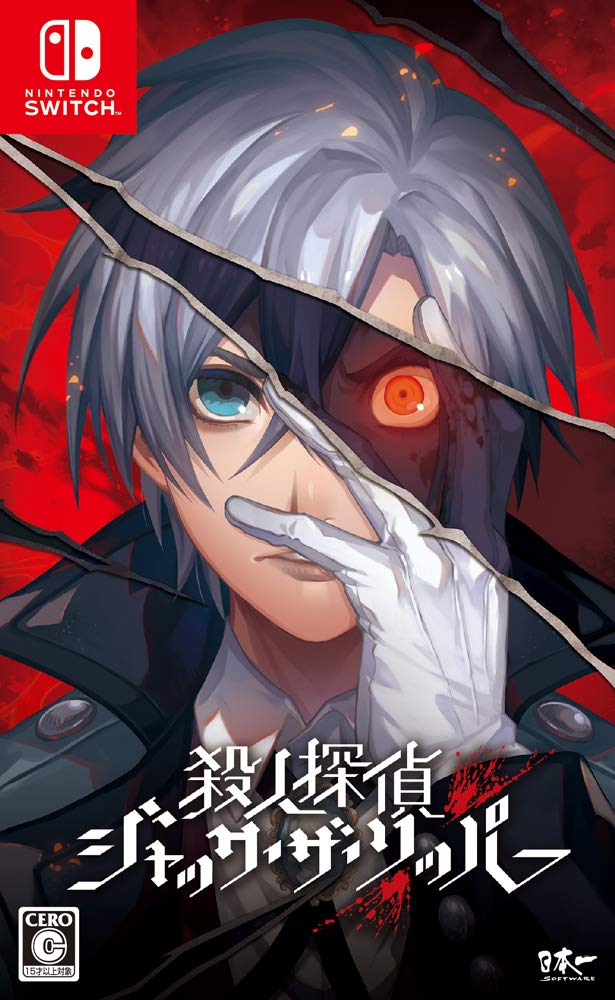 Amazon Japan has updated its product listing with the boxart for Nippon Ichi's Murder Detective: Jack the Ripper. Check out the packaging image above.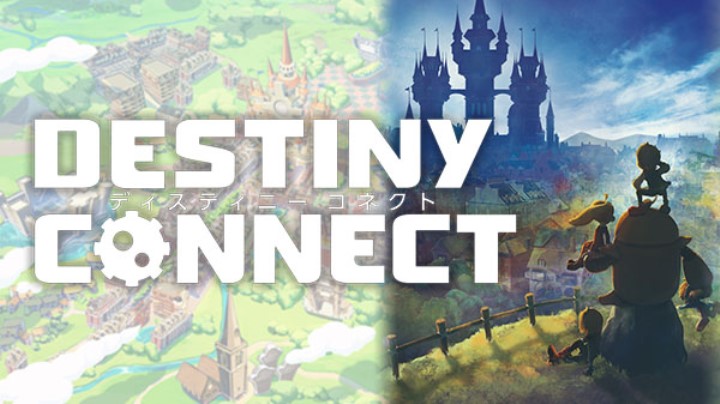 Nippon Ichi has shared a new trailer for Destiny Connect, showing off new gameplay.
As only the second trailer for the RPG title, this gives players their first look at some battle mechanics and new characters that they will meet throughout the story.
The video can be viewed below.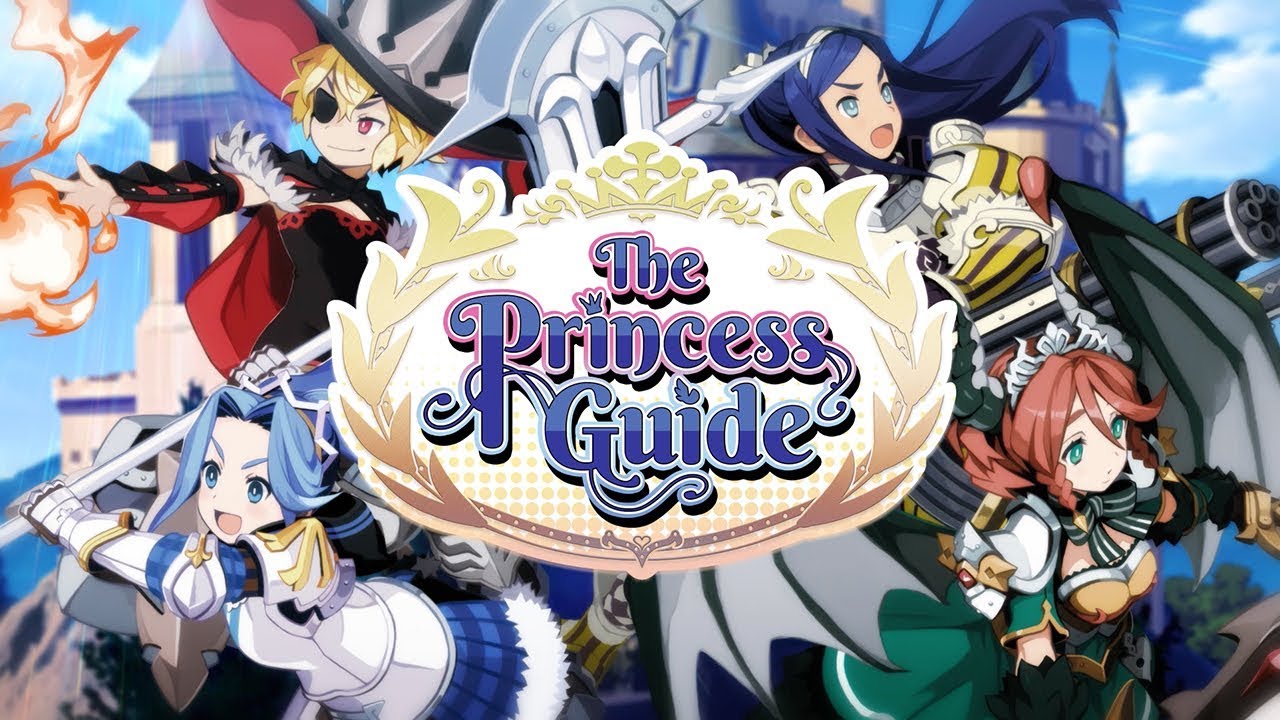 NIS America is back with its latest video for The Princess Guide. Have a look at "The Yudaria Name" clip below.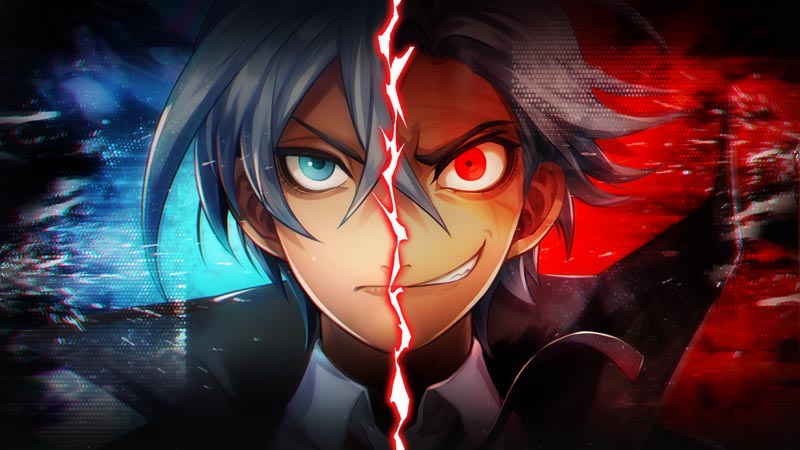 Following up on today's debut trailer, we also have a bunch of details and screenshots from Nippon Ichi's new Switch game Murder Detective: Jack the Ripper. We've rounded up everything below, courtesy of Gematsu.