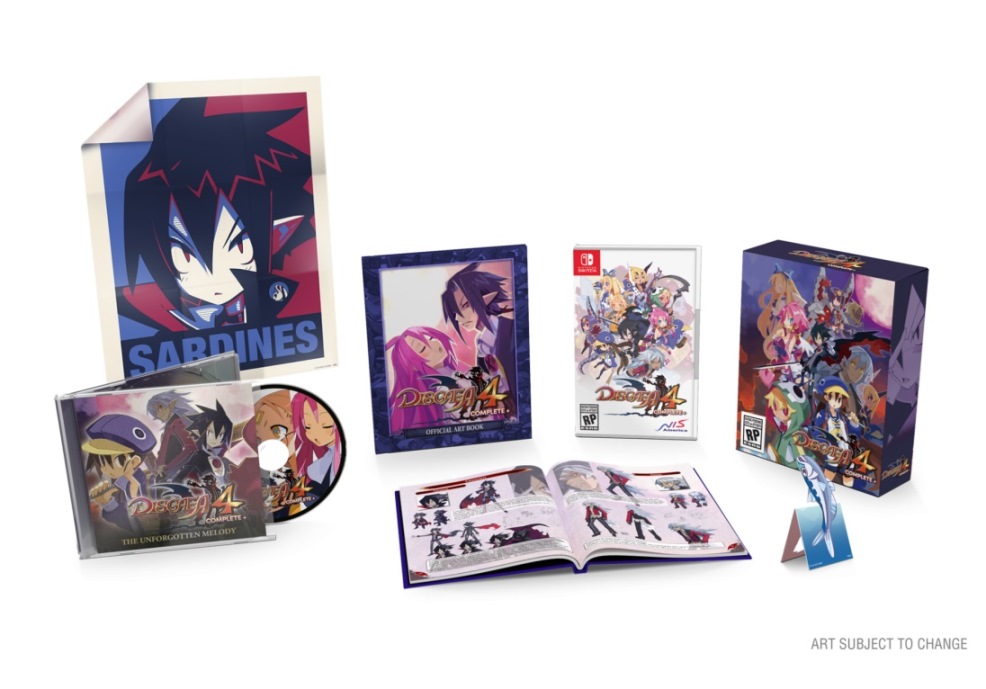 NIS America recently announced Disgaea 4 Complete+, a revamped version of the tactical RPG. For core fans, NIS America is preparing a special "HL-Raising Edition".
The limited edition includes: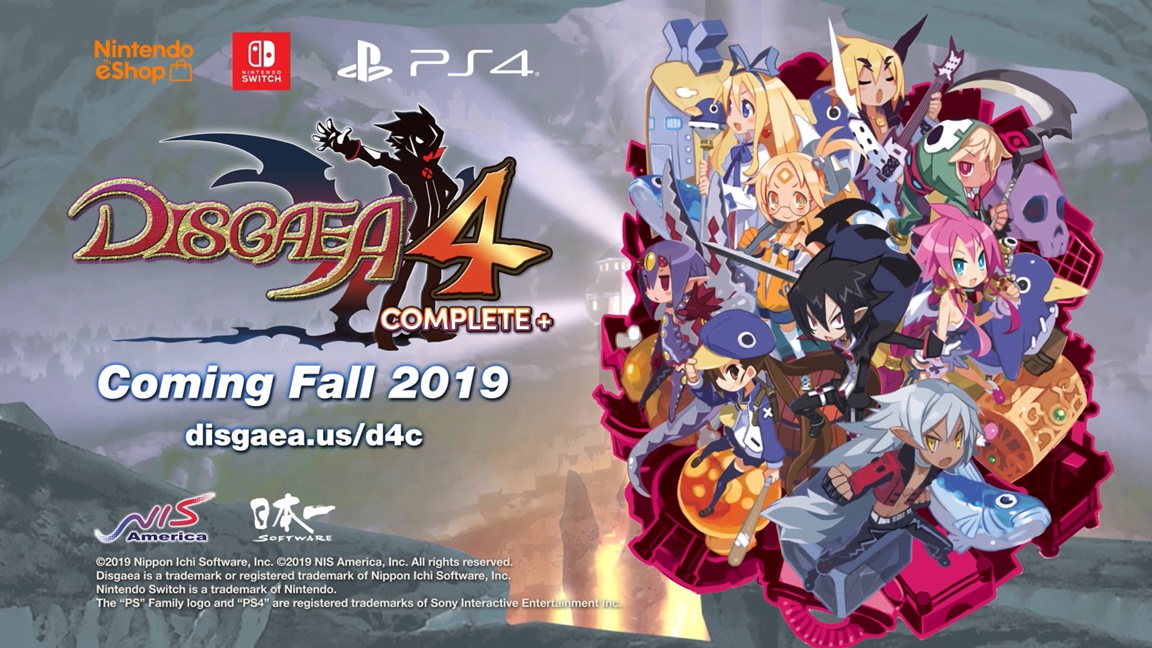 During a live stream earlier today, NIS America showed off the first footage from Disgaea 4 Complete+. Check out the recording below.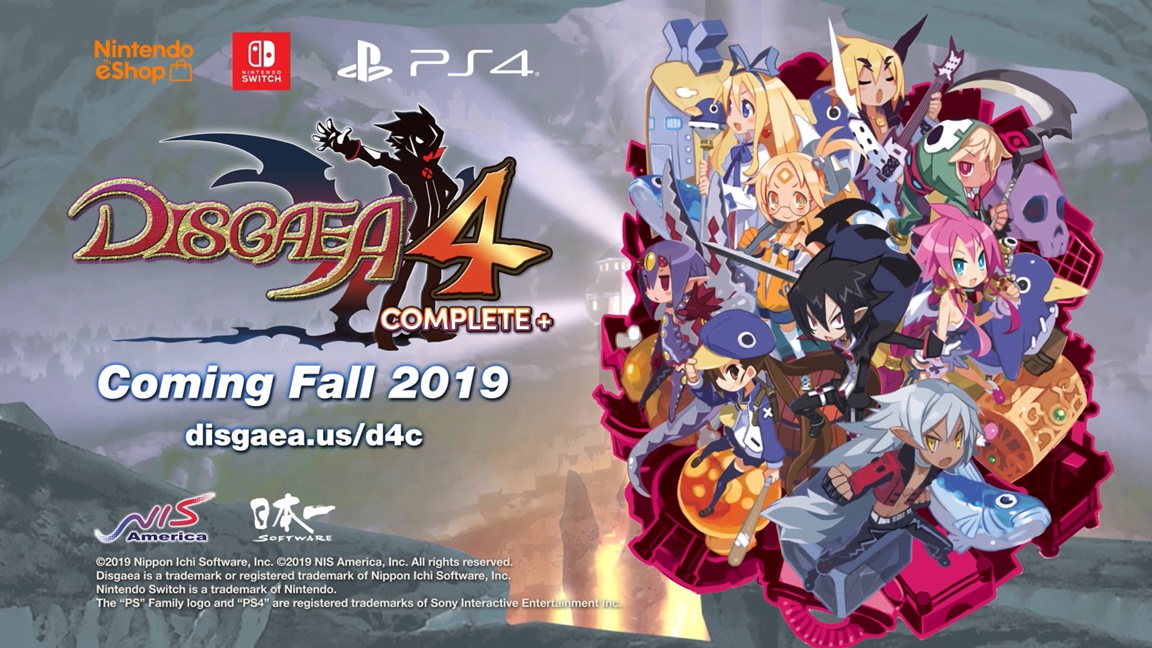 Disgaea 4 Complete+ is coming to Switch, NIS America just announced. The tactical RPG will launch sometime this fall.
Here's an overview of Disgaea 4 Complete+, along with the first trailer: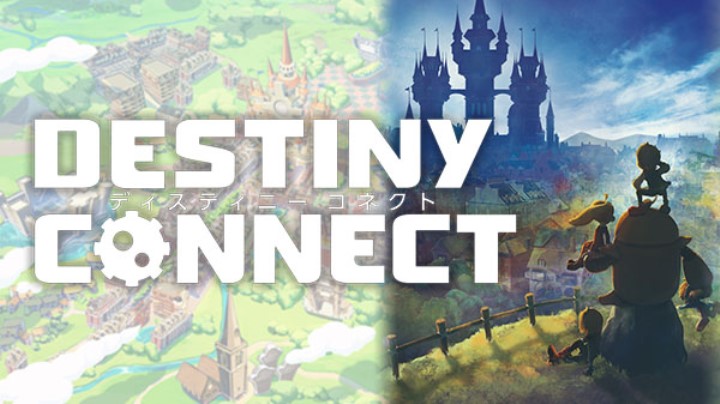 NIS America today announced the final release date for Destiny Connect: Tick-Tock Travelers. In North America, the RPG is planned for October 22. The European release will take place on October 25.
Here's an overview of Destiny Connect: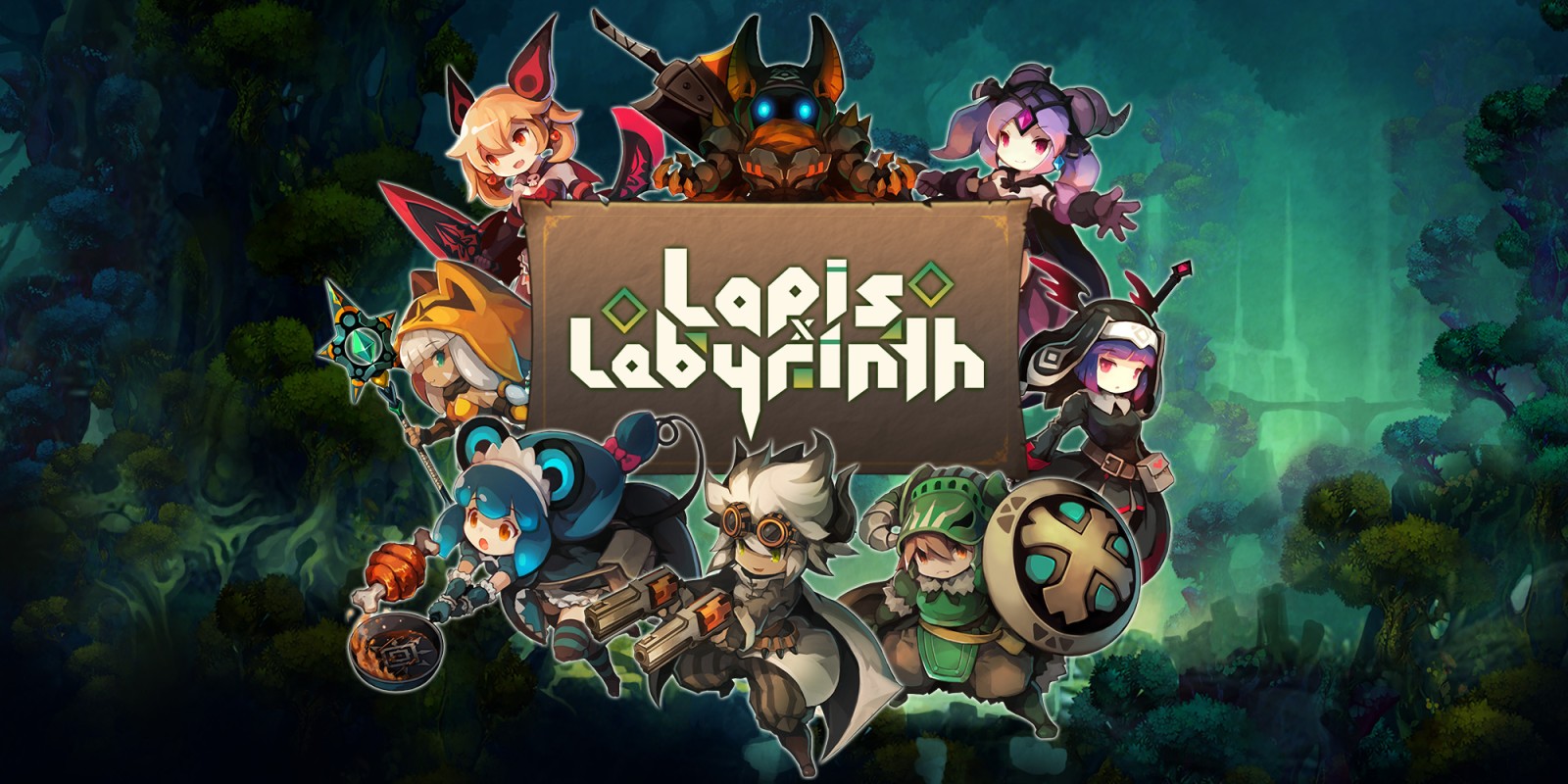 NIS America has shared a new launch trailer for the action game Lapis x Labyrinth. Have a look at the video below.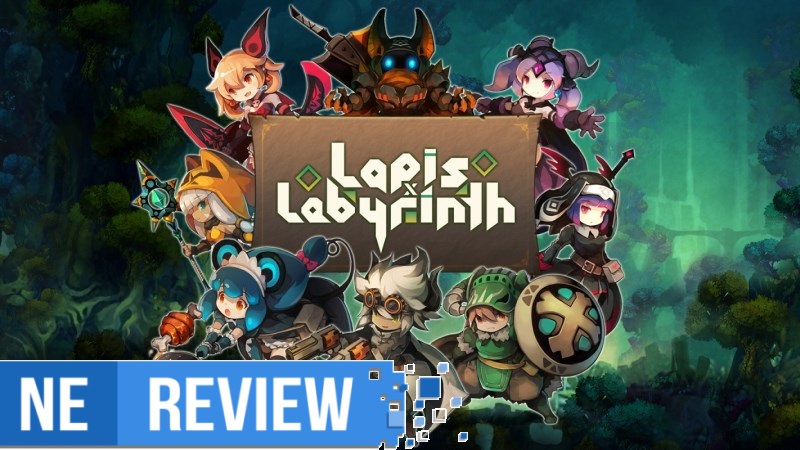 System: Switch
Release date: May 28, 2019
Developer: Nippon Ichi Software
Publisher: NIS America
---
Games are often praised for the depth and variety of their content. Nintendo fans will surely remember how Breath of the Wild was widely praised for shaking up the Zelda series by providing incredible amounts of different things to do and experience. But not every game has to provide such diversity; some can thrive by doing a single thing and doing it well. Lapis x Labyrinth, the latest anime action RPG from Nippon Ichi Software, aims to be an example of the strength of streamlined game design with its single-minded emphasis on loot grinding combat and character-stacking party formations. Unfortunately, while there is a solid core gameplay loop to be found here, it's let down by the game's incredibly repetitive structure and boring level design, leading to an experience that frequently feels more frustrating than focused.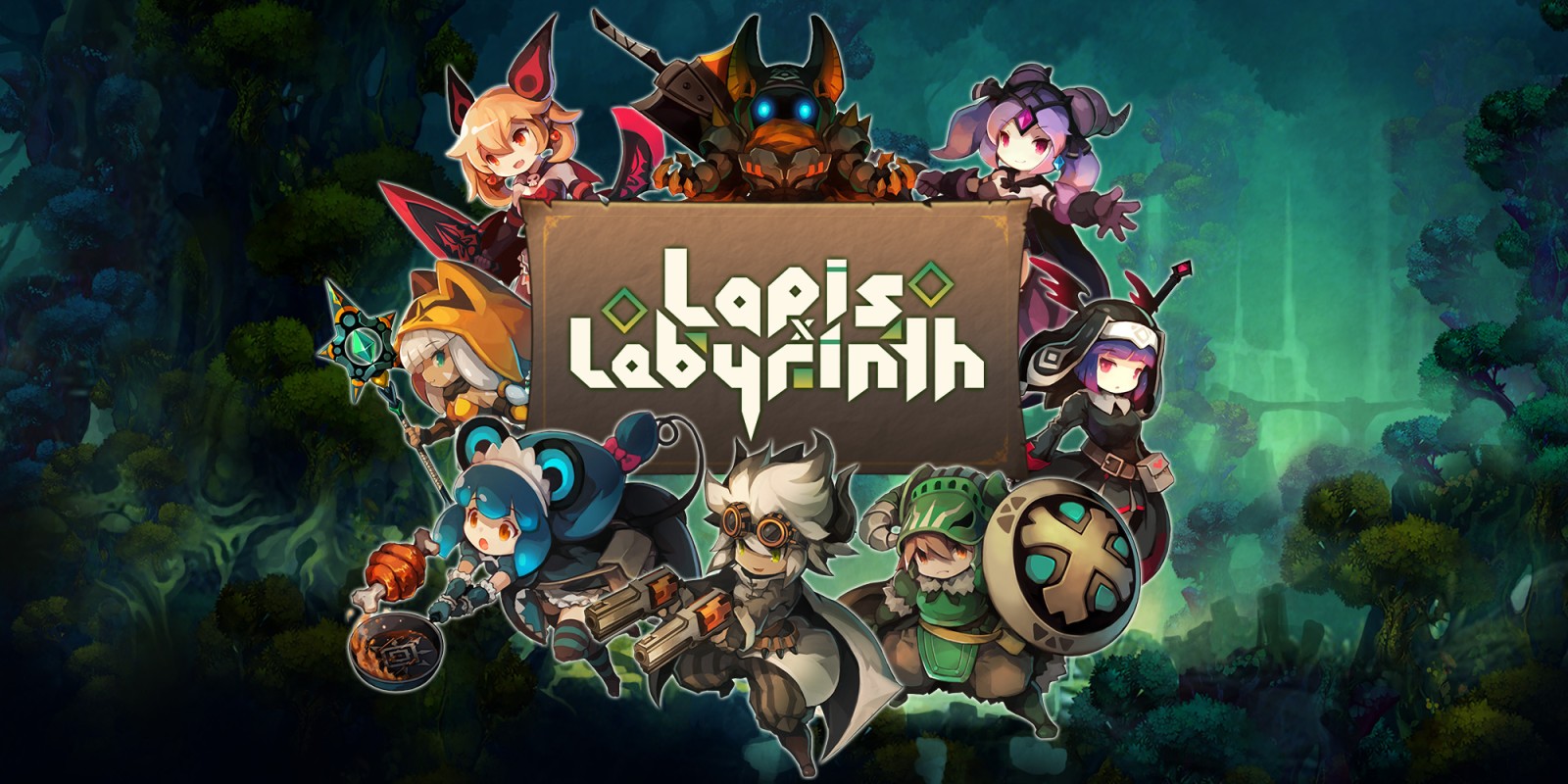 Following its release in Japan, Lapis x Labyrinth is heading west this month. Have a look at some footage in the video below.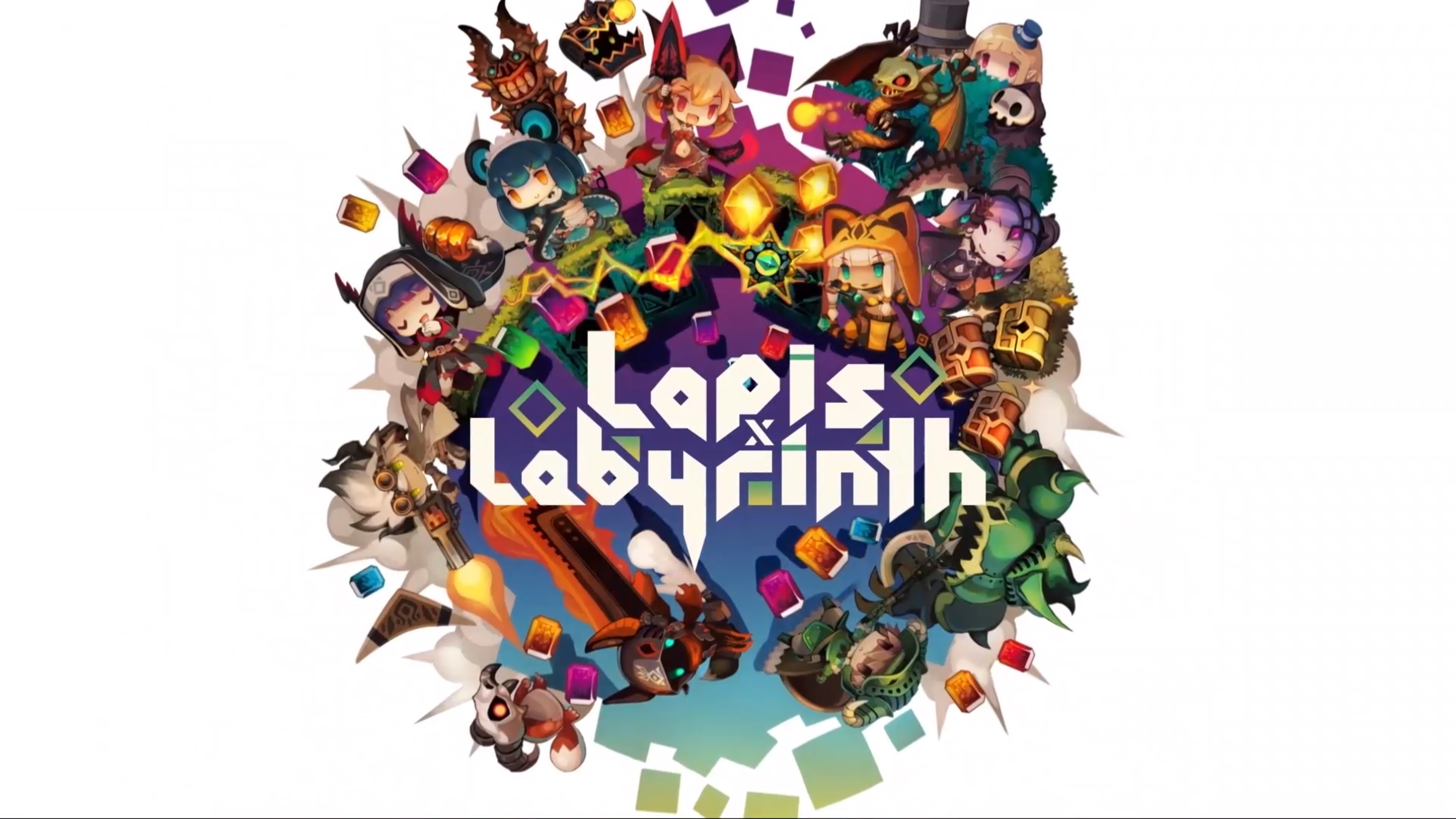 NIS America is back with the latest trailer for Lapis x Labyrinth. The company is today introducing the game's various character classes, including Hunter, Necromancer, Shielder, Maid, Gunner, Witch, Destroyer, and Bishop.
Here's the full rundown: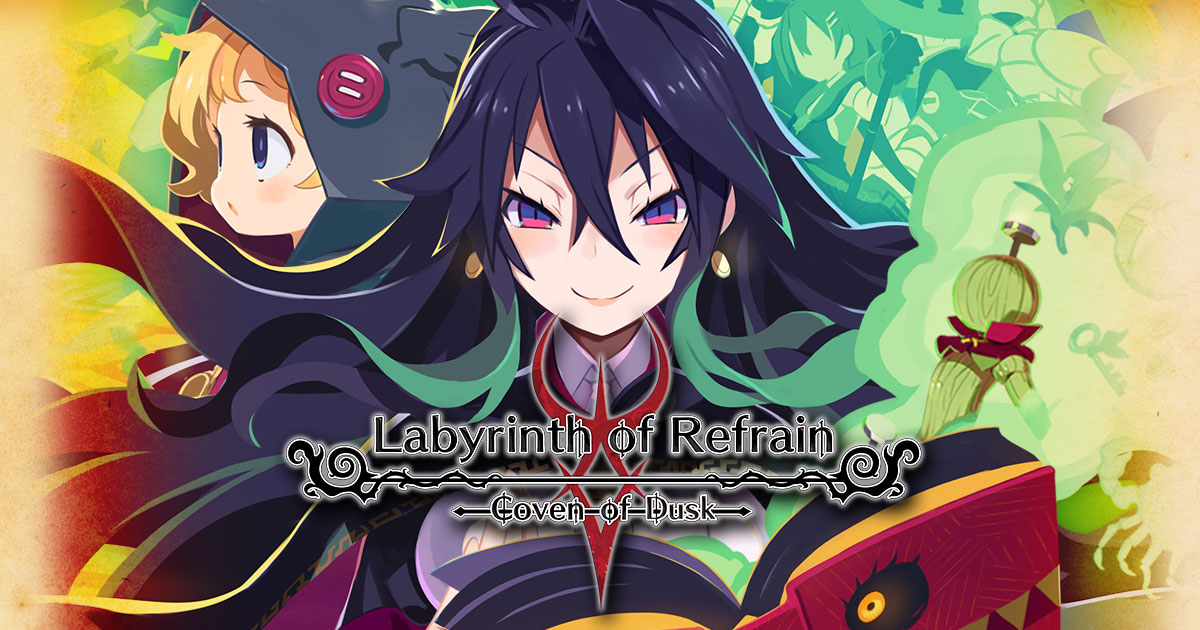 This week's issue of Dengeki PlayStation has announced Labyrinth of Galleria: Coven of Dusk, a followup to the dungeon RPG Labyrinth of Refrain: Coven of Dusk.
Only a few details have leaked from Dengeki PlayStation have leaked thus far. Here's what we know: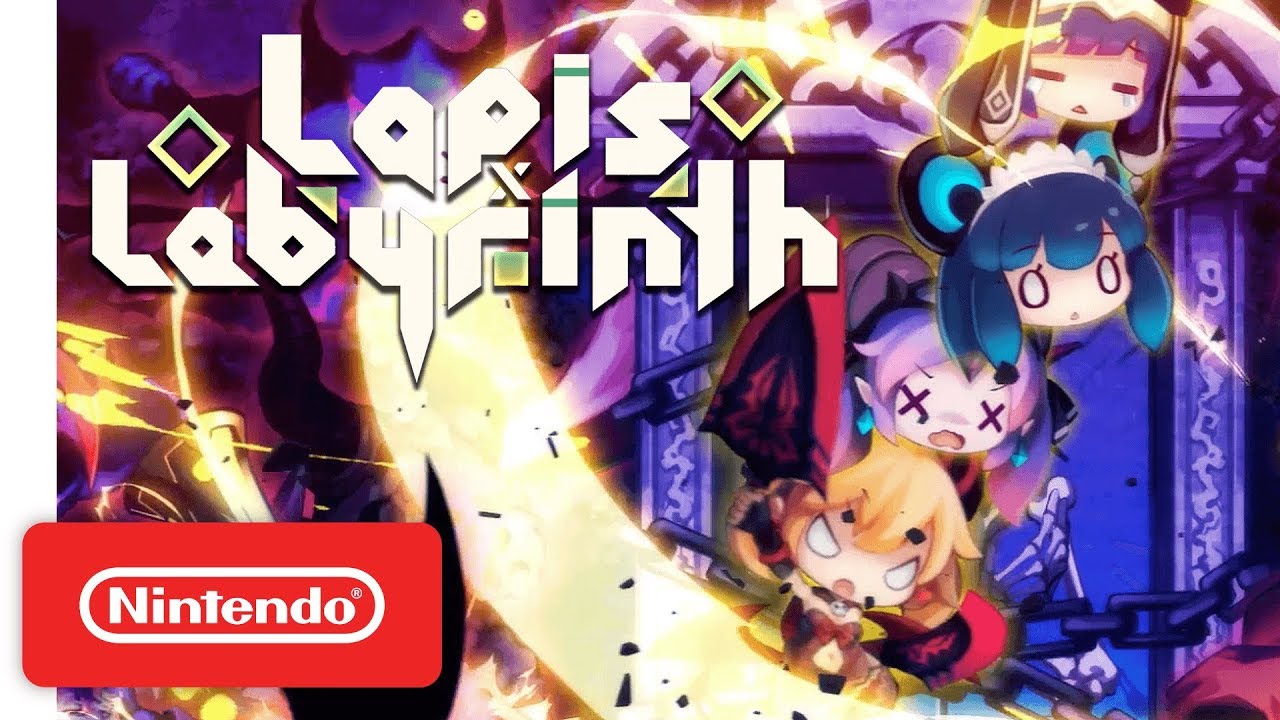 Following its release in Japan, Lapis X Labyrinth is heading to North America and Europe at the end of May. Take a look at some English footage below.