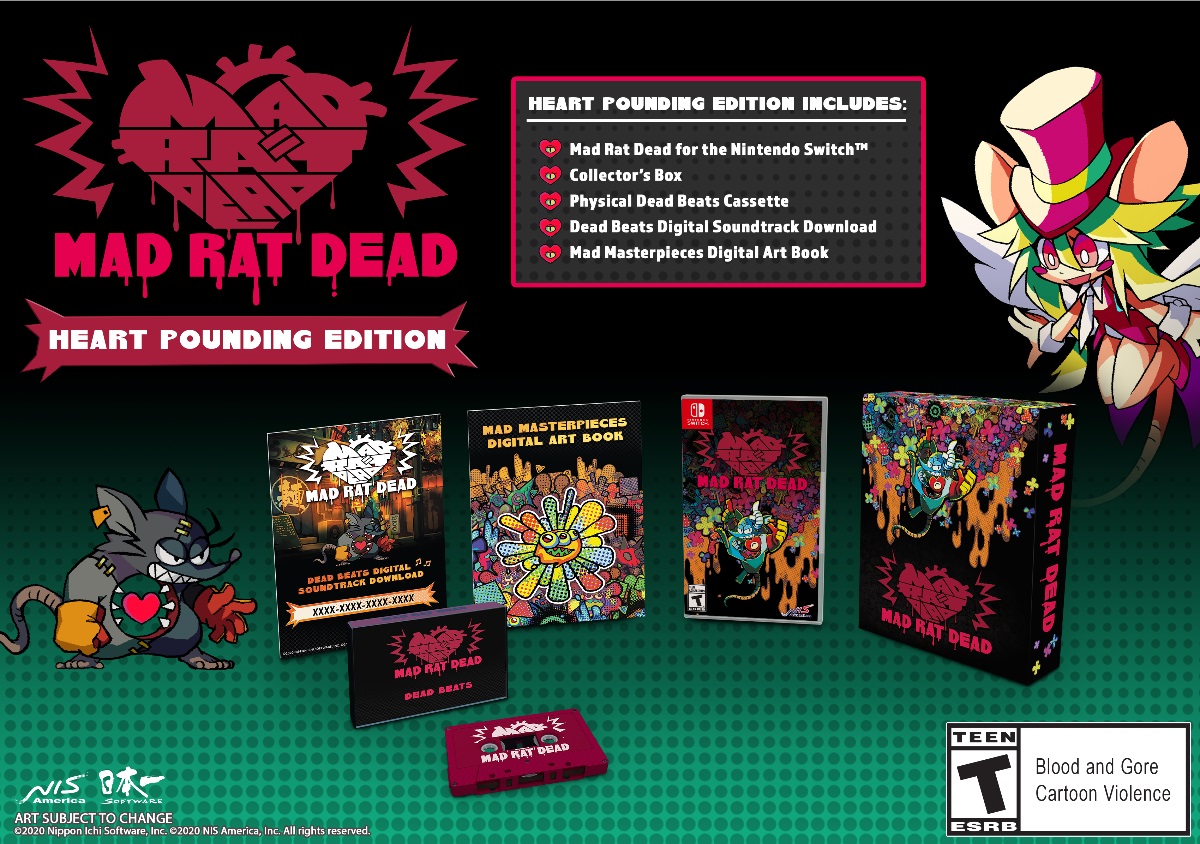 Nippon Ichi Software just announced its latest game earlier today. Mad Rat Dead, a music-based action-platformer, is in the works for Switch.
It didn't take long for NIS America to confirm localization plans. Mad Rat Dead will release on October 30 in North America and Europe and November 6 in Oceania.
We have the following overview and trailer for Mad Rat Dead: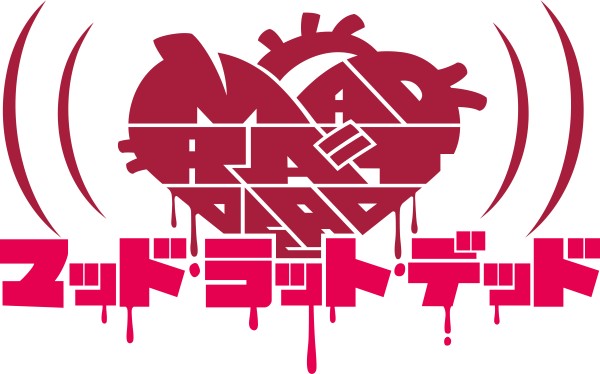 A new Rhythm/Action game is arriving on Switch this fall from Nippon Ichi Software. It will launch on October 29 in Japan for 7,678 yen. Special thanks to Gematsu for the translation. You can see details about the game along with a gallery featuring screenshots after the break:

Nippon Ichi Software has issued a new batch of details and screenshots for Shoujo Jigoku no Doku Musume. Aside from information regarding the world map and actions, we also have an update on additional girls of Maiden Hell.
Here's the full rundown, courtesy of Gematsu: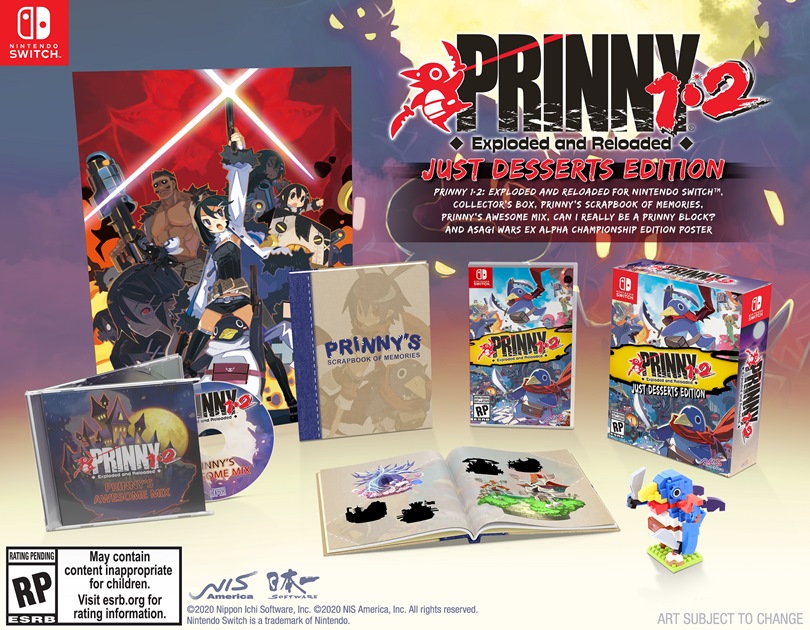 NIS America today announced the final release date for Prinny 1-2: Exploded and Reloaded. The collection will launch for Switch on October 13 in North America, October 16 in Europe, and October 23 in Oceania.
Alongside today's news, NIS America sent out the first spotlight trailer highlighting Prinny 1. We have that below, in addition to an overview for Prinny 1-2: Exploded and Reloaded.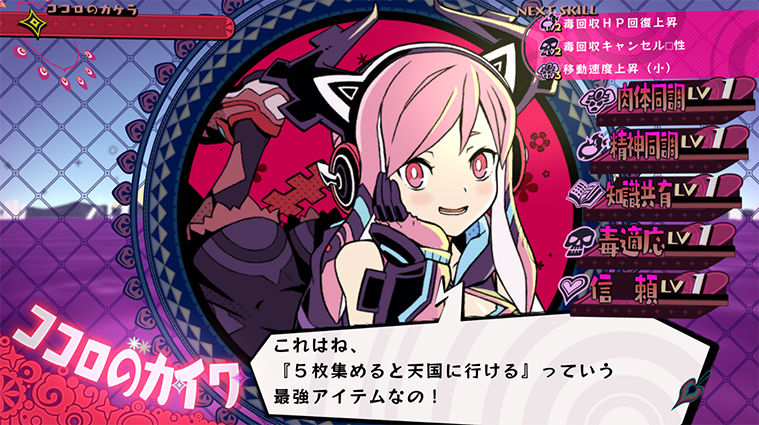 Shoujo Jigoku no Doku Musume is an Action RPG arriving on Switch in Japan on June 25th. This is the third official video for the game, which follows the story of our unnamed protagonist who somehow ended up in Hell alongside the mysterious Poison Maiden. Agreeing to go along with her plan to purify Hell, and despite knowing that she plans to take over their body, the protagonist works alongside the Poison Maiden to find out more about why they ended up in Hell in the first place.
This recently released video shows footage of both the male and female options for the player character, as well as showing off a very catchy track from the game. Take a look at it here: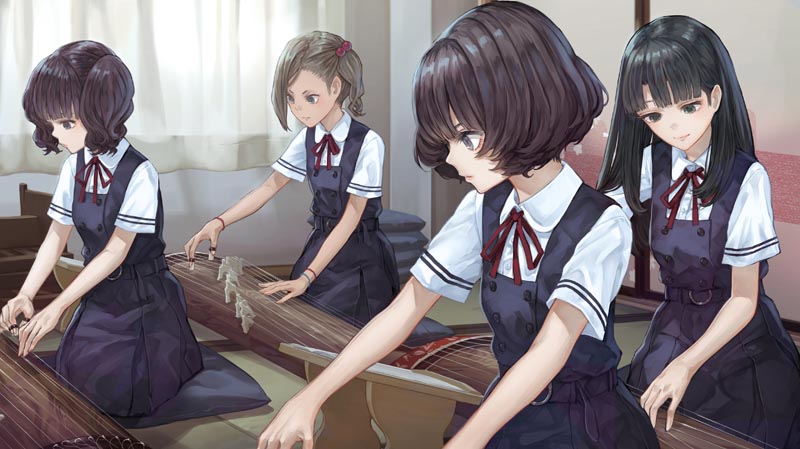 This third trailer from Nippon Ichi Software encompasses almost two full minutes of game footage. Yoru, Tomosu will be arriving on Switch this Summer in Japan on July 30th. The new trailer dials up the scare factor of this visual novel adventure, with creepy footsteps and haunting screams. Check out the new footage here: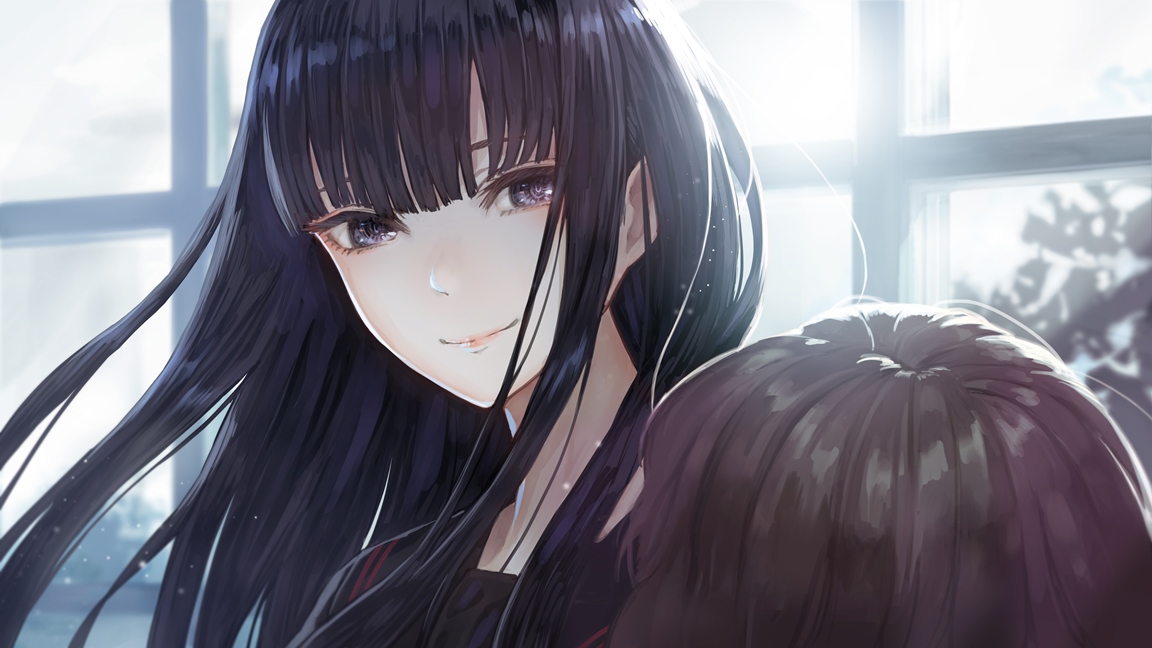 New details have been released for Yoru, Tomosu and have been rounded up courtesy of Gematsu. Check out the information on characters and story, as well as new screenshots in the gallery below: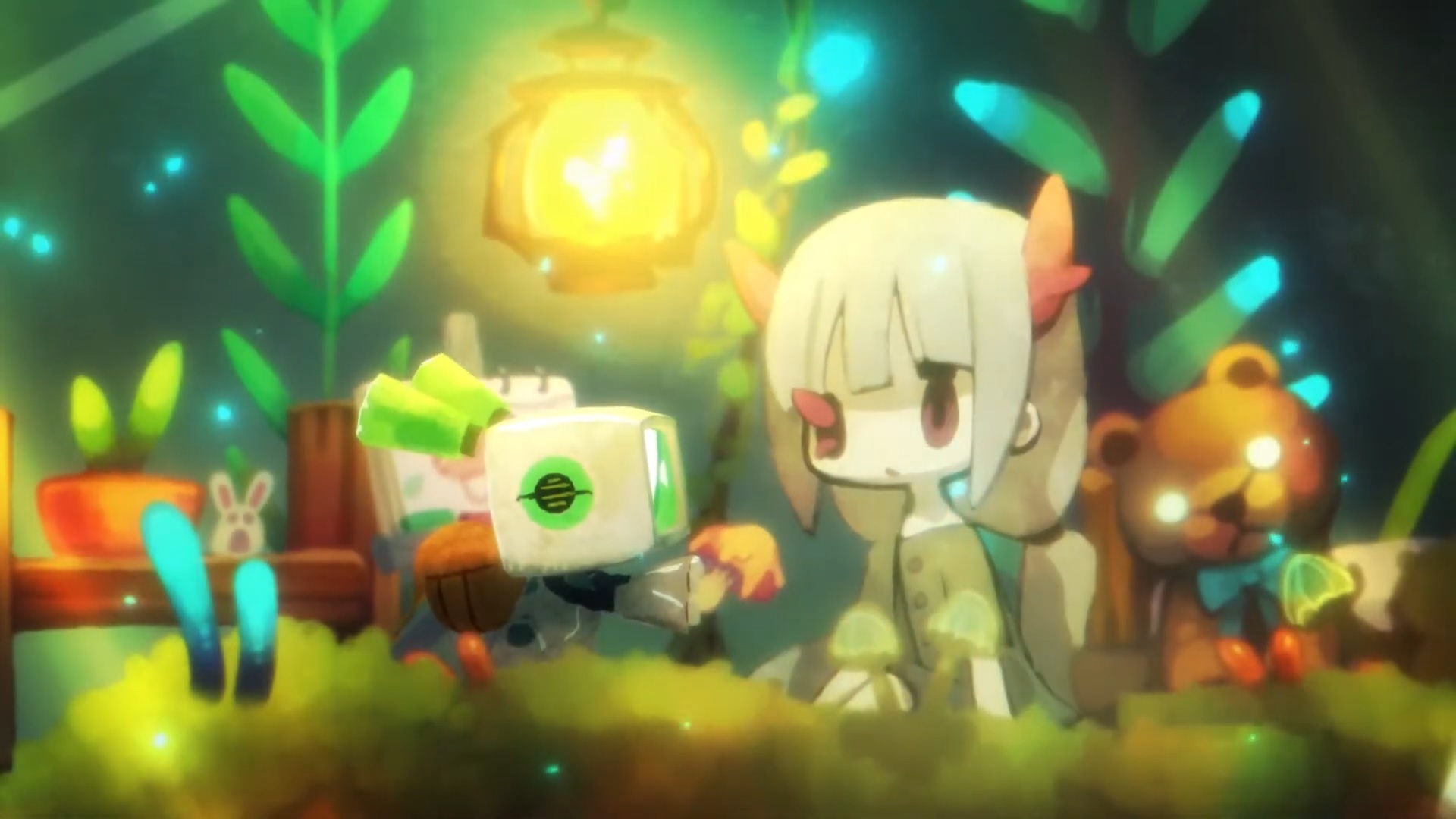 NIS America has issued a new gameplay trailer for void tRrLM(); //Void Terrarium, the new roguelike RPG for Switch. Give it a look below.
void tRrLM(); //Void Terrarium is due out for Switch on July 14 in North America and July 10 in Europe.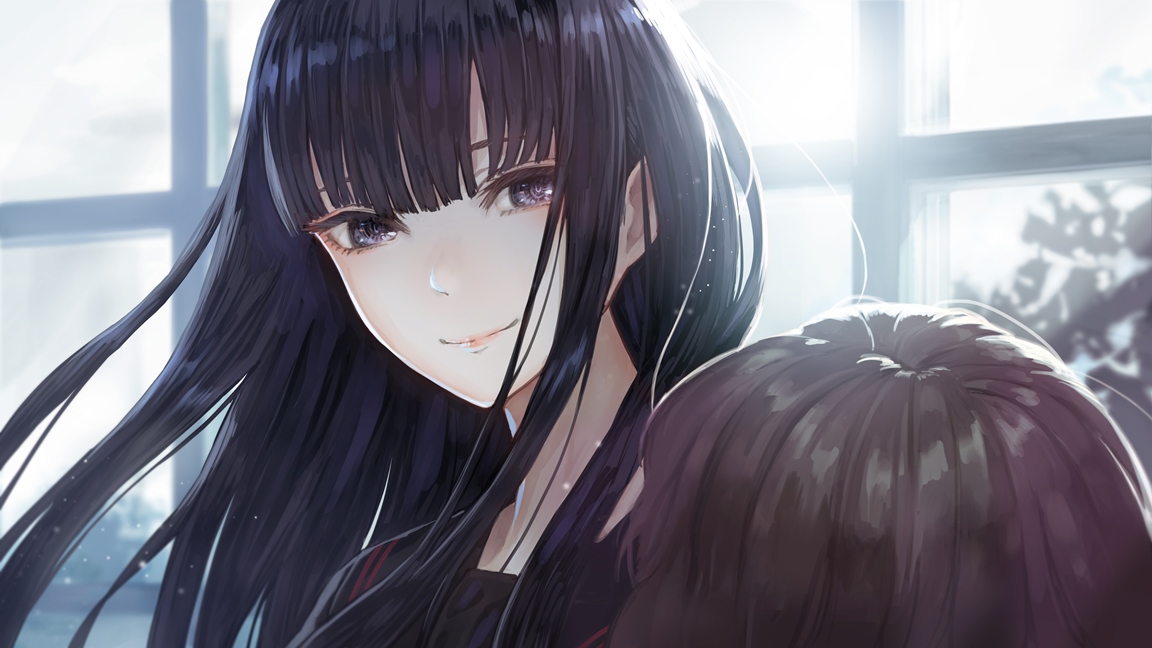 Nippon Ichi Software today published a second trailer for its horror visual novel Yoru, Tomosu. Get a look at the video below.
Yoru, Tomosu launches for Switch in Japan on July 30.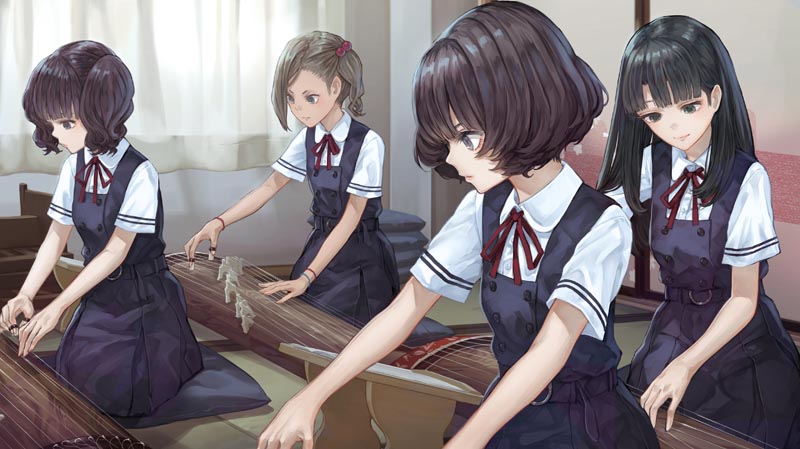 Nippon Ichi Software is hard at work providing a plethora of information regarding their upcoming titles. Rounded up courtesy of Gematsu, we have new story information and screenshots introducing finer details about the girls and the koto club. Take a look at the information after the break: