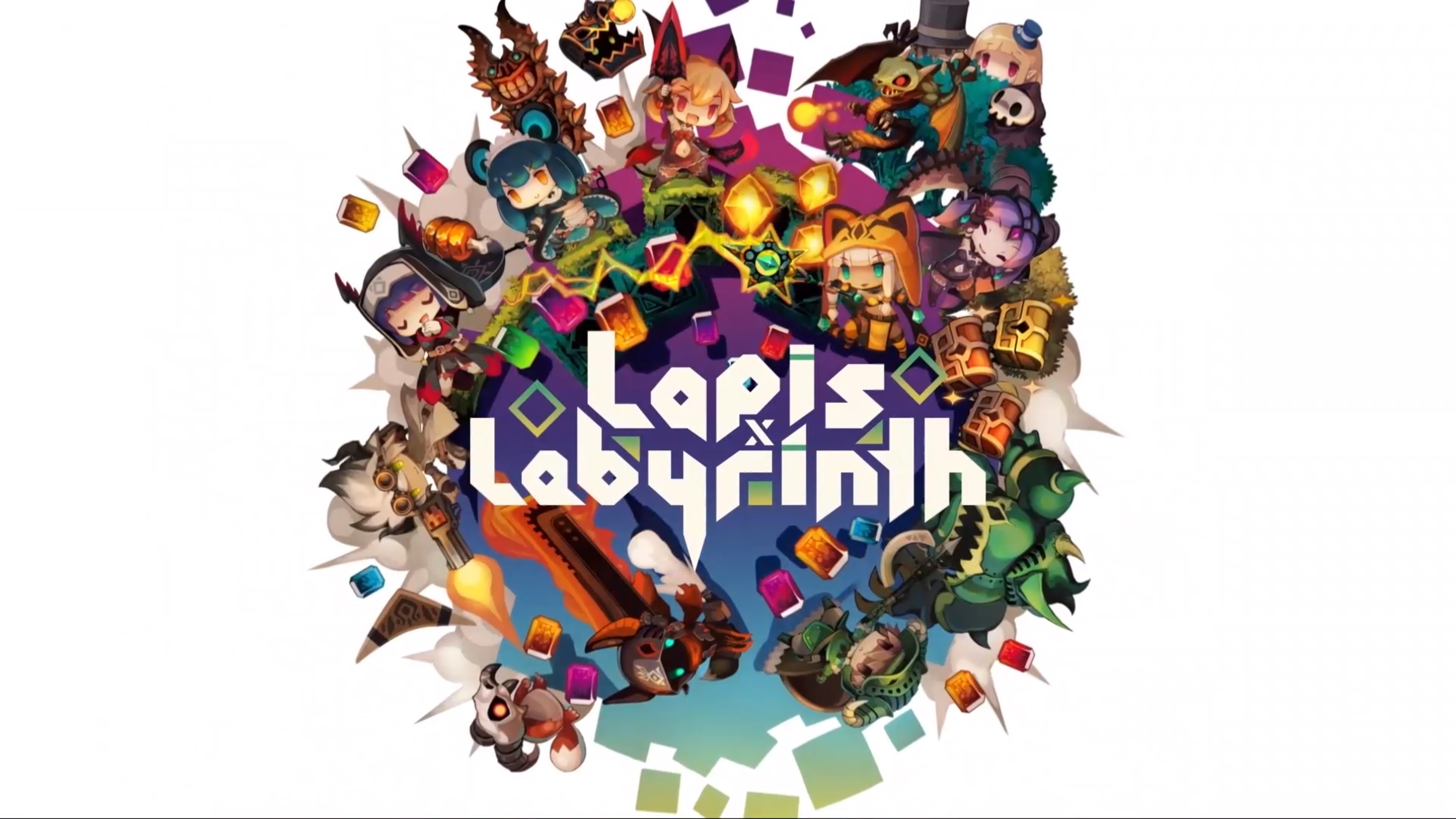 NIS America is back with the latest trailer for Lapis x Labyrinth. The company is today introducing the game's various character classes, including Hunter, Necromancer, Shielder, Maid, Gunner, Witch, Destroyer, and Bishop.
Here's the full rundown: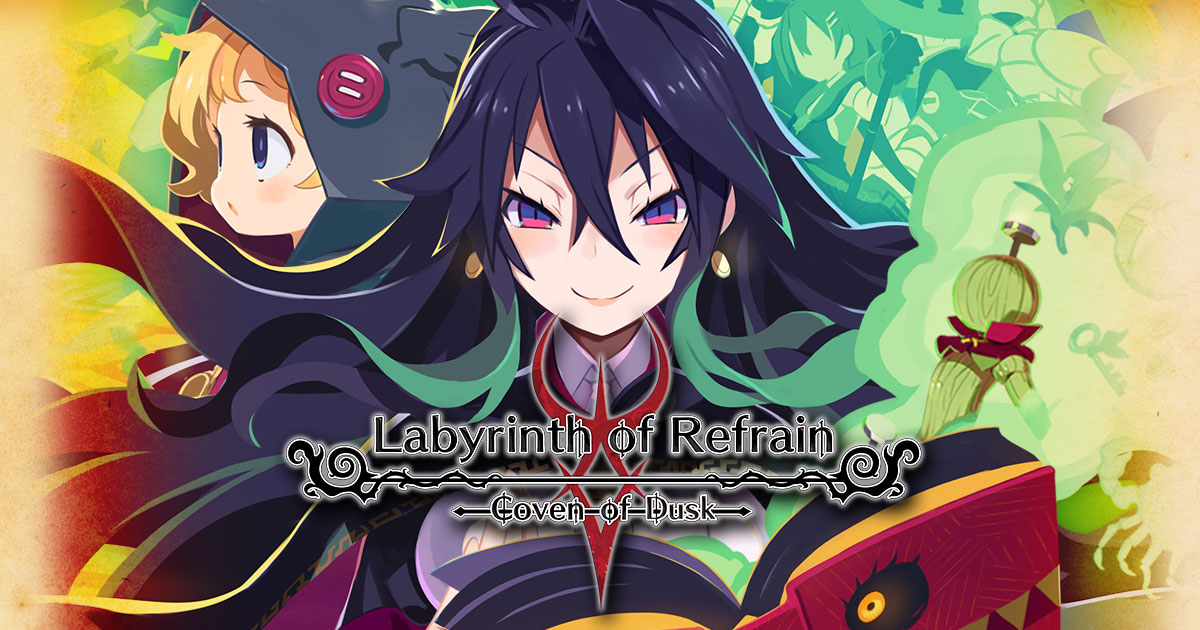 This week's issue of Dengeki PlayStation has announced Labyrinth of Galleria: Coven of Dusk, a followup to the dungeon RPG Labyrinth of Refrain: Coven of Dusk.
Only a few details have leaked from Dengeki PlayStation have leaked thus far. Here's what we know: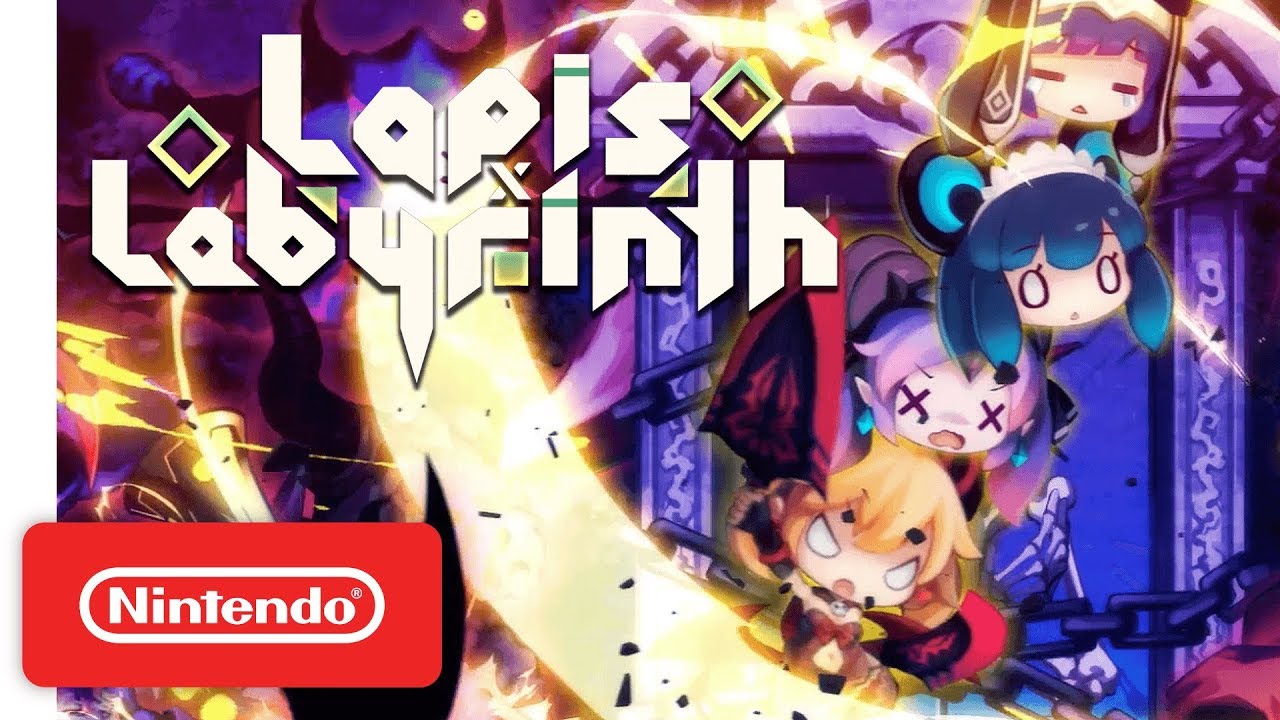 Following its release in Japan, Lapis X Labyrinth is heading to North America and Europe at the end of May. Take a look at some English footage below.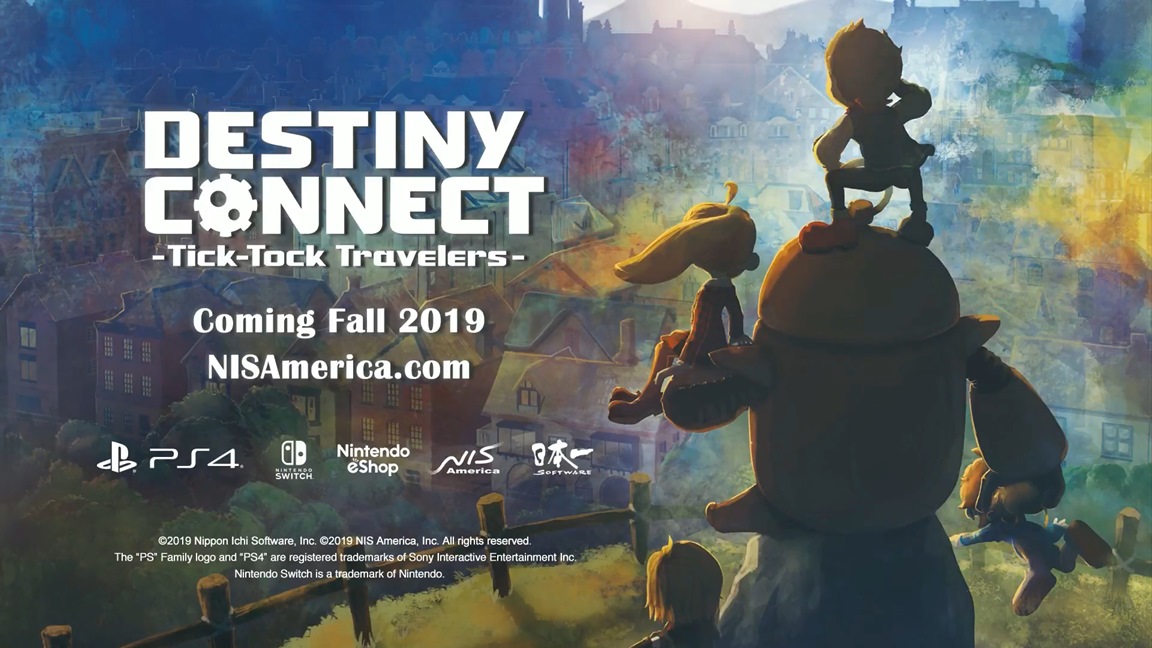 During a live stream earlier today, Nippon Ichi showed off plenty of footage from Destiny Connect. Check out the full recording below.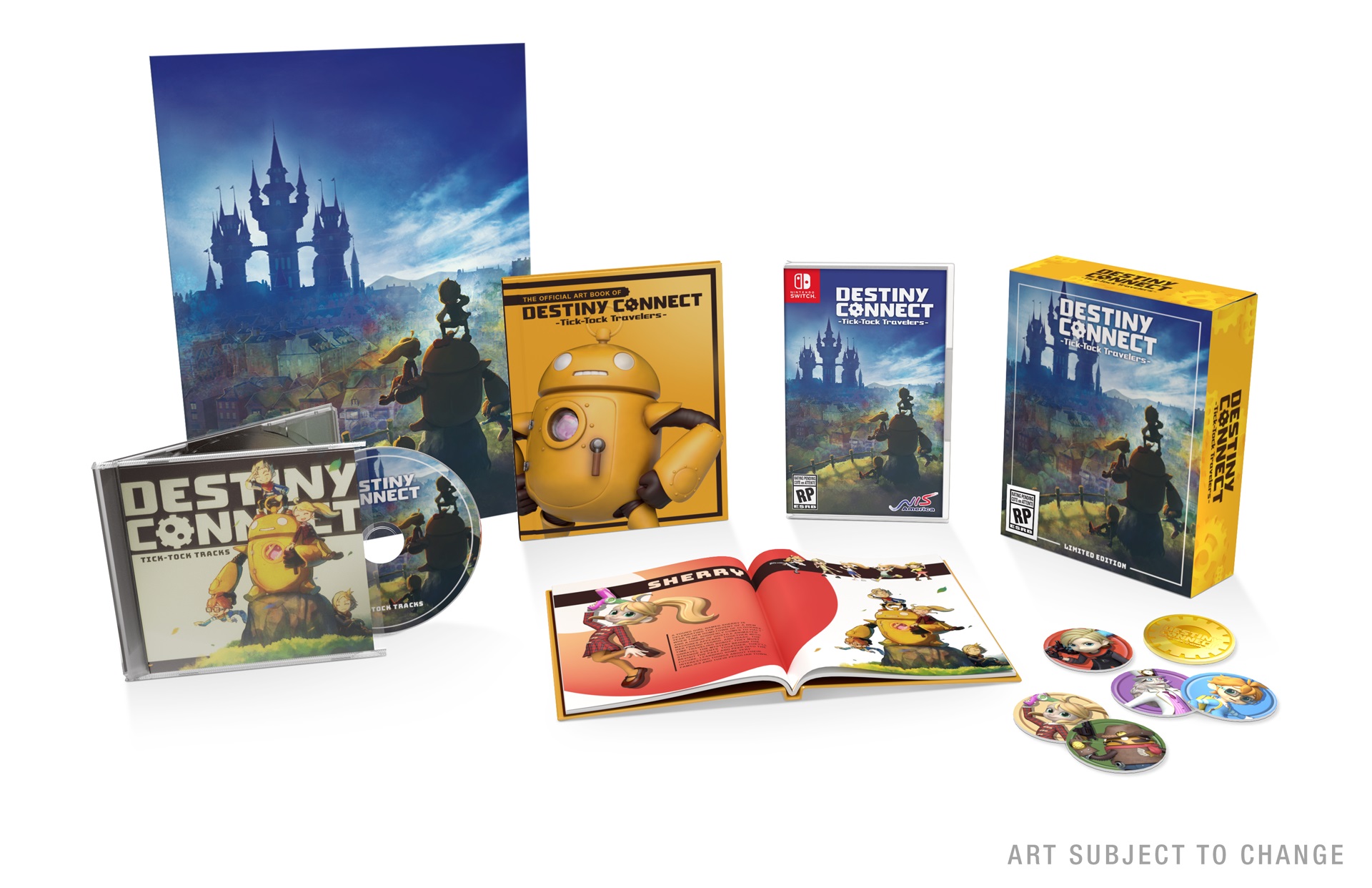 Following up on today's localization announcement, NIS America has revealed two special editions for Destiny Connect in the west.
First up is the limited edition, already up for pre-order on the NIS America online store. It includes: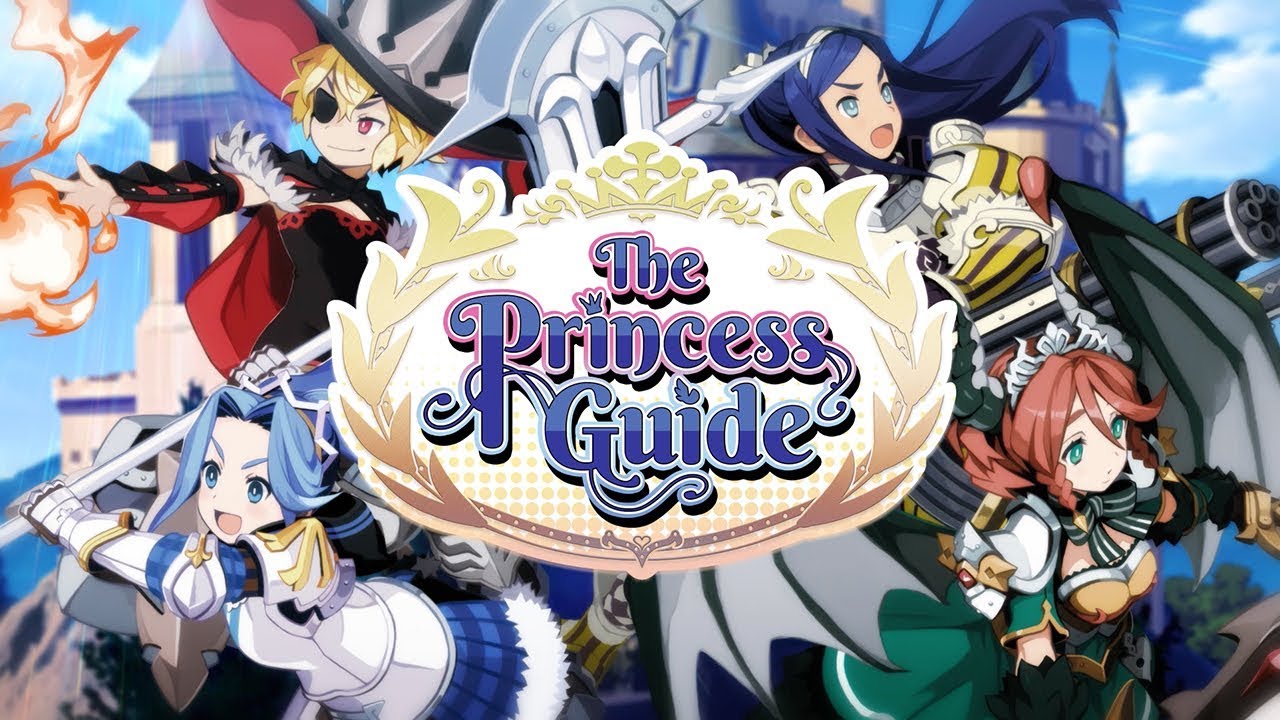 New footage has emerged from the final English build of The Princess Guide. Get a look at a half hour of gameplay below.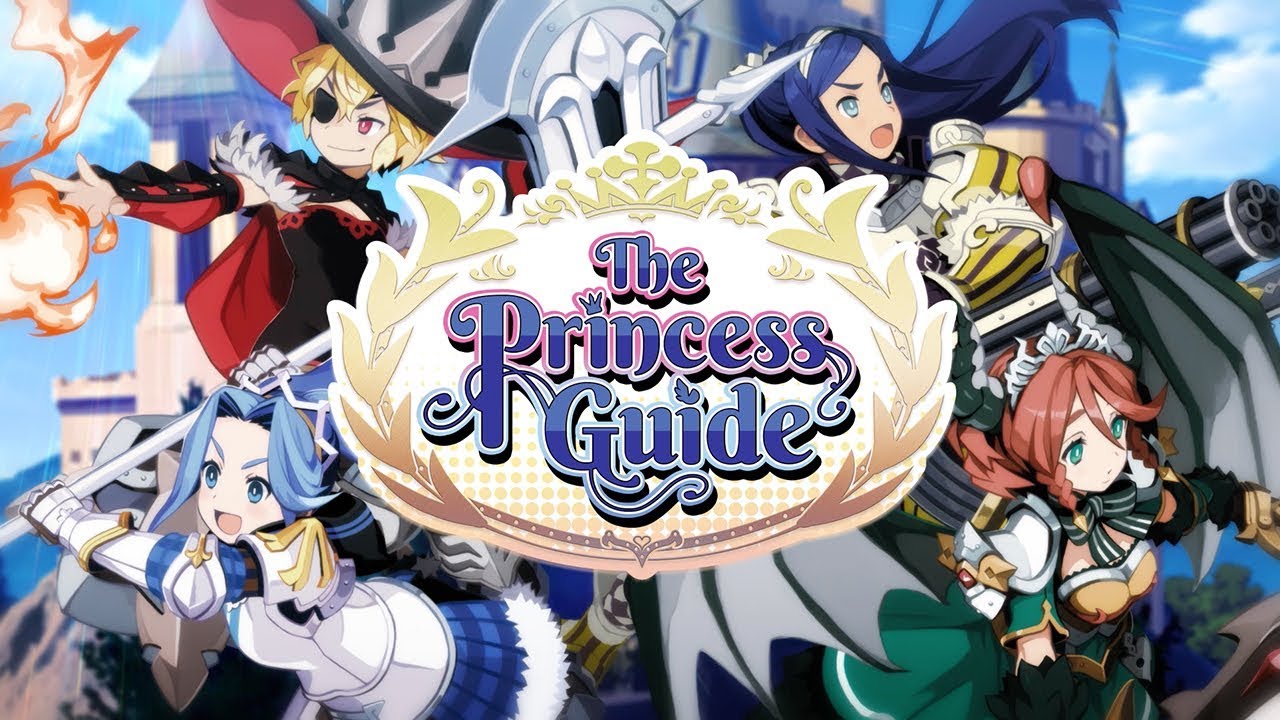 NIS America has shared another brief video for The Princess Guide. Have a look at the Happy Tummy, Happy Heart" clip below.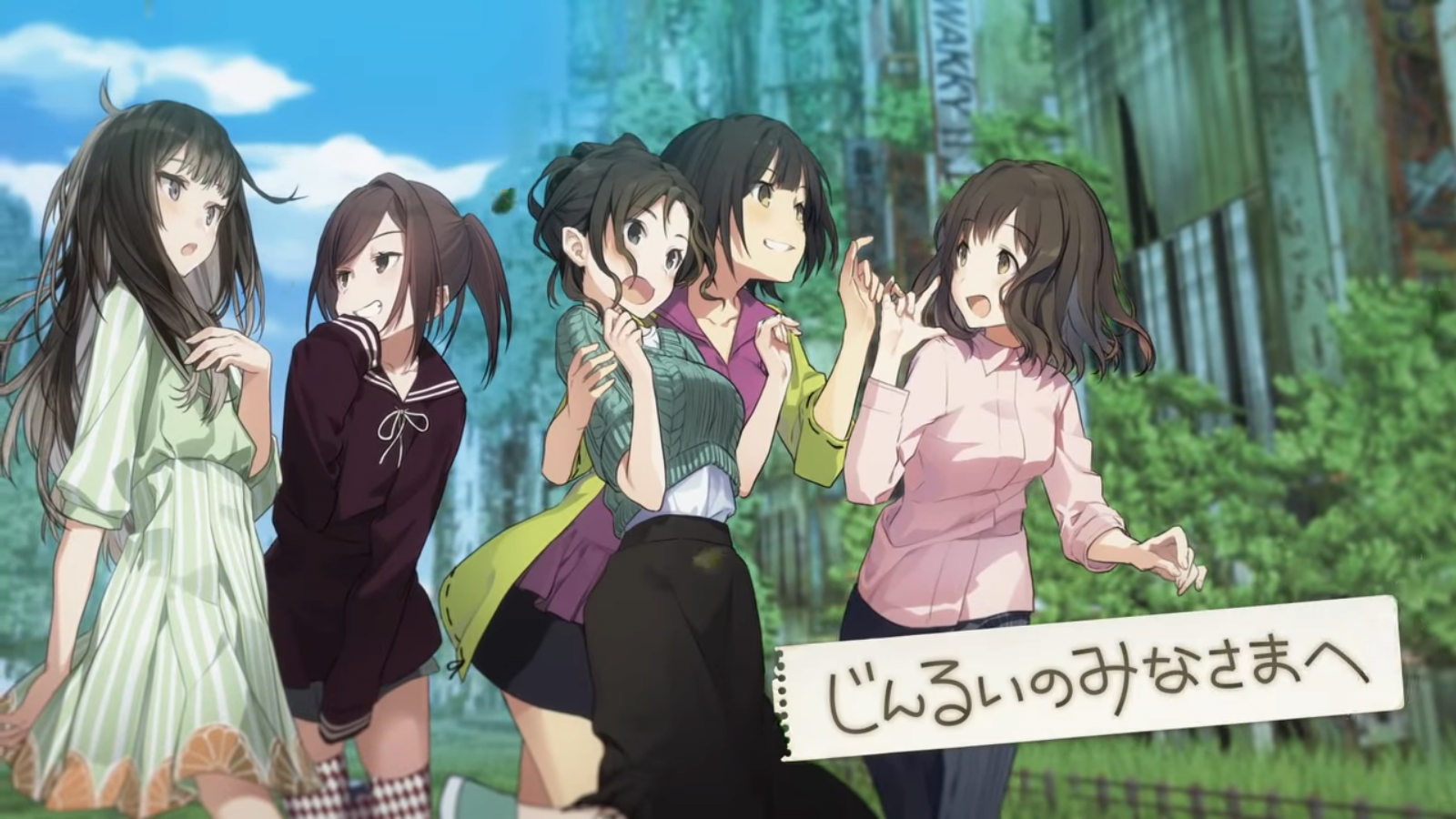 Nippon Ichi released the first trailer for their upcoming adventure game To All Mankind today:
The video doesn't really reveal anything new beyond what we've seen in the pre-release material up until now. However, Nippon Ichi also updated the game's website with a whole bunch of new information on the characters and gameplay (credit goes to Gematsu for the translation):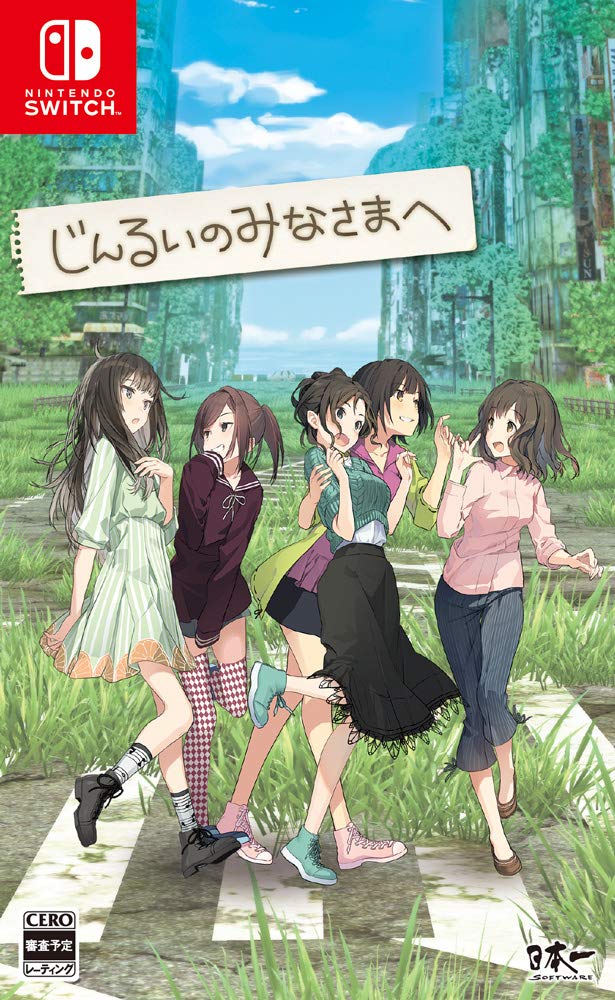 Nippon Ichi Software has released the boxart for its survival adventure game To All Mankind, which we have above. You can also access the new Japanese website here.
To All Mankind launches May 30 in Japan.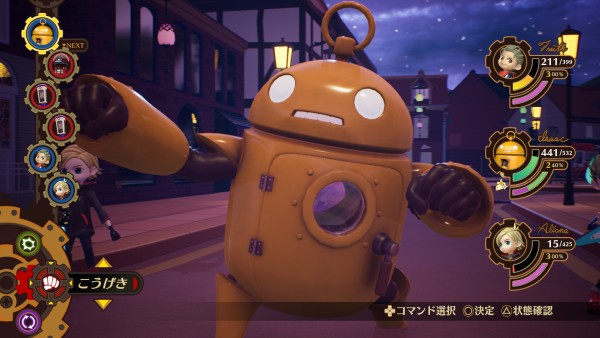 Developer Nippon Ichi has gone in on some new details for their upcoming RPG title Destiny Connect, discussing new characters, skills, Isaac forms, and costumes.
All information has been translated by Gematsu. The full details and screens can be viewed below.