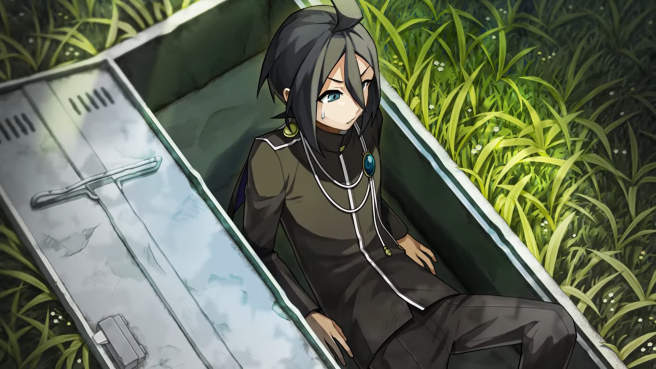 Nippon Ichi Software recently announced that a detective simulation game was coming to Switch in Japan. Now, a trailer has been released to show off what the game will offer.
This 3 minute trailer gives an overview of the characters and the world that the player will be a part of in this game. It can be viewed in its entirety below.
Tantei Bokumetsu will release on May 27, 2021 in Japan. An English release has not been announced at this time.