Target: B1G1 50% off 3DS games; buy Mario + Rabbids, get 50% off select Switch games this weekend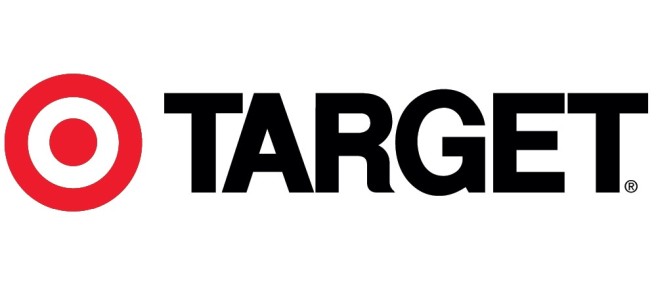 Target is gearing up for a couple of interesting sales this weekend. Both have ties to Nintendo platforms.
First, all video games are included in a buy one, get one 50% off sale – sort of. Switch is excluded here, as is Wii U strangely enough. 3DS titles are valid, but not Detective Pikachu.
Switch will at least have a deal of its own. If you buy Mario + Rabbids Kingdom Battle, you'll be able to purchase a second select Switch title at 50% off. Zelda: Breath of the Wild, Super Mario Odyssey, and Just Dance 2018 are confirmed thus far.
Target's new deals will begin on March 18. Expect the sales to last for a week.
Leave a Reply