Target: buy 1 get 1 free on select Wii U games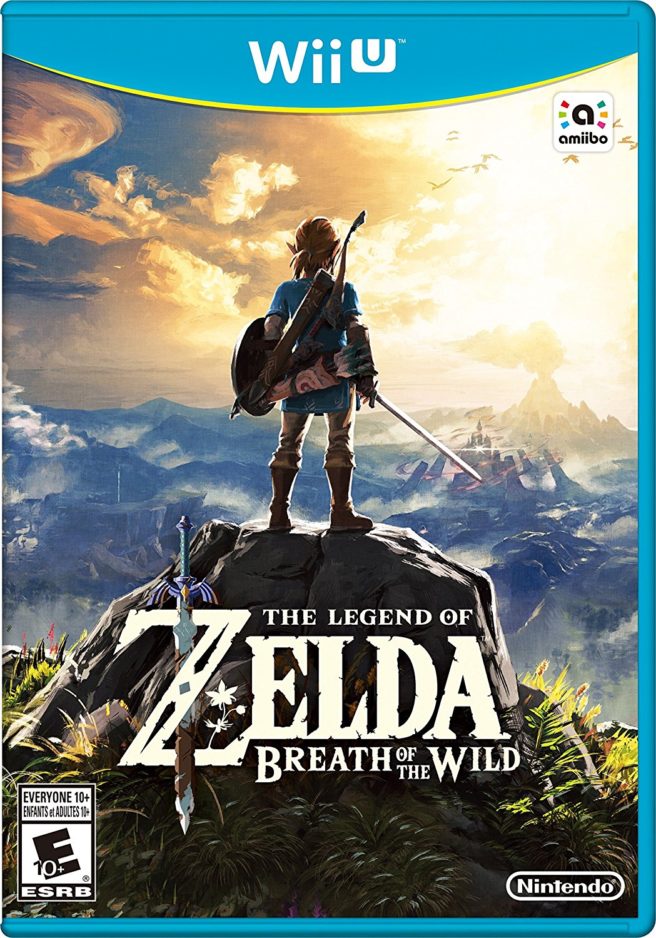 Target is running a new sale on Wii U games. Nearly 20 titles are included in a buy 1 get 1 free promotion.
You can find the full lineup of eligible titles here. Highlights include Zelda: Breath of the Wild, Zelda: Twilight Princess HD, Tokyo Mirage Sessions #FE, Super Smash Bros. for Wii U, and more.
Leave a Reply