Target goes all out with Mario Kart 8 Deluxe promotion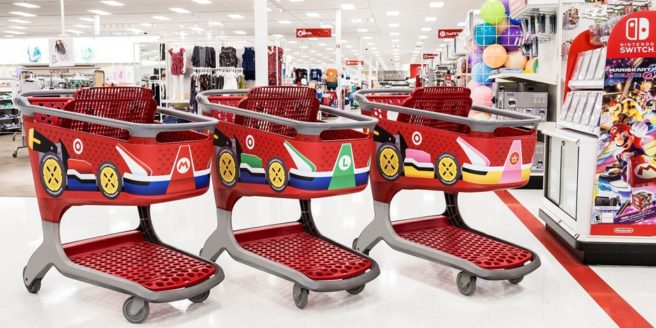 Target is promoting Mario Kart 8 Deluxe in a big way. As part of a limited-time event, over 650 stores have a special experience in place tasked with getting consumers ready for the launch of Switch's big racer.
First, Target has decorated its carts for the first time. The retailer decked out a handful of "Super Target Karts" that feature Mario, Luigi, and Princess Peach.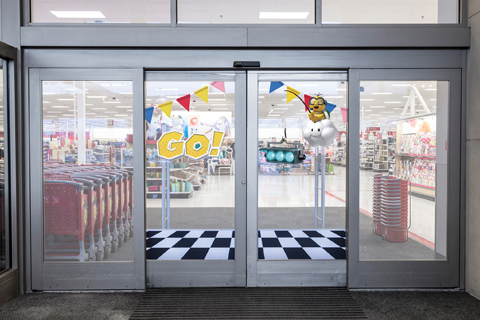 That's not the only Mario tie-in you'll find at Target. When the doors are open, you'll see a starting line, go sign, colored flags, lights, and more. Flashing lights go off and Mario's theme song plays as you walk on through.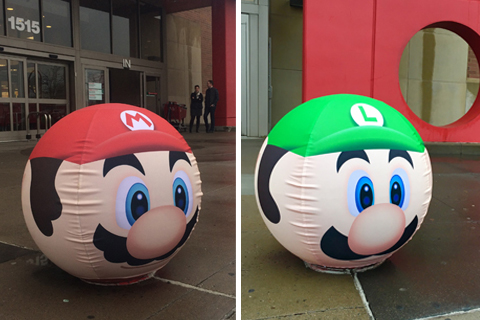 Last but not least, right by the entrance, the red bollards used to stop stray cars have been transformed. Mario and Luigi themselves will welcome you to Target.
Target doesn't say when the promotion ends. Since Mario Kart 8 Deluxe won't be ready until next week, it should be in place for at least a week.
Leave a Reply