Target's Black Friday 2015 deals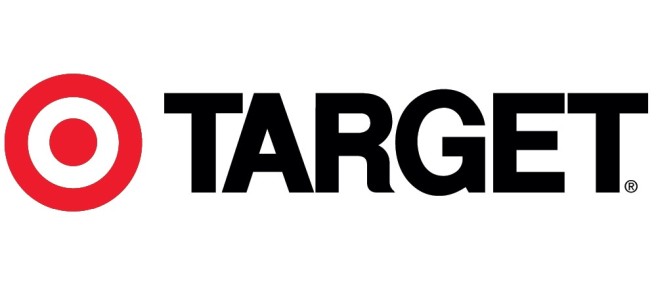 Black Friday deals from various retailers have been leaking over the past few days. That makes sense, since the big shopping event in just a couple of weeks away.
Target's Black Friday 2015 offers are in as well. In terms of hardware, Wii U will be $50 off and the New 3DS XL will be discounted by $20. Software highlights include Mario Kart 7 and New Super Mario Bros. 2 for $15 each, Pokemon Omega Ruby for $25, and a free $15 gift card with a purchase of Super Mario Maker or Splatoon.
You can get a look at Target's gaming deals for Black Friday below.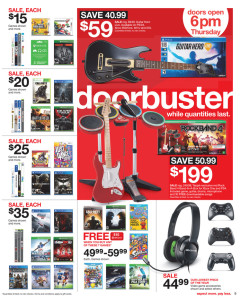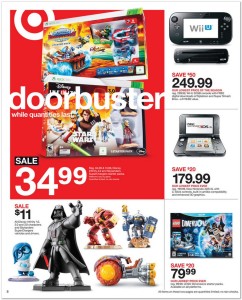 Leave a Reply