Team Sonic Racing – Character Types Spotlight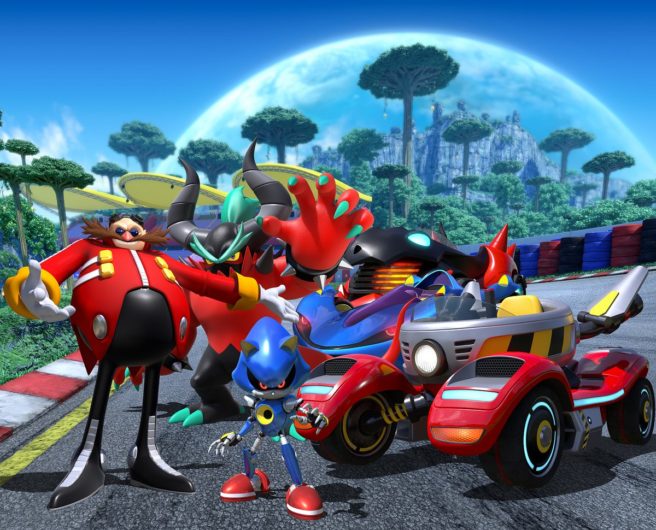 With release imminent, SEGA has published a new trailer for Team Sonic Racing that focuses on the various character types within the game.
The video shows off the three types — Speed, Power, and Technique — as well as the characters within each category. Those interested can view the footage below.
Leave a Reply