Team Sonic Racing Overdrive animation announced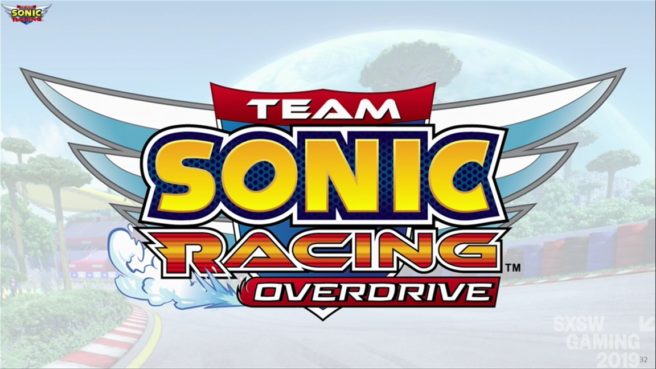 To promote Sonic Mania, SEGA produced a short animated series known as Sonic Mania Adventures. Team Sonic Racing will now be receiving the same treatment.
Announced at SXSW today, Team Sonic Racing Overdrive will be a 2-part animation. Tyson Hesse will be returning to work on the pair of shorts.
Confirmed characters include Sonic, Tails, Knuckles, Shadow, Rouge, Amy, Big the Cat, and Chao. There will be no spoken dialogue. In some cases, you'll see characters outside of their vehicles.
Here's the first part that debuted at SXSW:
Announcing "Team Sonic Racing: Overdrive" a new 2-part Animation by Tyson Hesse and Neko Productions! Here's Part 1 -Enjoy! pic.twitter.com/SoUzMnDicA

— Sonic the Hedgehog (@sonic_hedgehog) March 16, 2019
Leave a Reply