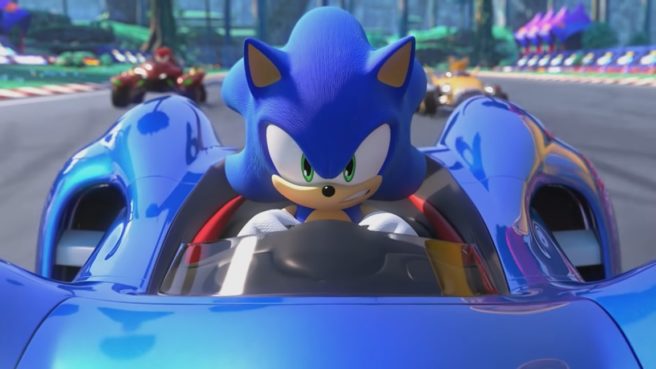 Digital Foundry has offered a closer look at Team Sonic Racing on Switch from a technical perspective. After inspecting the game, one of the main takeaways is that it's a very strong version.
Team Sonic Racing looks very visually similar on Switch compared to other versions of the game, Digital Foundry reports. There are some differences though, such as how the opening intro is missing on Nintendo's console – which we mentioned previously.
When playing Team Sonic Racing docked, resolution clocks in at about 900p. Resolution is also strong in portable mode at a native 720p.
Looking at frame rate, Team Sonic Racing generally hits 30 FPS in both docked and portable modes. Specific parts of specific tracks can cause that number to drop, however. Local multiplayer splitscreen results in more dips. Despite the 30 FPS cap, Team Sonic Racing performs well on the whole.
Here's the full analysis from Digital Foundry:
Leave a Reply