Team Sonic Racing's opening movie not included in the Switch version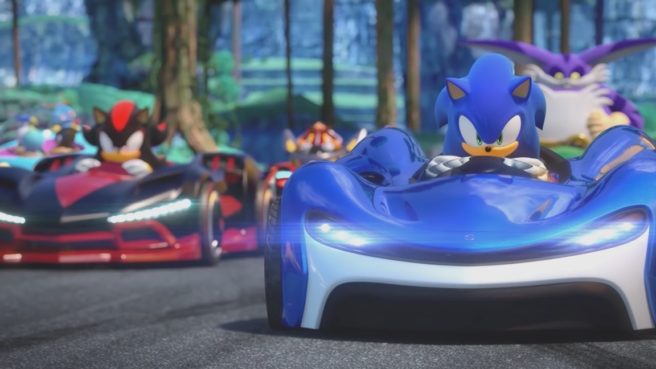 Sumo Digital created an opening movie for Team Sonic Racing, which can be seen when booting up the game… except when playing on Switch. For whatever reason, the video is missing in action. No one has an official reason as to why at present.
Could it have something to do with the game's file size? Team Sonic Racing weighs in at about 7GB, but if the opening movie was included, it may not be able to fit on an 8GB Switch cartridge. Seeing as larger carts cost more money for publishers to produce, perhaps SEGA decided not to include it.
In any case, here's the opening movie in question:
It will be interesting to see if the opening movie is somehow patched into Team Sonic Racing's Switch version later on. For now, players on Nintendo's console will need to watch the video online.
Leave a Reply