Tencent acquires Wake Up Interactive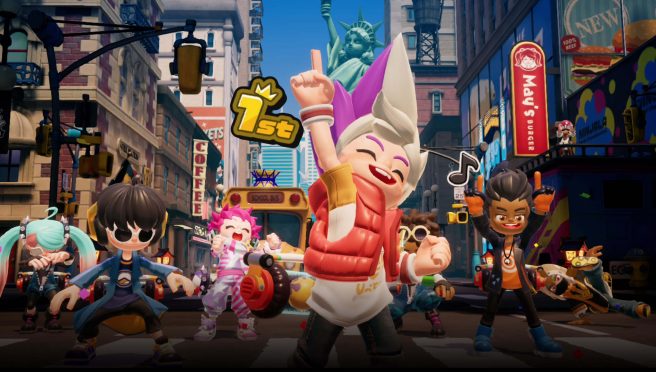 Bloomberg has recently reported that Tencent Holdings Ltd. has acquired Wake Up Interactive Ltd., a holding company and the parent company of developer Soleil. No official announcement has been made yet by either Tencent or Wake Up Interactive.
Soleil has developed multiple games that are currently available on Switch, including Ninjala and Samurai Jack: Battle Through Time. Additionally, the developer is credited with helping develop Grasshopper Manufacture's Travis Strikes Again: No More Heroes.
Wake Up Interactive is also the parent company to Valhalla Game Studios, most known for the Wii U exclusive title Devil's Third, which was published by Nintendo.
Bloomberg elaborates that Tencent now holds a 90% stake in Wake Up Interactive, and the holding company had asked not to be identified before any official announcement had been made.
Leave a Reply