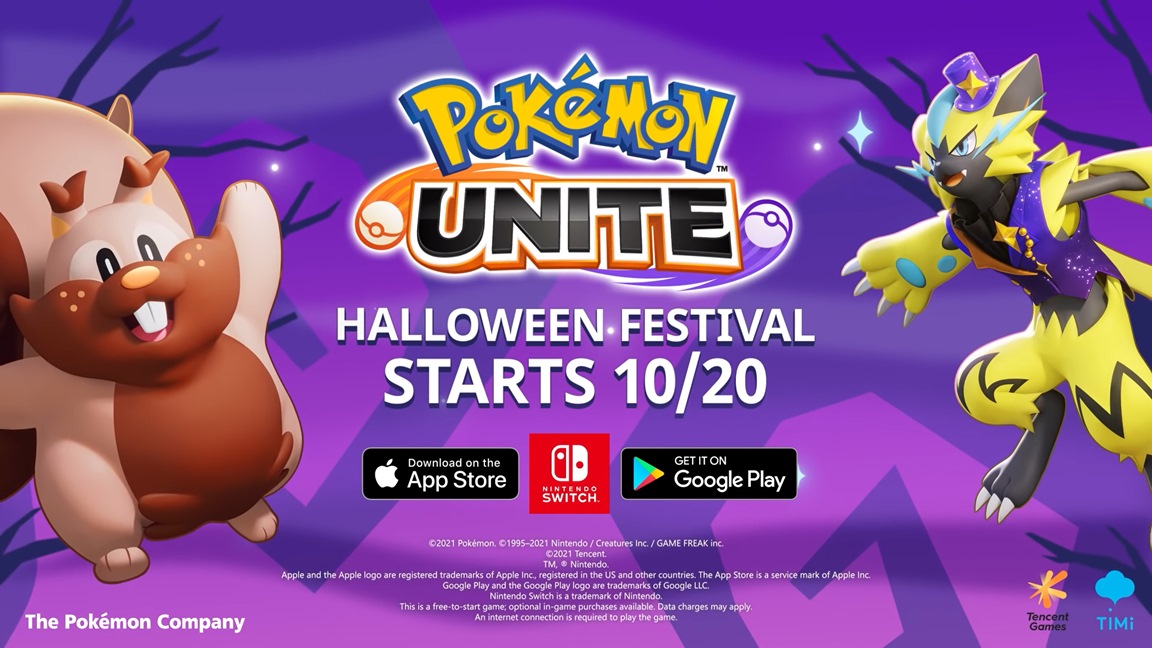 A new 1.2.1.8 update has gone out for Pokemon Unite, and we now have the patch notes and balance changes.
Today's update is highlighted by the addition of the Halloween Festival event and Greedent. Additionally, a number of Pokemon's stats have changed.
Below are the full patch notes for the Pokemon Unite version 1.2.1.8 update: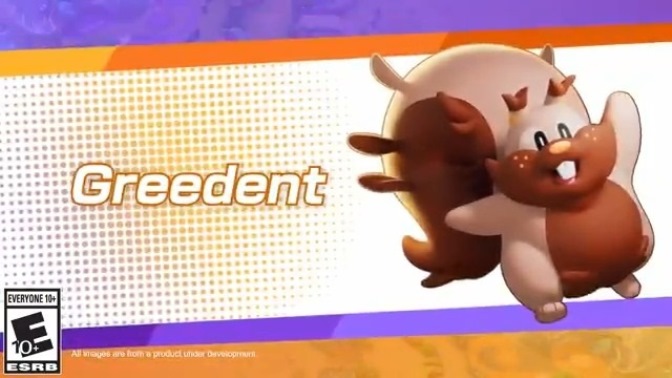 Another Pokemon is inbound for Pokemon Unite, as Greedent is about to join the game. The creature will be appearing as part of the upcoming Halloween event.
When the Halloween Festival goes live, stages will be decked out with Halloween decorations and related features. Special Holowear will also be appearing Bonfire Style: Charizard, Pajama Style: Wigglytuff, Bandit Style: Lucario, Space Style: Eldegoss, and more.
Here's the trailer showing Greedent in action: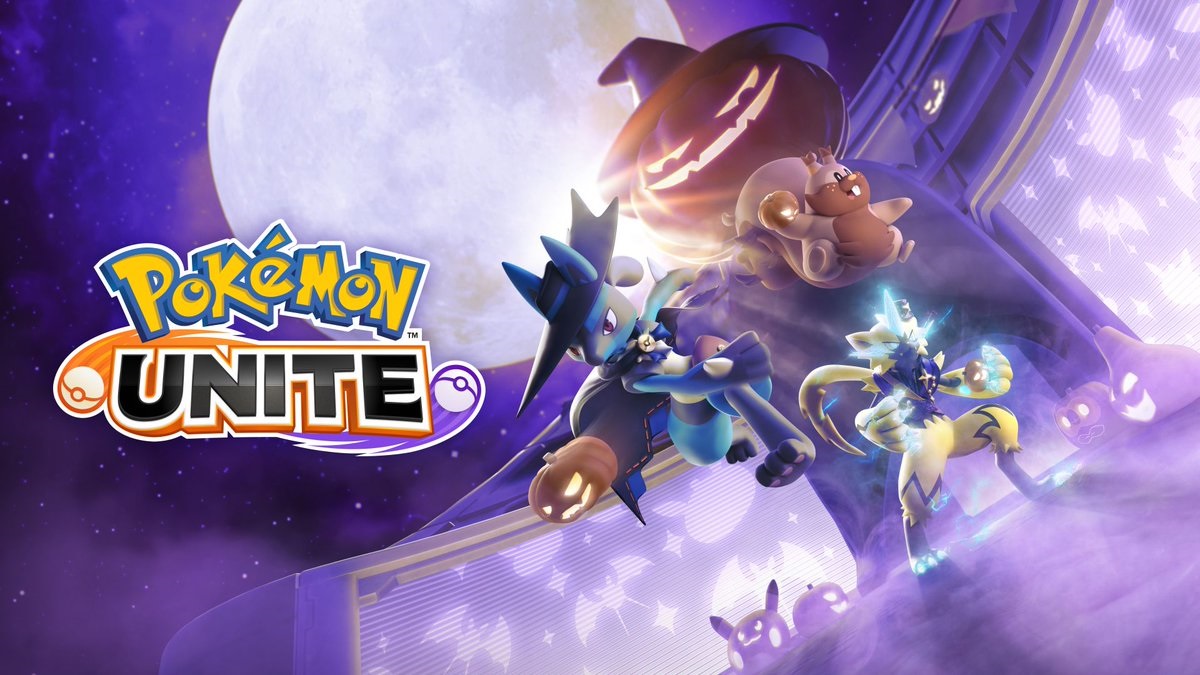 Pokemon Unite has announced a new Halloween Festival that will see the debut of Greedent.
Outside of this new playable character, we'll be seeing a slew of special outfits. These include Bandit Style: Lucario and Bonfire Style: Charizard, along with new looks for Eldgeoss, Wigglytuff, and Zeraora (Holowear). Players will have new customization options such as Pikachu Mask (Halloween), Pointed Hat (Halloween), and Candy Bag (Halloween). New content will also be available in the Unite Snapshot feature.
Here's a trailer highlighting all of the new content for Pokemon Unite including the arrival of Greedent: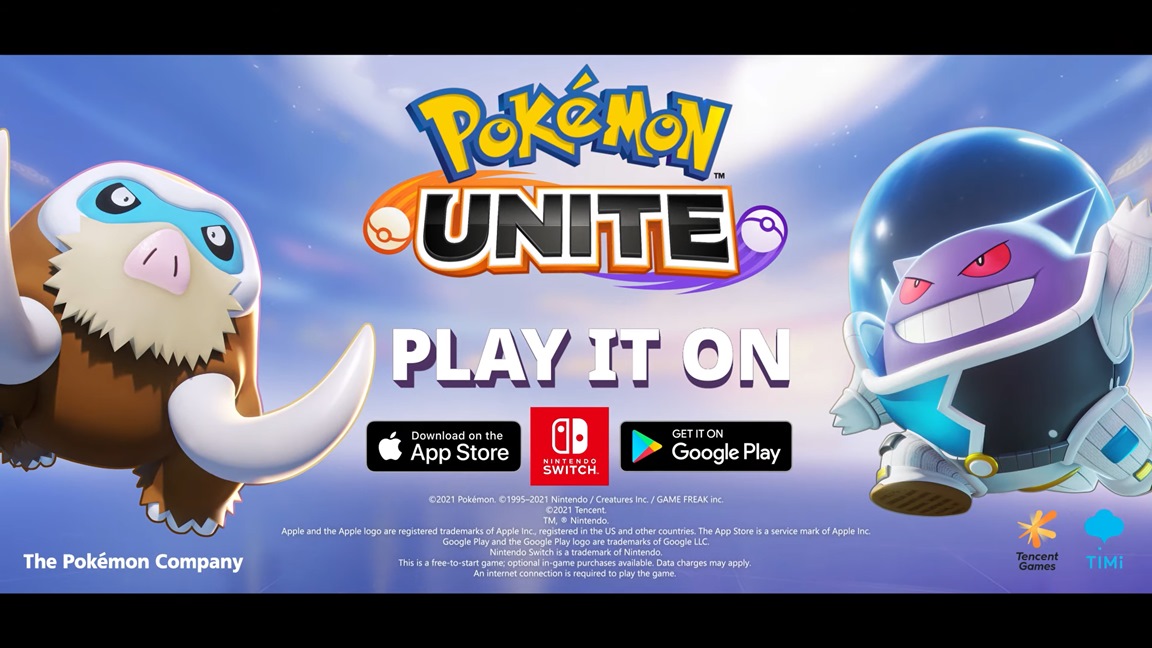 Pokemon Unite is celebrating its release on mobile tomorrow with new content and features, including the Galactic Ghost 094 Battle Pass and Unite squads. Switch players will be able to access all of the new additions as well.
The Galactic Ghost 094 battle pass begins on September 22 with space-themed items. By competing in daily and weekly missions, you can raise your battle pass level and earn rewards. Those who purchase the premium pass will have the opportunity to earn more rewards.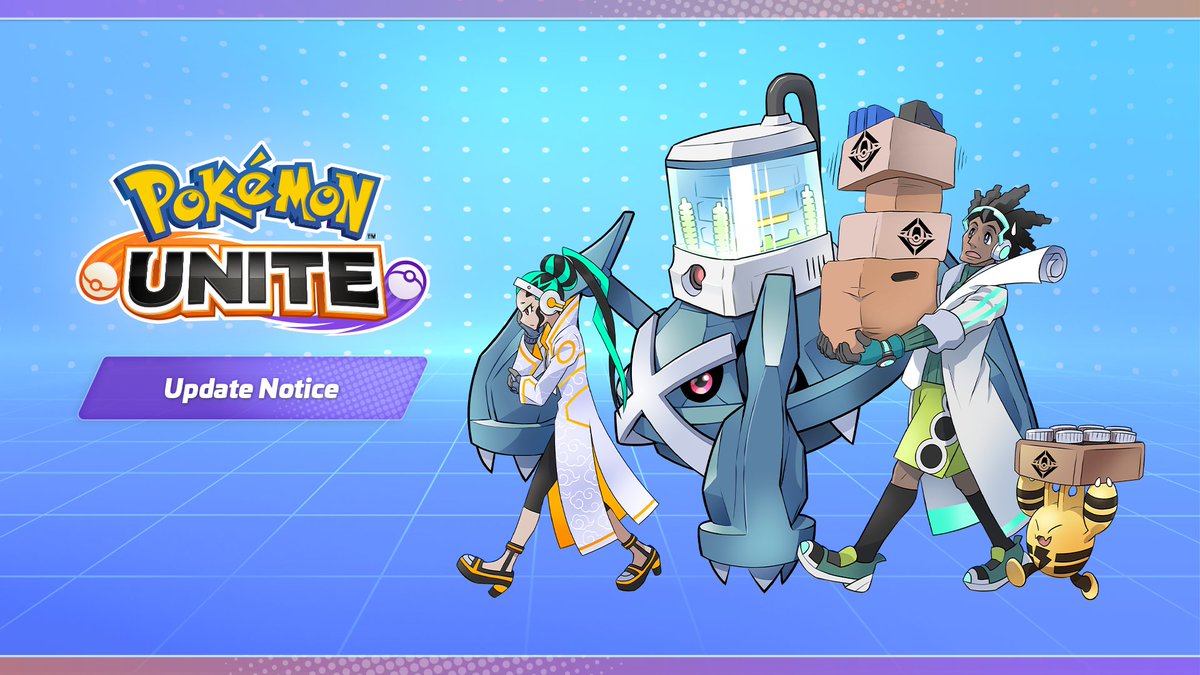 Pokemon Unite has been updated again on Switch. It's not nearly as extensive as what we saw a few days ago, but the game has received a bug fix and adjustment.
Below are the official patch notes: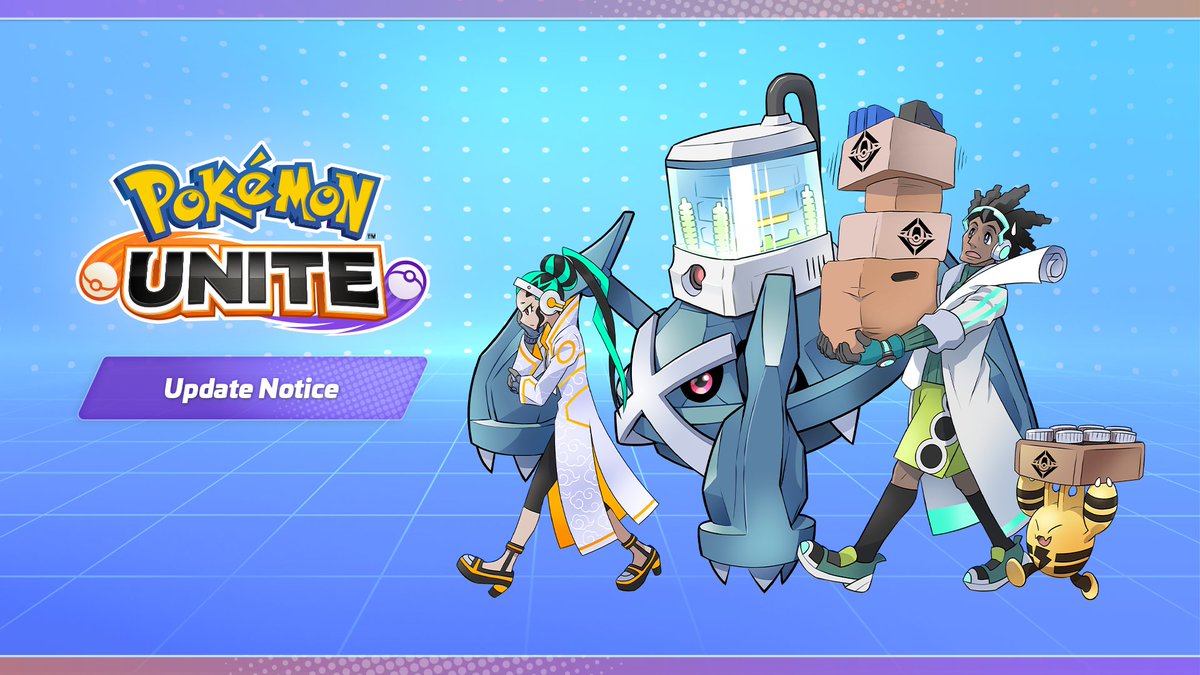 Pokemon Unite is set to receive a new update on Wednesday, August 4. It will feature a spectate feature test release, balance adjustments, and more.
Below are the full patch notes: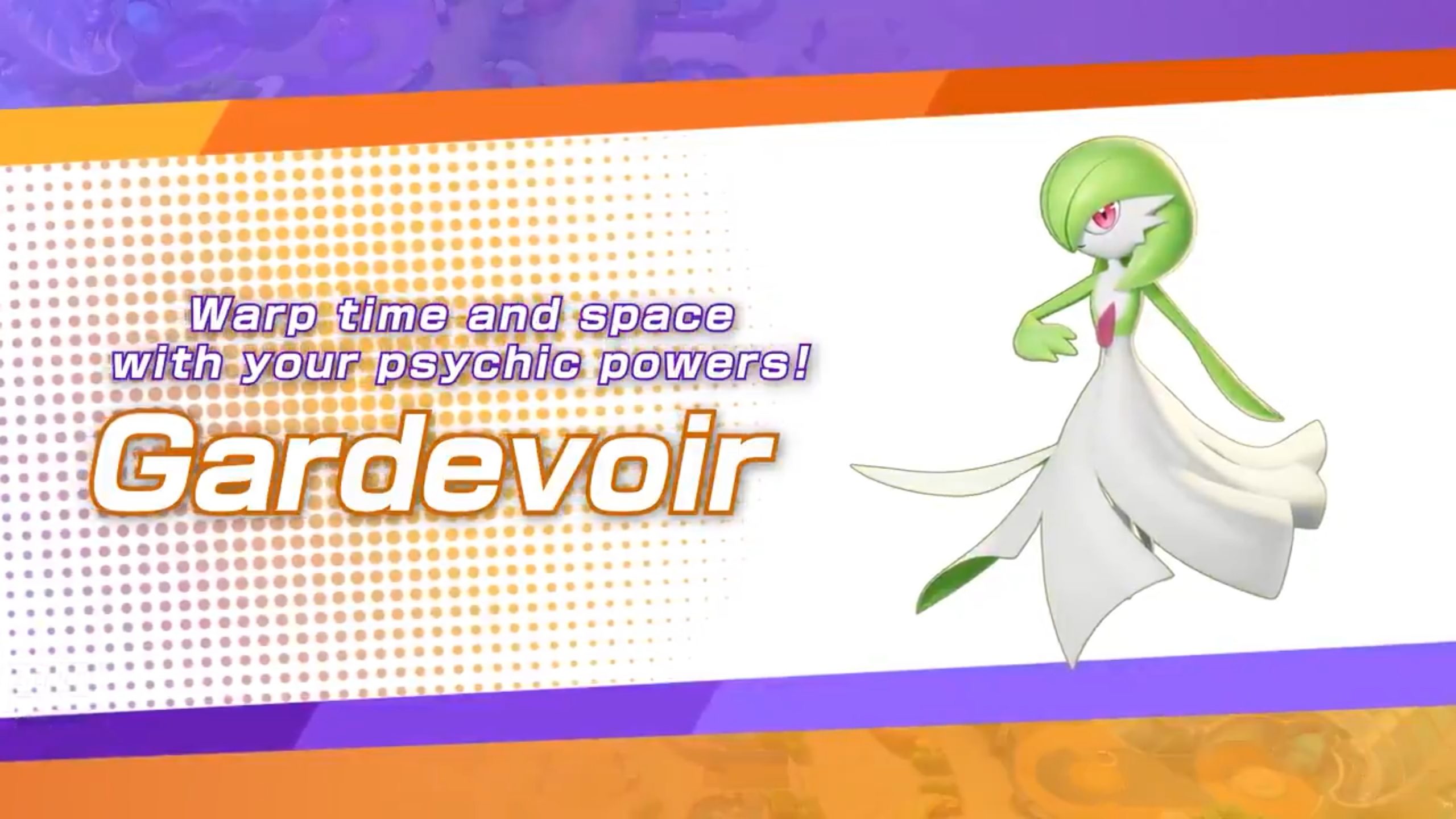 Pokemon Unite, which only just launched on Switch last week, is about to add a new creature. Gardevoir is set to join the game tomorrow, it's been announced.
Here's a look at Gardevoir in action: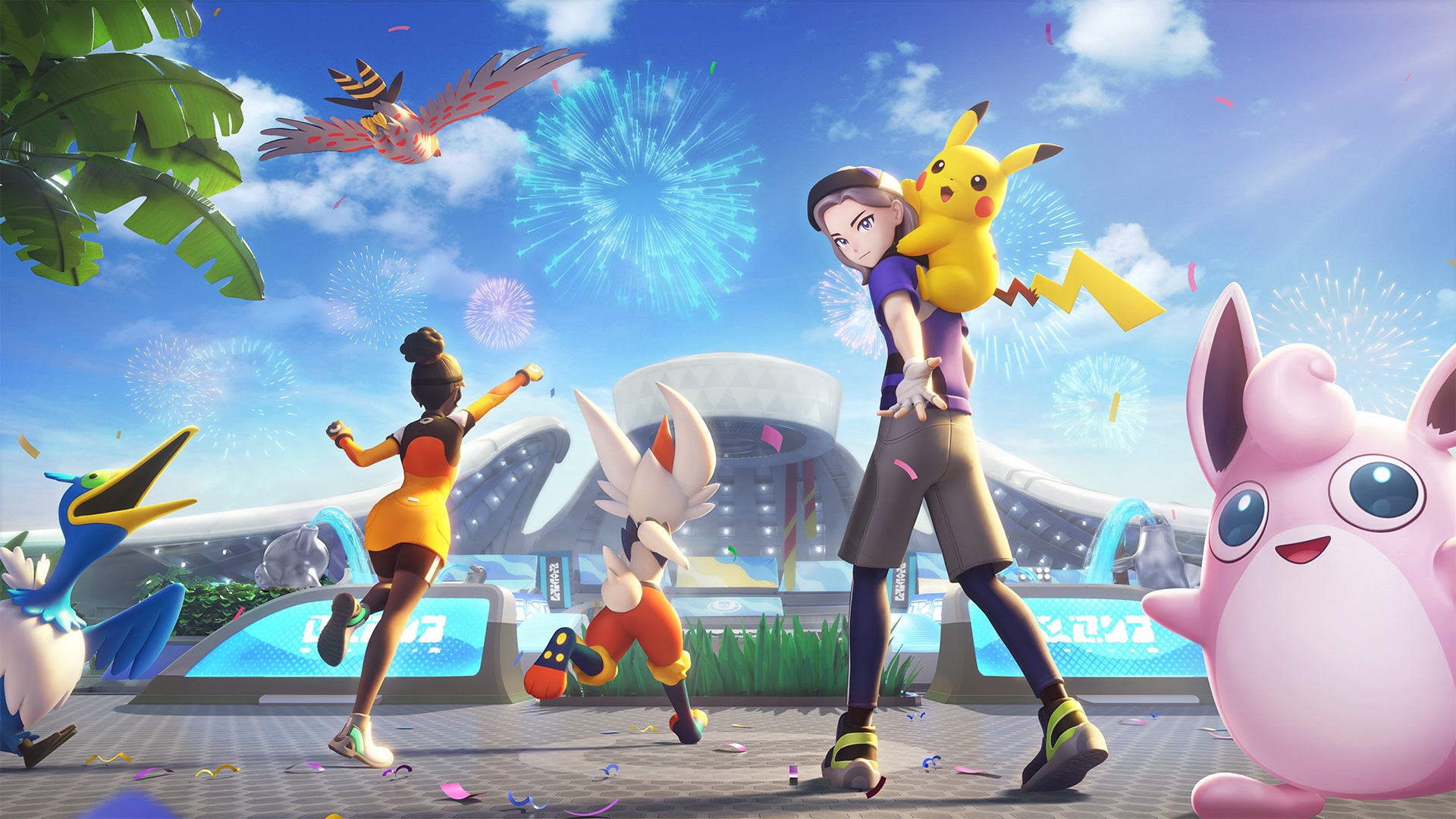 To celebrate Pokemon Unite's initial debut on Switch today, the game has received a new launch trailer. Get a look at the video below.
Pokemon Unite is live on the Switch eShop as a free-to-play game. The mobile version will follow in September.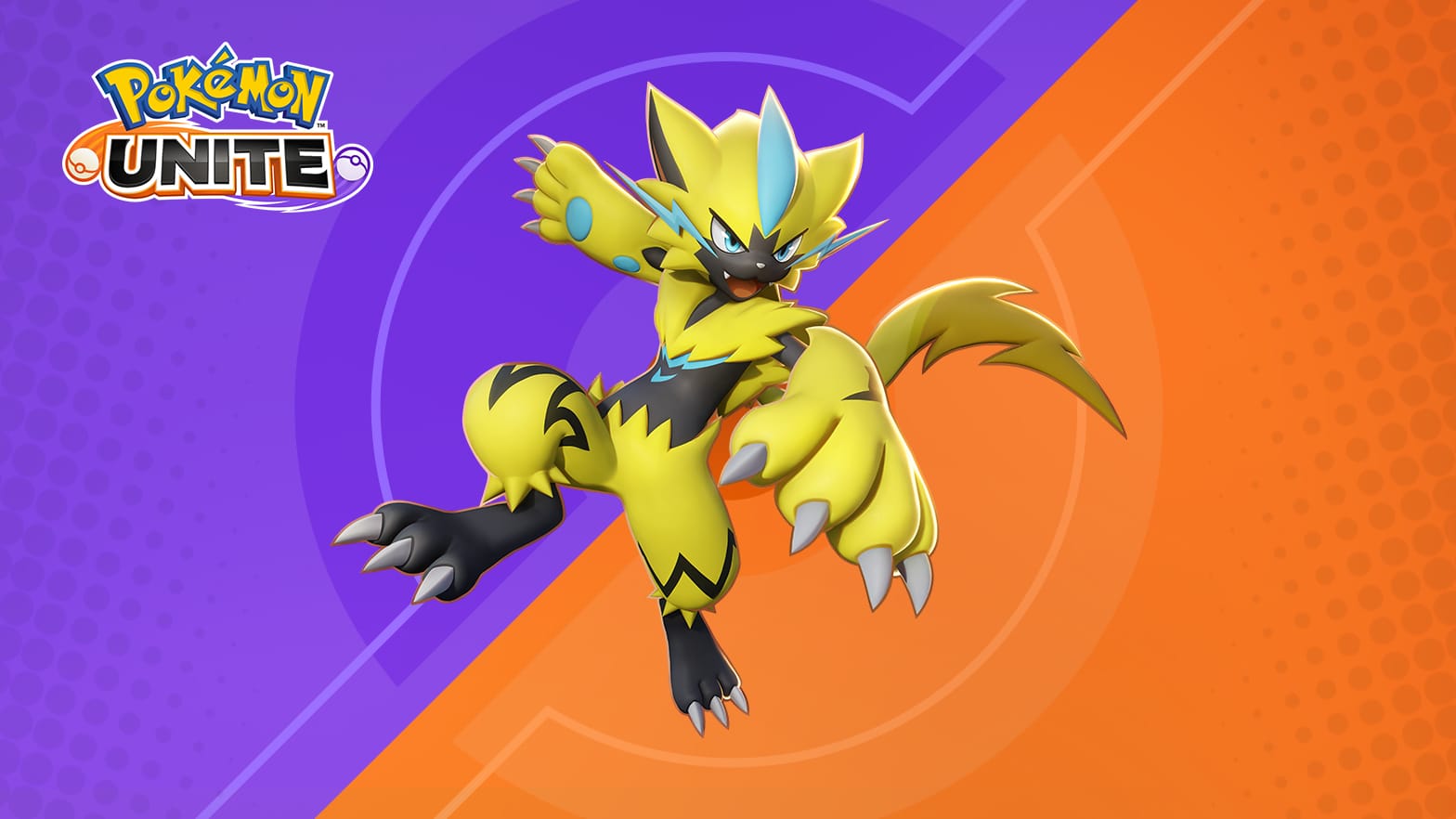 Pokemon Unite is now available in all regions on the Switch eShop. In celebration, Tencent and Timi Studio Group are distributing Zeraora as a free log-in bonus until August 31. Here are the details: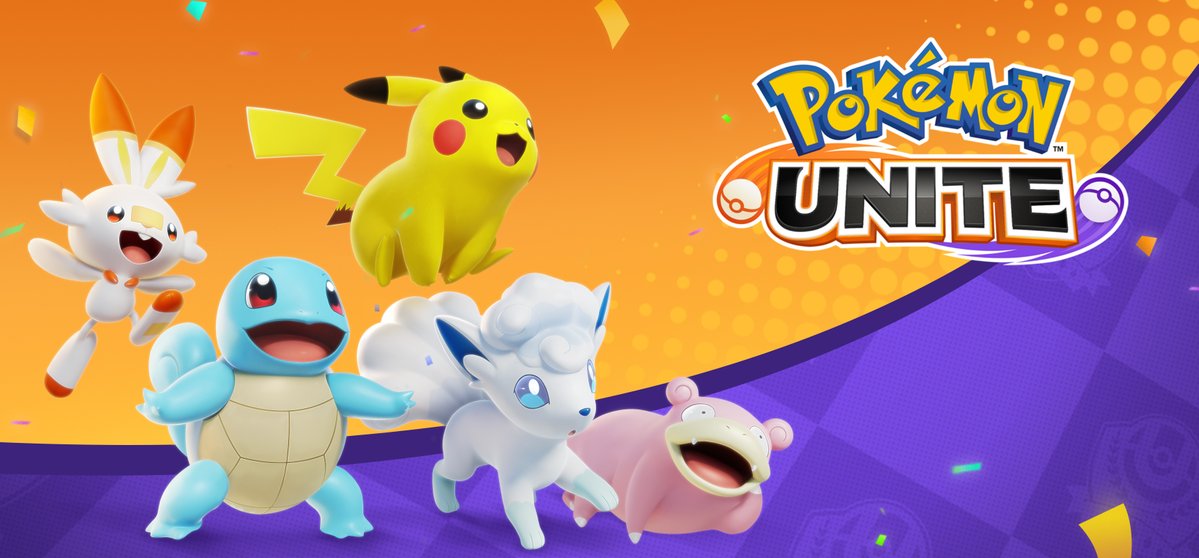 Pokemon Unite is almost here on Switch. If you want to be prepared for the game's launch, you can now pre-load the game. It takes up 928MB of space.
Pokemon Unite launches for Switch worldwide on July 21. The mobile version will follow in September, and cross-play will be supported.