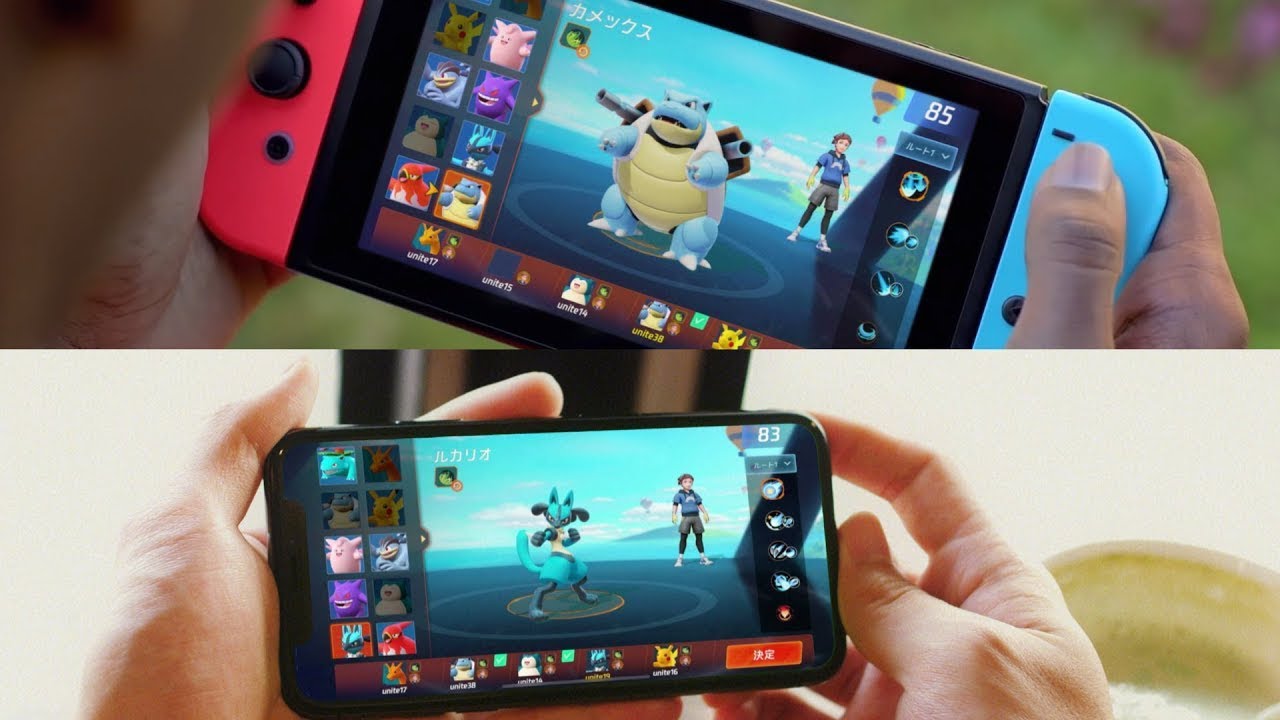 Pokemon Unite, a strategic battle game, was announced for Switch and mobile earlier this year. A new batch of details and screenshots recently surfaced as part of the second wave of the internal test. Although it was meant to be private, some players have shared their experience online.
Here's the full roundup, courtesy of Nihilego_Khu: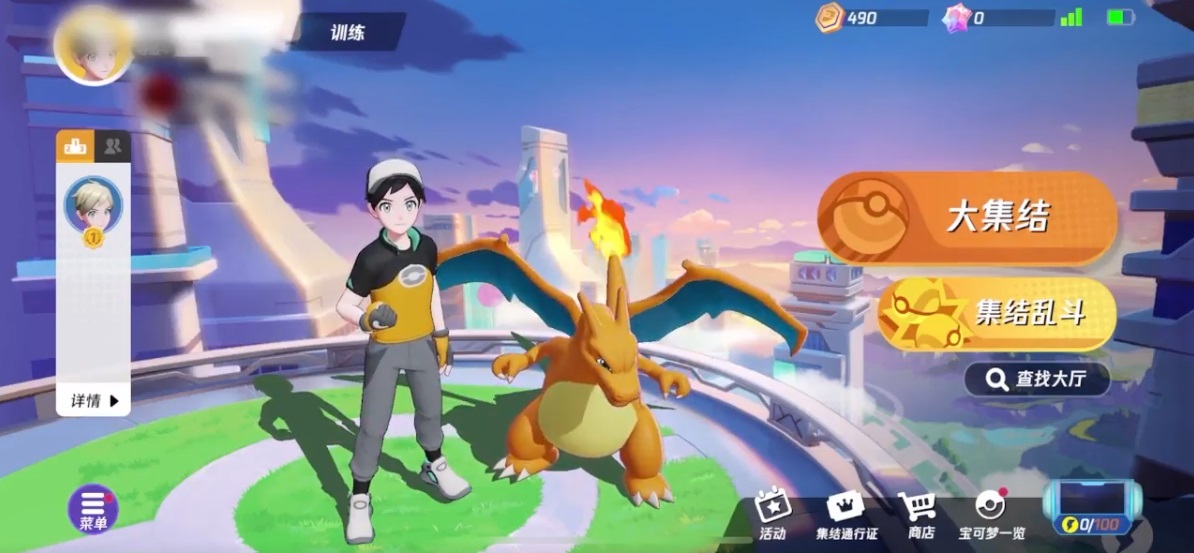 Pokemon Unite, the recent free-to-start strategic Pokemon team battle game announced by The Pokemon Company, Tencent, and Timi Studios, has received a new batch of screenshots. The images were apparently leaked on Chinese social media.
The screenshots show a few new things. We're able to get a look at more Pokemon in the game (including the confirmation of Gen 8 Pokemon) and a trainer customization system. It seems there are plans for limited season costumes that can be earned when you receive a ranking in the seasonal battle league.
Here's the full set of screenshots: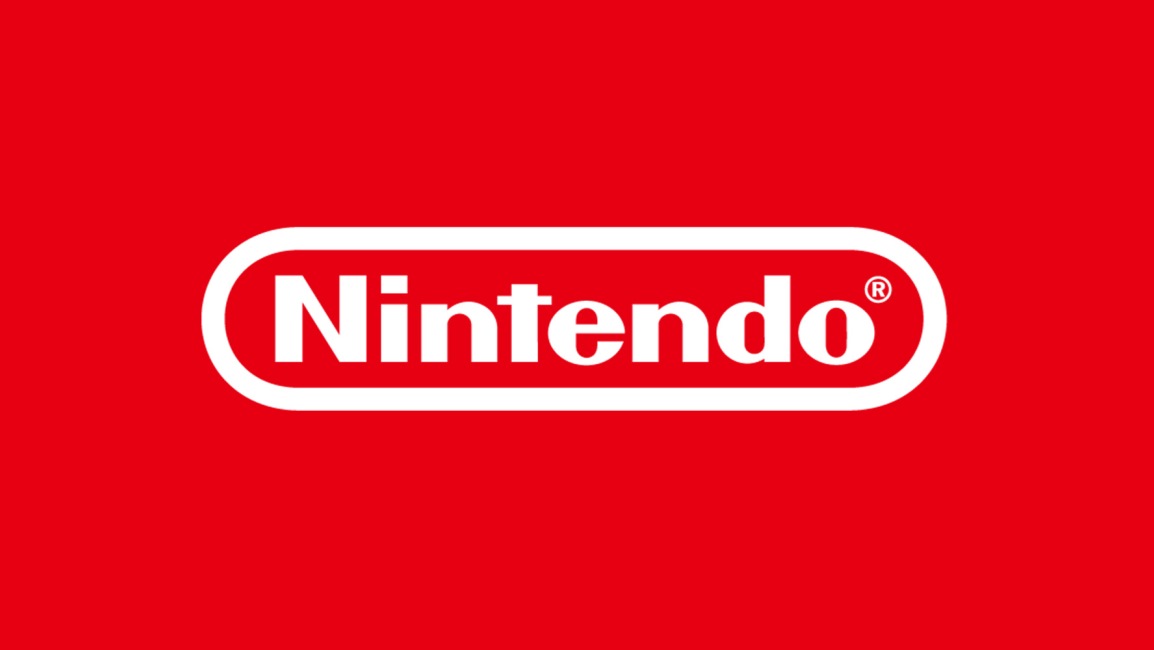 Tencent has teamed up with Nintendo to distribute the Switch in China. There's no specific release date yet, but it will finally be happening sooner rather than later.
Tencent seems to have some big goals aside from being Switch's Chinese partner. Speaking with The Wall Street Journal, one official claimed that the company is interested in making console games featuring Nintendo characters.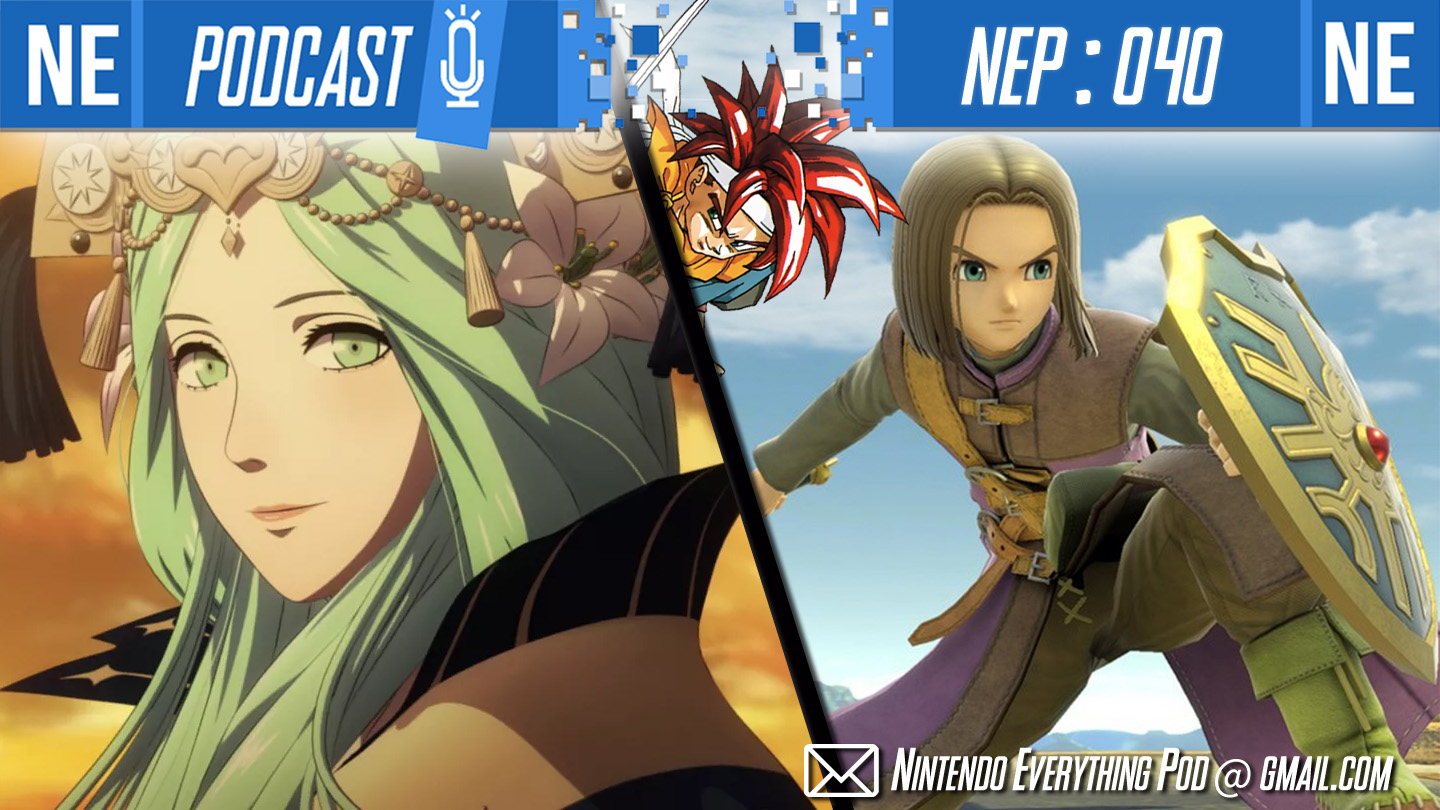 Hello my beautiful Black Eagles, Blue Lions and Golden Deer! In this episode of NEP, we put on the boxing gloves and discuss microtransactions in gaming, why Fire Emblem: Three Houses is so damn good, and the wild mechanics with Dragon Quest Hero as he debuts in Super Smash Bros. Ultimate. We also have a chat about the new additions to Nintendo Switch Online and if they save the service or not, Ubisoft's Chinese Rabbids game and the meager announcements from Nintendo and Tencent at ChinaJoy. Finally in our Listener Mail segment, we recommend JRPGs and give our brutally honest feelings about the Final Fantasy series and Kingdom Hearts series.
We hope you enjoy!
If you like what you're hearing, you can support us by giving NEP a 5 star review on Apple Podcasts, aka new iTunes. We would greatly appreciate if you could help us out! We're very thankful for your support, and we thank you for listening.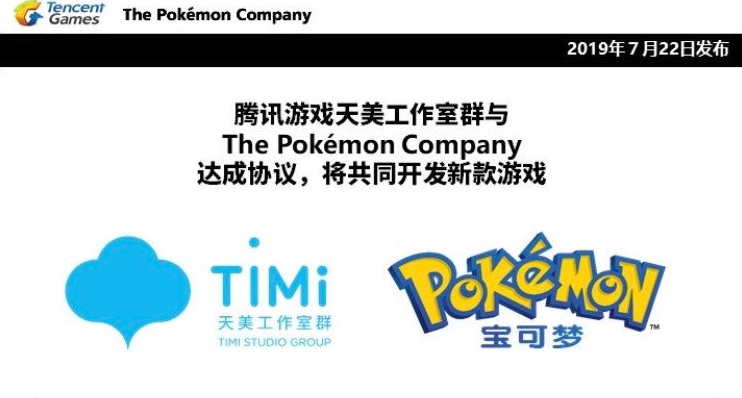 It's been announced today that The Pokemon Company are developing a new mobile game together with TiMi Studio Group, a developer owned by Chinese mobile giant Tencent. No further details about this game are available at the moment. We will keep you updated.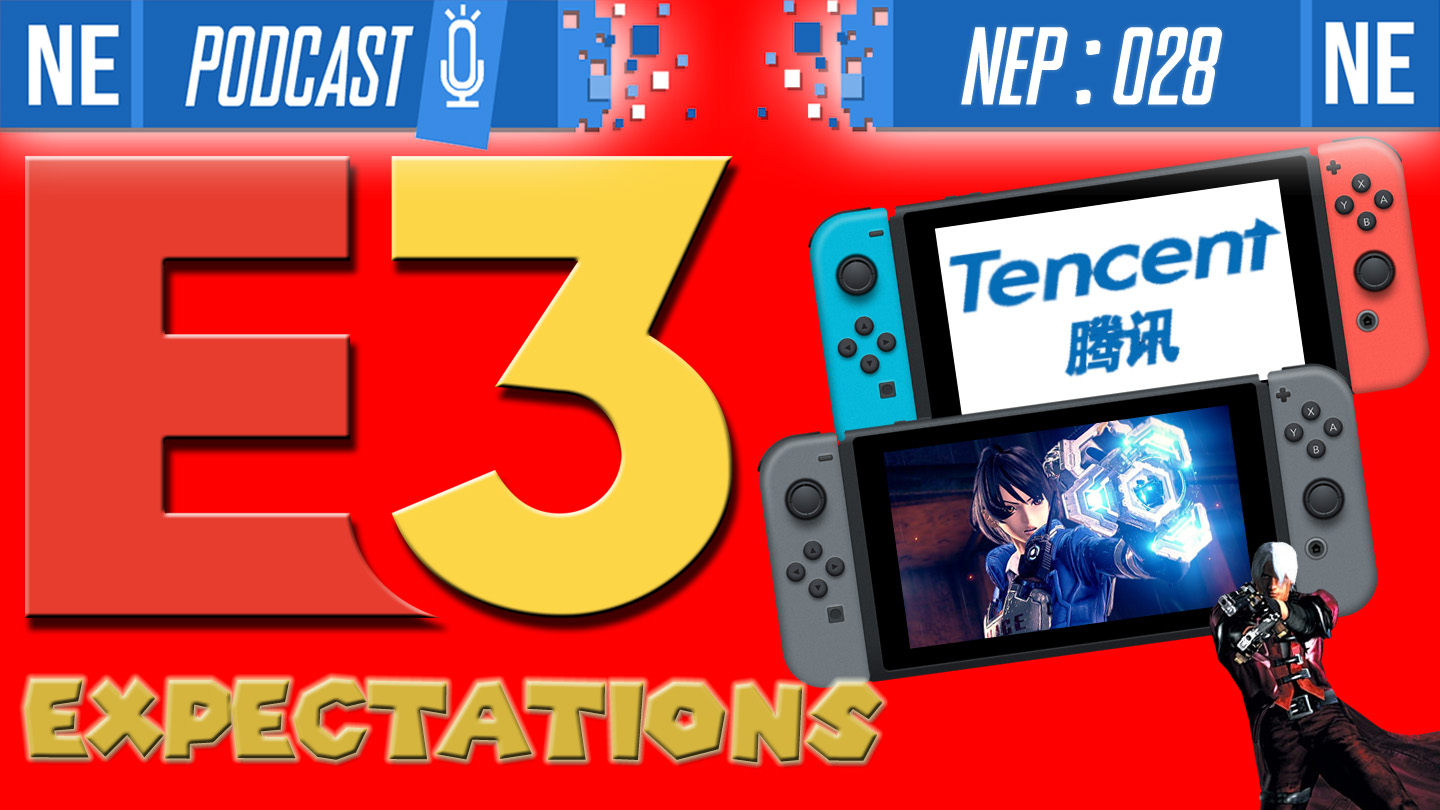 Hello, my beautiful Tanooki suit wearing Goombas! In this episode of NEP, we talk Devil May Cry coming to Switch, Nintendo's E3 plans, our E3 expectations and what to do in the coming future for hardware revisions. Then we discuss all of Furukawa's comments on Cloud gaming, improving Nintendo Switch Online and their partnership with Tencent Holdings to release the Switch in mainland China. We then read some listener mail where we talk about the backlash to Persona 5 Scramble: The Phantom Strikers for Nintendo Switch.
As ever, we would appreciate your help in growing the show by sharing the podcast with a friend and rating us on your listening platform of choice, such as iTunes!
Thanks for listening!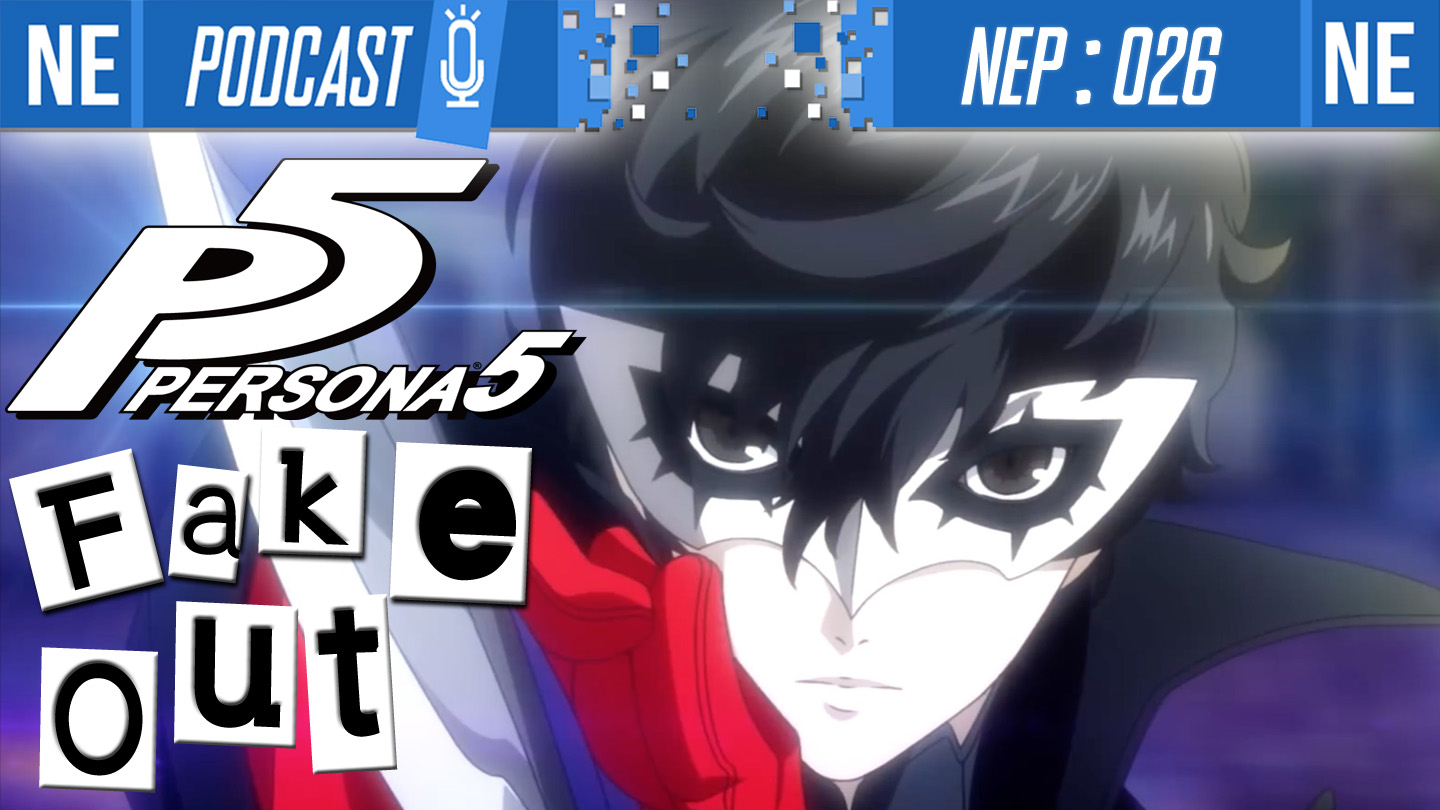 What's good, spider balls and morph balls! It's bonus time! We had so much to talk about in NEP 026 that we made it double the length! We'll also be doing an EXTRA episode during the week: a spoilercast for Chocobo's Mystery Dungeon: Every Buddy!
In this episode of NEP, we discuss Persona 5 Scramble: The Phantom Thieves, the controversy of Persona 5 not being announced for Switch and the community's negative reaction. This leads us to talk about reality vs expectation, vocal gaming culture and how some gamers handle disappointment. We then lighten things up by talking about Super Mario Maker 2's upcoming release, Nintendo's financial briefing (including Pokemon and E3 details), and some more information about Nintendo and Tencent Holdings partnership to break into the Chinese market with the release of Nintendo Switch. And even more!
We hope you enjoy the extra effort this week! As ever, we would appreciate your help in growing the show by sharing the podcast with a friend!
Thanks for listening!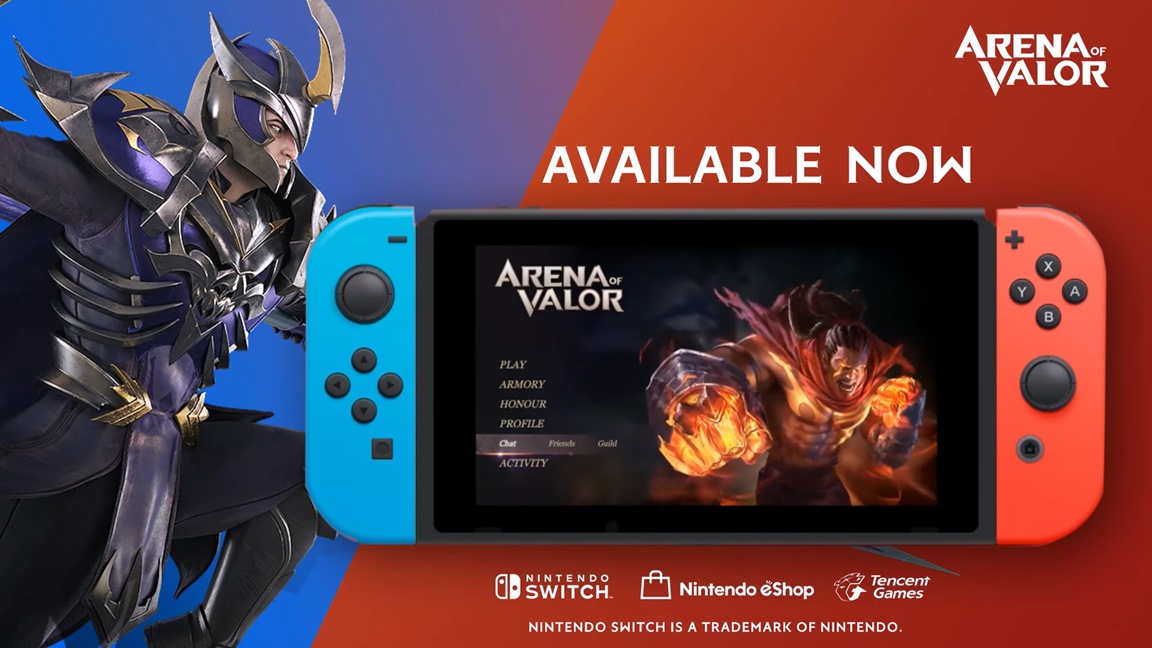 A new Hero is set to be made available in Arena of Valor tomorrow, named "Lauriel".
At this time, no other details have been shared. Artwork of the Hero can be seen below.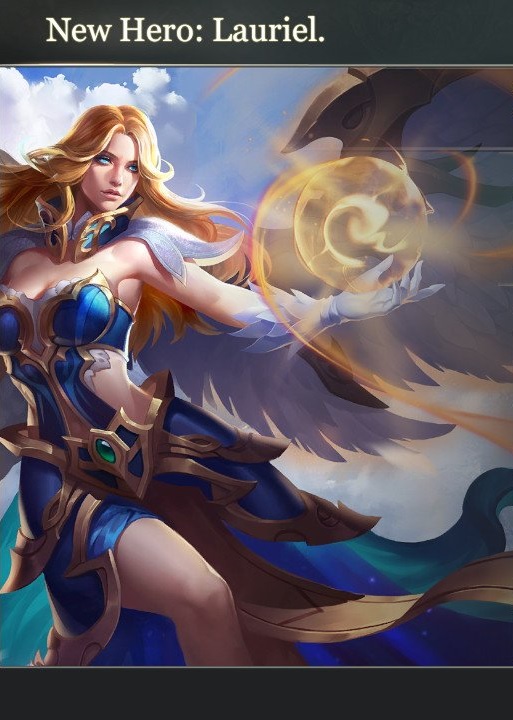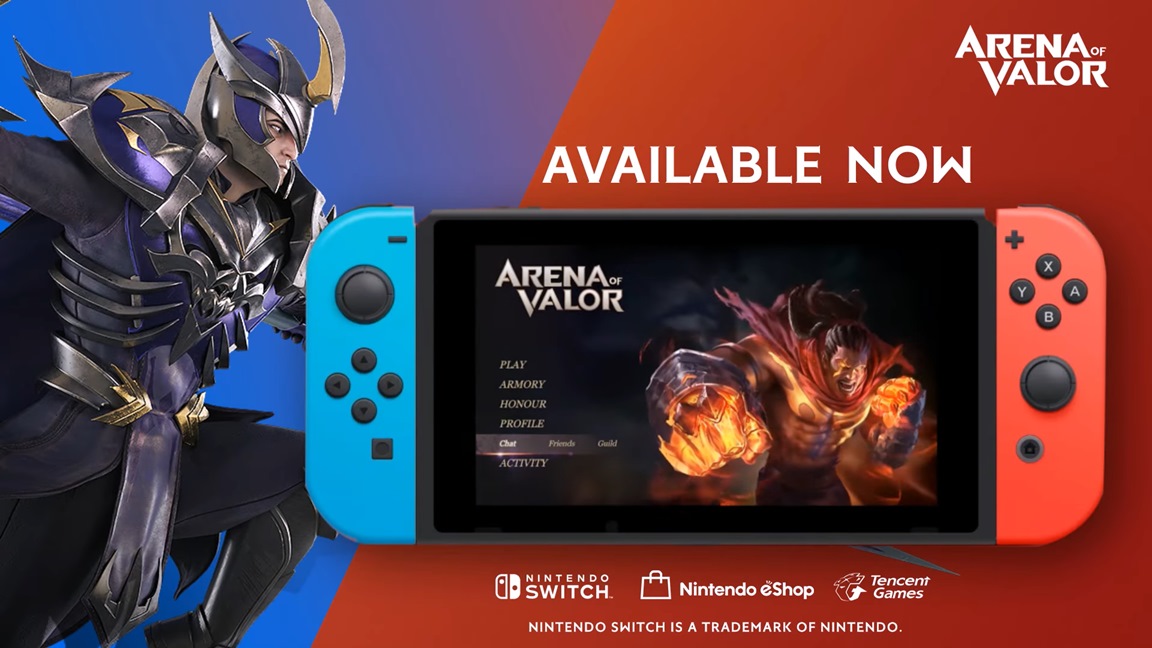 A new set of rewards is now available within Arena of Valor.
Specifically, the rewards pertain to participating in Snow Festival Event 1. The rewards can be viewed below and will be available until December 24th.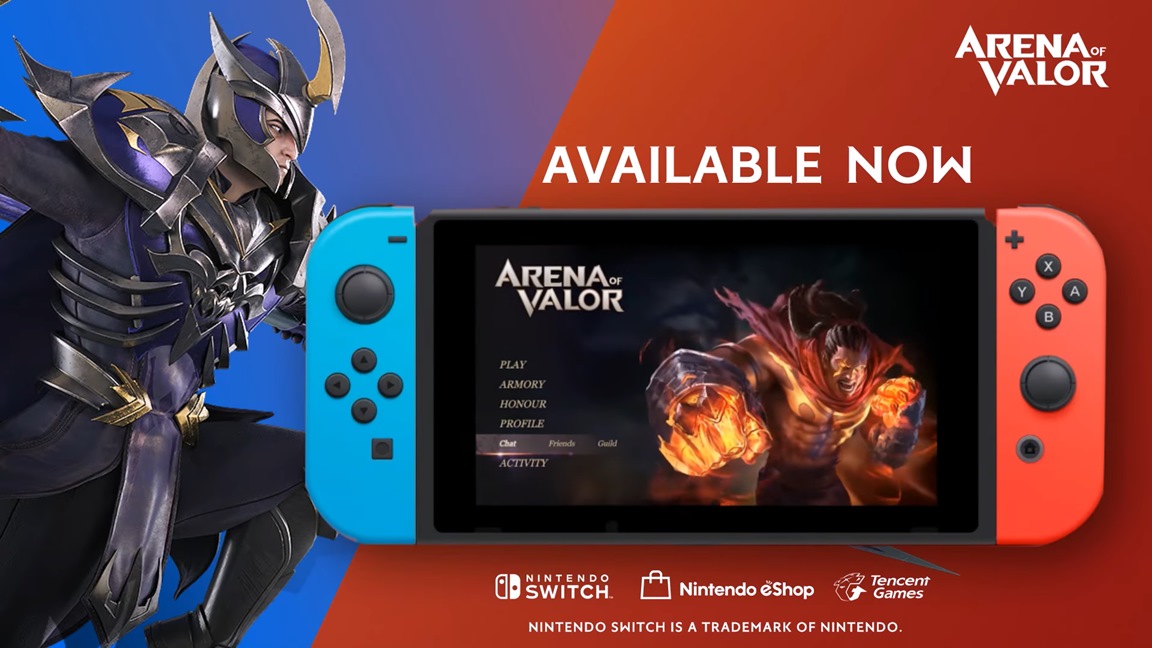 The Switch version of Arena of Valor has surpassed one million downloads, Tencent has announced. The feat was accomplished this week.
Tencent says that the United States "is the largest contributing territory to the milestone, marking an undeniable success for the title in the west."
Arena of Valor is the first console game Tencent has released. The free-to-play title launched on the eShop on September 25.
Source: Tencent PR