Tencent: "We hope to create console games with Nintendo characters"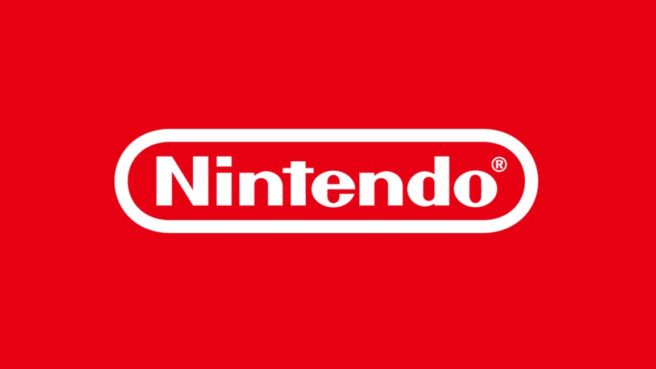 Tencent has teamed up with Nintendo to distribute the Switch in China. There's no specific release date yet, but it will finally be happening sooner rather than later.
Tencent seems to have some big goals aside from being Switch's Chinese partner. Speaking with The Wall Street Journal, one official claimed that the company is interested in making console games featuring Nintendo characters.
The person said:
"What we want is to expand from China, and one target is console game players in the U.S. and Europe. We hope to create console games with Nintendo characters, and learn the essence of making console games from Nintendo engineers."
Nintendo and Tencent have soft expectations for Switch sales in China. Interestingly though, The Wall Street Journal states that "Nintendo sees some potential to expand its audience," and writes that some developers "were asked by Nintendo to make games for young women, such as romance games, a genre with passionate fans including in China."
Leave a Reply