Terror Squid gameplay developer walkthrough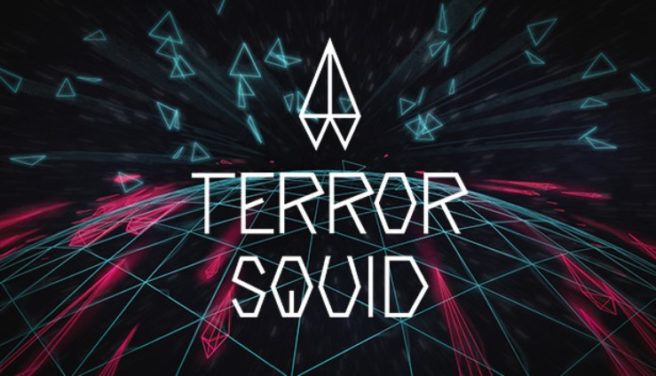 Apt Games has shared a new developer walkthrough for its score-attack bullet hell game Terror Squid, which offers a four-minute look at how you navigate the self-made hazardous terrain before blowing up as much of it as you can in a chain reaction. We've included the video below.
Terror Squid launches on Switch later in 2020.
Leave a Reply